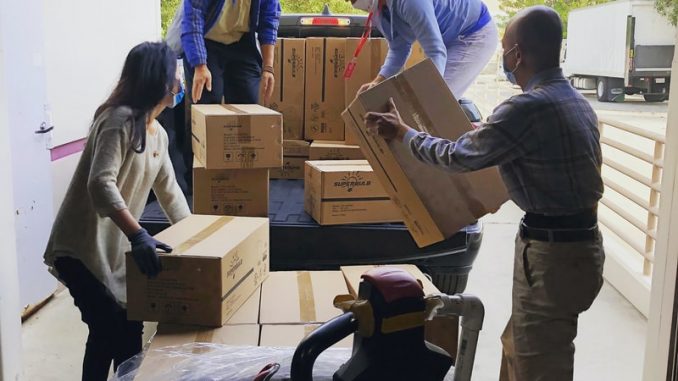 Are you moving from your home? Here are some things to expect from moving companies!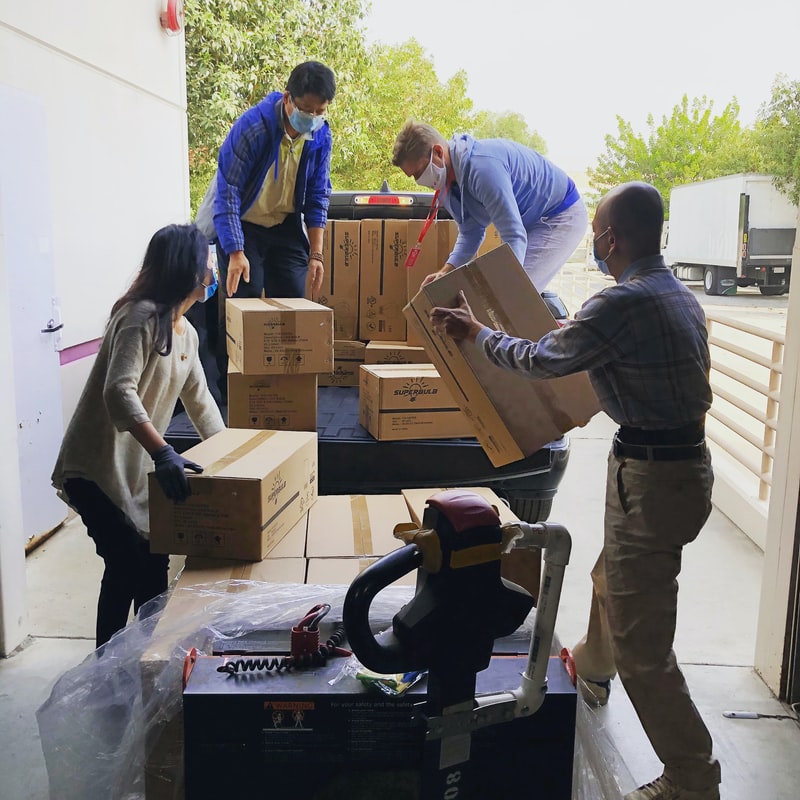 Photos By: Unsplash
Moving is one of those occurrences you might experience at least once, and if you decide to become independent at some point in your life, moving out is a strong possibility!With that said, depending on your situation, moving might become a pleasant, yet demoralizing experience! With that said, you can actually rely on professionals to reduce your workload, and depending on your circumstances, how big your house or apartment is, the number of appliances and furniture you need to move, as well as the company you decide to hire, the moving company might end up dealing with the whole process. It is the same for companies in Sydney, so you don't have to worry about the location.
Plans and Prices
Pricings depend entirely on the company, but most prices will depend on four things: the size of the truck, the amount of personal hired, how long they take moving the furniture, and the distanced between the first and the second location. Most companies will provide a free estimation of how much you will spend in the moving process if you decide to hire them, but they will require as much information as possible from you to provide a more precise estimation. If you click this site, you'll have an idea of how removalists work and price their service in Sydney.
An important part of the moving process is understanding your situation, so you can provide information to the moving service provider as well as prepare yourself for the things you can take care, and some stuff you can do previous to the day of the moving.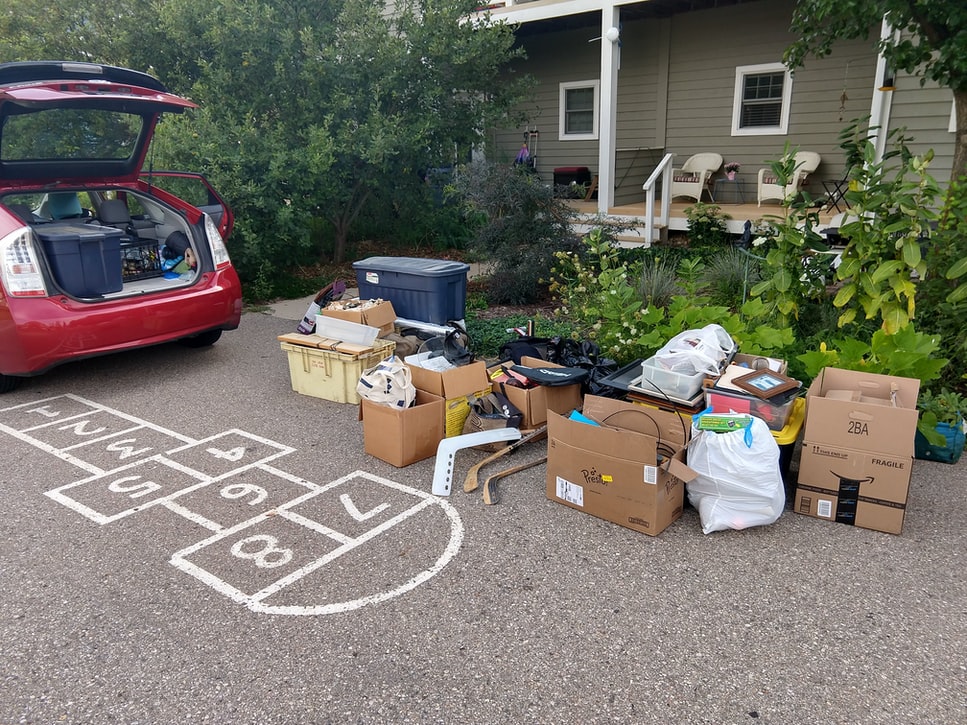 Knowing What to Do
If you decided to click the previous link, you'll notice that there are different plans, each one providing from 1 to 2 staff members to help out with the moving, and some of them having different trucks, aimed towards different types of properties. The cheapest plan, for example, is aimed towards apartments and houses with one room where single people live. With that said, even single-person units, apartments and houses might be packed with a lot of stuff, so you have to provide information about it to your service provider to see whether the smallest truck can deal with your goods. A really good way to deal with this is taking pictures of your house with the stuff you want to have moved, so the service provider you decide to go for estimates the approximate price.
You might also want to have some stuff moved by yourself, and if you have a car, you might even arrive before the movers, so taking some stuff you want there before the movers arrive is also a possibility you have to think off. If you are interested in more information about the things you should do for a successful, satisfying move, you might want to check this moving guide for beginners!
The Process
Most moving companies will have time to arrive at a place and will call you over to let you know that they are in their way. That will let you prepare for the process, and you should try to have things organized for them, if you can, to speed up the process and spend less money. The more money they spend moving things, the more money you'll have to pay, so take that in mind. After that, the process is rather straightforward. They'll just move the stuff to your new place, and that's is. With that say, there are some extra services you can pay for. Reassembling your furniture and appliances, for example, are some of the stuff you can pay for. Some companies also have tools to protect all your furniture during the moving process, but they might be a little more expensive. Others can also provide extra work by dealing with your clothes and stuff that, normally, you would have to pack into boxes. Try to ask as many questions as possible before hiring a company, and try to contact multiple service providers so you get to compare their services and prices, to decide on the one that fits you the most.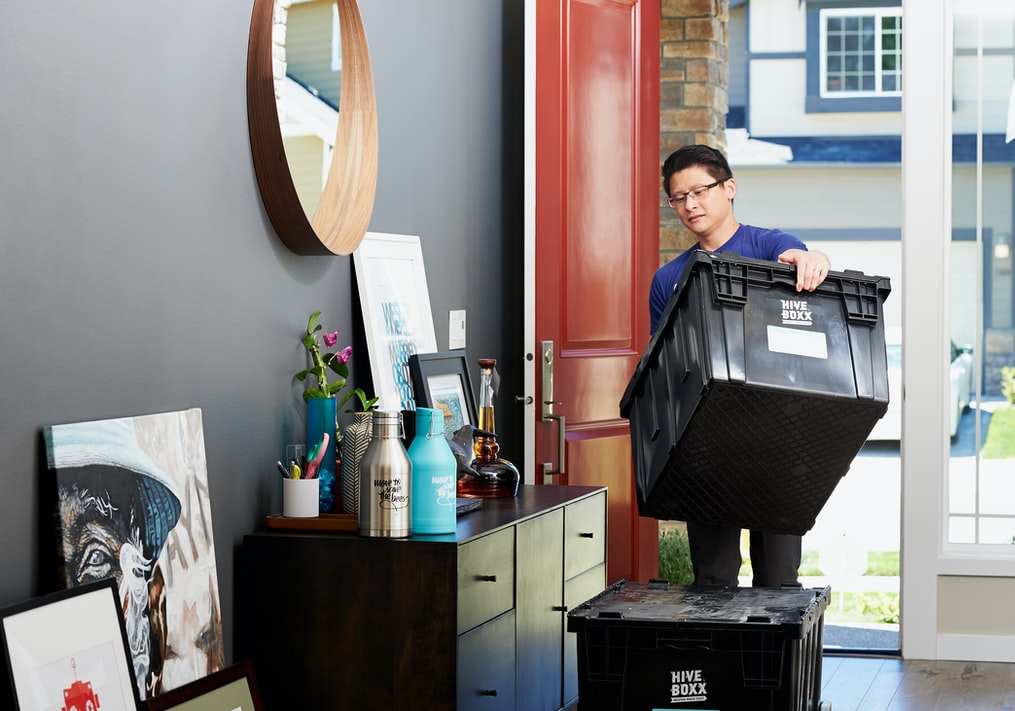 Try to Get Rid of Some Stuff
Ideally, before moving, you should try to reduce the amount of work as much as possible. That is why it has become pretty common that people get rid of their stuff before initiating such a process. You might want to throw away some stuff, but before doing that, consider donating some of your stuff to charity! There's some stuff you shouldn't try to donate, like gas or oil-based kitchenware, dangerous pointy tools like knives and scissors, or big appliances like refrigerators or washing machines.
The most common, necessary things to donate, for example, include:
Clothes, especially if they fit the current seasson.
Shoes, bags, gloves, scarves, socks, and anything that might help someone with the weather, or carrying stuff.
Accessories.
Books, CDs, and DVDs.
Homeware, tools, kitchenware, and ornaments.
Toys and games for children.
There's a huge list of things you shouldn't donate to charity, so you should check them out over here. If you can't get rid of it through charity but you still think that it'll be a waste to just throw it out, you can either sell it as a used good or gift it to one of your acquaintances. You might also want to ask for help if you are dealing with the process alone so you can speed up the process of moving. Asking a friend for help is the most common move during this process, and you might even ask your entire group of friends for help.
The more, the merrier, as they say. This is especially good if you decide to go for the DIY route, so take that into consideration. Some people rent a truck, then do all the work themselves. It can be stressful and challenging, but it is also an option. If your new place is too far away, though, and you need to move too much stuff, hiring a removalist company might be better, so compare the pros and cons before deciding!