3 Things a Snow Blower Buyer Always Forgets to Ask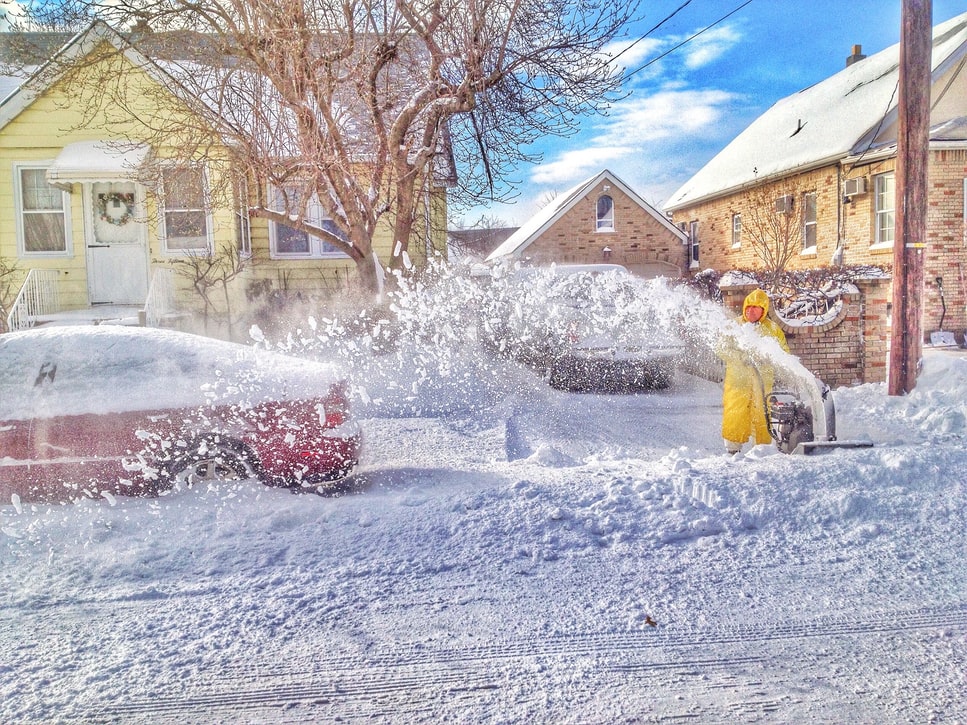 A snow blower is an exciting purchase that's going to make your life easier for years to come. Here are some questions to ask before buying!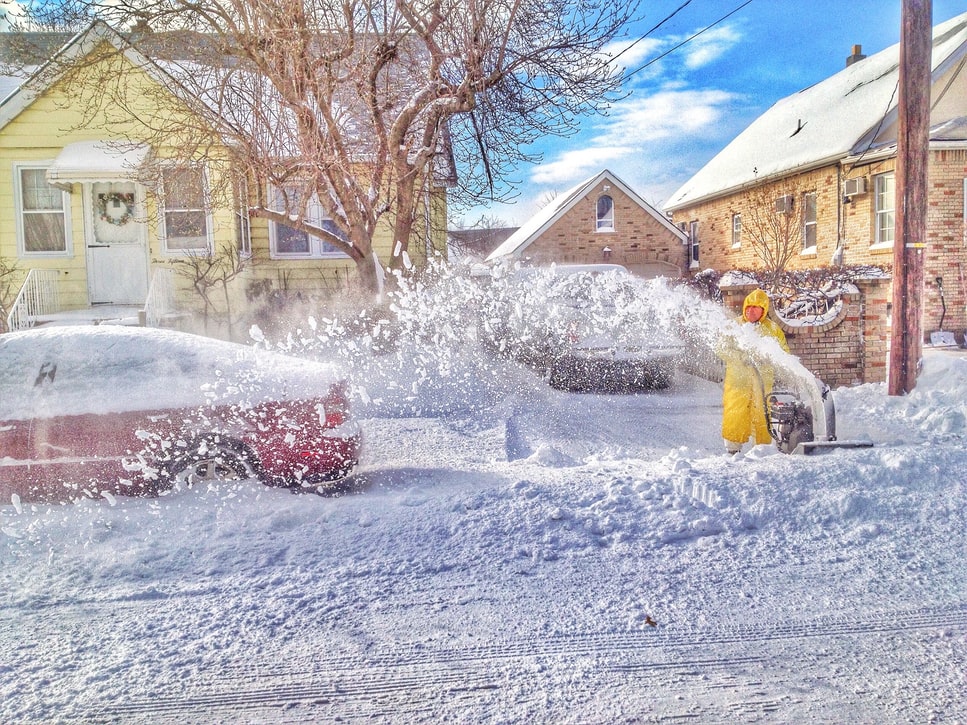 Photos By: Unsplash
Get your home ready for winter by purchasing a snow blower! But before making this investment for your home, have you considered what happens after your purchase? Here are 3 things you should not forget about when you buy a snow blower because they will impact your ownership experience in a big way.
1. Setup & Assembly



Contrary to popular belief, a snow blower doesn't just come out of the box and is ready to go. In fact, there is a long list of items you have to get through before the machine is ready for its first startup, including checking the tire pressure, fluid, connecting the battery and adding fuel. Make sure the manufacturer offers at minimum instructions on those items, or choose a Cub Cadet snow blower with their exclusive dealer delivery service that ensures a unit arrives unpacked, assembled and ready to go—so you can get to work faster.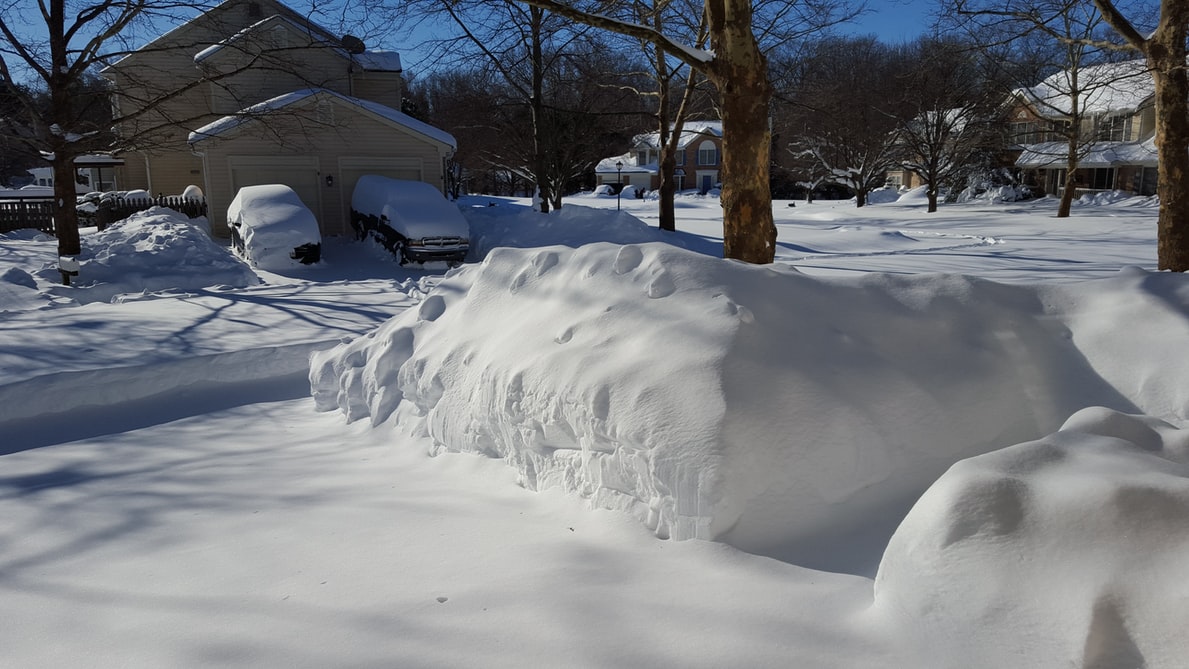 2. Warranty & Support



Like any piece of outdoor power equipment, a snow blower is a long term investment. This is why it's crucial to consider warranty and support for the machine before you purchase. Look for a brand that can:
* Offer a long-term warranty (at least 2 years but 3 is best).
* Have local facilities or dealer networks that can repair and maintain the machine, as necessary.
* Offer friendly, bilingual customer support online and over the phone when you have a question.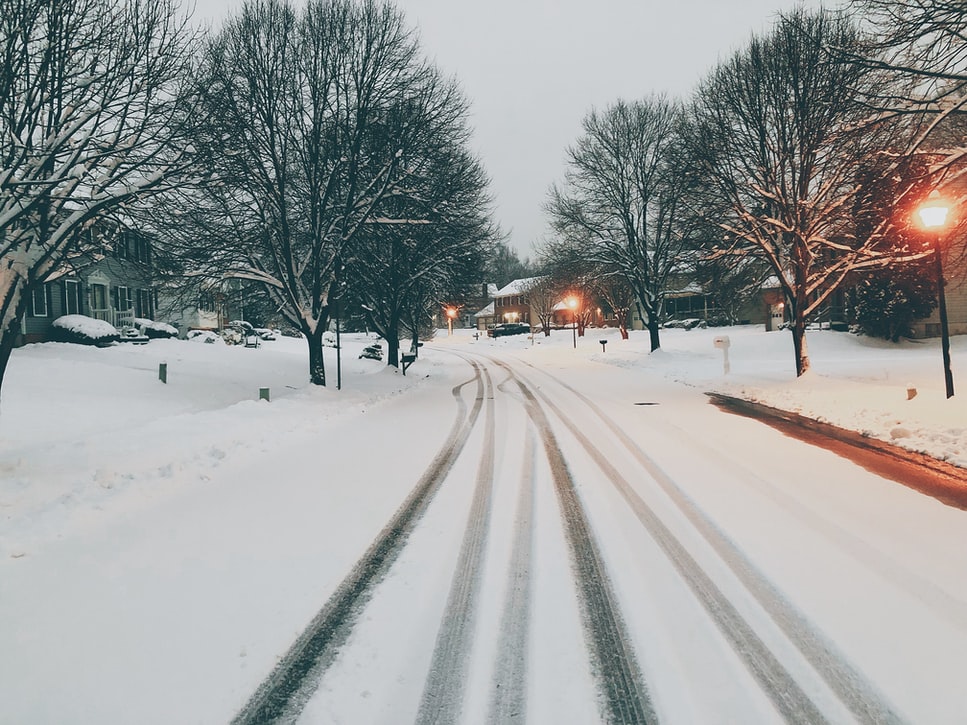 3. Parts & Accessories
A snow blower needs a regular maintenance schedule to run its best. Make sure the manufacturer you purchase from can offer genuine parts when you need them in stores and online—like spark plugs, shear pins and more. Additionally, you can accessorize your snow blower to make your experience more comfortable—like a snow cab or light bar—make sure your manufacturer is able to provide those options should you need them.
That's it! Make sure you consider these things before you make a long term investment. After all, your snow blower will be with you season after season, so make sure you select a brand that'll be there to support you through every Canadian winter.