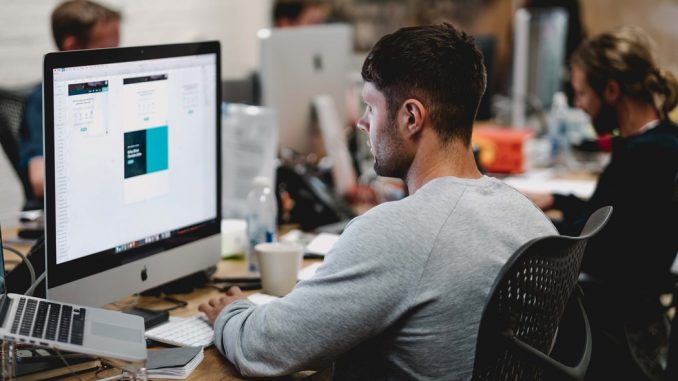 With increasing numbers of people working from home these days, more and more of us are looking for areas in our properties to set up a workspace!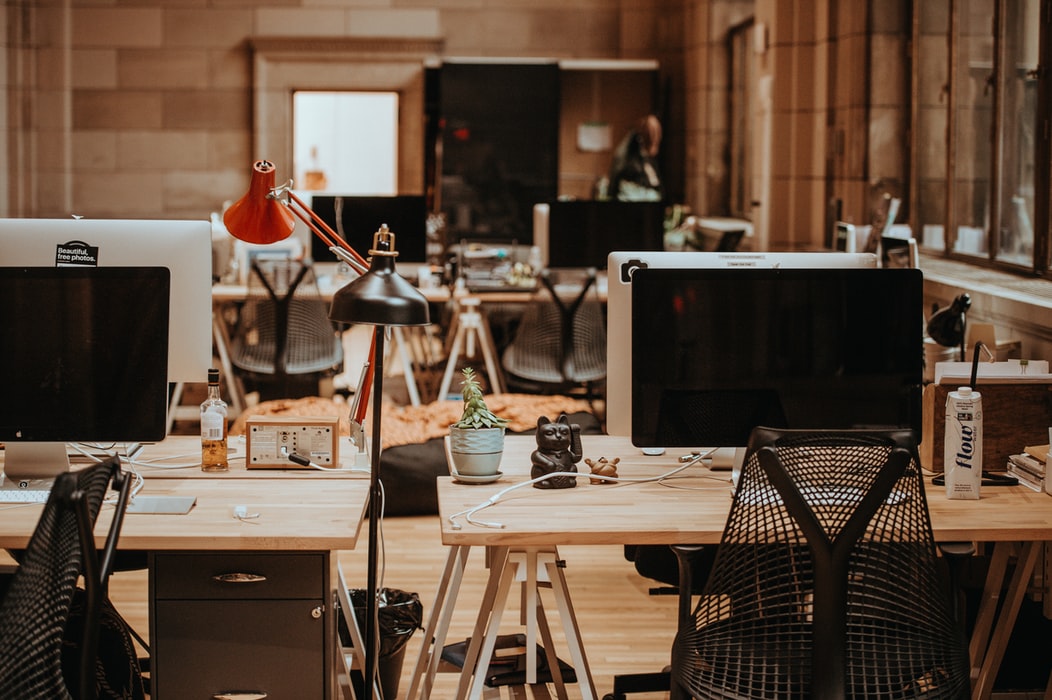 While some people have a spare room they can turn into a home office, if you're currently stuck trying to focus at the kitchen table while your family whirls around you, it might be time to turn to your garage. These areas can be the perfect spots to convert into a workspace, without having to spend money on adding a whole new wing to your home or an additional outside shed. Here are some steps to help you create the private home office you need in 2020.
Decide What the Space Requires
Think about what you're going to need in your new space, based on how and when you work. Everyone goes about their workday a little differently. Since you're starting from scratch with this conversion, you have the chance to plan out a layout that truly works for you. You'll likely need an area or two for your desk and some tech tools, such as printer/scanner/copier, modem, and paper shredder. You may also require meeting space to interact with current or potential clients, a planning area with lots of natural light for drawing or design work, and plenty of storage room. You might also want to add a mini kitchenette with a sink and bar fridge, so you have everything you need on-site and don't need to go into the house for breaks.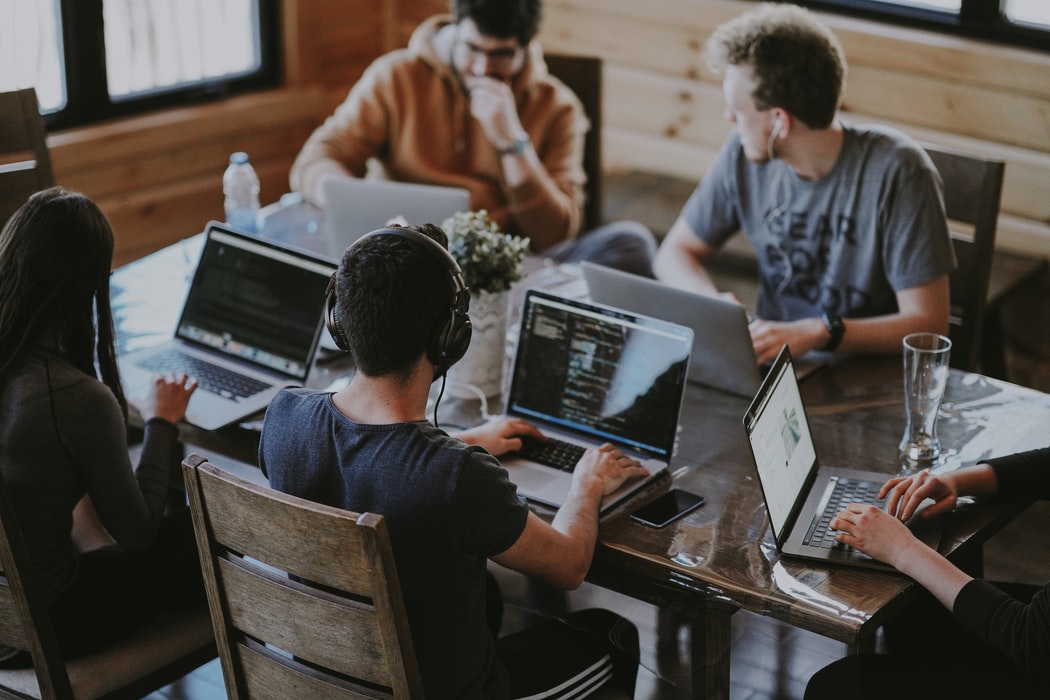 Set a Budget
It's wise to set a budget for the conversion work, too, so you don't go crazy spending big on new office supplies or paying for contractors to turn the garage into a lovely yet unaffordable space. Decide on a total amount you feel comfortable outlaying to turn your garage into a functional and productive home office, and then work back from there to determine appropriate spending on each element. Factor in potential costs like rubbish removal fees and contractor costs, including those from builders, painters, electricians, and plumbers. You may also need to buy new furniture or other supplies for the space to set it up.
Investigate Regulations
To turn your garage into a home office, you may need to obtain permits and take other steps to ensure the space stays compliant with building codes in your location. It's not always necessary to deal with municipal standards and paperwork, but check before you go ahead with any work; there may be legalities or other regulations that you're unaware of.
Clear Out Room
If you're like most people, your garage is probably full of clutter because you've used it as a storage space (aka dumping ground) over the years. If so, you'll need to clear things out to have enough room to turn it into your home office. Don't just push the stored gear into the corner, either, as seeing this kind of pile will likely distract you every time you're trying to work. Take everything out of the garage and go through your belongings one by one. Sell or donate anything in decent condition that you no longer have a use for, and bin or recycle the rest. If there are some things you must keep stored in your garage because they're too big or inappropriate to put inside your home, look at ways to conceal them. For instance, place bikes on racks on the ceiling and install cupboards or shelving to neatly house other items. You can also keep things like tools on pegboards or hooks on one wall.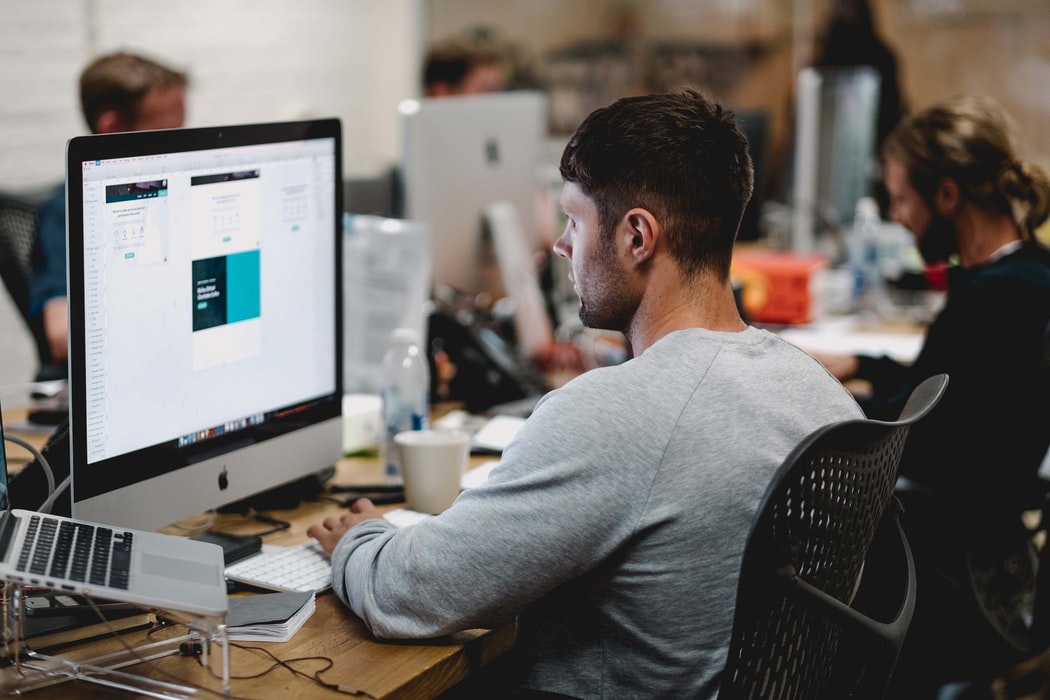 Examine Practical Needs
Before you start decorating your new work area, consider various practical needs. Once you've cleared out your garage, you'll probably notice issues that need rectifying and some ways in which you can update the space to make it more comfortable. You'll probably require an electrician's assistance to ensure you have all the power points, networking connections, security tools, and other electrical facets needed. In particular, ensure the area has plenty of lighting, so you don't have to squint to work. Consider buying an affordable ceiling fan light kit to act as a cooling product and light in one. If the flooring is currently bare concrete, make it cozier by laying tiles, carpet, lino, vinyl, or other options. You may need to add insulation behind the walls and ceiling and replace windows that don't seal properly. The room may require plumbing work and removal of pest infestations, too.
A garage can be the perfect spot to set yourself up for all your work-from-home projects. Follow the tips listed above to make the change today.