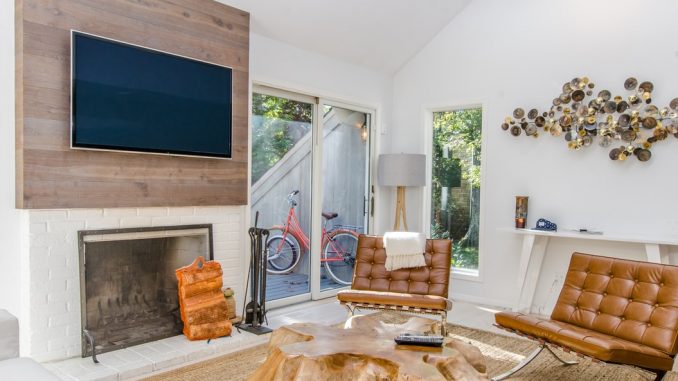 Are you moving to a new home and you want to start afresh? Well, moving to a new home can be one of your best moments but also one filled with uncertainties, especially when decorating!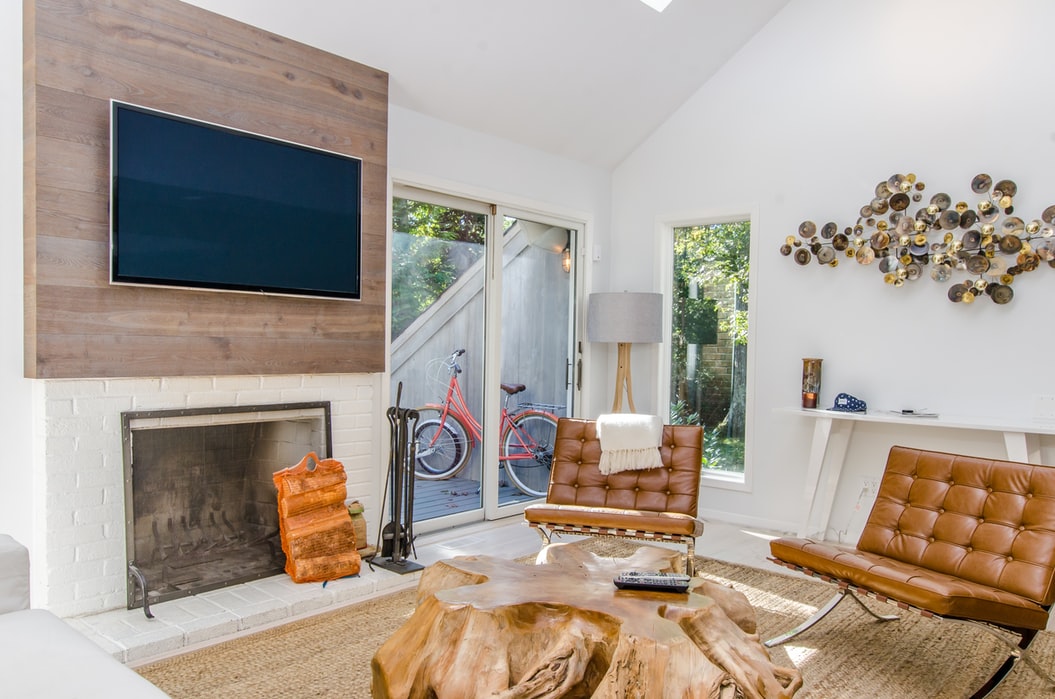 Photos By: Unsplash
So, how will you adorn your home while still keeping your personal style the way you love it. If you do the décor well, then you will have a well-furnished and decorated home but spruce it sub standardly, and you will have an unpleasing room that you won't be belonging to when you come from work. According to MagicLinen, below are some of the best ways of decorating your home.
Interior Decoration Tips for a New Home
Bedroom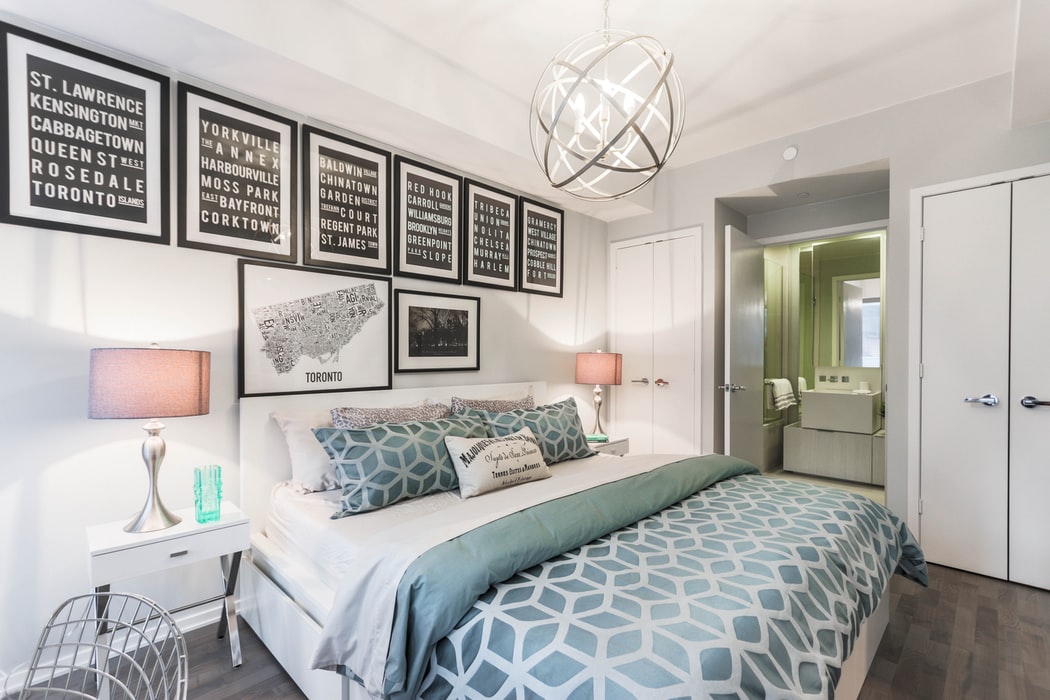 A bedroom is your personal getaway and where you spend the most time, so it should feature your best colors and feelings. First, choose a subtle color like a soothing shade and add a blue, green, or lavender color palette. This will set the mood for comfort, and with some topaz or deep pomegranate, you will help set the mood for coziness.
It should also be kept simple and have enough spacing. Don't forget to get the most luxurious and lovely linen. They will give your bedroom a beautiful look but ensure these sheets are 100% linen or cotton with more than 350 thread counts. And when cleaning, take them to the dry cleaner, don't try to clean them yourself.
You will also need some ambient lighting throughout the bedroom, and you will find small lamps very handy in this task. They will help you to focus the lights on the reading area, bed, and other parts with their soft illumination. These bedroom lamps should be adjustable, and you should have a switch for every light to enable you to choose the areas you want to focus on at a time.
Living Room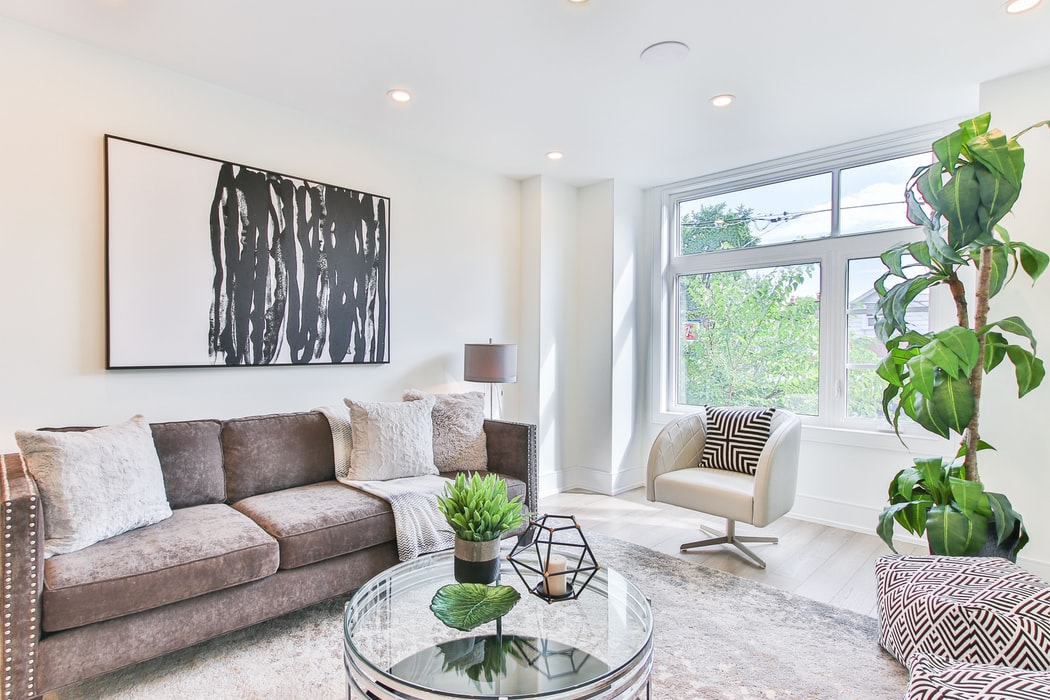 Your living room should look great, functional, and ooze some comfort. Besides, it's the room you spend the most time in, and though its design can be challenging, you have many options for decorating the room. First, instead of putting many books on your coffee table, you should opt for unique and quirky things such as planters and classic portals so as to give the room a more traditional-modern look for your room. Your living room also needs some linen curtains, and you can get many options ranging from modern to vintage designs. You can choose reined neutral curtains with a navy-blue pop to your room or choose black and white curtains or old-world style if you desire an airy and vintage feeling in your home. Also, upholster the walls to give your room a ton of fun. Paint your ceilings with red and put some velvet floor cushions to get some extra seats. Upholstery your walls with leather fabrics to give your room a soft, intimate look.
Dining Room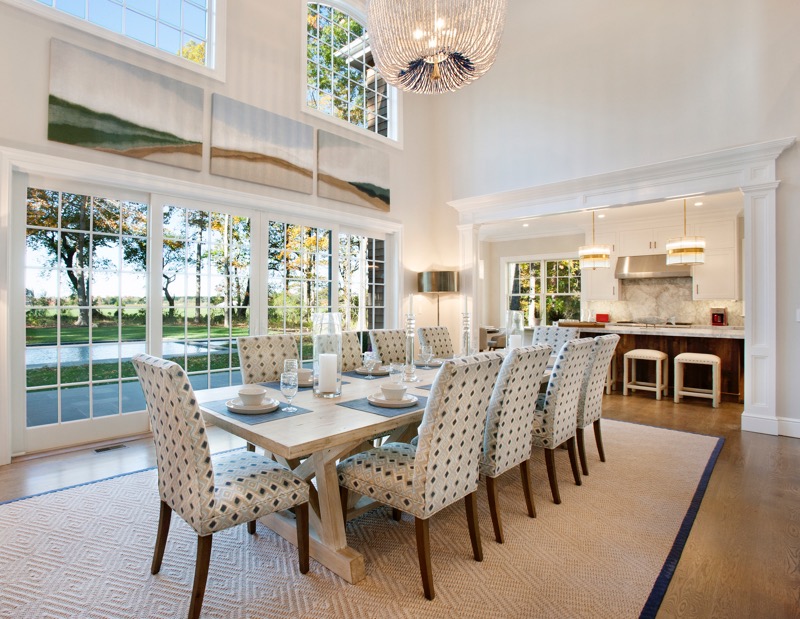 Like the living room, the dining room is essential in your home as it enables you to enjoy meals and spend time with your family. Therefore, you will need a spacious room, and so a few upgrades, such as paint on the floor or walls, will be enough. When designing your living room, you will need to consider how you use your space, the size, and décor preferences. When it comes to your floor walls, you will need a daring hue color. But if your dining table is full of bills and papers. The linen tablecloths will also decorate the dining table, especially when you have a party at your home. Pick different colors to match your décor needs.
Bathroom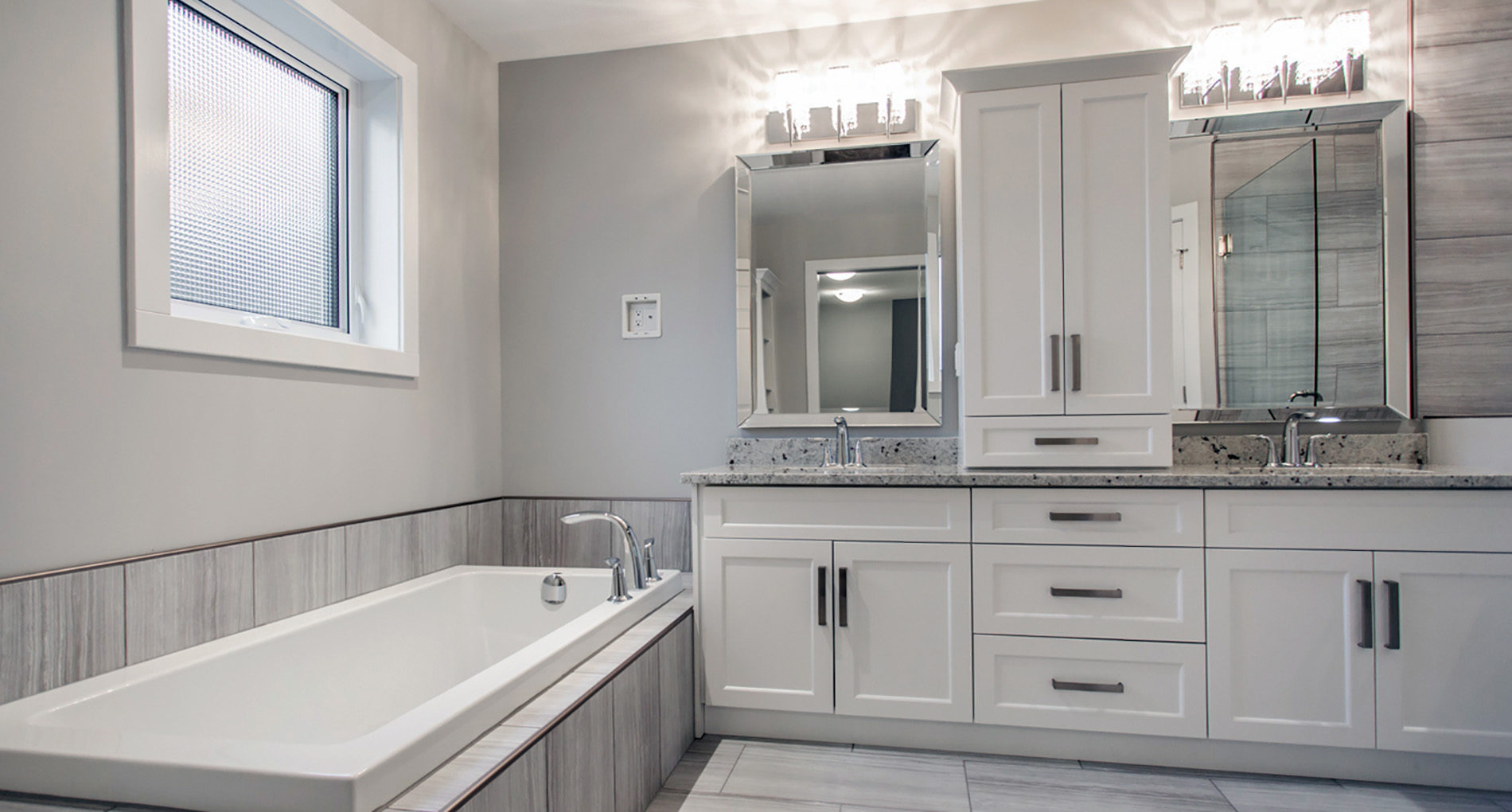 Many homeowners fail to include their bathroom when designing their homes, but you should not, as it's an important room. You spend some time here, and some good linen would help spruce things up. Paint your bathroom with attractive white colors and add a pop of green and a mirror to make space appear larger.
Moving into a new home can be an exciting venture and daunting, especially when it comes to décor. Since your needs will vary based on your needs, designing your space to suit your personal sense of style won't be a daunting task. The tips above will come in handy to help you choose the right paint and linen for your rooms. Just plan them well, and you will have a stunning home.