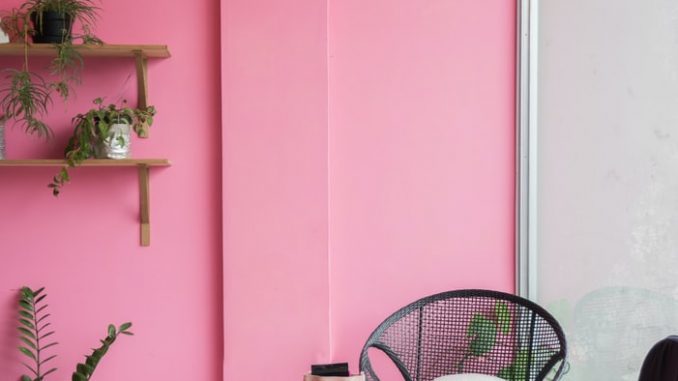 Selling your home is never going to be an easy thing for most of us. Not only will you have probably built years of memories that can be difficult to let go of, but the market has never been more competitive!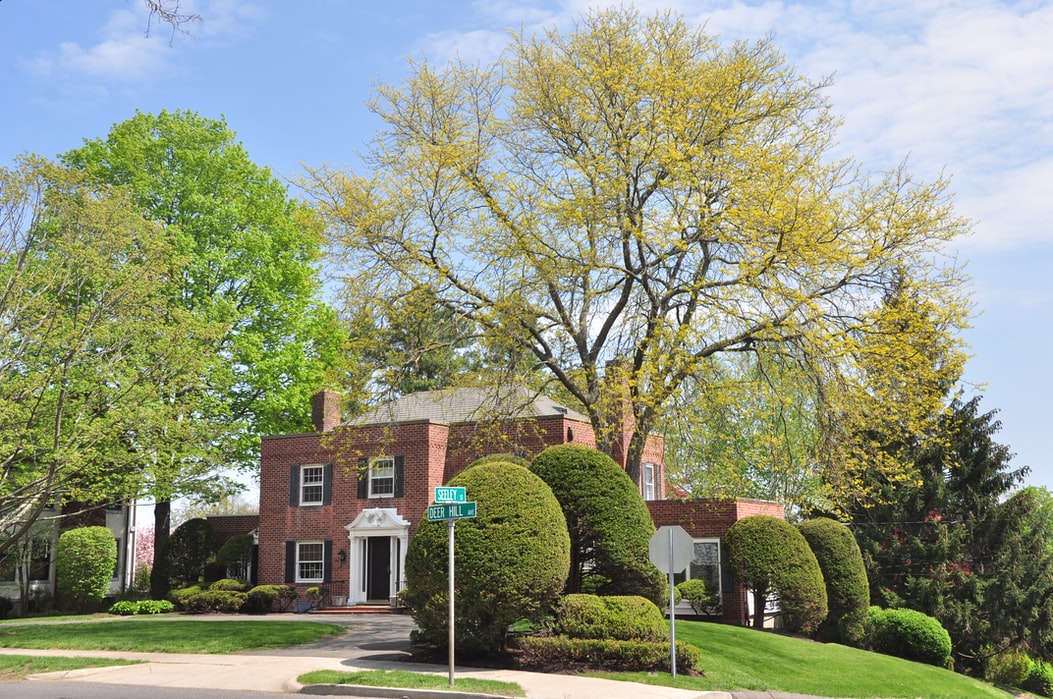 All Photos By: Unsplash
With a recession on the cards and a period of low interest across the country, thousands of us are looking to sell our homes right now to take advantage. But other than simply cleaning up and making it look show-home fresh, what home improvements could you be making to add value to your home and make it stand out ahead of the pack?
Colour Your Viewers Impressed
Generally speaking, you'll want to look at home renovations that are not too specific to your own style and will suit other people just as well. That means, if you have a few rooms with bold and divisive colours on the walls, you might want to get the paintbrush out and redecorate in a colour that's a little more generic. Remember, you're not trying to sell them your home, you're trying to sell them their home.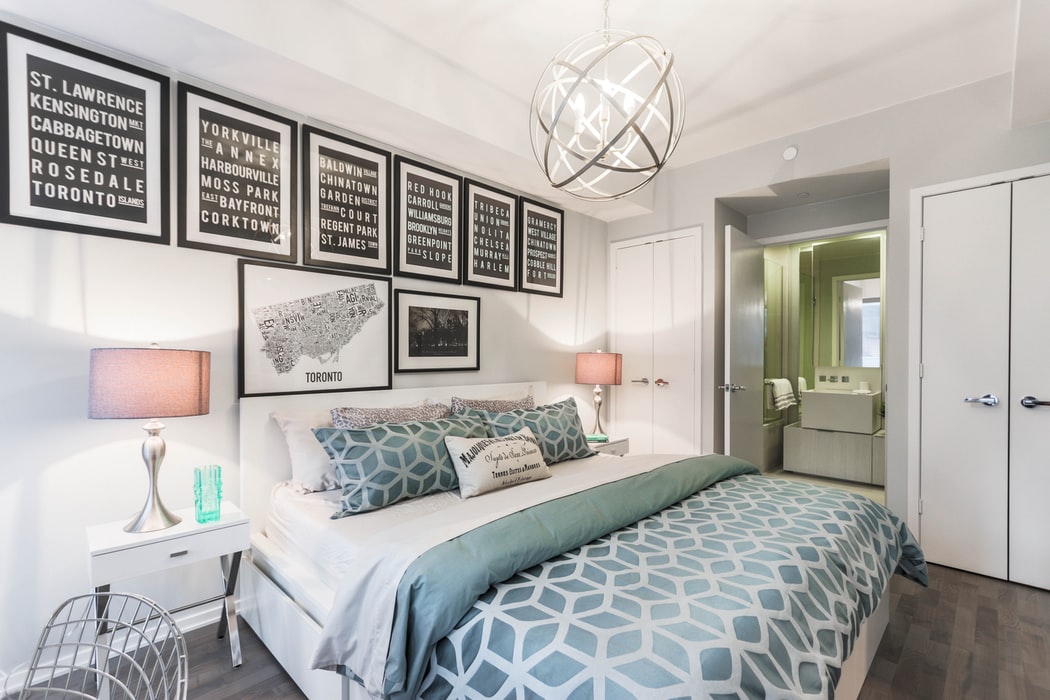 Take Care of the Little Things
Even if you don't want to spend hundreds and thousands on the house, there are several small home DIY jobs you can take care of yourself without calling the cavalry. If the taps are dripping, tighten them up and if the walls and ceiling are dirty, mouldy or covered in ripped wallpaper and peeling paint – sort it out! Go around your home with a fine tooth comb and think about what you'd be looking for if you were viewing it. There is truly no job too small!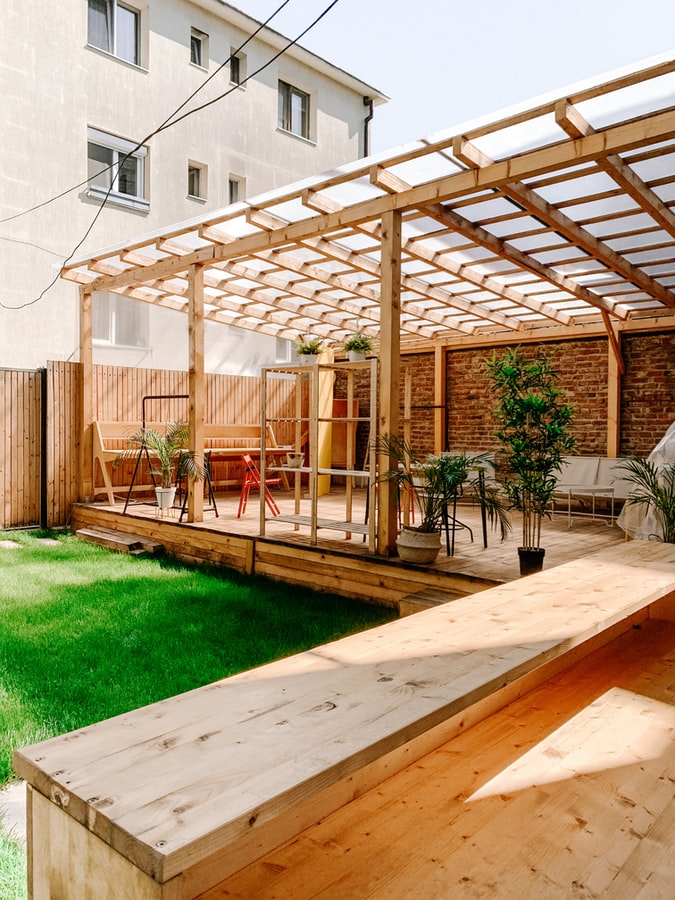 Underfloor Heating
Nothing says "warm and friendly" home quite like underfloor heating. While it was once a luxury that was only affordable to the very wealthy, underfloor heating is now something that's enjoyed in thousands of homes across the country and is surprisingly practical to install. Though it's certainly not something you'd want to do without the help of a professional plumber.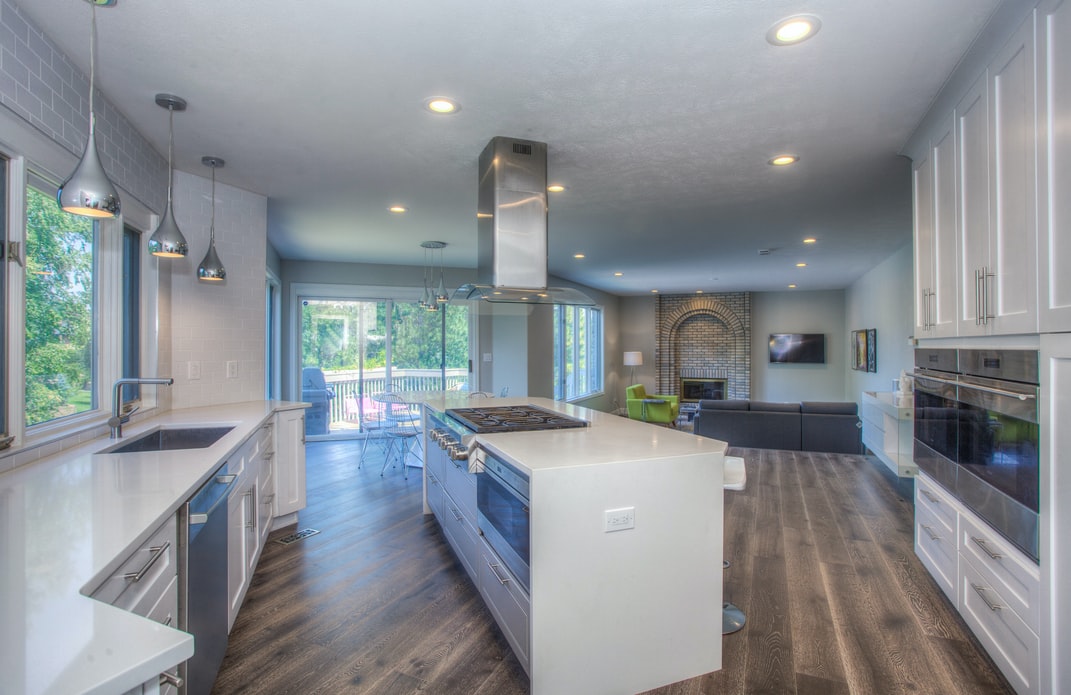 Update What Needs Updating
If your windows are still single-glazed and your doors are falling off the hinges then now is probably the right time to have them replaced with more modern alternatives. The same is also true of your interior design as if it's looking a little dated it will reflect poorly on the property's upkeep.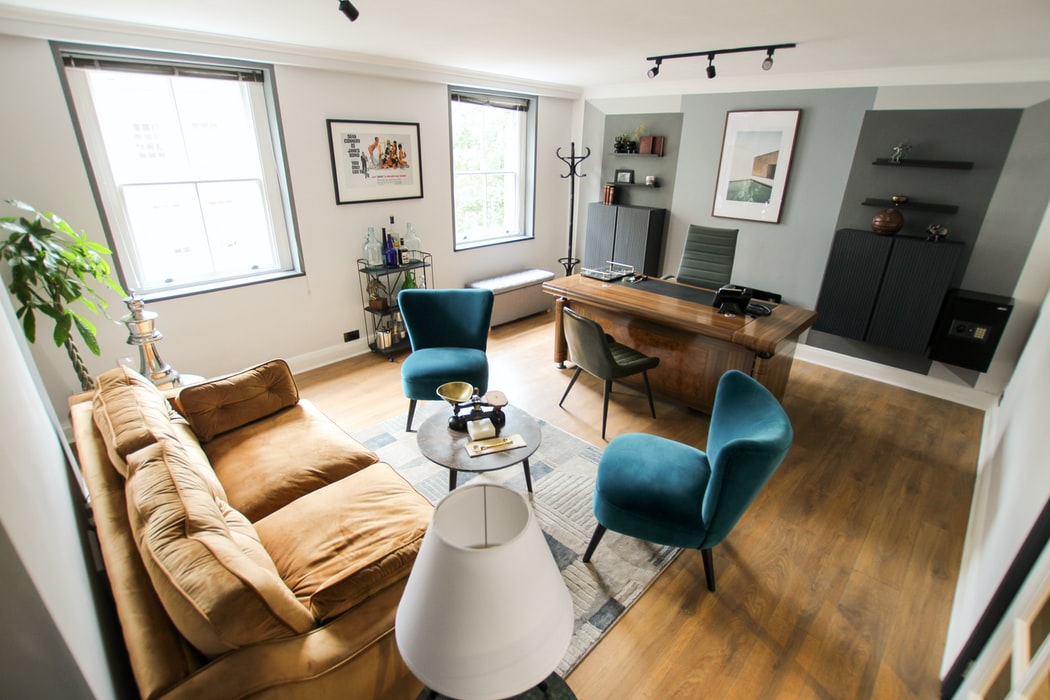 Don't Neglect the Garden
The garden is often overlooked by homeowners but for viewers, it could be the final link in the chain that seals the deal. We're not saying you need to get the landscape gardener in or anything, but make sure the grass is freshly mowed, the decking is swept and there are no overgrown trees or bushes to distract viewers from your beautiful and desirable home!