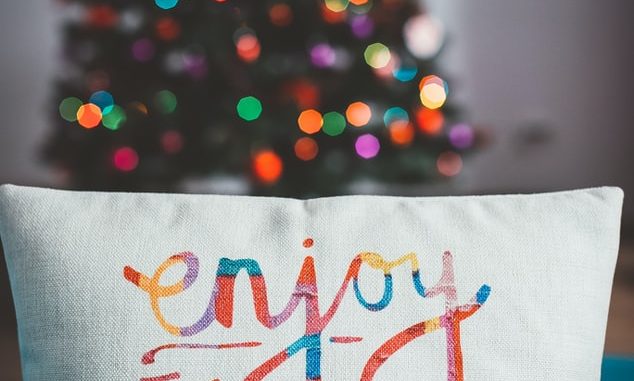 Do you have a loved one that loves interior design? Here are some gift ideas they would love!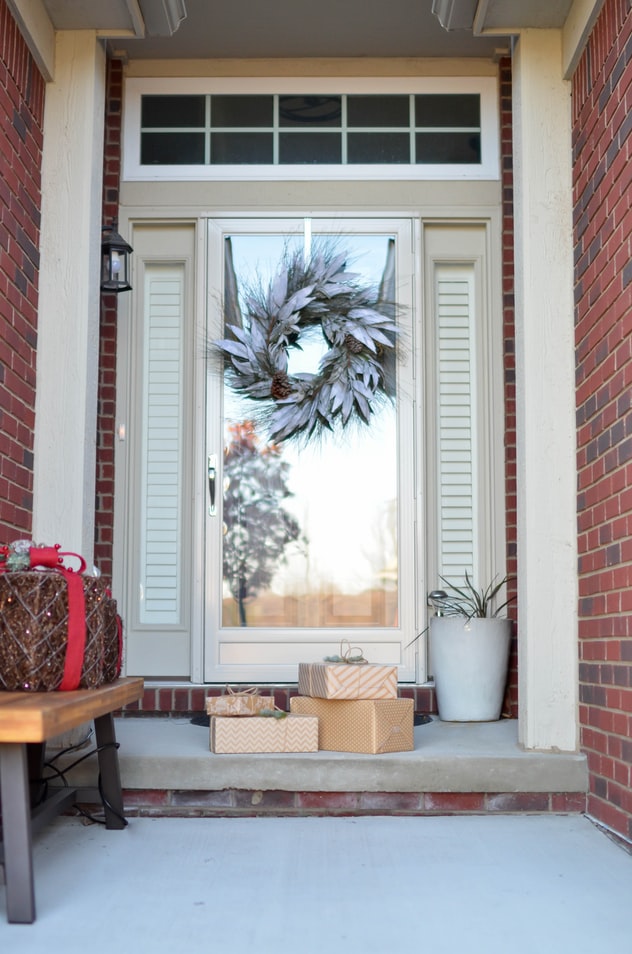 Photos By: Unsplash
Gift Idea #1 – A Custom Mug
A Custom Photo Mug could be a great gift idea as a present for home design experts. A completely customized mug can feature any beautiful image of your recipient's desire. Additionally, each mug can be complimented with text or backgrounds. These easily decorative mugs can also be used as a genuine mug. They can be used in the dishwasher and microwave without any issues at all.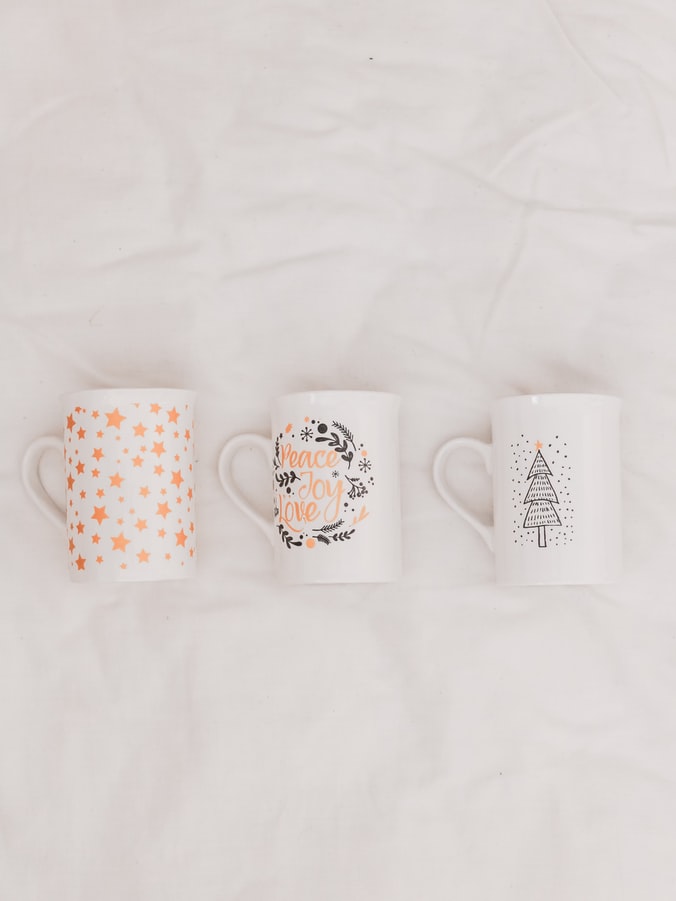 Gift Idea #2 – Christmas-Themed Picture Frame
A Christmas-Themed Picture Frame could be a great gift idea for the winter months because it is perfect as a decorative household item. This specific frame has several lights that flash and it has a frame size of 5 x 7 Inches. This gorgeous picture frame can easily be placed just about anywhere in your house as a decorative item.
Gift Idea #3 – Winter-Themed Pillow Covers
Everyone enjoys some Winter-Themed Pillow Covers during the Christmas holiday because it can bring a nice sense of comfort to your bedroom. These crafty covers spread the cheer of Christmas and they are extremely decorative and creative. These pillows are comfortable, stylish, and extremely cost-effective.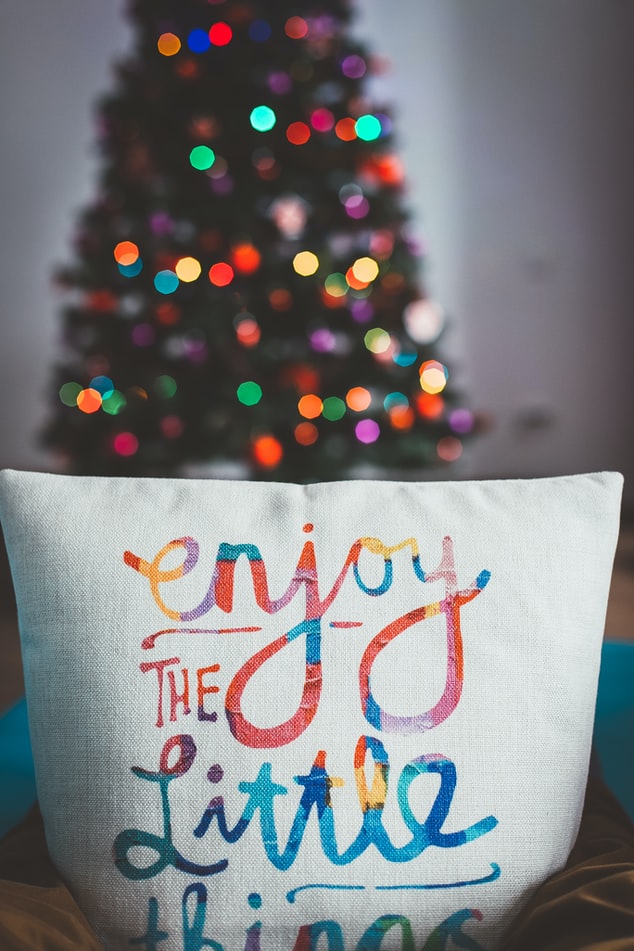 Gift Idea #4 – Christmas Snow Globe
A lot of people are probably going to like this glass decorative Christmas Snow Globe that is perfect for the holiday season. This stylish snow globe is a perfect Christmas gift for anybody that loves to celebrate the holidays during the winter months. This snow globe rotates and plays music to provide some additional fun features for you to experience.
Gift Idea #5 – Duraflame 3D Infrared Electric Fireplace
An efficient decorative electric fireplace is a great way to improve the theme of your home during the holiday season. Everybody loves to gather around a fireplace on Christmas and there might not be a better gift idea than the Duraflame 3D Infrared Electric Fireplace.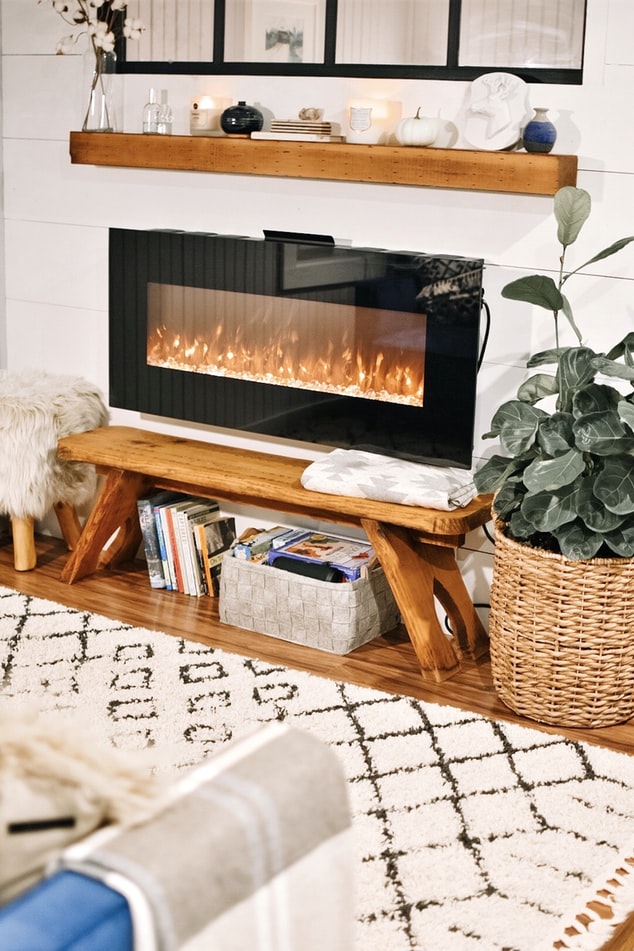 Gift Idea #6 – Winter Greetings 6-Piece Dinner Plate Set
This premium Winter Greetings 6-Piece Dinner Plate Set is certainly one of the best gifts that you might be interested in buying for a design expert. These decorative plates are gorgeous and stylish with a beautiful winter theme. They will certainly make a great addition to the house and provide a special winter feeling for the holidays.
Gift Idea #7 – Comenzar Flameless Candles
Our seventh gift recommendation will focus on the Comenzar Flameless Candles. These candles are battery-powered and completely flameless. The LED bulbs are inserted within the plastic design to peacefully illuminate small areas and create a peaceful atmosphere in your house. They are an extremely popular gift and it would be perfect for experts that want into decorate their home.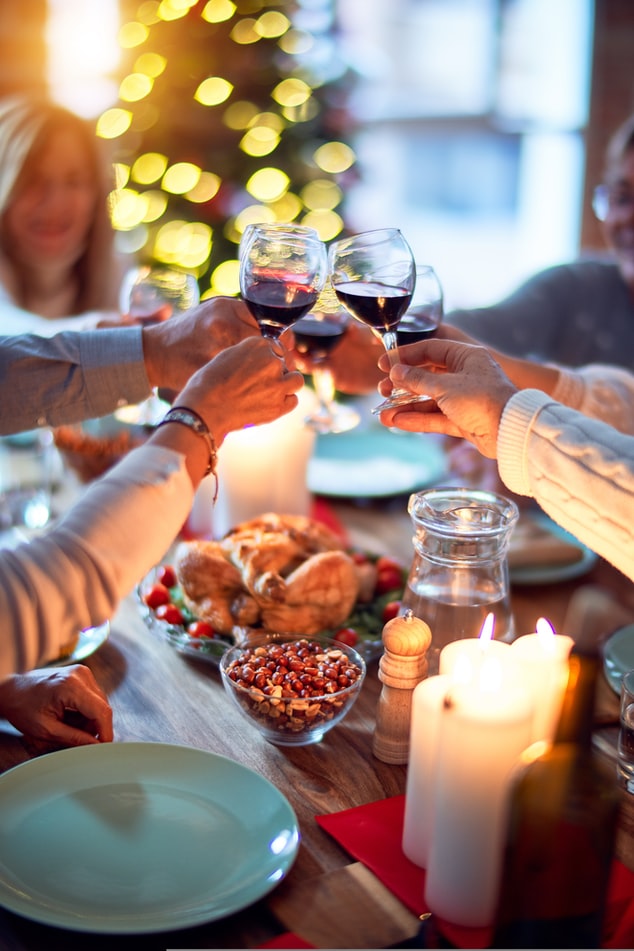 Gift Idea #8 – Sandglass Hourglass Decorative Ornament
This stylish Sandglass Hourglass Decorative Ornament is ultra-lightweight and stylish. It can be used as a traditional household decoration. These types of gifts are extremely popular because they are simple and fun. You also won't have to break the bank in order to afford this exciting gift.
Gift Idea #9 – Bulova Wall-Mounted Clock
This antique Bulova Wall-Mounted Clock is a beautiful decorative piece that can be wall-mounted. The clock-face is decorated with old-fashioned roman numerals to help tell the current time. The old-fashioned wooden design is perfect for individuals that love to decorate their home with old-fashioned furniture and antique decorative items.
Gift Idea #10 – Happy Trees Wooden Decorative Christmas Train
Our final gift recommendation that you might be interested in buying is this beautiful Happy Trees Wooden Decorative Christmas Train. This is a fantastic seasonal present that can easily be used to improve the winter-theme of your household. We highly recommend this gift specifically for home design experts because it is a great ornament item for the Christmas holiday.