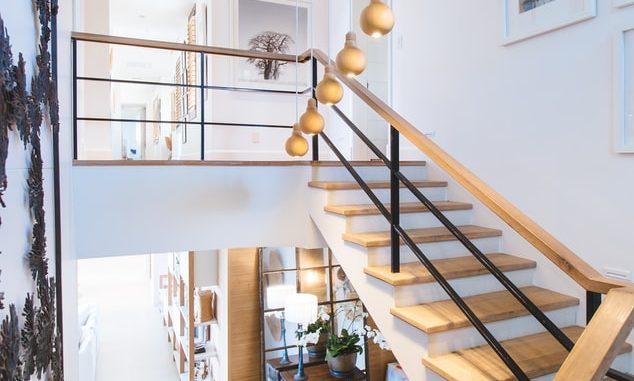 Hallways are one of the first things a guest sees when they come through your door. Make them look impressive!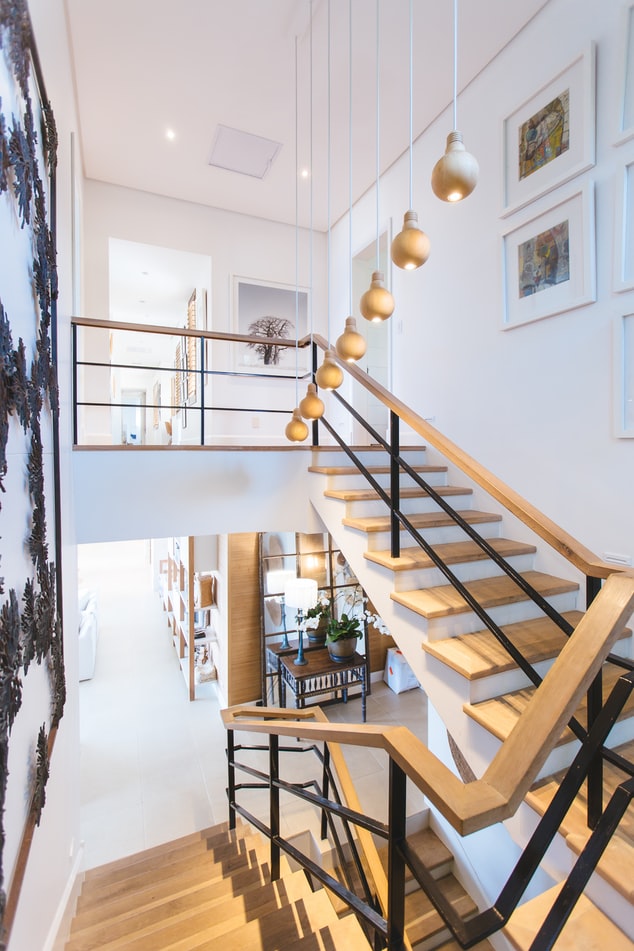 Photos By: Unsplash
Our hallways are the first thing that we see when we come into our homes. They are the last thing that we see when we close the door. We keep important things, like our coats, shoes, bags and keys in the hall, and yet we pay very little attention to them. You might spend time and money on other areas of your house, and yet see this important space as little more than a dumping ground, especially if you have a busy family who is always in and out. Your hallway, however, doesn't just welcome you home. It also gives visitors – and even people looking in from your doorstep – their first impression of your house, and as we know, poor first impressions can be hard to recover from. Making your hallway look more expensive can help you to make a better first impression, as well as giving yourself and other members of your household a more luxurious welcome. After you have tidied up, and added coat hooks and shoe racks, here's a look at eight of the best ways to make your hallway look more expensive.
Start at the Door
Your door is your first chance to make a statement. You barely pay it any attention, but you use it every time you enter or leave your home, you can see it from the hall, and passers-by can see it from the kerb. A great front door, both inside and out, can make your whole home more attractive, and more interesting. If your front door is currently the same as every other house on your street, it's time to make a change. Think colour, consider a vintage door, or try a totally different design with unique elements. Then, keep it clean.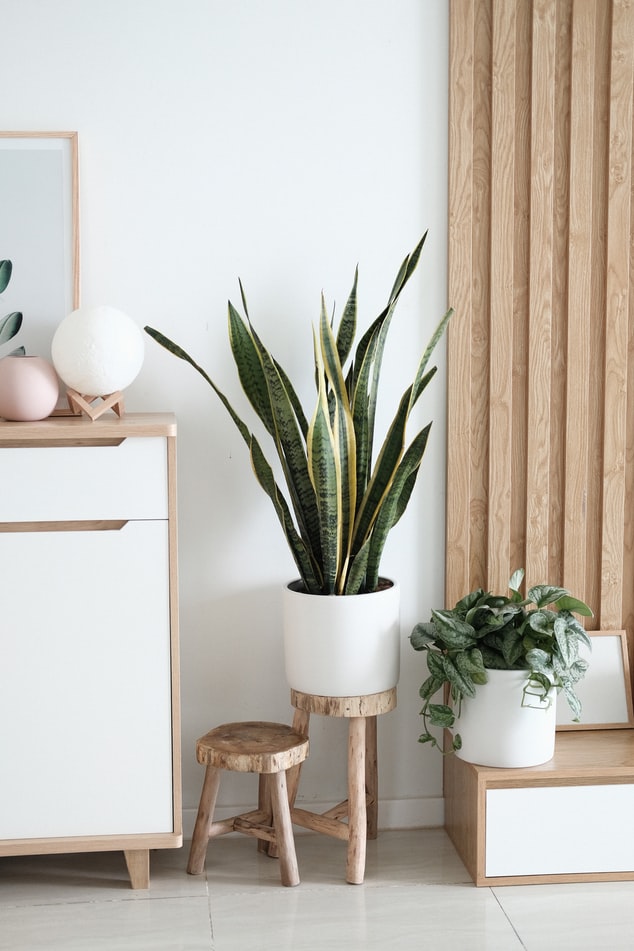 Create a Statement Staircase
At one end of your hallway, there is a door, and at the other end (or off to the side) there is typically a staircase. Your staircase isn't just a way to get up the stairs. It takes up a big part of your home, and it's the perfect place to add some glamour and luxury, and considering most stairways are similar, it's a great way to stand out and make an impression. Think spiral staircases with an impressive balustrade. Consider using tiles, instead of carpet, and even adding fun wallpaper to the sides of the steps to create images when looking head-on. If you are looking to add a new staircase to your home, look no further than Majestic Stairs. Majestic Stairs can fit new staircases to suit your home and décor and add a little luxury to your home for a reasonable cost, without too much disruption to your life.
Add Plants and Flowers to Your Décor
Plants and flowers are one of the cheapest ways to make your hallway look more expensive. Add house plants and large potted plants to your hallway, and buy fresh flowers for shelves and sideboards.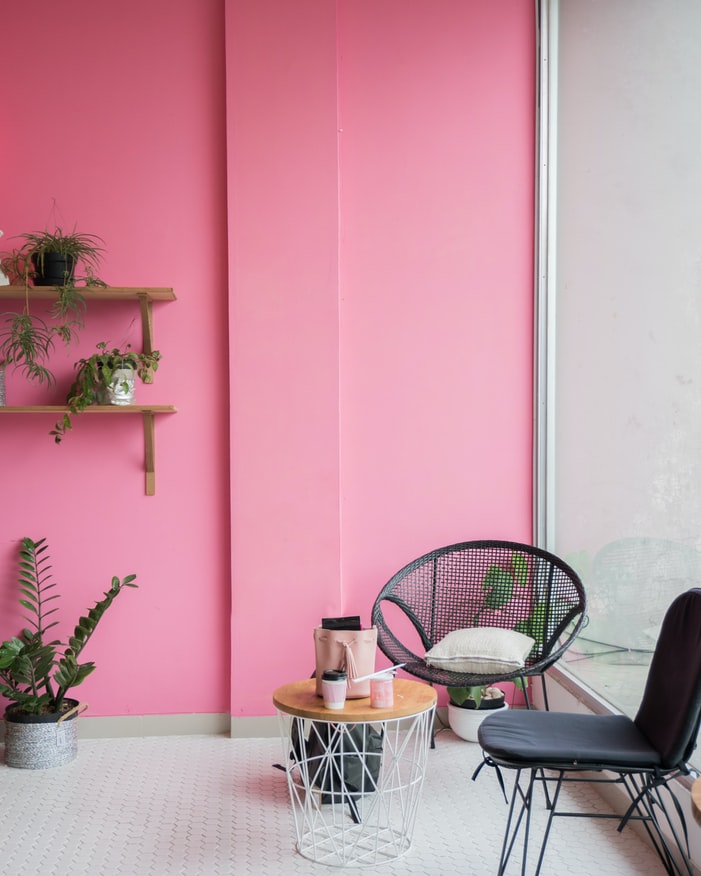 Utilise Shelving
It's easy for hallways to become messy. If you are in the habit of just dumping your bag and coat when you get in, adding shelves can give you a better way to accessorise, but also make it much easier to keep your hall tidy.
Use Mirrors to Open Up the Space
If you've got a wide hallway, you can add shelving, shoe racks, hooks and large plant pots, while still having an open and airy space. But, if your hall is relatively narrow, adding furniture and accessories might make the space feel very closed in and small, which never looks expensive. Using light colours on your floor and walls, with pops of colour in your accessories will work well, but well-positioned large mirrors, especially near your door and windows to reflect light, can also help.
Don't Be Scared to Add Personality
Often, when we try to make a room look more expensive, we avoid taking risks. We stick to classic designs and copy things that we've seen on Instagram. Adding personality helps your hall to become unique and interesting, which in turn is expensive looking. Add photos in frames, artwork that you like and accessories and colours that make you happy.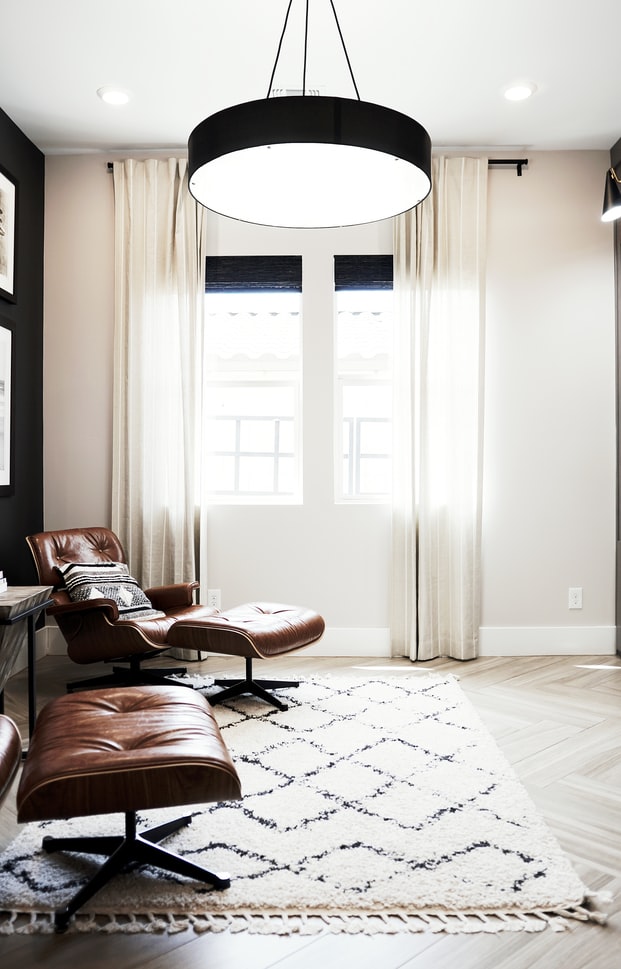 Use Lights to Create Drama
If you are worried that your hallway is becoming dull, add lighting. A large overhead light can create a focal piece, and lamps can help you to create mood and atmosphere.
Avoid Overcrowding
Trying to do it all can be a mistake. If your hallway is tiny, trying to add too much, even on the walls, can make it overcrowded. Choose pieces carefully, be smart with storage and make sure you can keep things tidy effectively.
There are many advantages to a tidy and attractive hallway, and often, it's not that hard to achieve. Making a few small changes can make a world of difference.