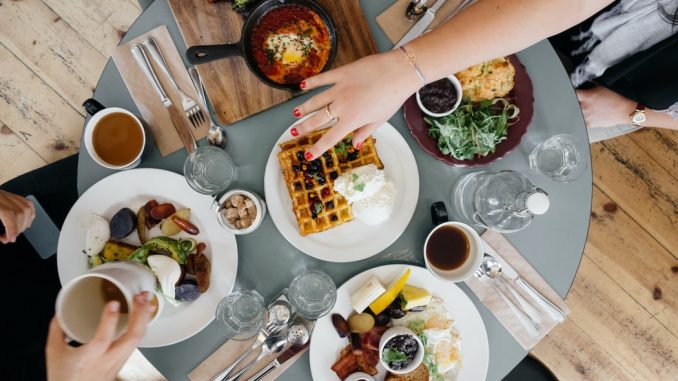 If you're hosting a social event, no matter how formal or informal it is, you want to provide good food!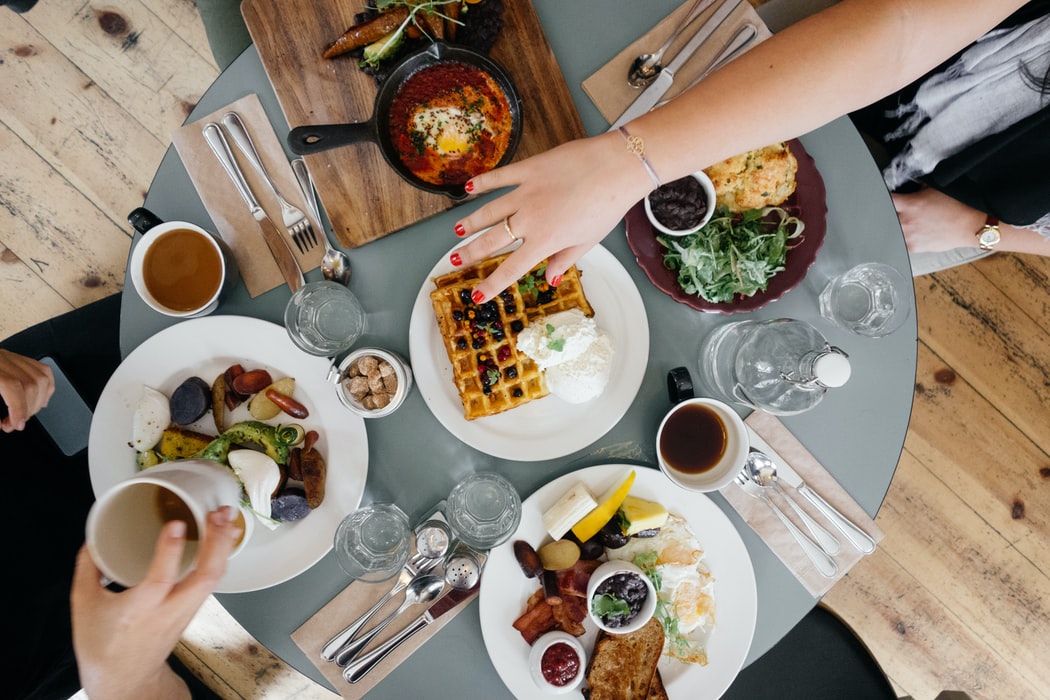 Food is such an important part of different cultures, and in every culture, you can be sure that people enjoy an event where they can socialize over food and drinks. However, you don't want to just provide any meal. Make it a great meal as a way of letting the people you care about know how important they are to you. As you plan your event, keep in mind why you are providing food, and how it should be prepared. This will help you plan a great meal that will be remembered for years to come.
Why You Should Provide Food
If you're planning a celebration, reception, or small informal gathering, knowing why you are providing food can make the occasion more intimate. The menu will have more purpose as it was considered with greater care. To get you started, here are a few reasons you should consider as you are planning our menu
1. Food Builds Connections
Sharing food with people you know helps form stronger bonds, while sharing food with people you don't know creates new bonds. Food is like your invitation to get to know people better, and the people you've gathered together are all important to you, so you want them to know one another as well. If your event is mainly a mingling event, plan to provide food that is easily carried on a small plate. Also, plan for plenty of finger foods. For years people have been scheduling business lunches and business dinners because food makes those conversations more pleasant. The same technique works in social settings, except with more fun.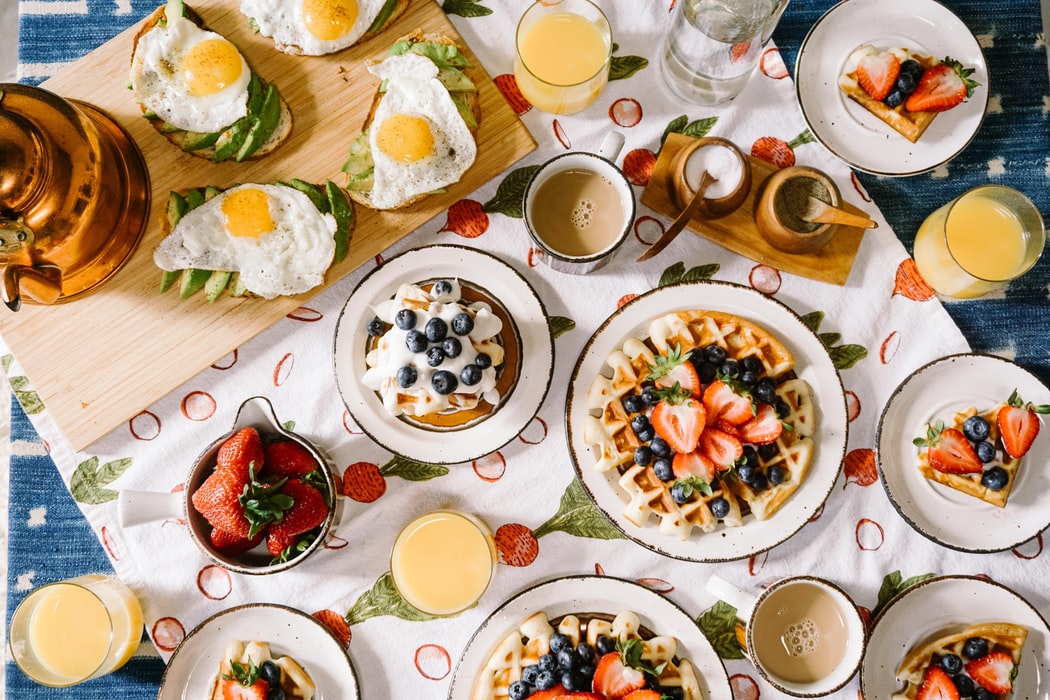 2. Food Shows Hospitality
Providing people with a meal is hospitable, especially when there is no obligation to give anything in return. It's a warm gesture that expresses respect and gratitude for a relationship or friendship. Think of how your menu can reflect this warmth. Think about providing a spicy salsa or another dip as part of your appetizer portion of the meal.
3. It Sets the Mood
Your menu is like ambient lighting. If you set up a table with burgers and fries, your event is going to be very casual and relaxed. If you set up a colorful buffet with exotic touches, your guests will feel indulged and more formal. The better the food, the more intelligent the exchanges become. How do you want the mood to be at your event? When you send invitations, provide a glimpse of your menu, as this will help your guests determine how they should dress.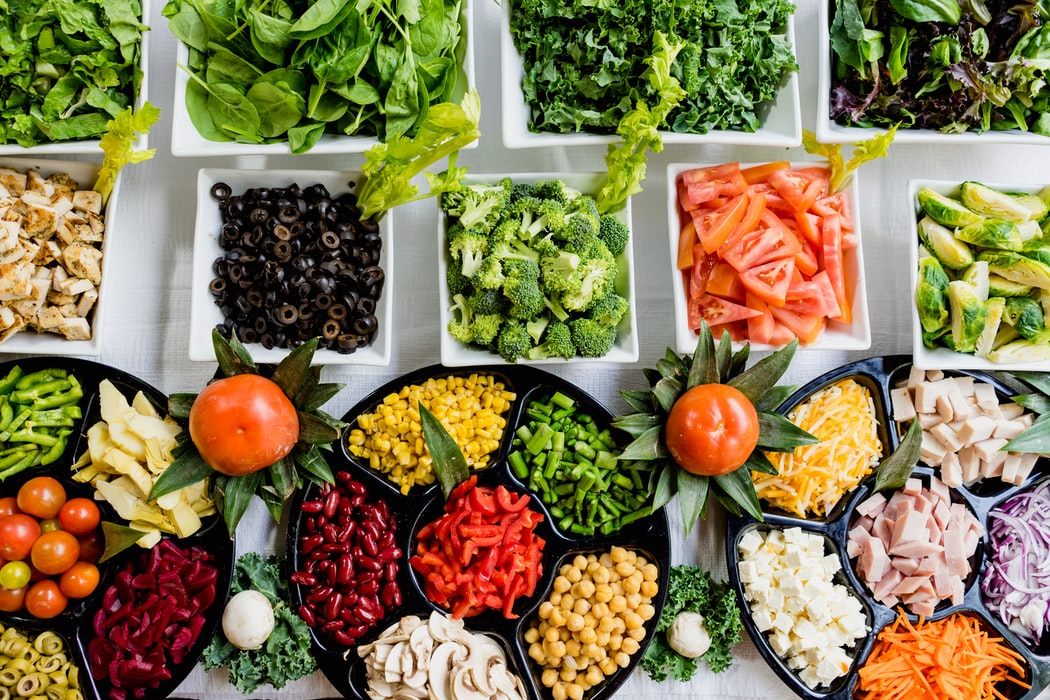 Why You Should Have Your Event Catered
If you have a healthy budget, the food you offer at your gathering should come from a professional catering service. This will place less stress on you as the host and allow you to mingle with your guests. If you cook and serve the meals, your guests may hardly see you as you're in and out of the kitchen making sure each course arrives on time. A catering company will also think to include items you might forget, such as providing for a variety of diets. Some of your guests will be vegetarians, while others might have glucose intolerance. The catering company will also make sure you have adequate beverages, desserts, and eating utensils. While the menu is ultimately up to you, once you've designated the type of menu you'd like to provide, you can move on to the entertainment and leave the details to the professionals. As you move on with planning your event, you won't have to think about food again until the day of the event when it arrives, sets up, and looks fabulous.
Having professional catering will also create buzz among your guests. The food is always a popular topic for making new acquaintances. When you host an event with food, you're providing a memorable experience for each of your guests that they won't soon forget. You're also forging stronger bonds and hopefully setting the stage for invitations to events your guests host. Move invitations means more food, and with more food comes more memories and new friendships.