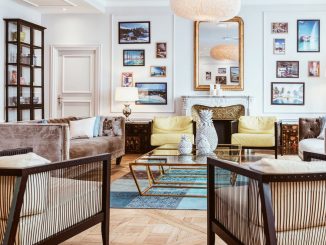 Looking for the best lighting fixture? Here are some tips to find the perfect one for your home!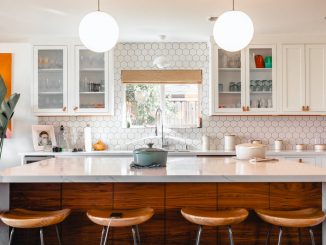 Thinking about installing beautiful lighting in your home? Check out these custom lighting tips!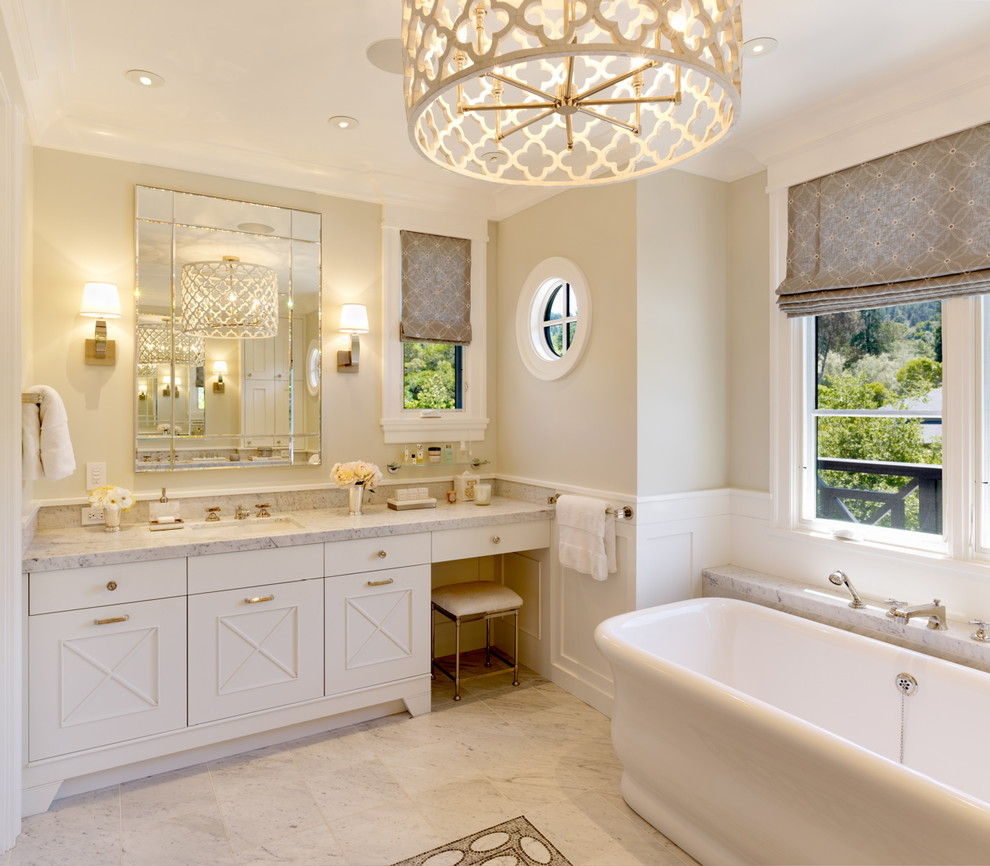 Add some glam to your home using chandeliers by following our easy lighting guide. Plus we share our favorite chandeliers on the market today!