Pipe Relining: Modern and Hassle-free Alternative to Pipe Replacement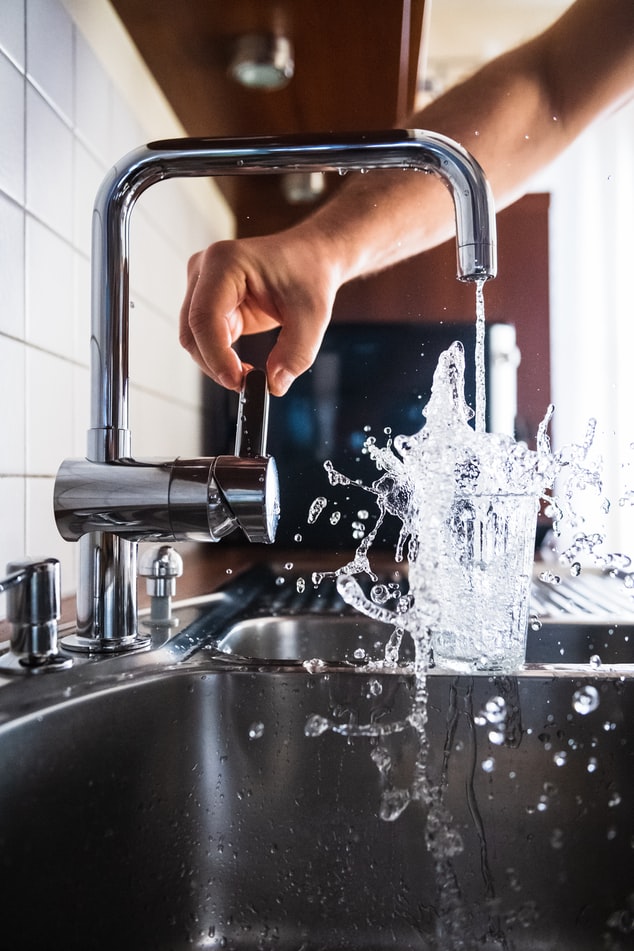 Do you have problems with your pipes? Here are some Alternatives to pipe replacement!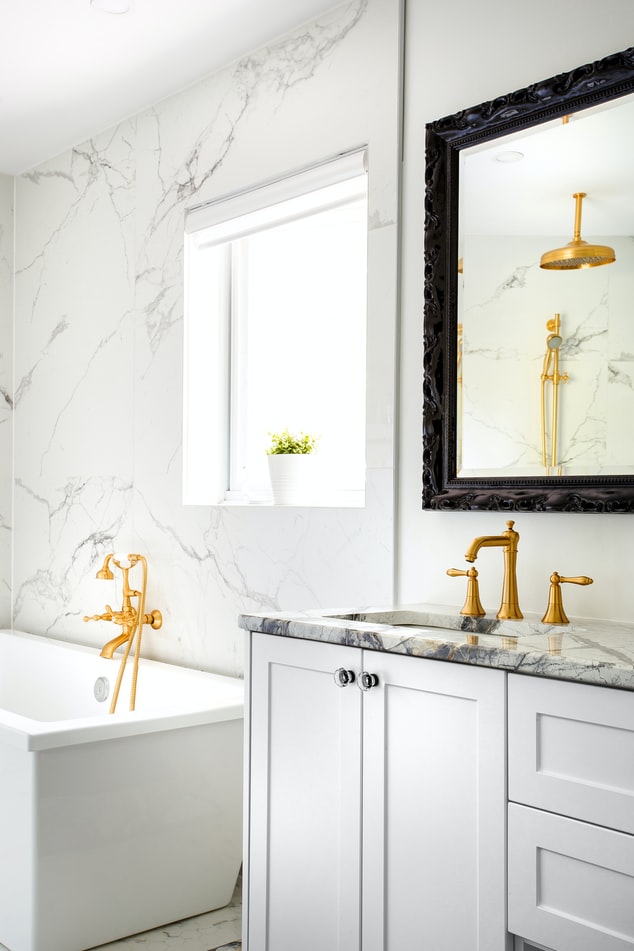 Photo By: Unsplash
Ask any homeowner in Sydney about what it is like to live in the city, and you will likely be given a positive response. After all, Sydney is often considered to be one of the most livable cities in the world due to its pleasant weather, lively culture, and a thriving economy. If you are looking for the perfect work-life balance, this city can offer you just that. Behind all the fun and games, however, comes the responsibilities involved in maintaining and managing your home. As a homeowner, you will come to be familiar with home improvement projects to care for your property. Without a doubt, replacing sewerage pipes tends to be the least favoured since doing this is messy, time-consuming, and costly. Thanks to modern technologies, however, you can now make use of a method called pipe relining in Sydney. It is a cost-effective and innovative solution that eliminates the hassle involved in replacing a pipe.
While your pipe infrastructure may be your least favourite part about home maintenance, it is an integral part of your home and should thus be in good condition at all times. Read on to learn more about pipe relining and how it can get rid of the stresses involved in pipe replacement.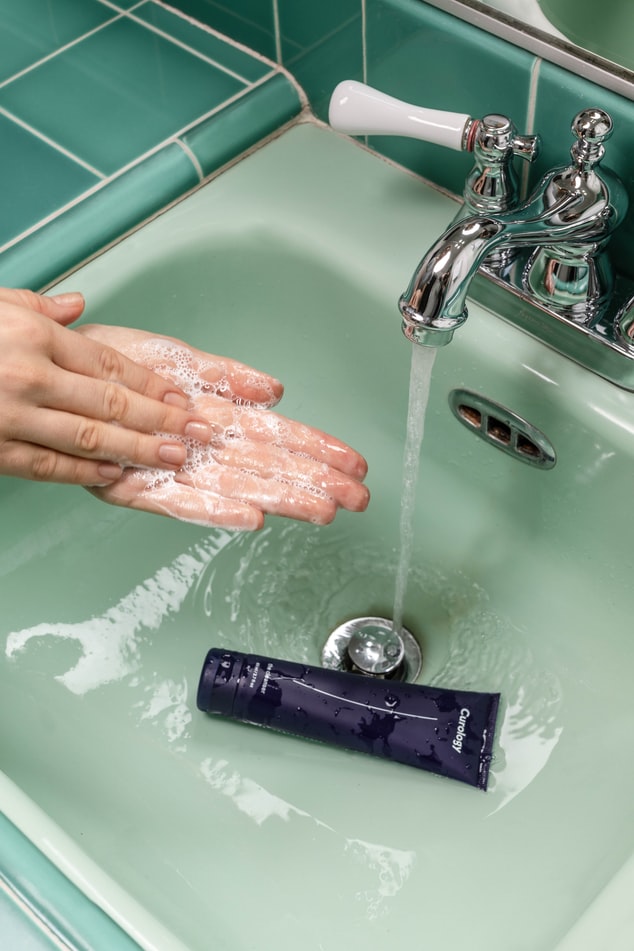 What is Pipe Relining?
As its name suggests, pipe relining in Sydney is a process that involves repairing broken pipes by relining the inside with a type of resin. A resin-saturated felt tube is inserted into the access point of the damaged point, allowing a new pipe to form once the resin hardens. Also known as trenchless pipe lining technology, pipe relining does not require digging trenches to repair or replace your system, making the process less intensive and, thus, less costly. The most popular pipe relining method is cured in place pipe (CIPP) lining, which has grown into a multi-billion market today. This is a no-dig technique that involves the insertion of a flexible liner into the old or damaged pipe. The liner is then inflated and exposed to heat or UV light to cure the pipe and harden the liner. It is incredibly time-efficient that the job can often be accomplished within a day.
Although pipe relining does not involve any digging, it is not any less effective in fixing damaged pipes. In fact, the new pipe formed by the resin is so durable that most pipe linings are insured for 50 years to assure you. Furthermore, the use of resin promotes better flow capacity due to its smooth surface.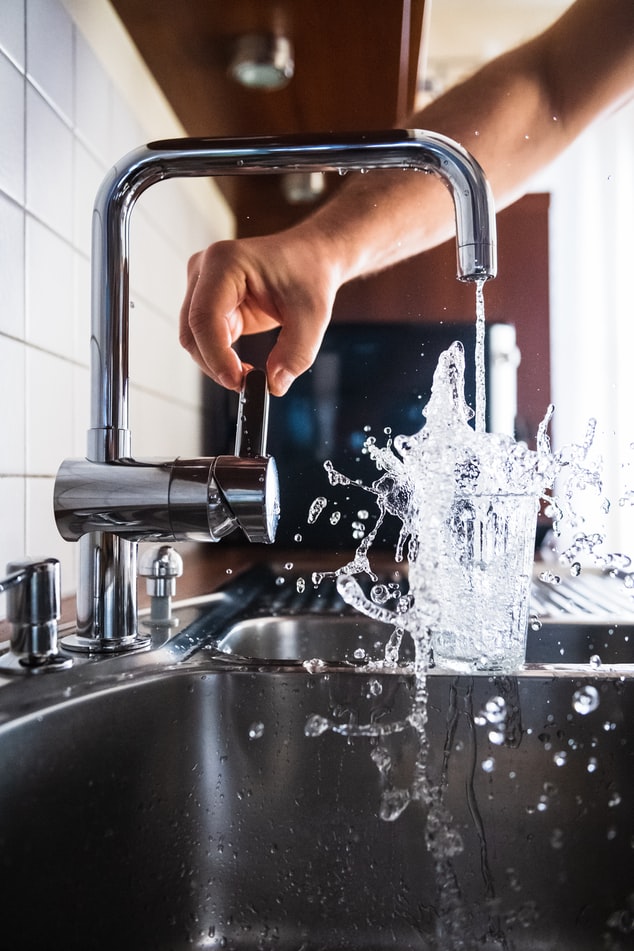 Hiring a Pipe Relining Specialist
If the thought of pipe relining has you intrigued, you may be wondering about how you can get this done. Though it comes with several benefits, the quality of the service will still depend on the company you hire. To ensure you find the best pipe relining specialist, it pays to do some research beforehand to find a reputable and legitimate company. Look for a company that has been performing the service for many years, so you know that skilled and qualified professionals will be working on your pipe.
Additionally, look for a company that offers a warranty as this gives you a clue on their credibility and the quality of their service. Companies will only be willing to offer guarantees if they are confident about their service, so you can rely on them to do a good job. Generally, the warranty also gives you peace of mind to ensure that you do not shell out unnecessary financial expenses in the future.