Communicating with your Home Builder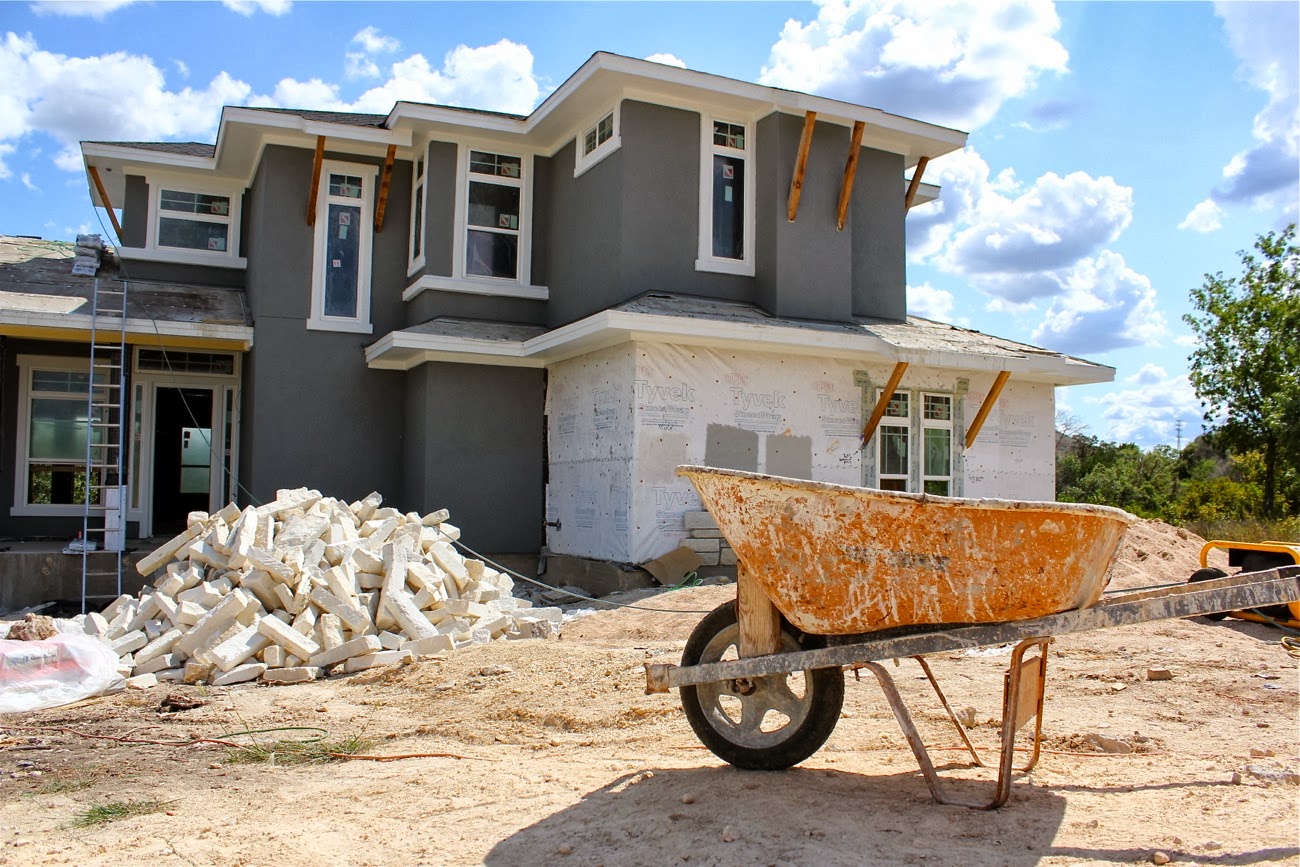 Building a new home is an exciting part of growing up!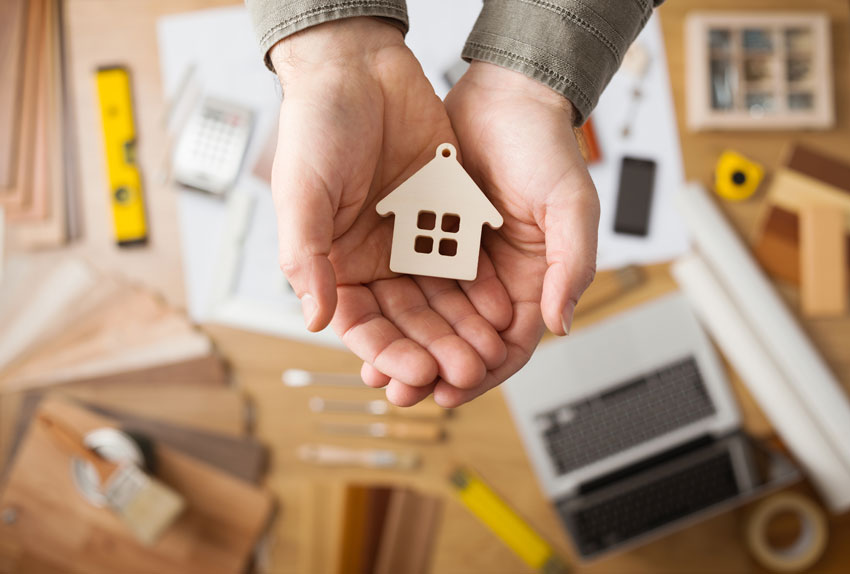 Most families save for many years to afford their home. Once the process begins, it goes faster than you expect. It is important to work closely with your builder to make sure they get everything done to your expectations. You are not likely to be onsite everyday when major decisions happen. Even if you discuss the specifications in a meeting, things can change during the building process. Learn to communicate properly with your builder so you end up with a house you love.
Consultation
Before your new house goes under construction you may spend hours choosing the details. This includes, flooring, placement of electrical outlets, and lighting. During this consultation ask questions and get tentative schedule walkthroughs. You may have an electrical walkthrough and a pre-sheetrock visit. You can look at where things are and let the builder know if want changes. Once the sheetrock goes up, it takes a lot of time and expense to move outlets and lights. Be sure to show up for your walkthroughs. The home builder is usually on site for these. This gives you another opportunity to ask questions or voice your preferences.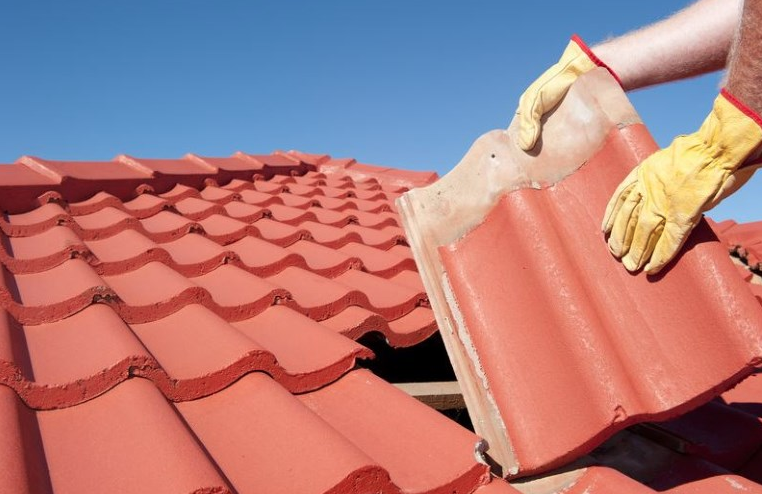 Visit Often
You can visit often during the building of your new home. Get permission before walking inside, however, as construction can cause some dangers. Visiting often lets your builder know you are interested in the progress. It also allows you to catch mistakes before it is too late to change them. fThere are many people on a home building team. Get to know the crew that is working on your home. This helps keep the lines of communication open. Bring the workers a little treat, such as coffee or lunch to let them know you appreciate their hard work, as well. When you form a good relationship with the builders, they are often more attentive to the project.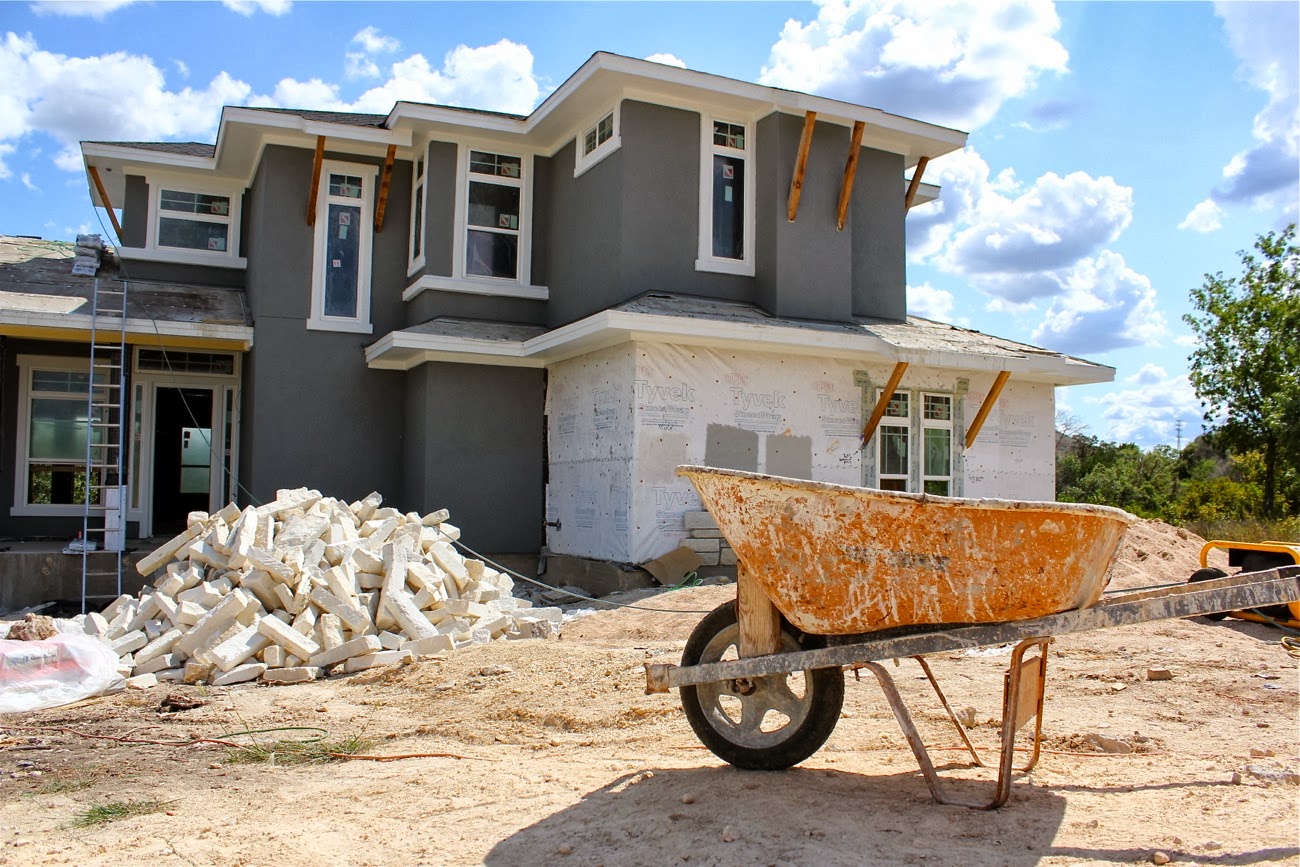 Rely on your Realtor
Your realtor should remain involved until the house is complete. If you are having trouble with your builder, let your realtor know. They can often act as a liaison and get complications settled. Your realtor may recommend a property or builder, such as Salt Lake City Builder . Since realtors are professionals, builders may prefer to call them when discussions need to take place. Do not take this personally. Realtors deal with property and building issues daily. They can handle a variety of situations.
Building a home is a big event. If it is your first home, it is even more special. Take your time choosing a builder. Your realtor can help you find once that fits your style and personal needs. Plan a consultation to meet the builder and show up to all the walkthroughs. It is important to check the progress at regular intervals. This way the builder can easily make changes, if necessary. Continue to work with your realtor until you have the keys to your new home. Most realtors are great and making sure the process is smooth. Good communication with your builder results in a beautiful home.