A Guide to Maintain the Plumbing System of Your Home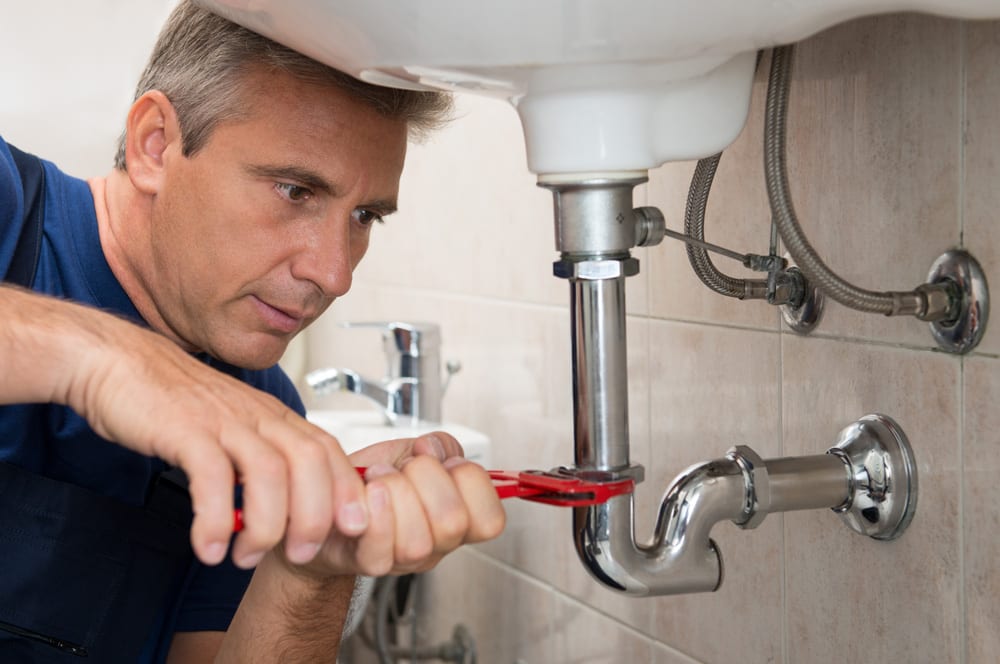 Do you have plumbing issues at home? Here is a simple guide to maintain that plumbing system!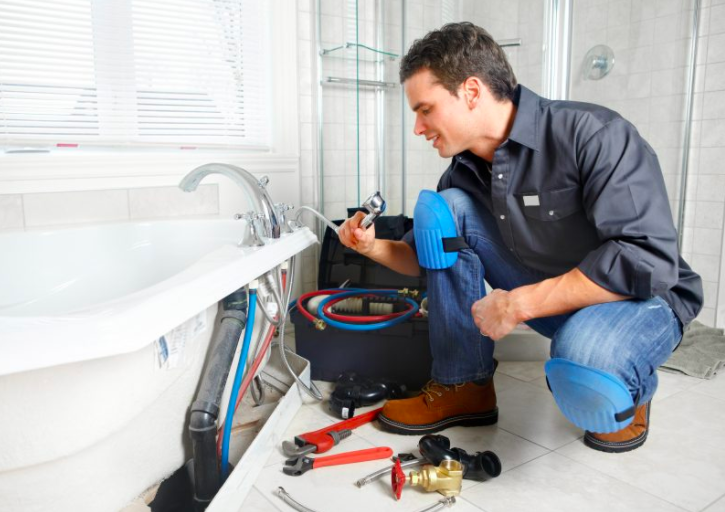 Maintaining a home is a lifelong project. Cleanliness of your home is an important factor to live in a home, so every homeowner tries to make sure all the parts of the home dirt and dust-free. The floor of your home should be cleaned, mopped and dry. If you have carpets in your home, they should be properly vacuumed. However, these things are visible, and you can manage to clean them. Most of the areas of your home are invisible, and they also require maintenance. Many areas are located in hidden places, and you cannot check them regularly. Sometimes you may not be aware of damages until it's too late. You only know about it when it becomes worse or causes severe damage to your property.
One of the hidden problems is the blockage of the drain system. When random debris, objects, grease stuck into the pipes, it causes pipe blockages. A clogged drain system can cause damage to your home. Stagnant water attracts pests, mosquitoes, and many other problems such as when standing water accumulates for a long time it emits a musty odor. Some wise homeowners don't wait for it they invest in hiring a professional to check their home plumbing system. Here we have also collected some effective and helpful guidelines to prevent drain blockage.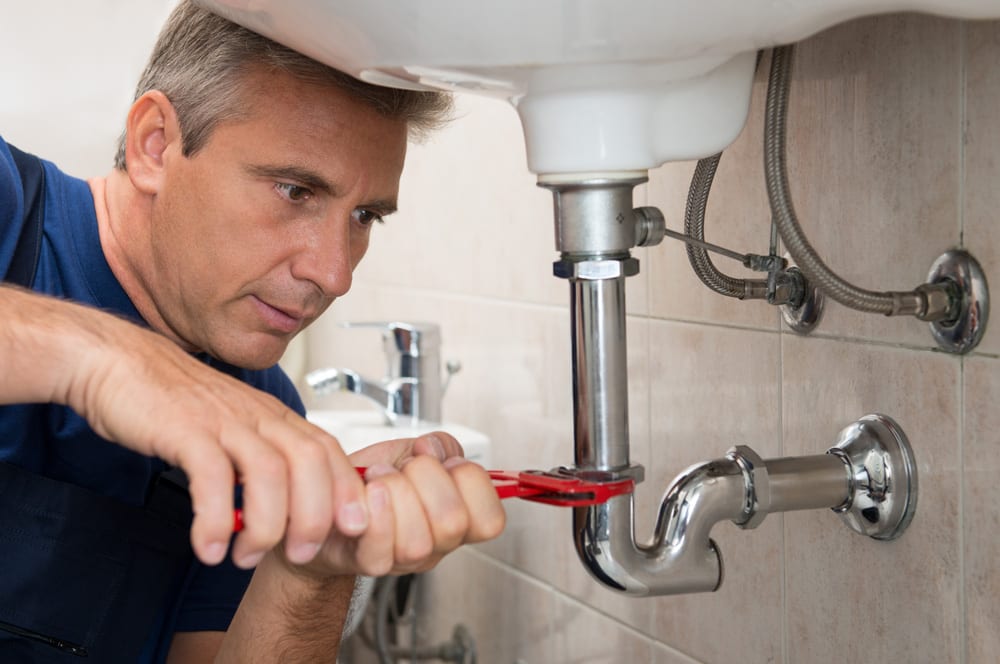 1. Invest in Experienced and Reliable Plumbing Service
Unlike other homeowners, if you cannot put more attention to your plumbing system, then you should invest in hiring a professional plumber. When you invest in plumbing service, then your hired company tries to fix all the damages from unclogging the pipes to install or repair faucets or pipes. If you are thinking about to hire an expert and trustworthy plumbing service you can visit https://www.plumbwize.ca.
2. Invest in Installing Stainers
Most of the time you would have noticed that our bathroom pipes get more clogged as compared to others. It happens because we allow debris, small objects, and hair to go down into the pipes. When these particles are accumulated in the pipes, they cause a blockage. You can prevent it by installing strainers they stopped the objects from going down the pipes and prevent a clog.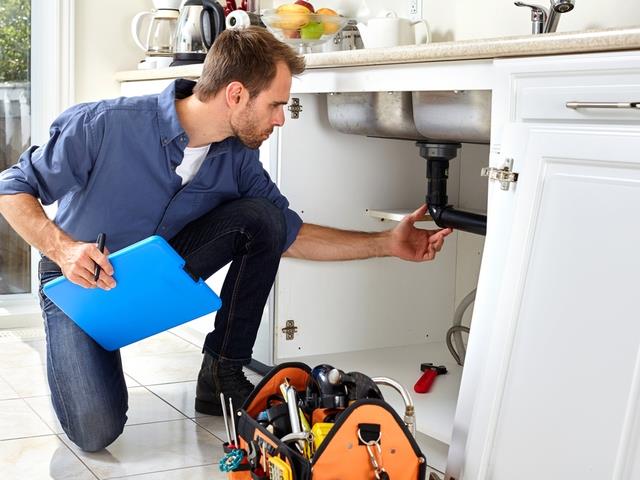 3. Don't Drain Chemicals Down Your Sink or Toilet
You may think it is helpful to drain chemicals down the pipes. In actual chemicals are harsh for the durability of pipes and cause damage and leakage. When you pour chemicals, they unclog the pipes but also affect their lifetime.
4. Check the Leaky Pipes
Sometimes we ignore the water leakage, and it ends up with damage to your home plumbing system. Be careful about one thing don't overlook even a small leak in your plumbing system. Sometimes people try to fix it, but they end up with extra expenses. So all the time when you face this kind of problem, call a professional or expert plumber to fix it. Inspect showerheads and faucets also examine the pipes underneath the kitchen sink. Regular inspection of your plumbing system will allow you to resolve the problems in a timely manner.
Apart from the above-mentioned points here I have made a checklist to maintain your plumbing system.
Check your drain system regularly.
Don't drain chemicals, dust, debris, solid object.
Don't let the small leaks unrepaired.
Notice the flow of water down the pipes.