4 Things You Should Know About the Custom Home Building Process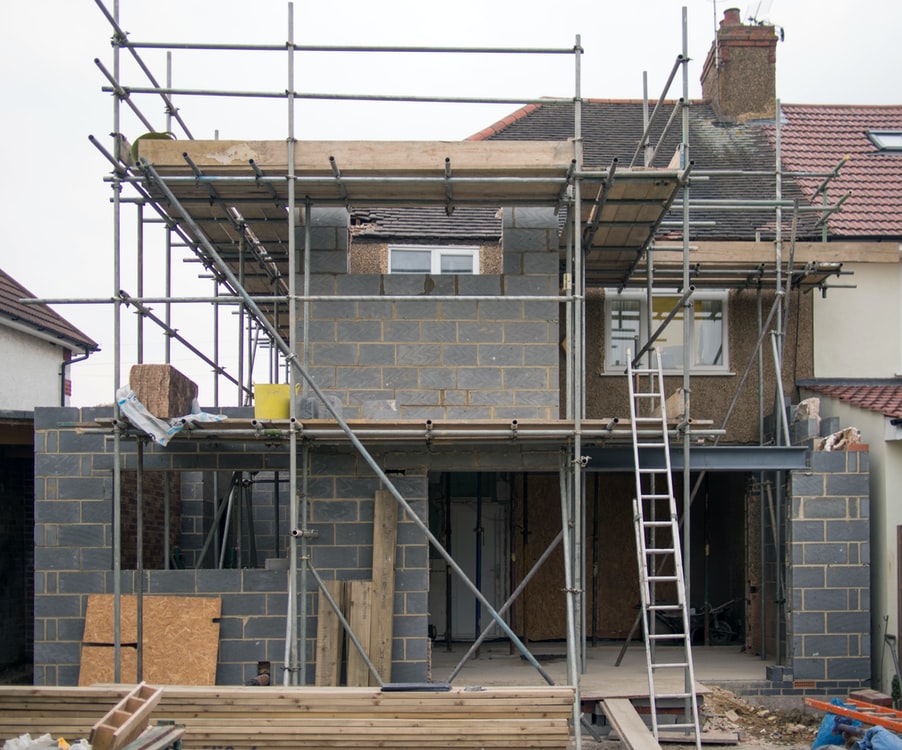 Thinking about building your own custom home? Here are 4 things you should consider about the home building process!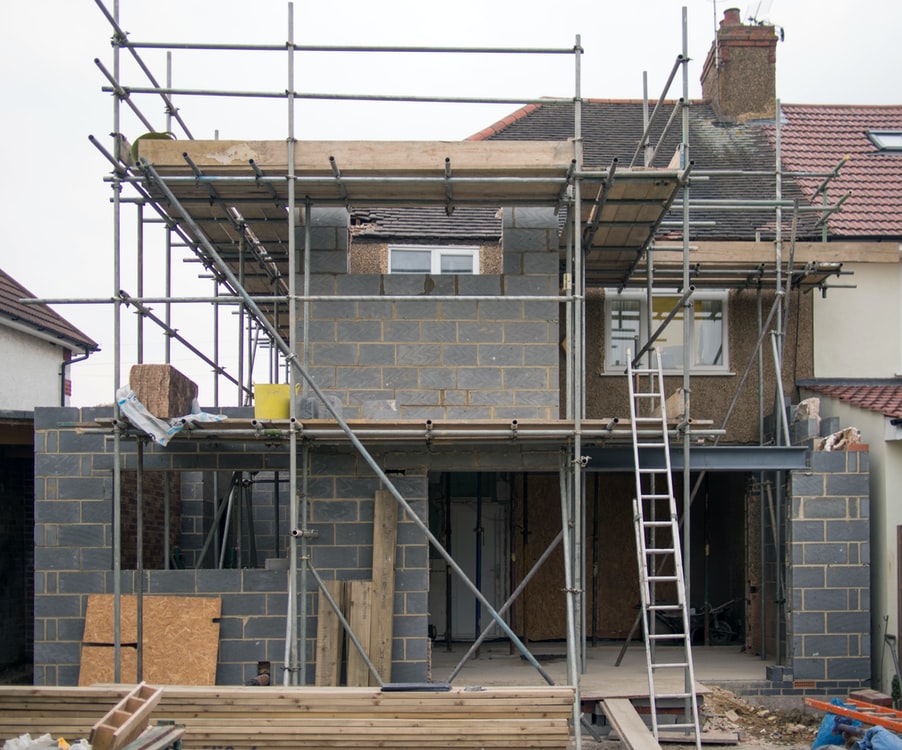 If you're in the market for a new family home and you've been thinking about building your dream house from scratch, you may have been wondering what the custom home building process entails. Building your own home can have countless benefits, from the ability to personalize your house to suit your tastes to adding in modern upgrades to choosing your ideal location. The construction process, however, can seem complicated and even intimidating if you're not sure what to expect. Thankfully, being prepared with a little knowledge about the process ahead of time can help it go smoother. To learn more about the home building process, check out these four key facts.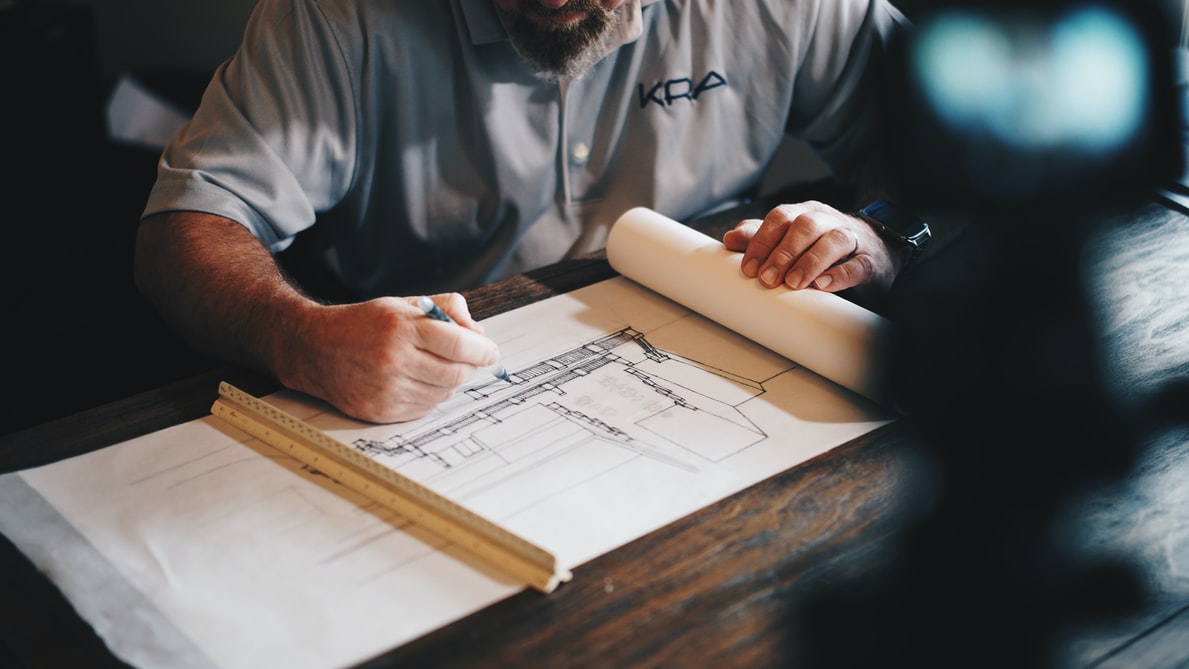 1. Deciding What You Want Comes First
Before you can start building, you need to figure out all the details of exactly what you want and how you want it. This step is sometimes called the idea inception stage, where you start with the seed of a concept and nourish it until it's grown into a full-blown picture of what you want. You can start by collecting inspiration from architectural magazines, talking with a professional interior designer, taking home tours and even putting together a scrapbook of your favorite ideas. Be sure to take into consideration not just style but function, too. If you have specific products and technology you want installed throughout the house, or if you have unique lifestyle requirements, incorporate these into your design ideas.
2. Do Your Research on Prospective Builders
Once you have some ideas in mind, it's time to find your builder. In some cases, you may need an architect to help you create your design and then help you find your builder. Since you'll be trusting them with your dream home, you'll want to check them out thoroughly. Read online reviews, talk to previous clients and current suppliers and maybe even take a look at some of their previous work. Ask pertinent questions like whether the project was completed on time and on budget and if the owners are happy with the construction quality.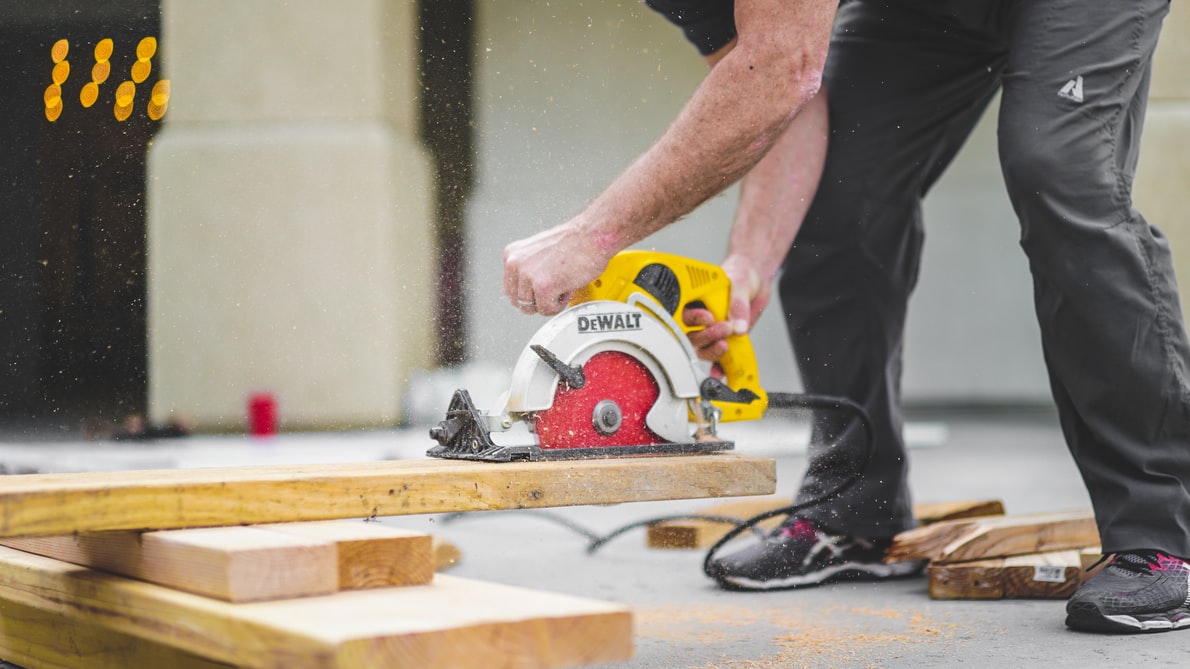 3. Buy Your Ideal Piece of Land
Before you can start building, you will of course need a piece of land. As opposed to getting stuck with a particular neighborhood, building from scratch affords you the opportunity to choose your perfect place to live. If you want to relocate to the countryside, a better school district or simply be closer to family, this is a great time to do so.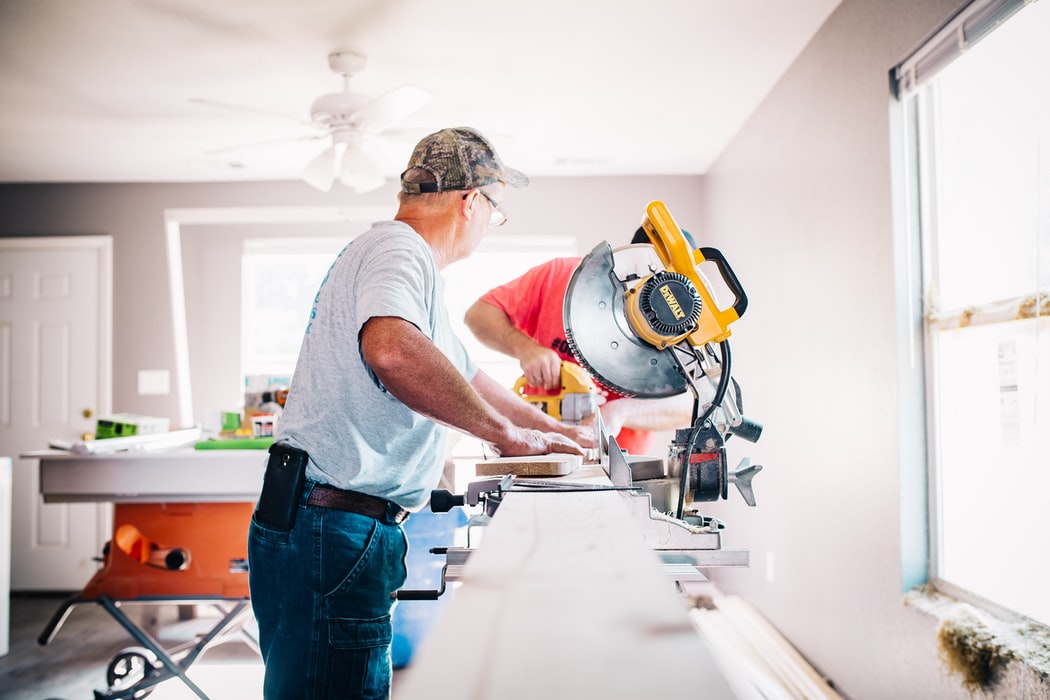 4. The Construction Happens in Phases
Finally, when it's time for the builders to get to work, your home will go through several phases before reaching completion. After determining a budget, it could take six months to a year and a half to complete. At the end, you'll do a final walk-through check.
Building your own custom home from scratch is an exciting chance to make your dream house come to life exactly as you always envisioned it. The construction process, though, can seem complex if you're unfamiliar with it. Thankfully, a few key facts can help guide you through it. Keep these steps in mind and you can start building your dream home with confidence.