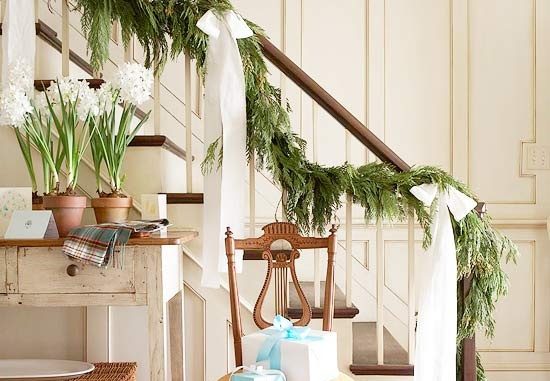 Holidays are a time for celebration and togetherness. When you invite loved ones into your home, you are inviting them into your heart!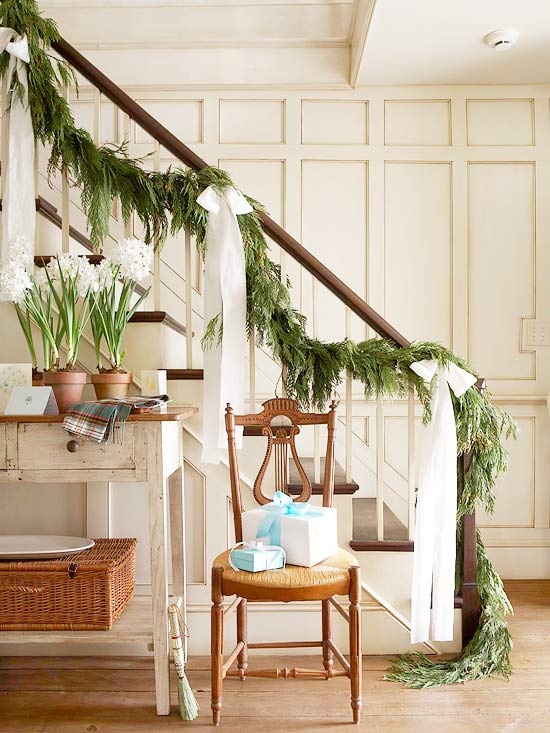 Photo By: Irinallw
A home that is decorated in a warm and cozy fashion is a key to festive season success. Here are some terrific ways to create a merry mood in every room of your home.
Trim the Tree
Nothing conveys the spirit of Christmas quite as well as the iconic Christmas tree. You can see extravagantly decorated trees all across the globe, from the Rockefeller Center's tree in New York City to the Pope's Christmas tree in Vatican City. With the help of realistic-looking artificial trees such as Balsam Hill, you can design a swoon-worthy tree of your own. Channel the awe-inspiring styles of these renowned trees and use your favorite twinkly lights and most cherished ornaments. Add ribbon, tinsel, or sparkly faux icicles to make your tree pop and complete the look with a unique tree topper.
Light It Up
Christmas lights aren't just for the outside of your home. While it's wonderful to put on a jaw-dropping light show for your neighbors to enjoy, it's equally nice to use interior lighting to create a welcoming aura inside your home, as well. Use candles to add flickering flames of delight around your home. You can place candle displays on mantels or use them in table centerpieces. If you don't have a mantel, use your windowsills. Consider flameless or LED candles for any place near flammable items. Use string lights on trees, wreaths, and garlands throughout your home to add extra sparkle to each room. After reading Balsam Hill reviews, you may want to add more than one tree to your holiday decorating, which means you can add even twinkly lights to your aesthetic.
Get Crafty
Holidays are perfect for spending quality time with your family, and a great way to use some of that time is to build cheery decorations together. You can find a plethora of crafts that enhance your home's interior and also help you create lasting memories with your loved ones. Making some of your own adornments helps you save money for other expenses. You don't have to sacrifice stunning style to save your budget — there are ample gorgeous DIY decor options to try.
Designing the perfect style for your home during the holidays should be an enjoyable project. The festive season brings plenty of opportunities to decorate your home in a personable and welcoming way.