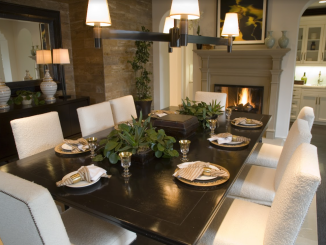 Make your dining room come to life for the holidays, here's how!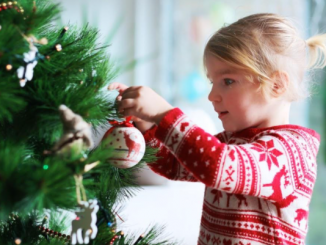 Preparing for Christmas already? Here are some creative ways to get your kids involved!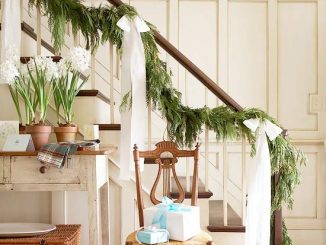 Holidays are a time for celebration and togetherness. When you invite loved ones into your home, you are inviting them into your heart!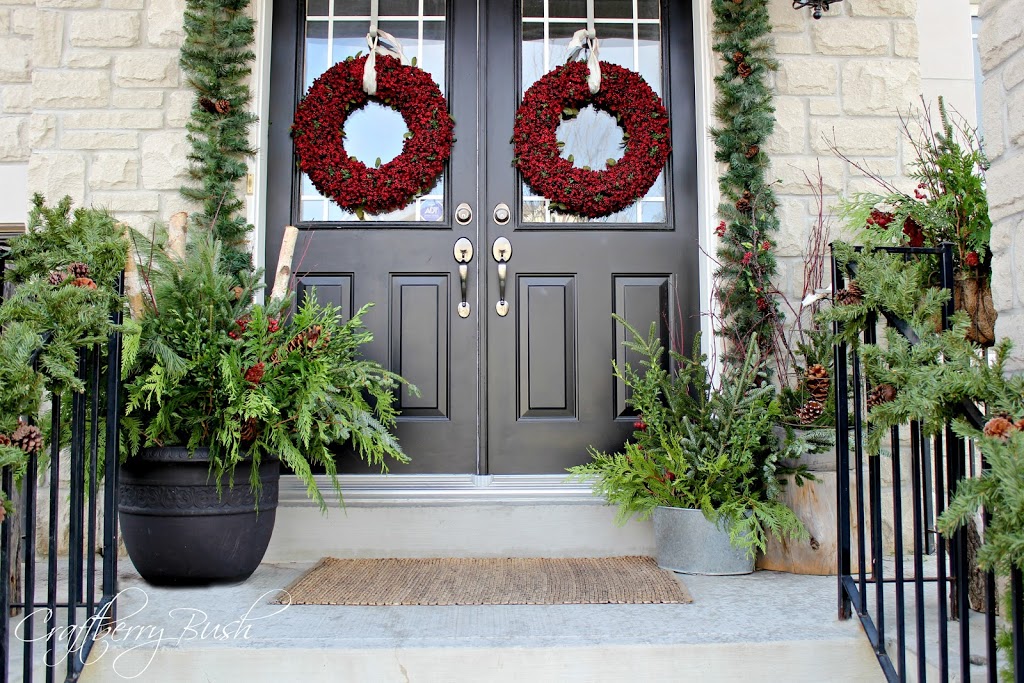 Get your home cleaned up for the holidays with our easy and affordable ideas!