9 Tips On How To Raise the Value of Your Home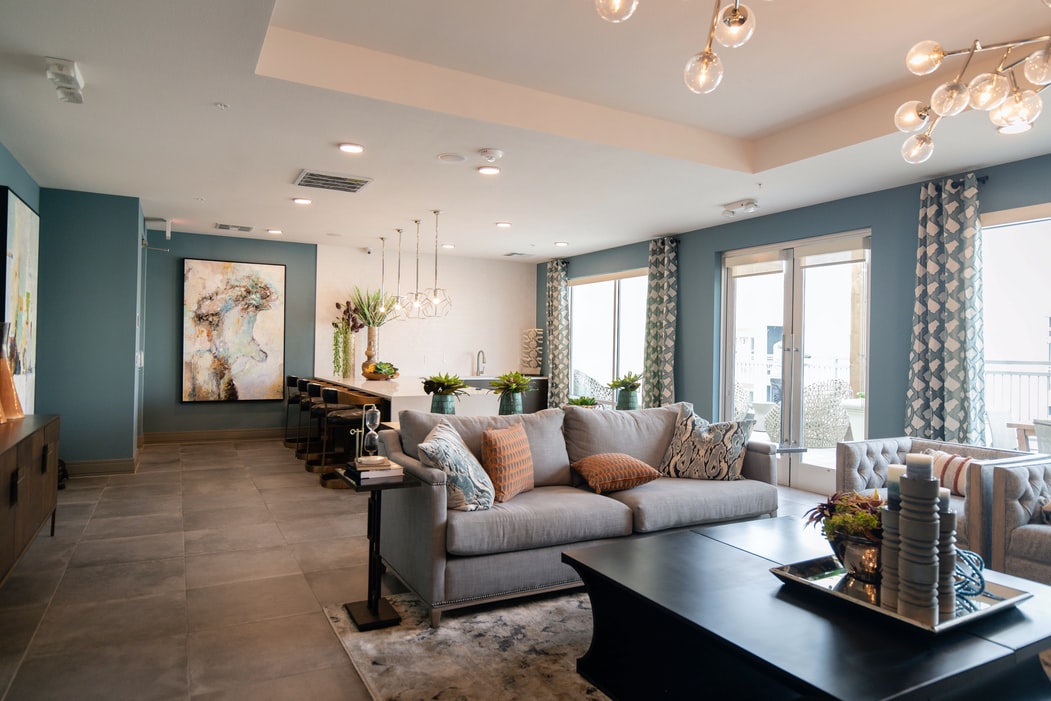 If you are a homeowner, then increasing your property's value is a good way of ensuring that your loved ones are guaranteed a sizable inheritance!
It also affords you the opportunity to sell your house and buy one that's bigger and better. Many homeowners neglect to work on increasing their home's value, either out of laziness or carelessness. If you have made a concerted effort to increase yours, then you are in the right place. This post will explain nine of the most effective ways of increasing your home's value:
Backyard Gazebo
A gazebo is a large, freestanding structure that provides cover from the sun or rain. Adding an additional structure to your home can be a fantastic way of increasing its value. Out of all gazebos, motorised metal gazebos are the best way of raising your home's value. This is because they are very sturdy and durable. Sturdiness and durability are two things that prospective homebuyers will take into consideration when they are examining your home's gazebo. If it is made of wood, then it will rot and deteriorate a lot faster, which will decrease its value.
New Flooring
If you have been living in your house for a while and its flooring is old and showing signs of wear, then it might be time to replace it. Replacing your home's flooring can be an extremely effective way of increasing your home's value. Carpet is very desirable for the upper floors of houses. Wooden floors are best for downstairs. Try to avoid laminate flooring, because while it is very practical, more often than not it looks cheap and doesn't age very well. Buyers aren't going to pay an extra premium for laminate flooring.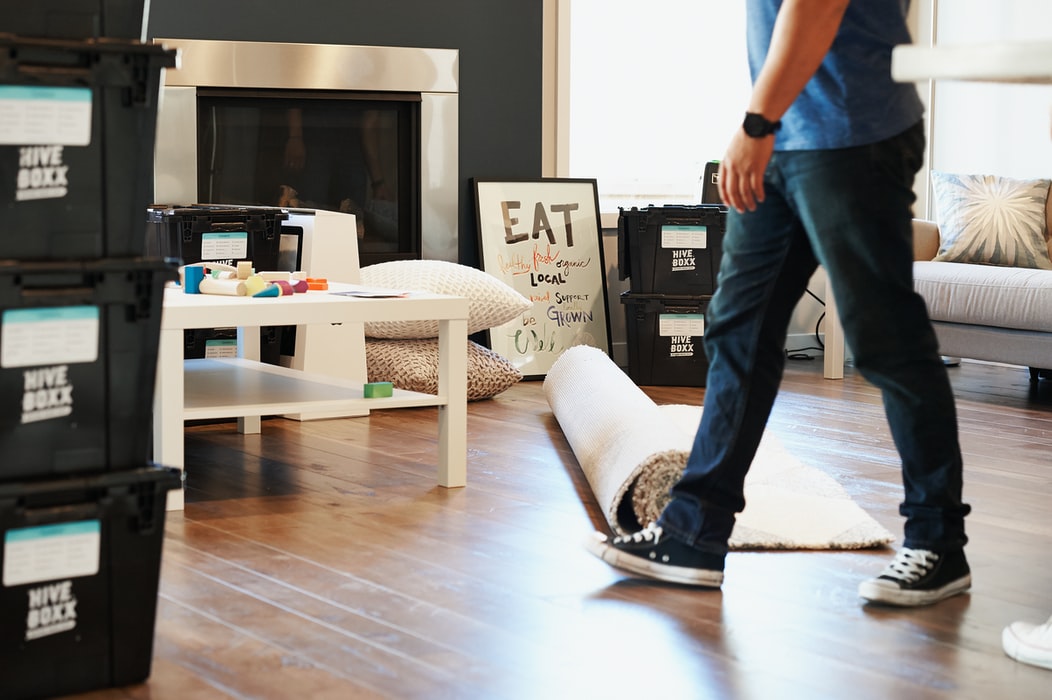 Replacing Faucets
If your home's faucets are old and aren't working properly, then replace them. In fact, if you really want to increase your home's value exponentially, then you could go ahead and tear out all of your sinks and replace them, as well. Replacing your sinks is an effective way of modernising your home. There are many different types of sinks that you can install. If you are committed to modernising your home, then you could install touch faucets. These are very popular at the moment because they are hygienic and very easy to use.
Kitchen Appliances
In addition to replacing sinks and faucets, you might also want to replace your kitchen appliance. With that said, if you aren't going to be selling your house complete with appliances, then there's no need for this. Some people take their ovens, fridges, and other belongings with them when they leave. With that said, most people leave their ovens behind. If you are going to be leaving your oven behind, then invest in one that's high quality and has good additional features, like an air fryer. Investing in a high-quality oven can add a lot of money to your home's value.
Smart System
You could even add a smart system in, and then connect it to your oven. Smart systems are very desirable at the moment. If you have the money available, then you could go ahead and invest in a home-wide smart system. What 'home-wide smart system' means is that your smart system will have a central console, that's connected to all of your home's electronics and appliances. It will turn your lights on, control your heating, and control various appliances. You can also invest in a smart security system, which is a great idea if you want to add an extra layer of protection to your home for new buyers.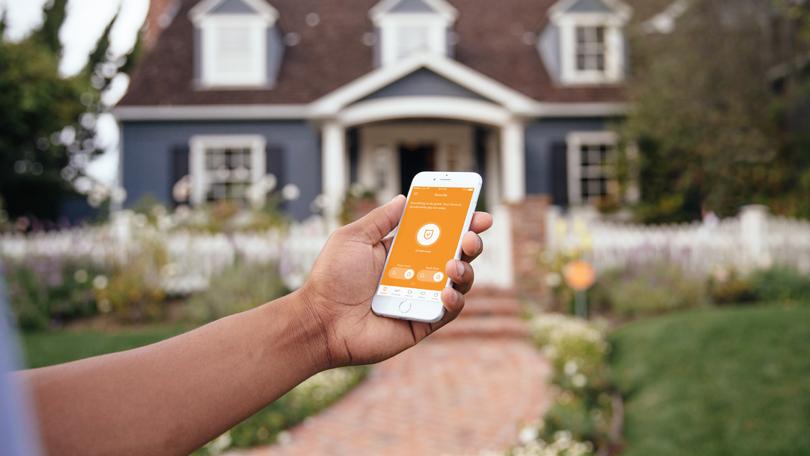 Security Alarms
While on the subject of security systems, it's important to also invest in security alarms. If you don't already have them, then you are not only putting yourself in danger but also making your house a lot less attractive to buyers. Try to install an alarm and motion detector system that isn't triggered by pets. If the people buying your house have pets, then a motion detector system that's triggered by pets could put them off. This is because they would have to replace the entire system if they ever wanted to use it.
Plantation Shutters
Plantation shutters are an easy addition to make to your home, but add a lot of value. They are wooden shutters, that are drilled into the window frame. The best thing about plantation shutters is that they offer a superior level of privacy. When they are closed, nobody can look into your home. The same cannot be said for curtains, which usually have gaps and cracks that can be looked through. Plantation shutters are also very attractive, which is why they are so popular currently. Solid wood plantation shutters can be very expensive, though, so bear that in mind.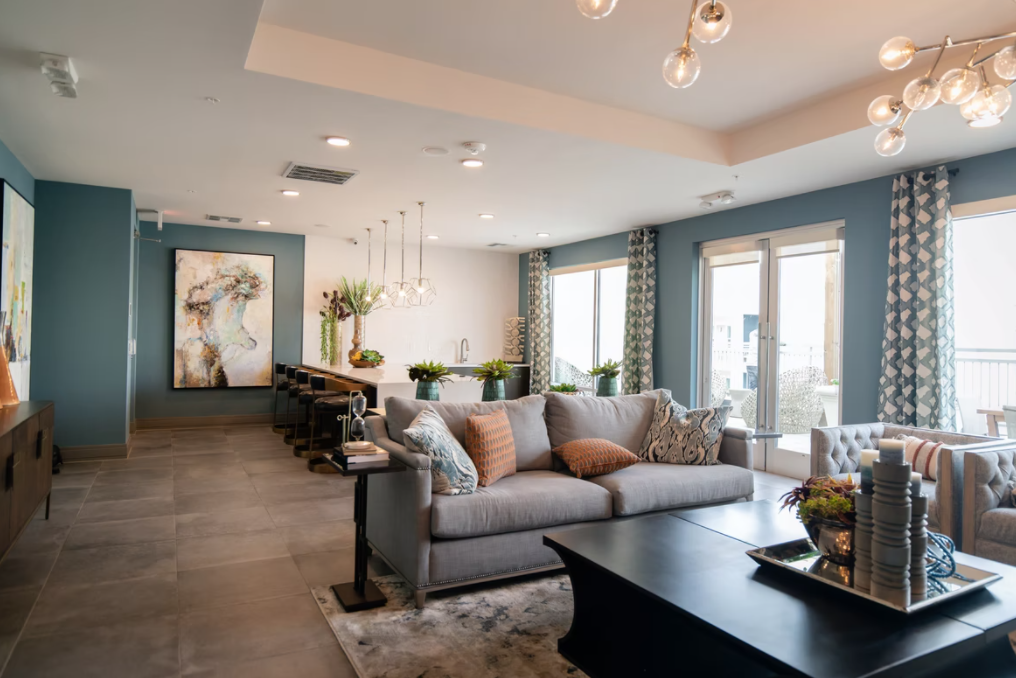 House Extension
If you have the funds available and will be able to acquire building permits, then why not build an extension? The construction of an extension can cost thousands but can add tens of thousands to your home's value. There are many different types of extensions that you can add, but the most popular is a kitchen extension or an additional dining room. You could also build a summer house or a conservatory, attached to your home. Conservatories are large glass structures, designed to allow lots of additional light into one's home. They can be purchased in easy assemble kits, making them a great option.
Landscaping
One last thing to consider if you want to add to your home's value is landscaping your garden. If you haven't got experience in landscaping, then you can hire a gardener to do this for you. Houses with mature, landscaped gardens are much more desirable to buyers these days than those with just a carefully trimmed lawn. If you are going to hire a landscaper to manage your garden for you, then make sure that you read their reviews and find one that's experienced, qualified, and offers their services for a reasonable price.
If you are interested in raising your home's value, then the suggestions made in this post will definitely come in handy. Increasing the value of one's home needn't be difficult, all you need is motivation, determination, and a little bit of spending money.