How to Choose the Right Dining Chairs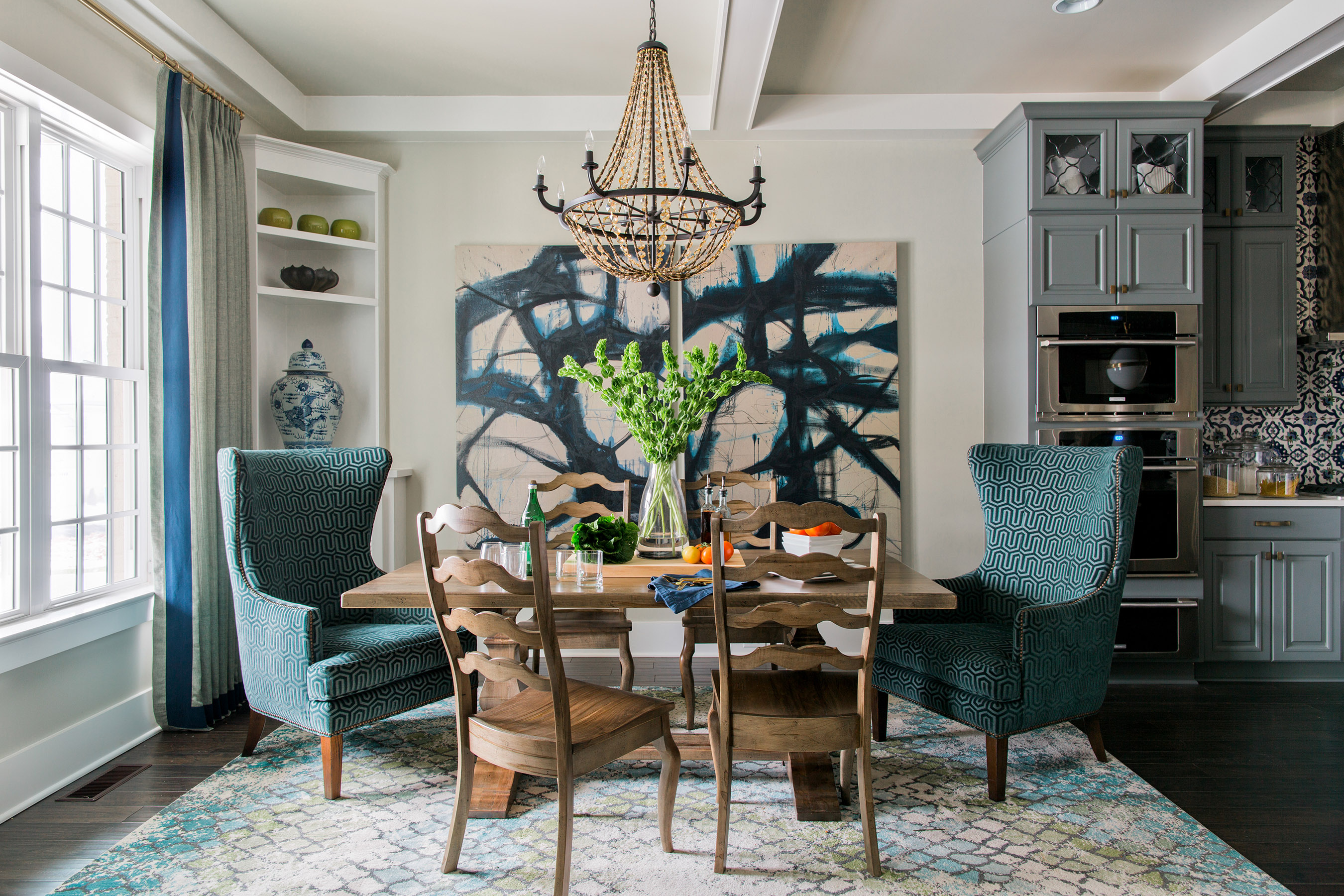 Purchasing new chairs for your dining room? Here is how to do it the right way!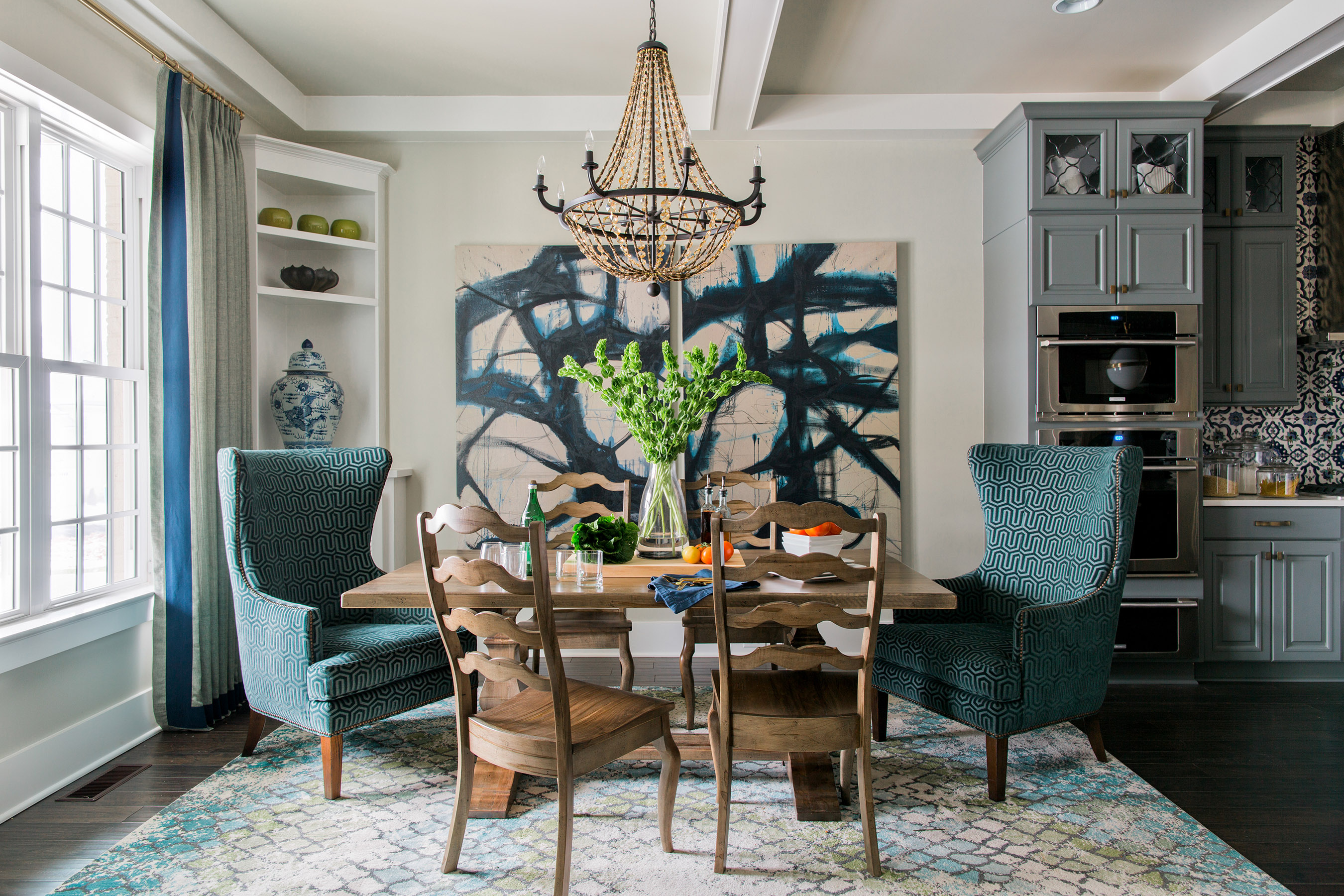 Photo By: HGTV
Selecting the best chairs for your dining area can be a challenge. You need to consider the amount of space you have to work with, the amount of money you are willing to spend, and the overall style of your dining room. If you are just beginning your search for the perfect dining chairs, here are a few tips to help you get started.
Consider the Cost
The chairs that sit around your dining table are significant pieces of furniture in your home. That being said, they can tend to run on the expensive side of things if you aren't careful. With all this in mind, you want to make sure you make a good investment on the right chairs without breaking the bank.
The amount that you spend on your chairs will depend on the types of materials they are made from. Chairs made from luxurious fabrics and exotic woods aren't going to be the most cost effective choices out there. Even if you have expensive taste but a tight budget, there are still many options to choose from.
It is important to keep in mind that your dining chairs are an investment. It is very likely that the chairs you purchase today will be the same ones placed around your table years down the road. Take your time to weigh up your pricing options and don't be afraid to spend a little extra on a timeless look.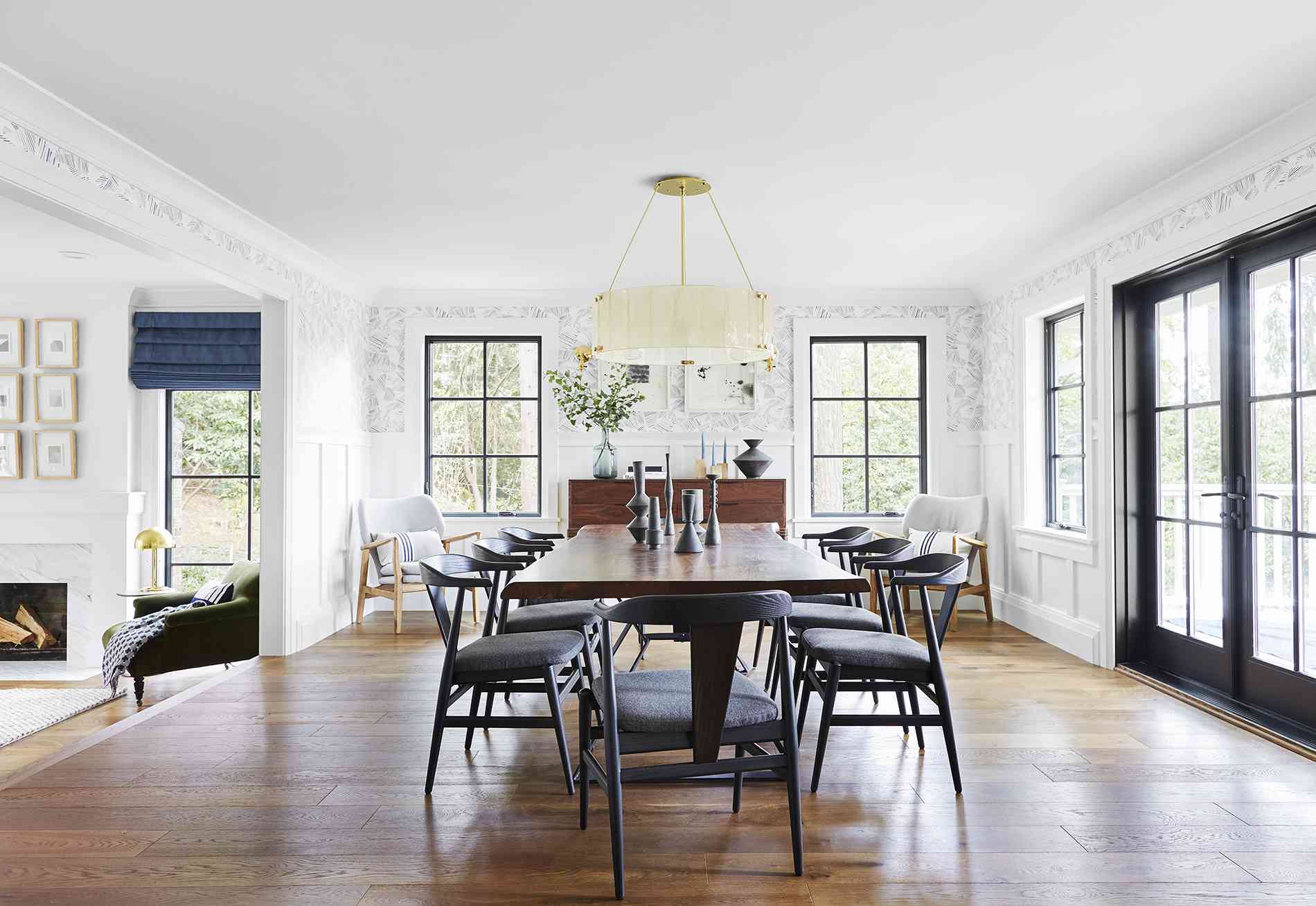 Photo By: My Domaine
Look at Different Materials
Depending on the style of the space you are furnishing, you might want to look into a range of different materials. You don't have to limit yourself to classic wooden chairs if that doesn't fit your style.
An option that might not have occurred to you yet is the possibility of finding chairs through a supplier of restaurant chairs. This is an excellent idea if you want to directly compare a range of styles and materials, as these types of places have to offer a wide variety. This is because they have to be ready to market products to restaurants of all types.
With this in mind, it is definitely worth looking into these types of retailers while you shop for your ideal chairs.
Get the Sizing Right
One easy mistake to make when purchasing chairs involves purchasing something that is either too small or too large for the space you have to work with. When it comes to chairs, it is critical that you get the sizing just right. You must take into consideration the height and width of the chair, as well as the bulkiness of the material it is made from.
The best thing you can do is to measure out the space in your home that the chairs will occupy prior to shopping. It is easy enough to fall in love with a set of chairs in a shop only to find that they are not at all compatible with the size of your dining area.