5 Tips to Prepare Your Home for a Natural Disaster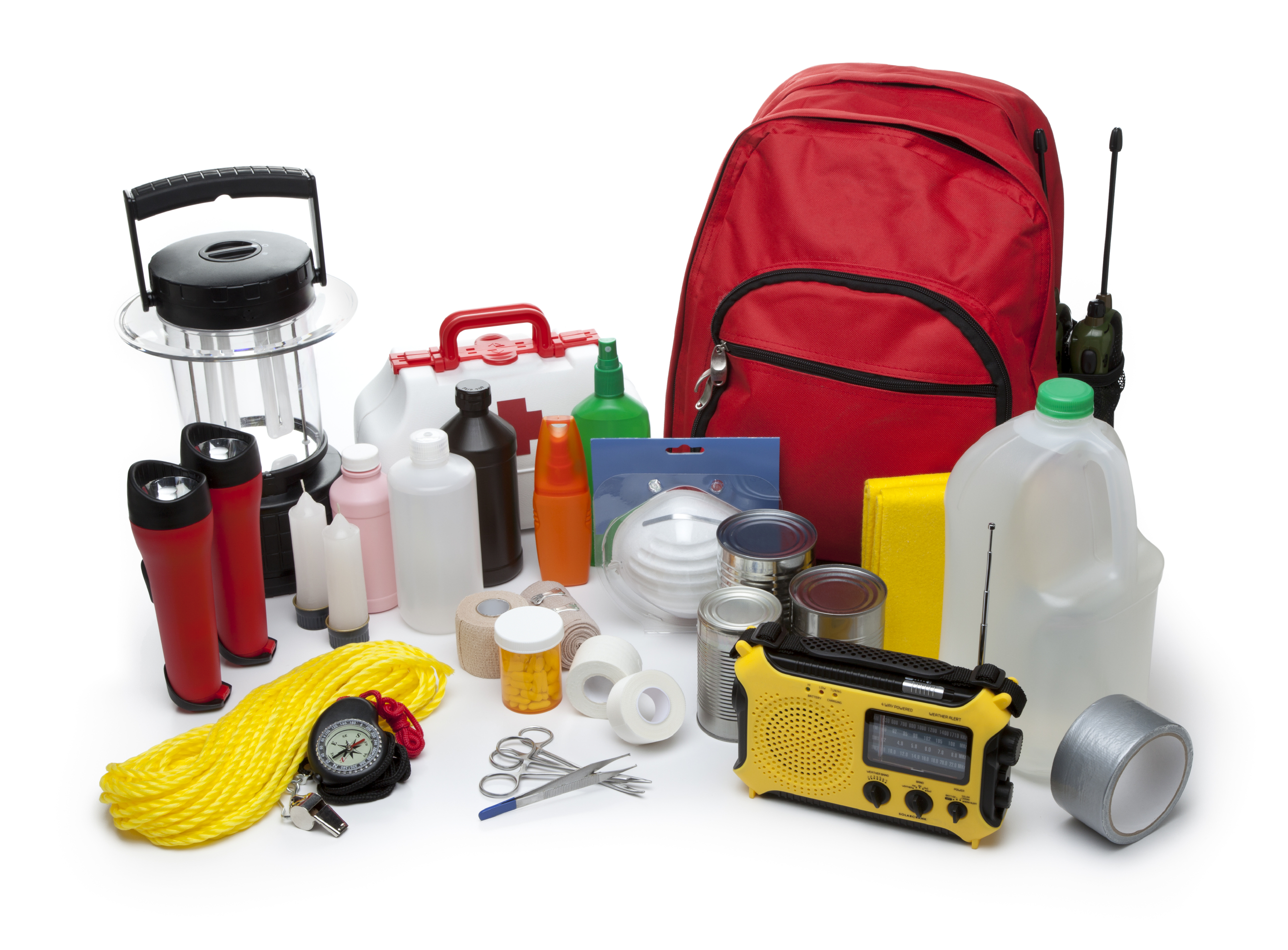 Depending on where you live in the country, you may be more prone to storms and hurricanes, which can cause havoc for several reasons!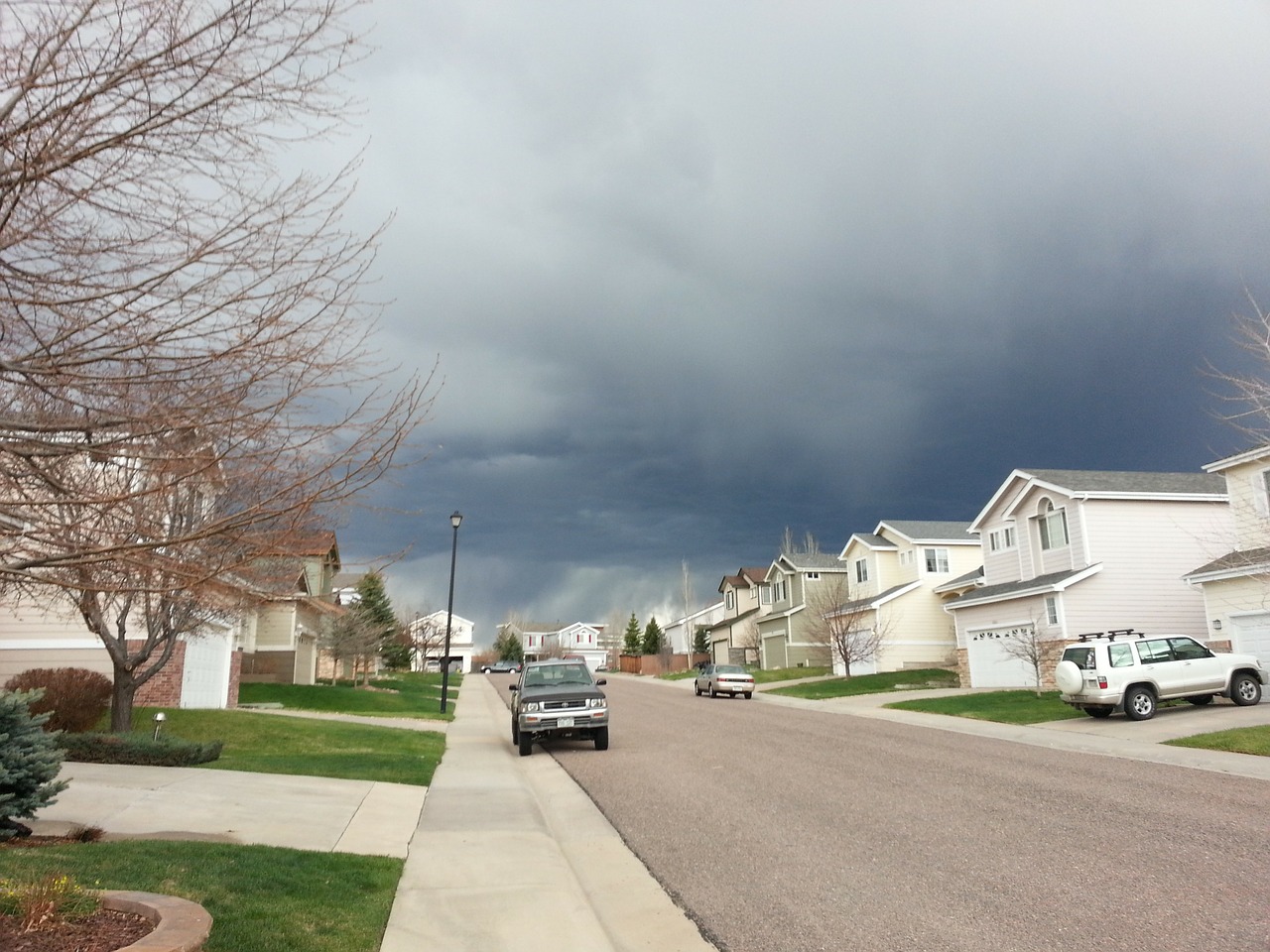 Natural disasters can cause severe damage to homes, so it's important that you do all that you can to keep your property protected should disaster strike. If you aren't sure where to begin, here are some useful tips that can help prepare your property in the event of a storm or hurricane.
Make a Basic Storm Kit
If a storm has struck in your area, you will need to create a basic storm kit that is designed to get you and your loved ones through 48 hours without basic services and electricity. There are various items that should be included in your storm kit, such as blankets, whistles, batters, and garbage bags. You should also make sure that you have plenty of water and food to keep you going.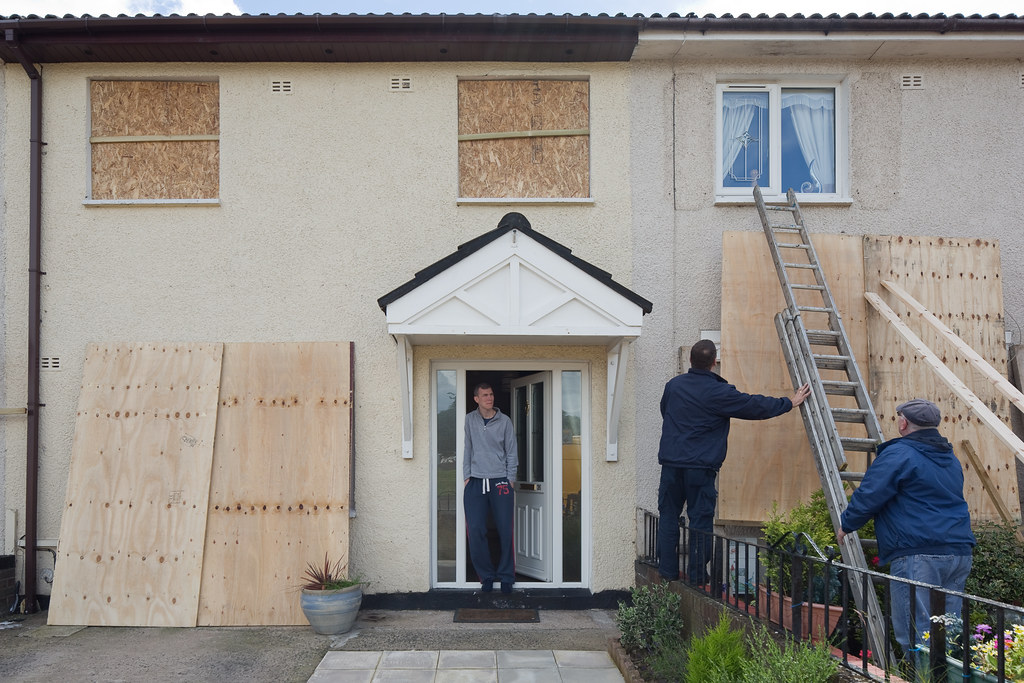 Review Evacuation Plans
If a natural disaster is heading your way, it's crucial that you have an evacuation plan in place to ensure you and your family have somewhere to go to stay safe and protected. It's advised to choose two locations that you and your loved ones can flee to in the event of a hurricane or storm. You should also create a list of emergency contacts which should be kept in a safe and secure space.
Prepare Windows & Doors
If you live in an area that is known for hurricanes and storms, it's best to prepare your property for these kinds of conditions. There are several things that you can do, such as adding shutters to windows, bracing your doors, and securing your garage door. The last thing you want is to return to your home to find all your windows have smashed and your doors have blown away, so being one step ahead of the game can help prevent extensive damage to your home.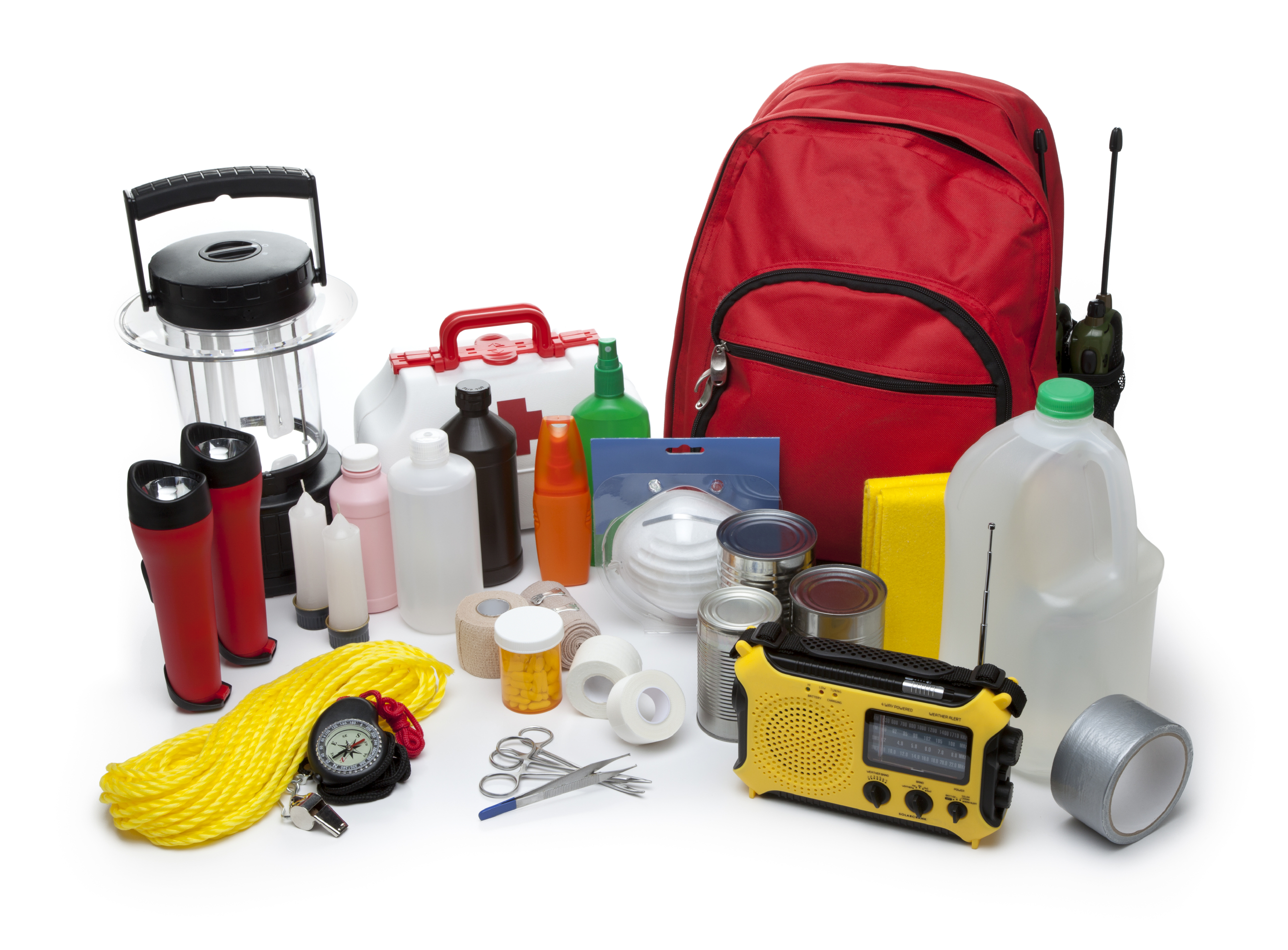 Gather Insurance Documents
It's important that you gather your home insurance documents, as well as other important information that you may need in the event of a disaster. When making a claim on your home insurance, you will be required to provide evidence, so storing all your important documents in your storm kit is advised, meaning they can be handed over to your provider right away.
Seek Help
No matter how much preparation you do to protect your home from a natural disaster, you need to be prepared for some kind of damage to your property. Once you have arrived home and assessed the damages, you'll need to have the contact details of a company like Advantage Construction to hand. Their team can renovate the exterior of your home to get it back to its previous form.
Natural disasters are inevitable and unpredictable, so it's crucial that you get your home in order which can help reduce the amount of damage that may be caused. It's only natural that you will want to make sure you and your loved ones are protected and safe, so taking the tips listed above into account can bring peace of mind.