How To Prepare for Buying Your First Home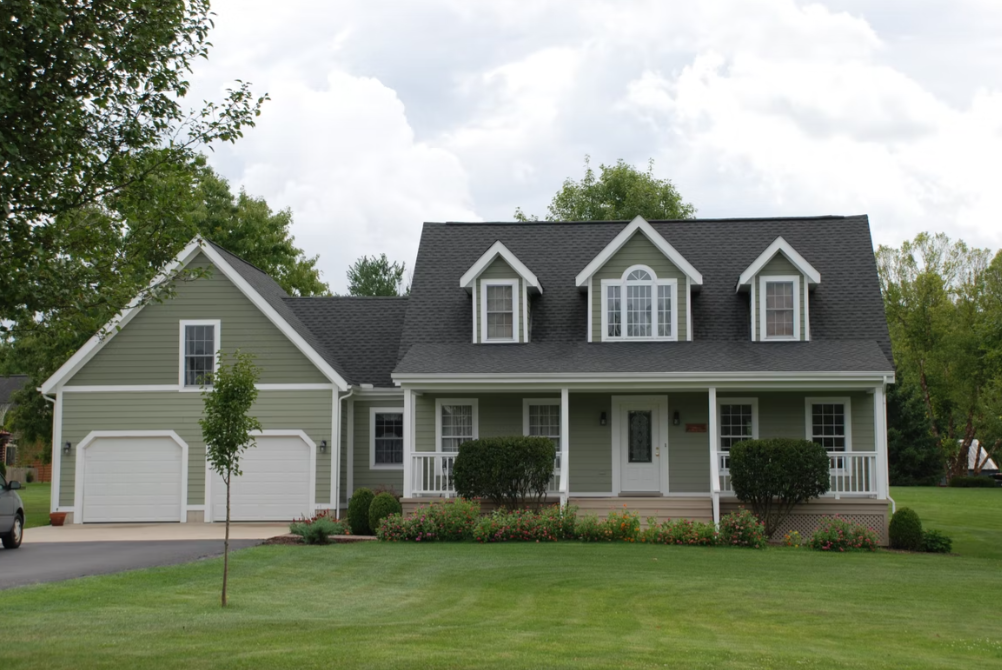 Becoming a homeowner is an exciting milestone, but it also requires a lot of preparation!
Here are some tips to help you get ready to buy your first home. Keep reading for more on how to prepare for this exciting step.
Determine your Housing Budget
Forbes has many online calculators to help potential homebuyers figure out how much they can afford to spend on a new home. Most of these calculators take into account your annual income, debts, and other monthly expenses. They will then give you a range of what you can afford based on the information you input.
It's important to remember that these calculators are just estimates, and you should always consult with a lender before shopping for a home. Lenders will look at your entire financial picture and give you an accurate estimate of how much you can afford. They may also recommend a different mortgage program than the one suggested by the calculator.
Still, using an online calculator is a good way to get started in your home buying process. It will help you understand what kind of budget you are working with and narrow down your search for the perfect home.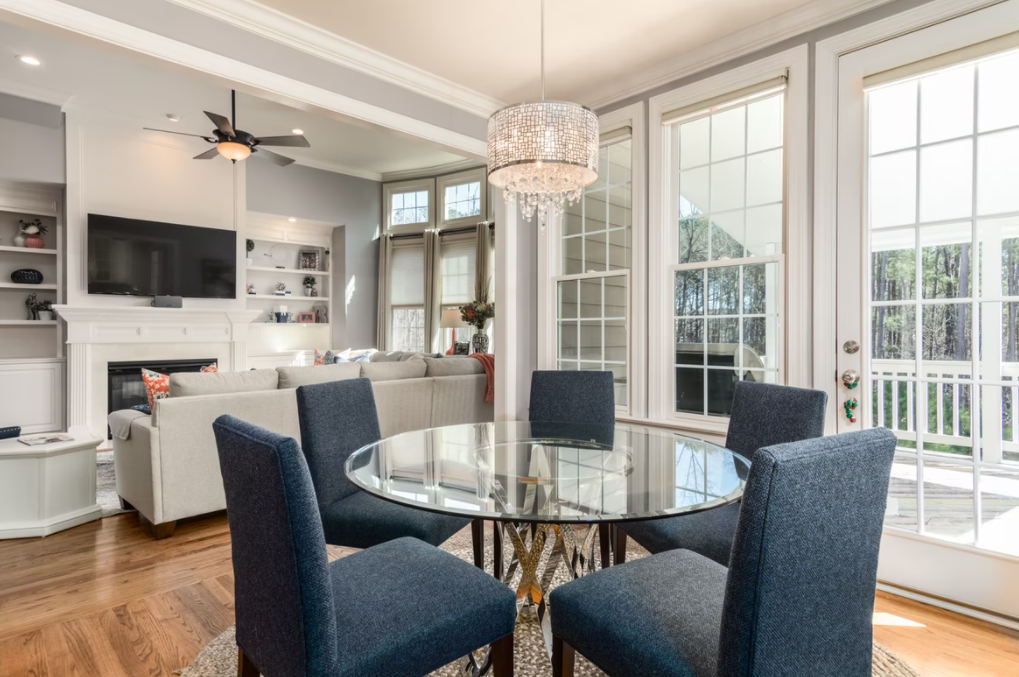 Find a House and Make an Offer
It's important to do your homework before buying a home. This includes getting pre-approved for a mortgage, hiring a real estate agent you trust, shopping around for the best deal on a home, and making an offer. If you are relocating to another city such as in Maple Ridge in BC, be sure to check different real estate listings that offer homes for sale in Maple Ridge and make a list of houses you want to inspect.
When buying your first home, it is important to be prepared and know what to expect. You will likely need a downpayment, which is money you pay upfront to reduce the amount of the loan. The downpayment lowers your mortgage balance and also may allow you to avoid paying for private mortgage insurance.
To get started with the purchase process, make an offer on a home within your budget and negotiate a price. Keep in mind that the seller may not accept your initial offer, so be prepared to make counter-offers until you reach an agreement. During this process, it's important to have realistic expectations about the value of the home and how much you can afford. Work with a licensed real estate agent who can help guide you through the negotiation process.
Once you've found a home you want to buy, your lender will order an appraisal—a professional estimate of the property's worth. This helps ensure that both you and the seller are getting a fair deal. Your lender may also require a home inspection before approving your loan; this is to check for any major repairs that may need to be made before purchase.
If all goes well, once you've reached an agreement with the seller, your lender will finalize your loan, and you'll pay your downpayment and closing costs—the fees associated with transferring ownership of the property from the seller to you.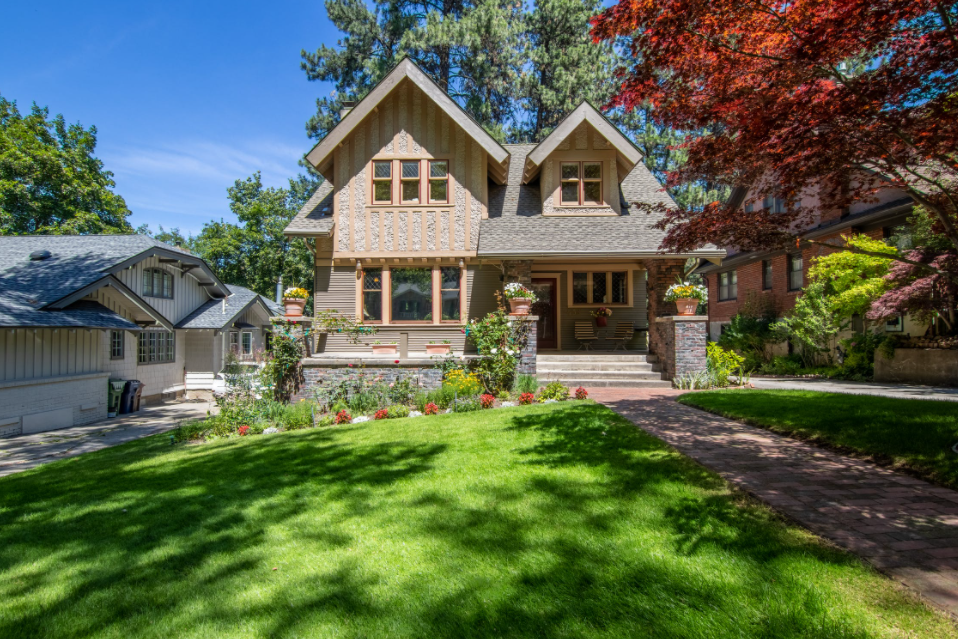 Move into your New Home
Before you move in, make sure you have set up all of your utilities, like electricity, gas, water, and cable. This can often take longer than you think, so it's best to start early.
Once you've closed on your new home, it's time to move in. Once you get your belongings to the new house, unpack the boxes and put everything in its place. Congratulations! You're now a homeowner!
In a nutshell, there are a few key things to remember when preparing to buy your first home. First, save up as much money as possible for a downpayment. Second, get pre-approved for a mortgage. And finally, be prepared to be patient and do your research when looking for your dream home. By following these tips, you'll be on your way to homeownership in no time.