7 Factors to Consider Before Installing a New Heating System in Your Home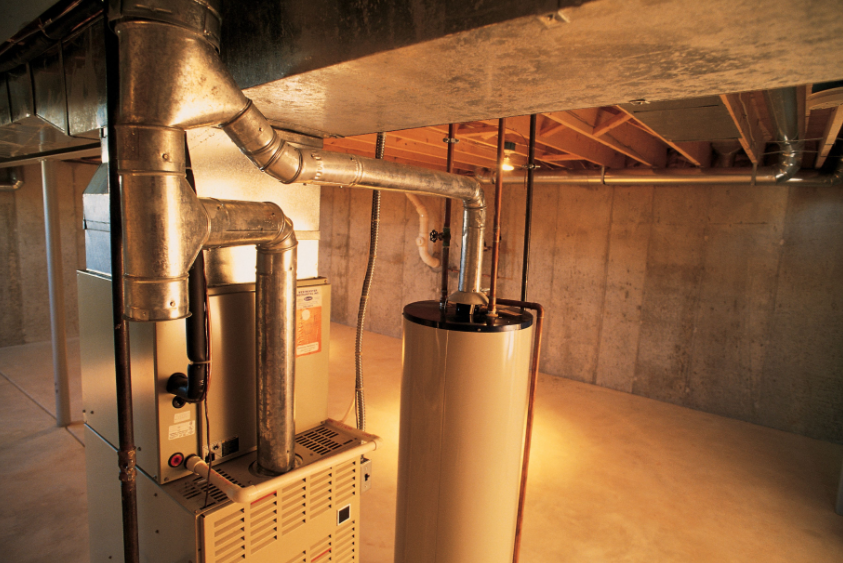 Here are some things you should keep in mind before installing a HVAC system in your home!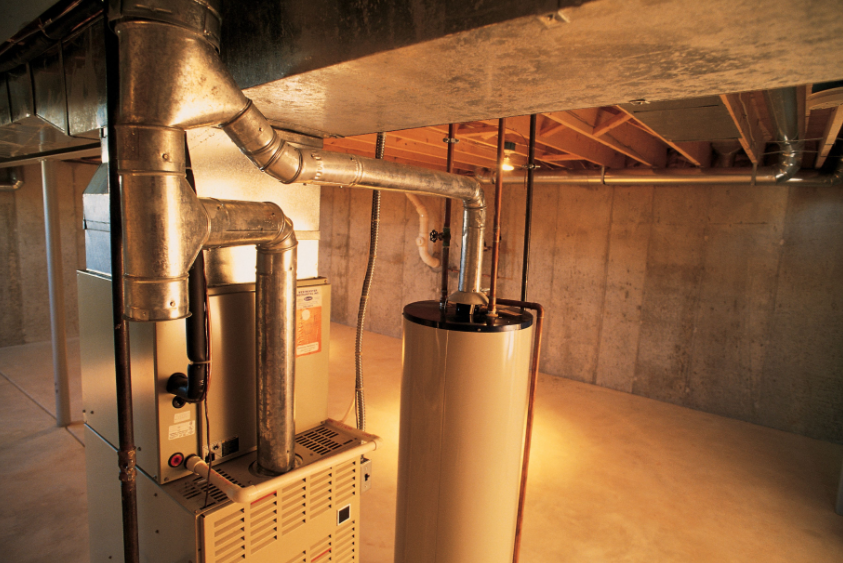 Photo: The Spruce
A heating system is very important to keep your family warm during the extremely cold winter season. It's also important to improve your home's air quality. You should prioritize to install one during the fall because the temperature is about to go down and you want to stay comfortable. But before you call your HVAC professional to install one for you, there are things you should consider first. Why? If you are not able to install the right heating system for you, it will result in future problems, but you don't have to worry because HVAC repair doesn't cause that much as you expected. The list below will help you prevent future dilemma.
Here are 7 factors you should think about before installing an HVAC at your home.
Installation Costs
Of course, you should always think about how much money you are willing to spend to have an HVAC system installed at your home. You should also consider the importance to maintain your HVAC maintenance. Typically, it will cost you around $1,000 to $3,000. Additionally, if you have extra budget to allocate for the installation, it is advisable to be prepared to spend another $500 to $1000 for a higher efficiency unit. Although you will have to spend more up front, you will be able to save money in the long run because of its energy saving capabilities. Before settling on anything, shop around and see what is available online and locally. I recently called up the Cylinder Guys and was surprised at how affordable maintenance and installation costs actually were! Don't settle for the first company you come across, do some research and shop around in order to make the best possible decision.
Home Heating Costs
Observe how much is your current HVAC system bill annually. You can do that by subtracting your summer heating costs to your winter heating costs. Add the difference throughout the year to determine your cost for the whole year. To have a better understanding, assume that you have spent $1000 for the whole year, and the one you are looking forward to replacing your unit has an AFUE rating of 80%, it means that you will be able to save $250 per year. Moreover, if you choose a 93% AFUE rating, you can save $350 annually.
Heating Efficiency
As stated above, heating efficiency is very important. And you can easily know the unit's efficiency because every unit is rated by percentages, called AFUE or Annual Fuel Utilization Efficiency ratings. The higher the ratings, the more efficient the unit is. According to Federal Appliance Energy Standards of 1993, HVAC systems should have at least 80%. Fortunately, because of modern technology, there are units that have a rating as high as 96% but they come with higher purchasing costs.
Heating System Size
The size of your heating system depends on the actual size of your house. If you installed a wrong-sized system, you will encounter a lot of problems and headaches along the way. For instance, you will have higher energy bills if you have a small heating system for your house because it has to exert extra work to heat all the spaces. It will also reduce the useful years of the unit. To make sure you got the just the right size, have a heating technician check your place before acquiring an HVAC unit.
Heating Fuel
The majority of HVAC systems use gas boiler but there are also alternatives out there that you can choose from. You can select from oil boiler, liquid petroleum gas or LPG Boiler, Biomass or wood burning stove fitted with a back boiler. Additionally, it is always wise to look for renewable energy because they are more affordable and environmental friendly at the same time.
Product Ratings & Recalls
Because there are a lot of brands and choices out there for a heating system, you should always be alert on any product recall news so you know which brand to avoid. You don't want to return your newly purchased unit in the middle of the cold winter so you should always rely on trusted brands. A little research on the internet will go a long way in knowing which brands are really reliable and which are not.
Maintenance Schedule
Maintaining your unit may be different from brand to brand. Before deciding to buy one, you should be familiar with the amount of effort it will take to maintain your system and how often will you be needing to seek a professional help to do it. Knowing this will help you understand how much you should allocate to the cost of maintenance expense to keep your new HVAC system efficiency and always at its optimal performance.