7 Things To Do Before Moving Into an Older Home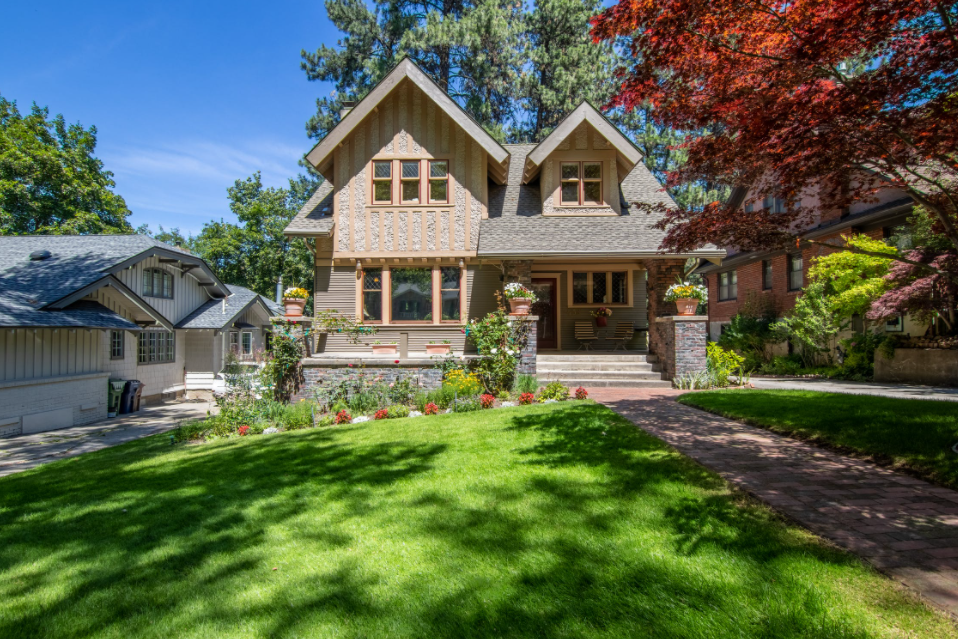 Are you moving into an older home? Here are 7 things you should do before moving in!
Have you landed an awesome bargain on an older home and can't wait to move in? Though it may be an incredible deal, there are a few things you should do before moving into the home.
First, understand that an older home may not be as energy-efficient or smart as you want. Its also likely to develop unexpected issues such as leaks, power outages, and poor air quality. Before moving into an older home, here are seven things to help you avoid any stressful surprises.
Install a Power Back-Up Generator
A generator is a lifesaver if you live in an area prone to hurricanes or other severe weather conditions. It can power your home in an outage, keeping your family safe and comfortable. Go for quality installations such as Generac Generators and consult a professional. Doing so enables you to find the right generator for your home and install it quickly.
Replace Worn-Out Windows and Doors
Older homes are often drafty, making them uncomfortable to live in, especially during winter. To minimize heat loss and improve your home's energy efficiency, replace windows and doors. Install weather-stripping and caulk around doors and windows to further reduce drafts. 
Additionally, invest in quality windows and doors that are durable and stylish. Double or triple-paned windows are an excellent choice as they regulate indoor temperatures and reduce outside noise.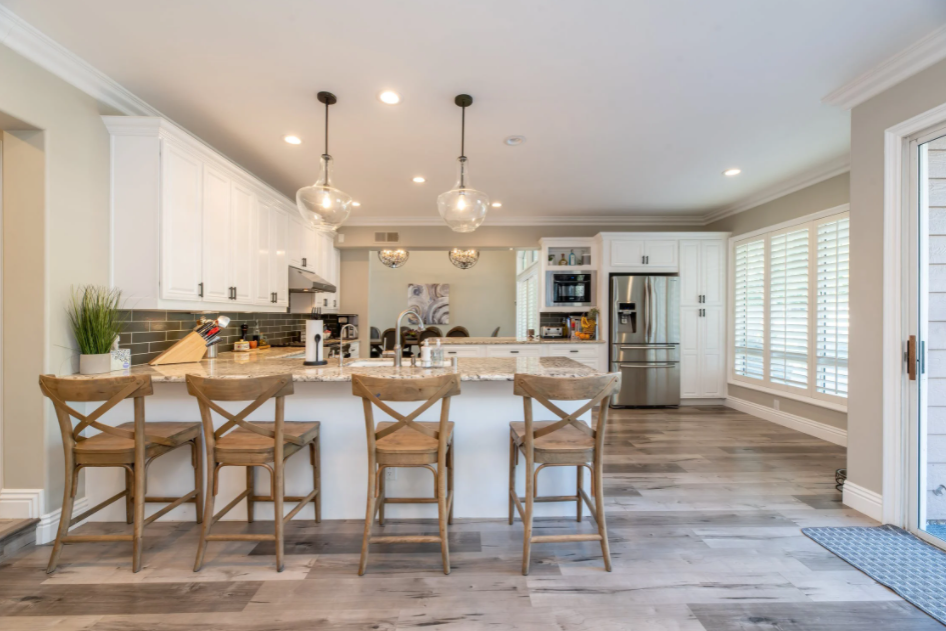 Install a Smart Thermostat
Even when you're sure the HVAC system is in good working condition, it may not function as efficiently as you would like. An upgrade to a newer, more energy-efficient system can reduce your monthly energy bills. 
Before you do that, install a smart thermostat. A quality device will save you 10-15% on cooling and heating costs. It has features such as auto-schedule, which adjusts the temperature based on your daily routine, and auto-away, which lowers the temperature when you're away from home.
Check for Lead Pipes
If your home was built before 1986, there's a chance it has lead pipes. Lead can leach into your drinking water, causing serious health problems like neurological damage, kidney disease, and high blood pressure. 
Have your water tested for lead contamination to be on the safe side. If the test results come back positive, replace the lead pipes. However, to be safe and meet current codes, replace all lead pipes even when there're no health concerns.
Re-insulate the Attic and Crawl Spaces
Older homes often have poorly insulated attics and crawl spaces. This can lead to higher energy bills as your HVAC system struggles to maintain a comfortable temperature. 
Have your home's attic and crawl spaces reinsulated to reduce energy costs. This is a straightforward and relatively inexpensive project that can make a big difference in your home's energy efficiency.
When choosing insulation, consider the R-value, which indicates the material's ability to resist heat flow. The higher the R-value, the better the insulation. Another factor to consider is the insulation's thickness. Consult a professional who can help you choose the right insulation depending on the climate, home size, and budget.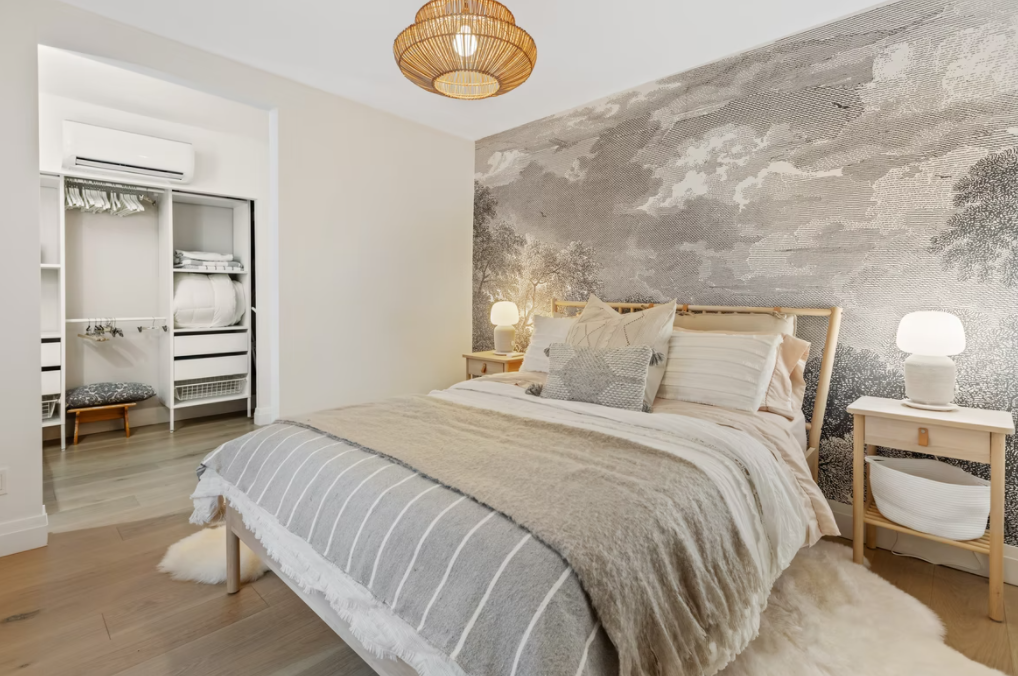 Install a Water Filtration System
Older homes often have outdated plumbing, which can lead to water contamination. To ensure your family has access to safe water, install a whole-house water filtration system.
The system will filter out contaminants such as lead, chlorine, and bacteria from the water. The effort will improve your family's health and extend the life of your plumbing fixtures and appliances.
Update the Electrical System
Have the electrical system inspected, especially if the home has knob-and-tube wiring, which is outdated and a fire hazard. To update the electrical system, have a professional install new outlets, switches, and wiring. The exercise will improve your home's safety and bring it up to code. Additionally, it will make your life more convenient as you'll be able to use all your modern appliances and electronics.
Carry Out a Thorough Inspection
While an older home is charming, it requires a thorough inspection and updates to ensure it's safe and comfortable. Taking care of these concerns before moving in enables you to enjoy your new home for years to come. You'll avoid stressful, costly, and potentially dangerous surprises down the road.