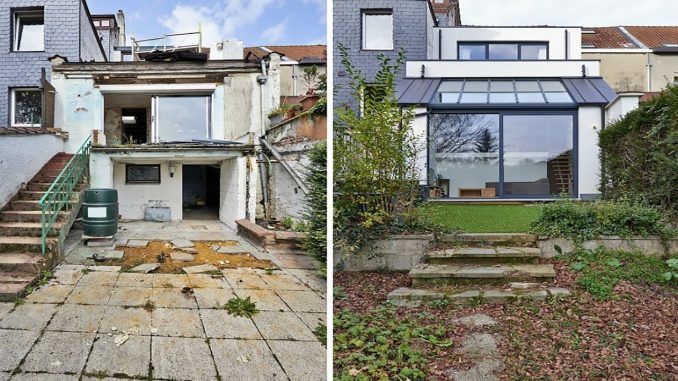 Are you thinking about flipping homes? Here are some tips we got from the experts!
Real estate investors can make huge money from house flipping. Buying homes at a cheap rate and selling at a profit is the way to make money in house flipping that follows the cardinal rule of the business but with a twist. Real estate investors interested in flipping homes in Houston buy homes usually at auction and select houses they can improve through renovations that can fetch a much higher price. Although the idea seems simple, it can be far from it because the process is a kind of speculative trading where you expect the property to acquire a specific sale value after renovation and make some good investment in it after buying the property.
However, it might turn out that things do not work out the way you hoped, and there are no buyers for it even after waiting for some time. You will have to wait for your turn and bear the cost of carrying the property, which can be quite a burden over and above your current financial liabilities. It means you need to have a steady source of finances to stay buoyant, and what else you need to take a plunge in the house flipping business will become clear on going through this article.
Be Ready with Cash
Since there is no certainty about how long you might have to hold on to the home to find a buyer, you must try to cut down unwanted costs that can eat into your profit. The best way is to have access to finances so that you can make the down payment by paying cash that helps to avoid private mortgage insurance or PMI that can save you anything between 0.5% to 5% of the loan. Paying the maximum amount in cash by borrowing from traditional lenders is a better option because flip loans have a higher interest rate between 12% to 14% as compared to 4% interest for mortgage loans.
Have Great Credit
Arranging cash may not always be feasible, and like any other business, borrowing is a way of financing your house flipping endeavors. Therefore, you must be ready to avail of the loan easily for which you must have good credit. Check your credit score by asking for a free credit report from the major credit rating bureaus, and if it is not up to the mark, start improving it. You need some time to prepare before you can take a plunge into house flipping. Higher credit score ensures quicker loans at better interest rates, and you must maintain good credit all the time you stay in business.
Great Location
Choosing the right location is critically essential for house flippers to ensure that they make the right investment. Look for areas with promising real estate sales in a town that is thriving with high employment growth and have higher chances of quickly selling off the house you acquire. The safety of the neighborhood must be assuring too. The location itself can help to make a high profit. Choose structurally sound homes that need only minimal updates for reselling and avoid costly renovations that can prove detrimental in case of delay in selling.