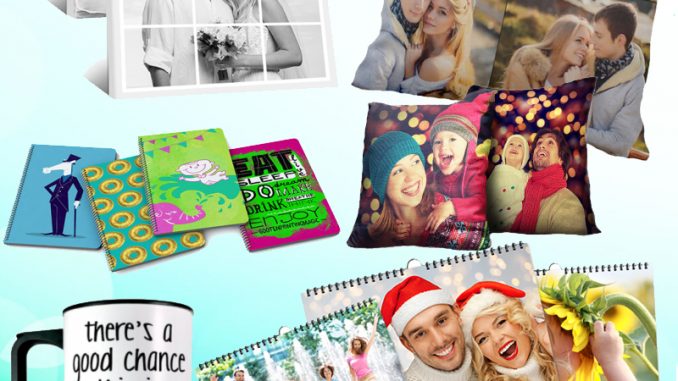 Looking for a gift? CanvasChamp has the best personalized photo gifts from printed canvases, to mugs, phone cases, pet bowls, and more!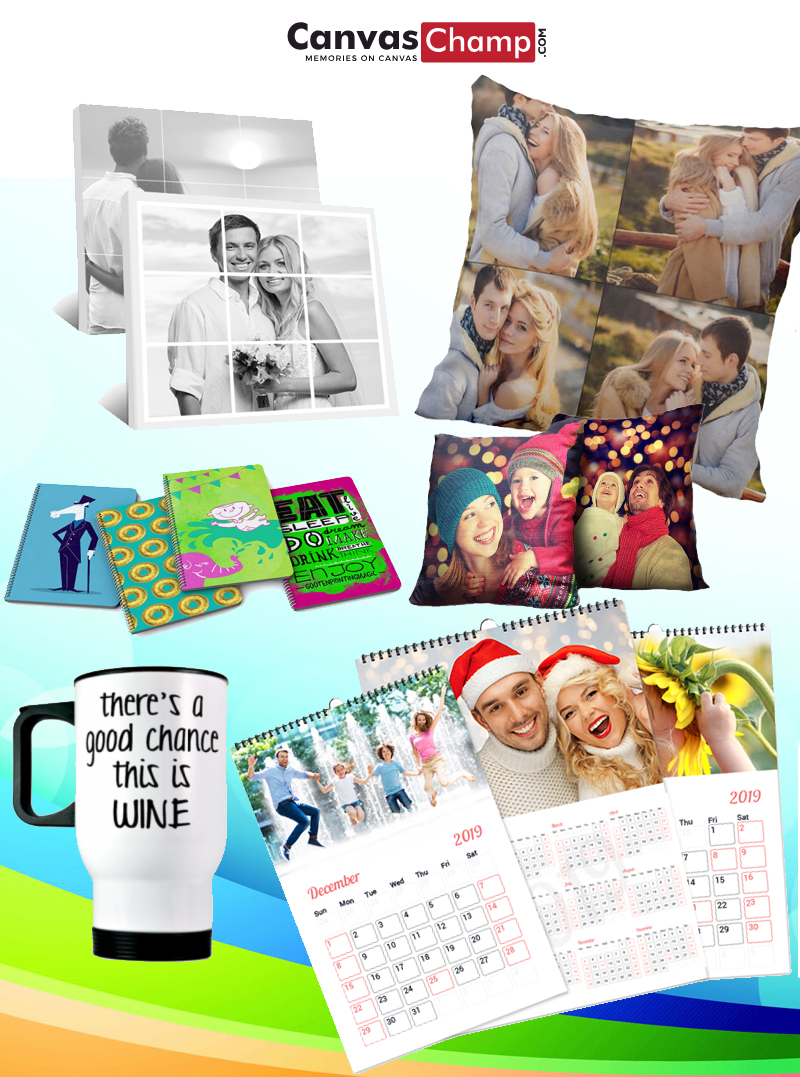 Customized gifts are the best way to show you care to a family, friend, or loved one. At CanvasChamp, you can order a ton of different gift items with a customized quote printed on it, your own photograph, design, or logo.
One of the most popular gift items from CanvasChamp is their custom photo canvas prints. You can get a family photo, your favorite selfie with your friends, or even a cute photo of your dog printed on a durable canvas that can last years. No need to worry about low quality or grainy photos, CanvasChamp uses high quality latex inks and professional HP printers that deliver museum-quality canvas prints to buyers.
Choose from getting your photo printed on one large canvas, or a canvas wall display with multiple shots of the same theme. You can also get a photo wall collage, split photo canvas, mosaic, and even hexagon shaped canvases. There are so many options to choose meaning you will definitely find something that will match your style and theme!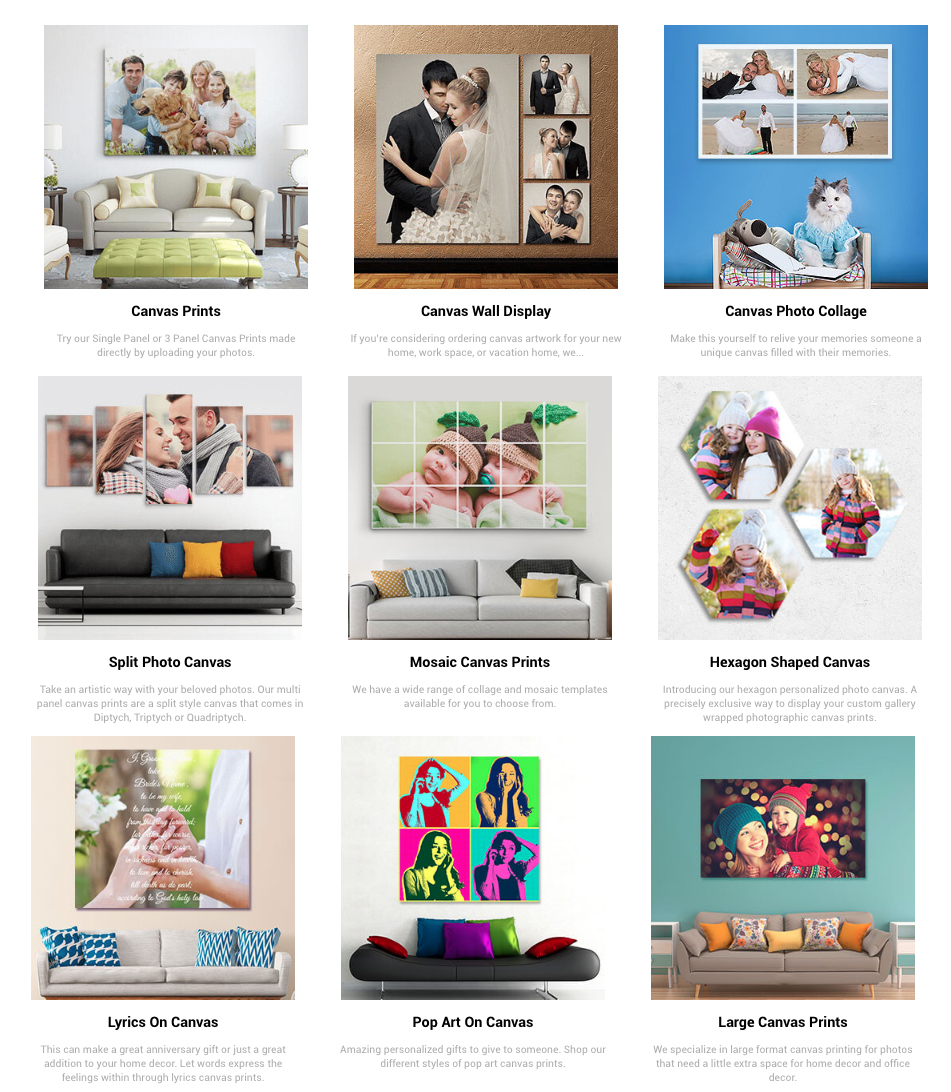 At CanvasChamp, not only do they print custom canvas prints but they also print on a long a list of other amazing gift items. Get a custom apron printed for mothers day, a cute custom hoodie for a loved one, a phone case with you family photo on it, photo pillows, mugs, and so much more!
Getting your custom gift printed is super easy, all you need to do is go on CanvasChamp.com, choose your gift item, choose your size, upload your photo and order, pay, and you're done! In a few days your custom gift will arrive – it's that easy!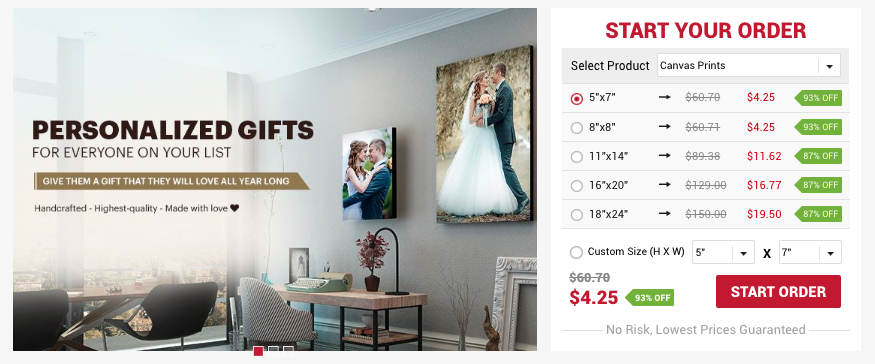 So what are you waiting for? Do you have a special event coming up like a wedding, birthday, baby shower, or anniversary? At CanvasChamp you will for sure find something unique, adorable, and super cool!