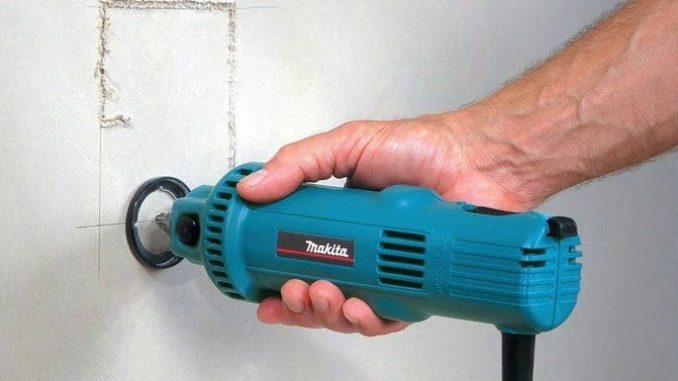 As any savvy DIYer will confirm you need a decent rotary tool amongst your tools if you want to be able to carry out a whole host of remodeling and renovation tasks as quickly and easily as possible.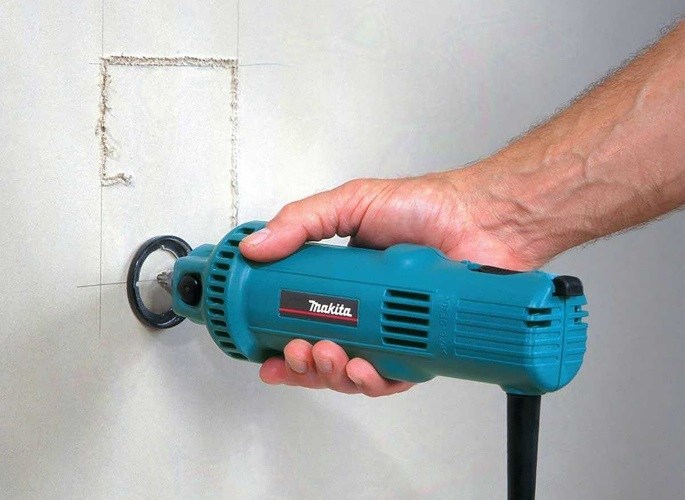 It can make a lot of sense to try and buy the best rotary tool available within your budget especially if you have a number of potential projects in mind. Here is a look at some simple jobs that can be made a whole lot easier to complete when you have a rotary tool in your hand.
A real no-brainer option when you want to cut through a drywall
If you are undertaking some upgrades to your property there is a fair chance that you will need to cut away a bit of your drywall so that that you can gain access to electricity cables or water pipes. Simply attach a cutting bit to the end of a rotary tool and you should find it easy to cut a neat hole in a section of your drywall. Do make sure you follow safety instructions and protocols while carrying out the work.
Making it easier to replace your bathroom tiles
There will come a time when your ceramic tiles in your bathroom or kitchen need changing and using a rotary tool will make the task easier and less time-consuming. Remember to clearly mark a line in the area where you intend to cut tiles away and wear eye safety wear when using your rotary tool. One of the valid reasons for using a rotary tool is that it makes cutting holes or even removing old grouting a lot easier compared to other options.
Great for laminate floors
If you have decided to upgrade your flooring the task can be accomplished with greater ease when you use a rotary tool. When you start laying your new floor you will inevitably need to make some precision cuts and create some specific lengths of laminate to help ensure everything fits snugly. It also helps greatly to know that it should be much easier to end up with perfect edges after you have cut your laminate if you use the cutting guide. Another positive point is that using a rotary tool to help you lay a new floor shouldn't be so physically challenging as you will be using the speed of the tool to the hard cutting work rather than you.
Great for sanding
If you want to create an attractive finish to a piece of wooden furniture the good news is that rotary tools make excellent sanders and can help you to achieve that ambition. You should find that a number of rotary tools come equipped with sanding accessories and once you have the sanding drum fitted it should be easy to set to work creating some intricate details on your item of furniture. These are just a handful of examples that demonstrate how useful and versatile a rotary tool can be and there are bound to be loads of projects around your home where it could prove invaluable in helping you get the job done.