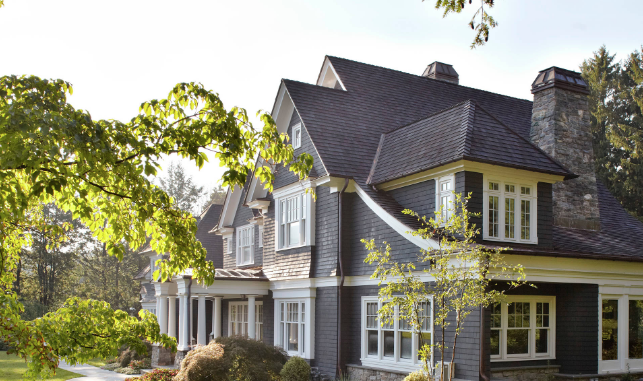 Whenever you're looking for a general contractor to handle your custom builds and home improvement projects, it's always wise to hire the cream of the crop!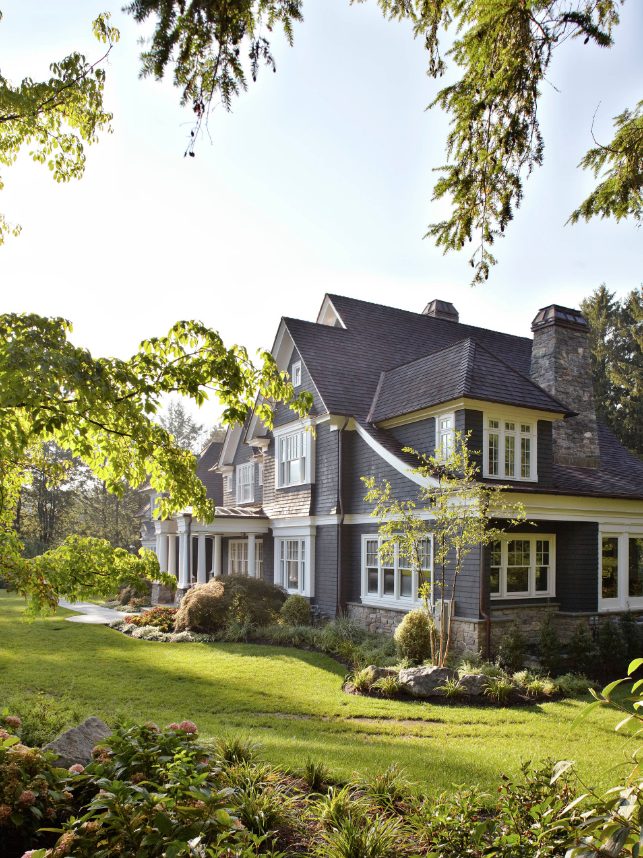 Photo: DeGraw and Dehann Architects
Sadly, some homeowners in Charlotte and the neighboring areas find it challenging to get a reliable and competent contractor. Although quality contractors don't come cheap, they're certainly worth hiring. The excellence of the finished project – whether it's a bathroom remodeling or a kitchen renovation – is extremely paramount. You can't afford getting someone who charges dirt cheap but ends up doing a shoddy job. There are a handful of quality general contractors in Charlotte NC area. However, the challenge lies in selecting the best contractor. Here are 5 ways in which you can find a good general contractor in Charlotte:
Create a List of General Contractors Operating within the Region
The first step will involve conducting some online research and creating a succinct list of all the general contractors working within Charlotte. After creating this list, you'll need to separate the wheat from the chaff. Check the websites of each contractor and view their customer reviews section. This will help you identify which general contractors have the best reviews, and which have the worst. Online review sites such as Yelp can provide more honest reviews of the companies. When this process is complete, rank the firms accordingly.
Give them a Call
Once you've settled on a few potential contractors, contact them by giving them a call. This personal touch allows you to gauge how well those contractors handle their clients. You can discuss a variety of issues during the initial telephone conversation, including their charges and working conditions. You can also plan a prerequisite meeting if you're pleased by their communication and customer service.
Check their Referrals
All experienced general contractors will have an array of previous clients that they've worked with as well as numerous home renovation and building projects. These clients can be quite resourceful if you're looking for a competent contractor to work with – they can provide you with frank information about the general contractor in question, revealing whether they did a good job or not. Therefore, request for recent referral contacts from your potential general contractor. If those referrals provide a good report, then you have the green light to work with that contractor.
Get Several Quotes
Before hiring any general contractor in Charlotte, it's important to get quotes from a few distinguished contractors. Based on your research, you ought to come up with three or four general contractors that fit your checklist. Request for itemized bids from each of the contractor and select the most suitable bid. However, avoid compromising quality for price. The most important element of your home improvement project is the exquisiteness of the finished product.
Seek Recommendations from Family and Friends
Don't overlook your family and close associates when searching for a dependable general contractor in Charlotte. They can provide essential recommendations on quality contractors that they've worked with previously. Friends and family provide the most reliable endorsements, and majority of consumers are likely to heed the testimonials provided by their loved ones. The info you get will take you a step closer to getting a good general contractor in Charlotte.