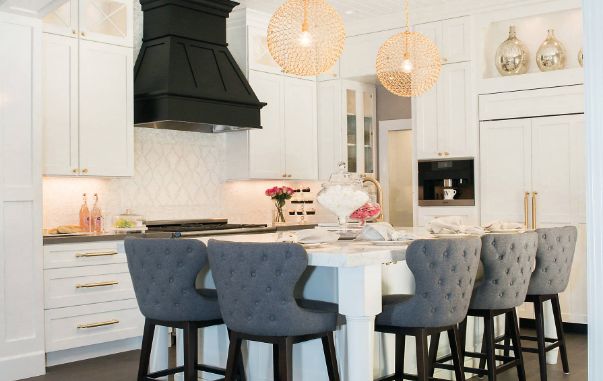 Make your home a better place to live with these simple home improvement tips!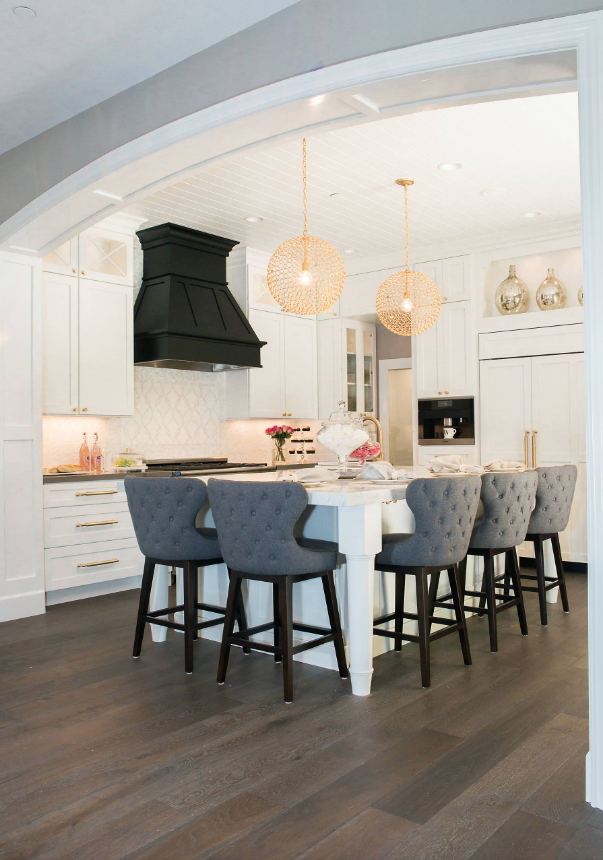 Photos via: Houzz
Keeping home in its top condition is necessary, not only aesthetically but for mental health too. It's the only place where after a whole tiring day you can take rest, eat deliciously, and feel comfortable. So keeping your home in good condition is essential. Are you curious to know how you can make your home a better place? For your convenience, we've piled up a list of actions or tricks that can help you make your home a better place to live and breathe. So, continue reading this article and get to know what those magic tricks are.
Tips To Make Your Home A Better Place
Here are some quick tips that you help you to make your home in the right place. These are super-easy and much effective in nature.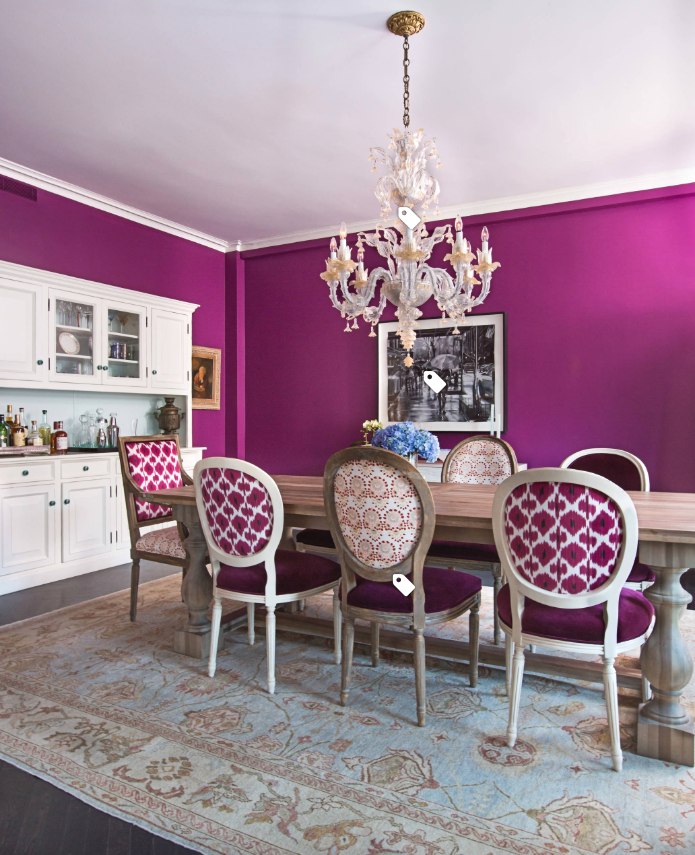 Cut The Clutter
A cluttered home looks terrible; it gives a feel of suffocation. Sometimes, it becomes impossible to identify what things are making your home cluttered because you're so used to seeing those particular things like that. The best trick is to take a picture of a specific place to spot clutter and do some organization, this will help you to see your home through a different eye, or maybe inspire you to find new settings for your home.
Cleaning Is Vital
Don't even think of enjoying aesthetic of your home without proper asepsis. Home cleaning should be a priority; unquestionably a dirty home can never give you a good feel. You can hire the professional cleaning services to help you clean every corner of your paradise to make it a better place to live.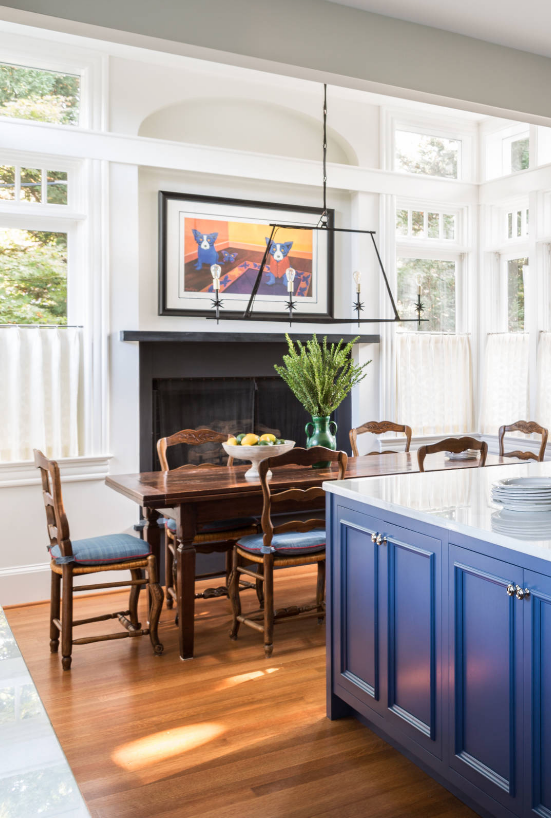 Take Something Away
Sometimes it's all about the accessories in your interior, which make everything cluttered and complicated. It's not like those accessories or items are useless, it's just they should be at the right place, maybe at a different shelve in a separate room. Removing one or two items creates a more comfortable, relaxing atmosphere, and give a de-cluttered feel. You can try this trick; it'll surely help you.
Let Your Furniture Breathe
Another fantastic trick is to let your furniture breathe. Believe it or not, furniture has a significant impact on the overall look of your space. It can boost or ruin the aesthetics of your space, so it should be placed at the right place, at the right angle. You can move the furniture items slightly farther from each other, maybe an inch. Trust us; it gives an eccentric feel to overall space. Another awesome trick? Pull your furniture just a few inches away from the wall.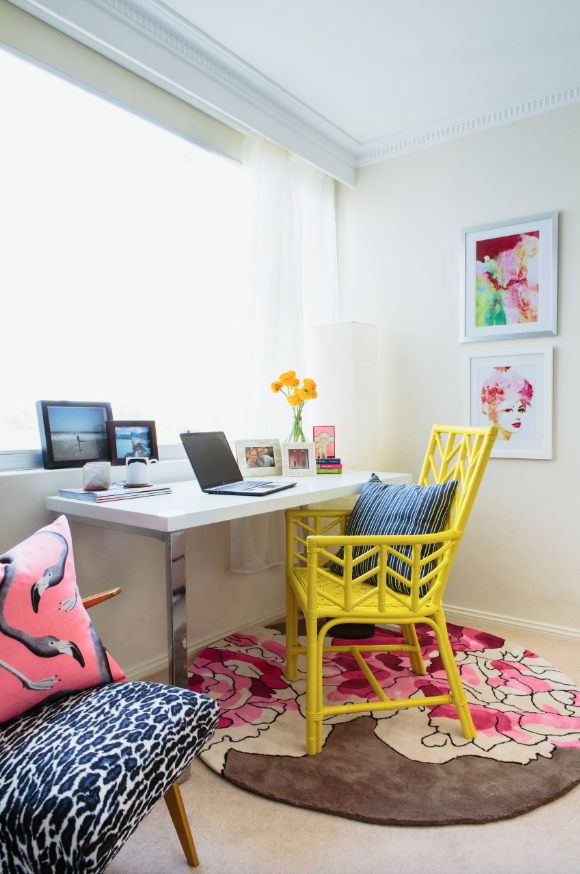 Add Fresh Flowers
Adding a set of fresh flowers can vividly improve the liveliness of a space. It gives a lift to the overall visual of the house. If you want to add a bit to the texture of your home, then it's recommended to add a set of fresh-cut flowers. It not only helps in giving a lively feel but softens the modern line of space. So inevitably, you can give this trick a try! Cleaning Company is here to let you decluttered your dirty space, and give some room to your interior décor to live, shine, and breathe.