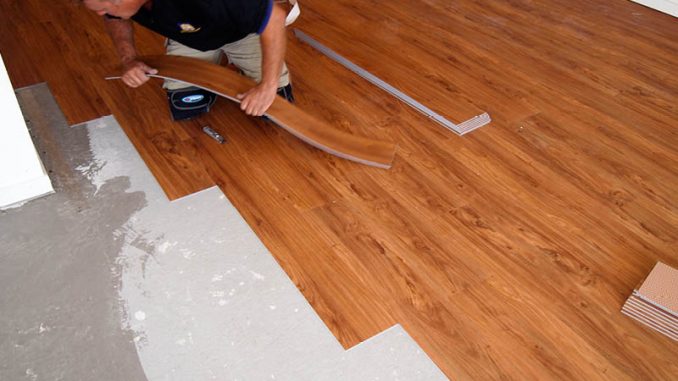 Make your home look beautiful with dark wood flooring. Here's how to get this look at half the price!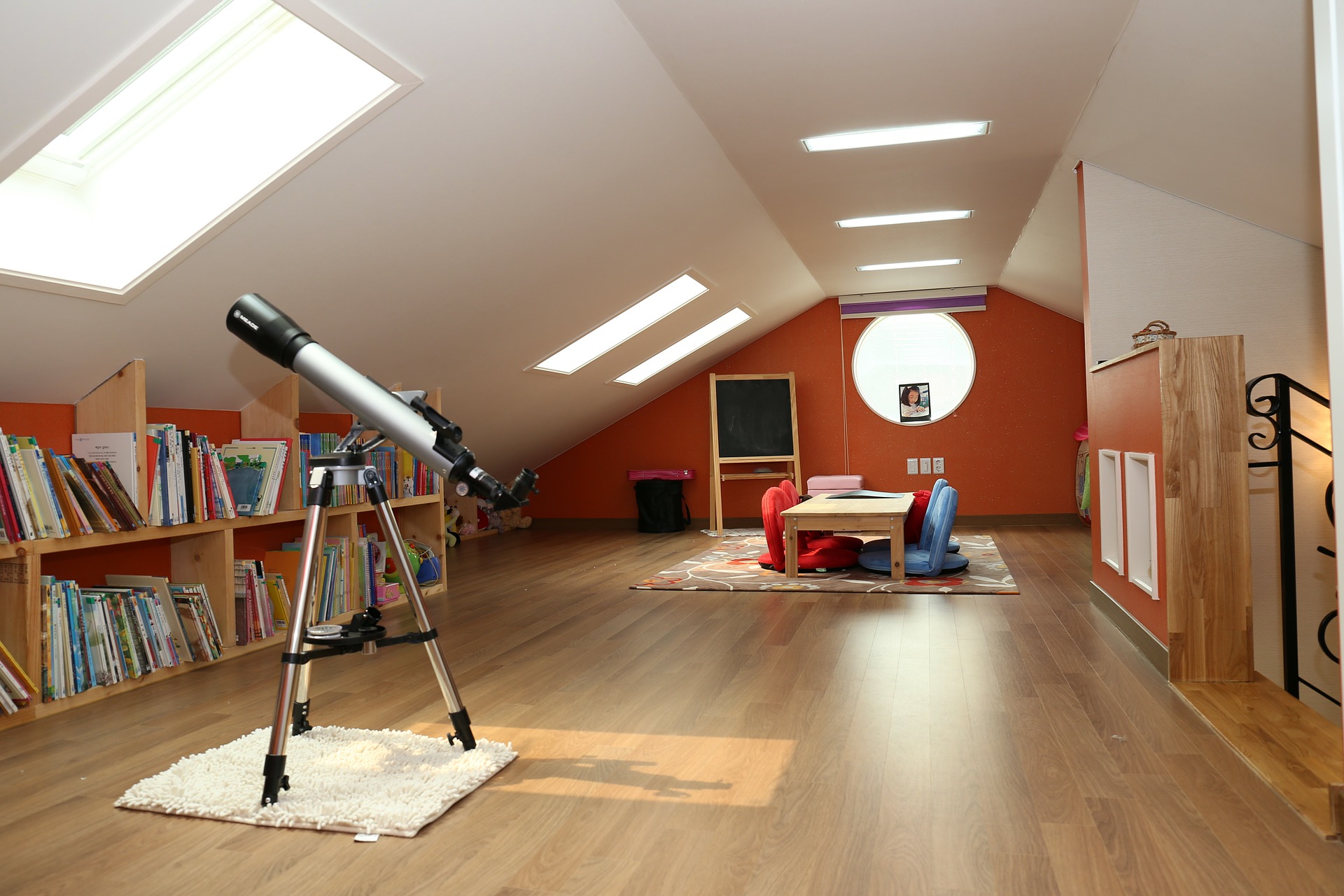 Hardwood flooring has always been a classic trend that never seems to go out of style. Every year hardwood-flooring trends come back, all that usually changes are the shade of flooring. One year lacquered dark hardwood is in style, the next year a driftwood shade steals the show. One thing that all types of hardwood have in common is their hefty price tag. We've scoured the web trying to find an alternative to real hardwood flooring, and something that not only looks great, but also feels like quality.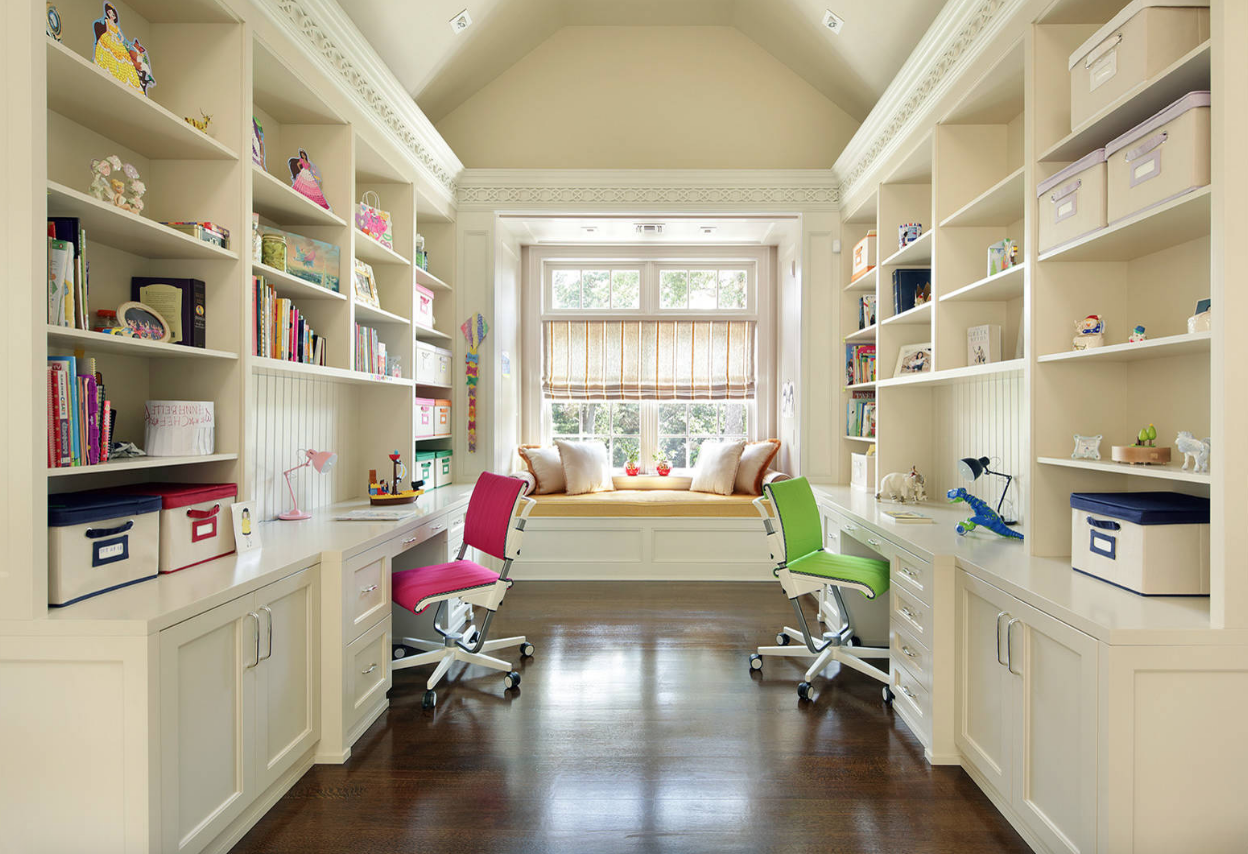 Engineered hardwood flooring is by far the best alternative to hardwood flooring, and a much cheaper alternative as well. If you are looking to get the look for less, this is definitely a type of flooring you should consider. So what exactly is engineered hardwood flooring? It's definitely not laminate flooring that comes with a cheap photographic image of hardwood glued on the top, engineered wood floors are actually made of real wood.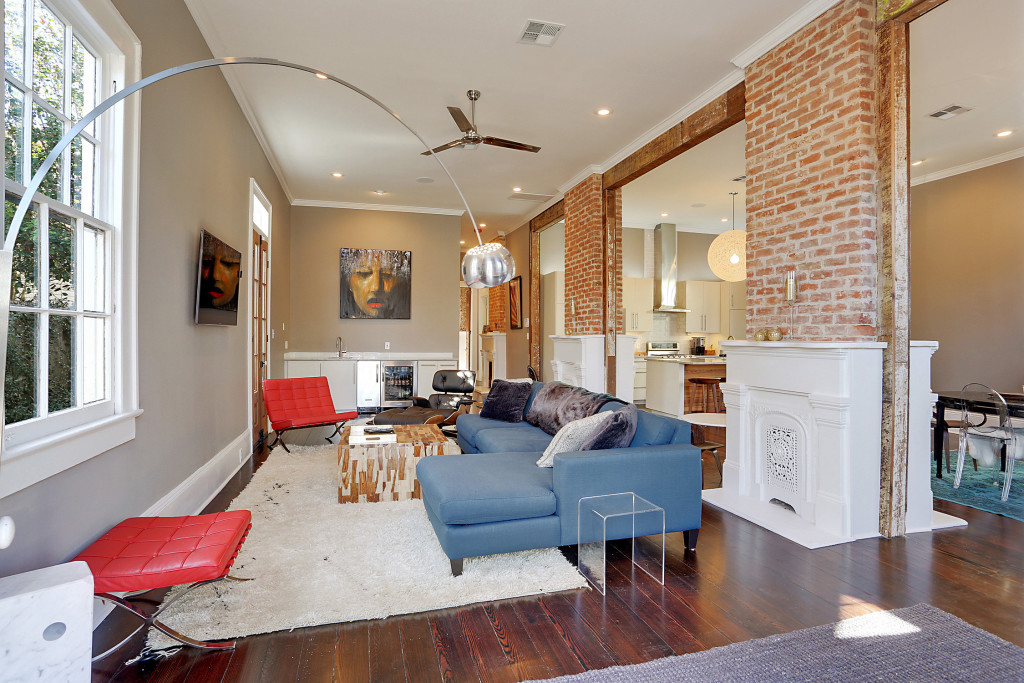 Picture a high-quality plywood base with a nice slice of real wood on top, that's exactly what engineered wood flooring is! It looks and feels like real hardwood, because it partly is, except at half the price. You can also sand it down and re-stain it if you wish, which makes it perfect for future reno projects.
Homeowners are obsessed with engineered hardwood flooring because it not only looks amazing, but when selling your home you can advertise that is has hardwood flooring, because technically it really does! Hardwood floors are known to boost home values through the roof, so do not even consider installing laminate flooring in your home. Not only does it last only a few years, but it also easily scratches and stains. Engineered hardwood flooring is not that expensive as real wood, but it looks beautiful and can increase your home's value literally overnight!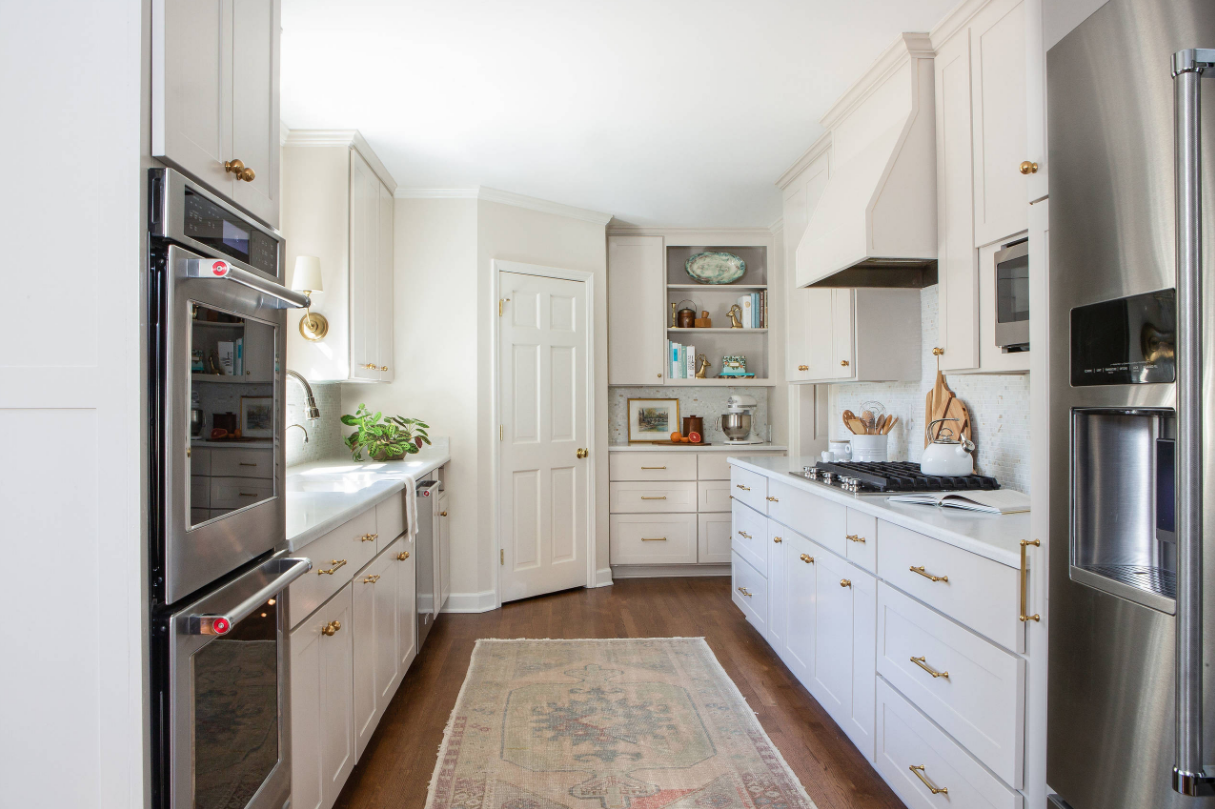 So what are you waiting for? If your current flooring is in need of some TLC, take a trip to your local flooring depot and ask around about engineered wood flooring. Bring home some samples, do your research and most importantly – set a budget before getting into any renovation project!