Trendy Nature-Focused Decorating Tips to Help Reinvent Your Home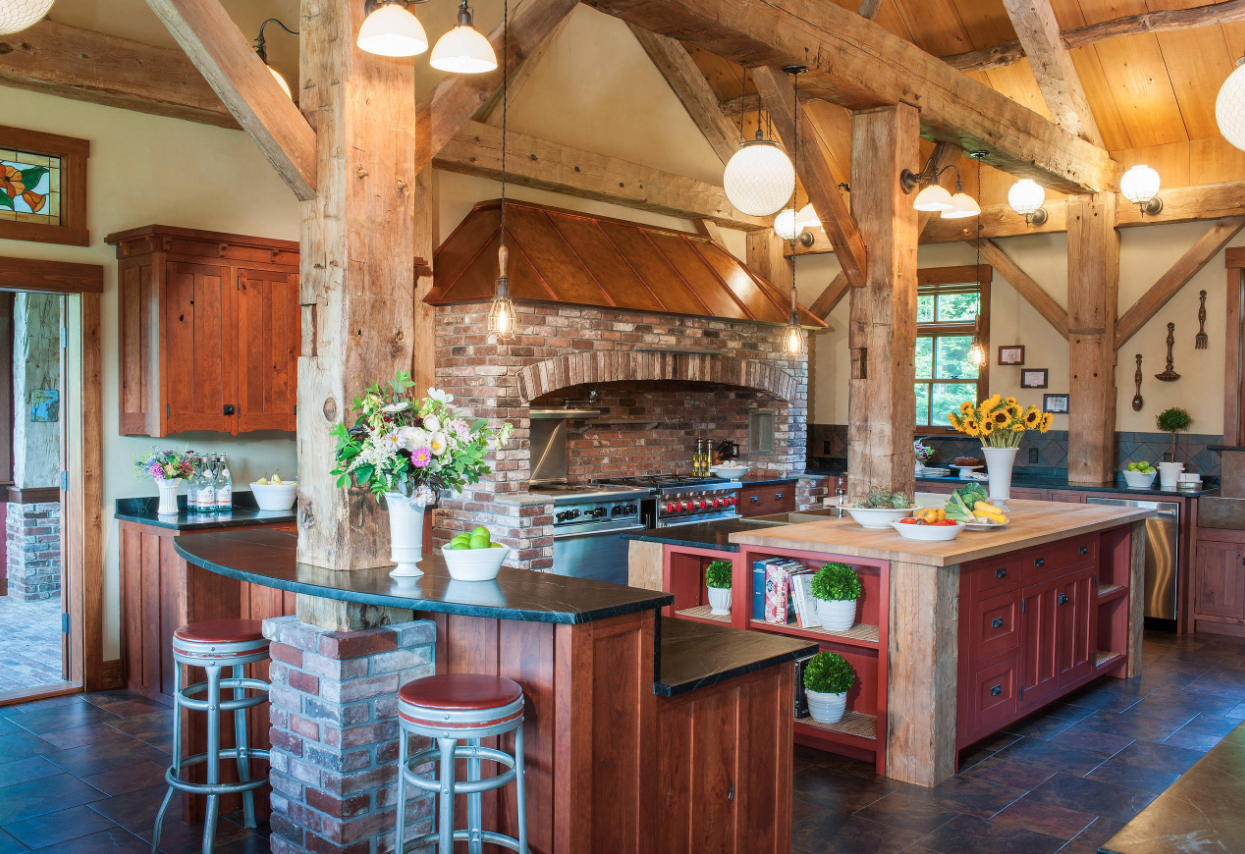 Bring the outdoors in with these trendy nature-inspired decorating ideas!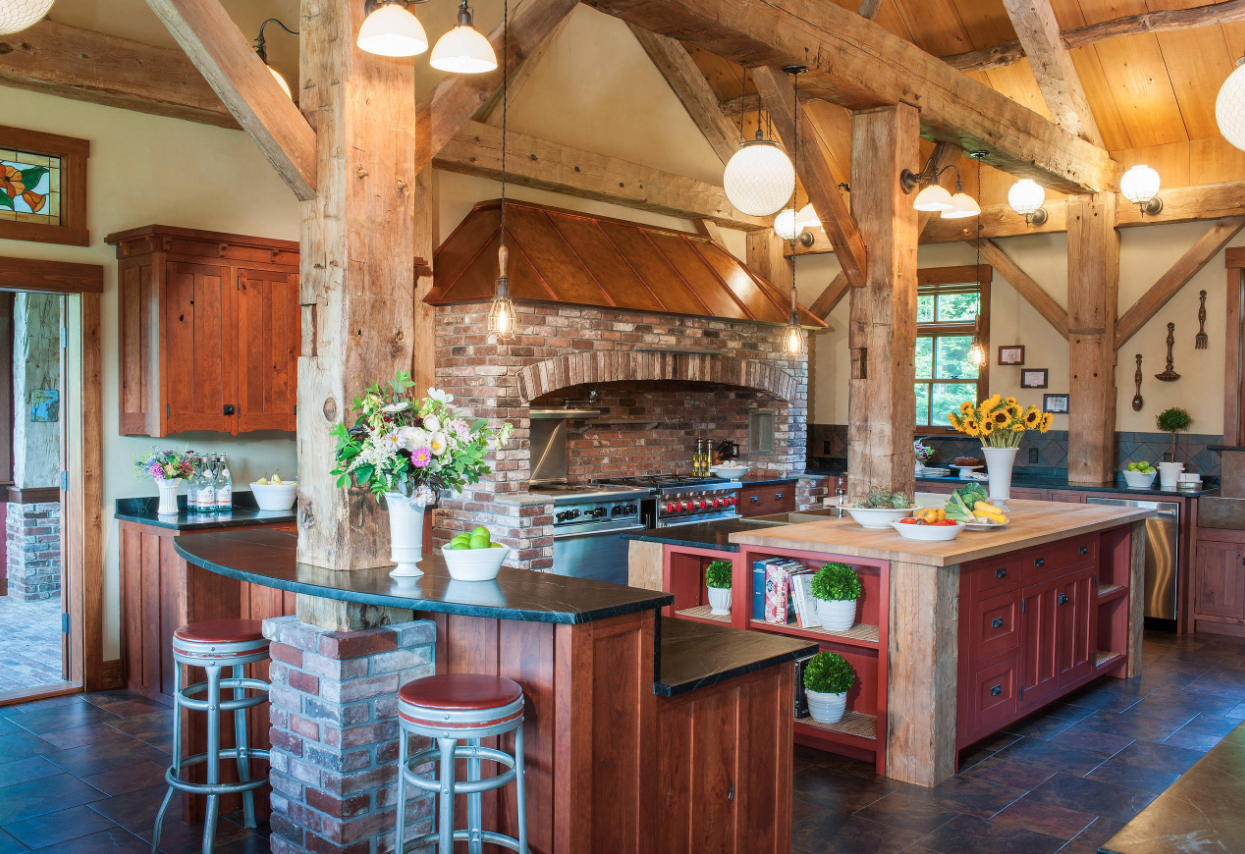 Photos via: Houzz
More homeowners are trying to figure out ways to infuse natural elements into their home decor nowadays. This does make sense if you pay attention to trends, such as the organic and handmade trends taking over cosmetics and even food. It is clear that people want to bring back nature in as many ways as possible, and you can do the same at home with the following natural decor tips.
Intentional Bedding
One way to redecorate your home with a touch of nature is to replace your bedding with something that doesn't contain unnatural chemicals. Most bedding sheets contain trace chemicals or were made using artificial materials, such as polyester. Not only are these types of materials bad for the environment, but sometimes the trace chemicals could cause health issues, like allergies. Making the switch to a healthier solution, such as the bamboo sheets from Ecosa sheet sets should be pretty easy because you aren't just making your bedroom look more luxurious; you are also going to be sleeping on material that doesn't have unnatural chemicals.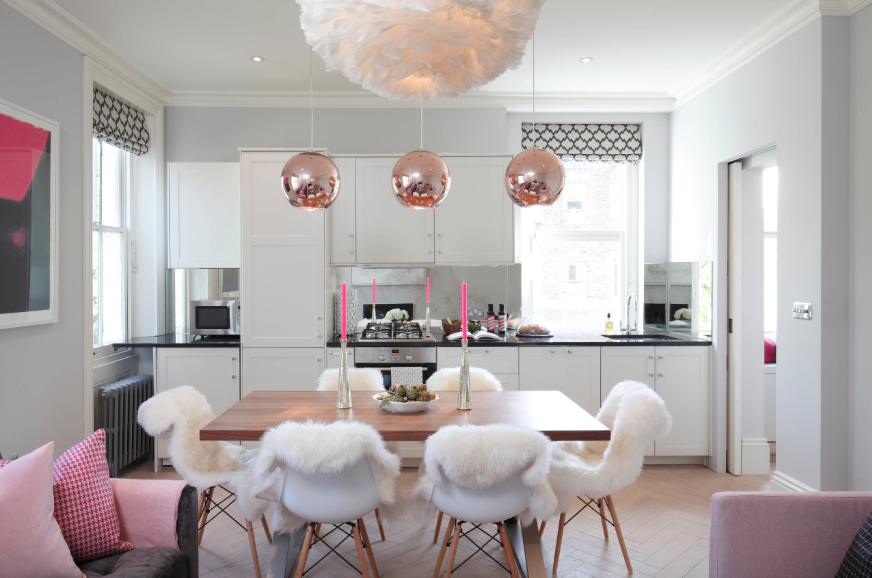 Rugs With a Natural Feel
Most people have synthetic rugs, and these may look okay, but they lack the natural look and feel of a natural material, like fur as an example. Fur is not only a good investment, as it is also naturally antibacterial, and it feels luxurious. Of course, this is just one option, but there are several types of natural rugs out there that you can choose from. You can find rugs made of wool or even organic cotton. You may also want to consider handmade options so that you have a piece that is truly unique.
Taxidermy and Antlers
Okay, this one is a bit more selective because you have to be okay with this kind of decor, but taxidermy and antler decor is making a comeback. Now, it is important to keep in mind that to use some of these items to spice up your home, you have to practice the concept of less is more. Just use a few to give your home a rustic look, which is basically what you are going for. Of course, make sure you source your decor from a store that obtained these items ethically. If this is not for you, then you can just skip to the next item.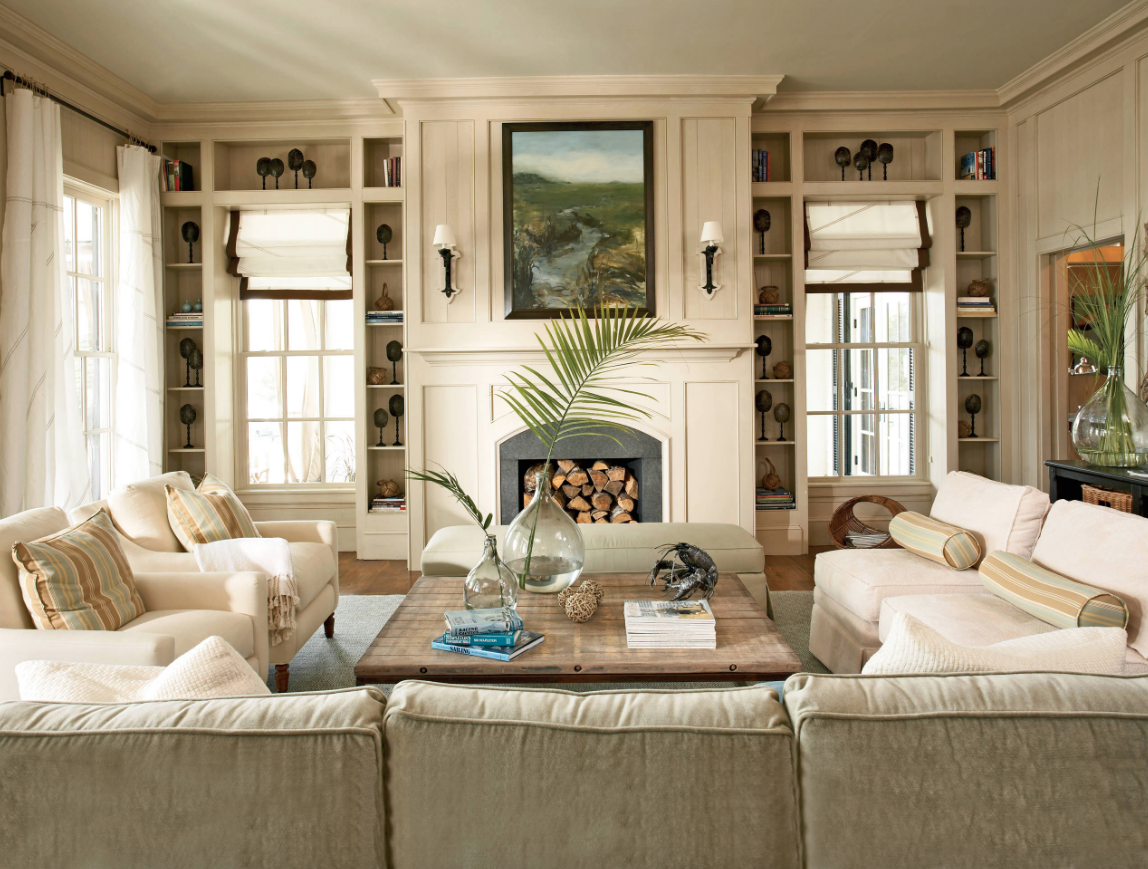 A Touch of Green Magic
Plants are another wonderful way to change your indoor decor into something more natural. What is trending at the moment are climbing vines that allow you to give your home a jungle feel. Some of the most common types of climbing vines you can choose comes from the large Philodendron genus. There are hundreds of species to choose from, and you can get a few if you want. It all depends on the kind of look you want. Make sure you position your plants so that sunlight will hit them. These vines grow beautifully inside and do not really require too much care, so you can feel a little more confident if you were worried about taking on this responsibility.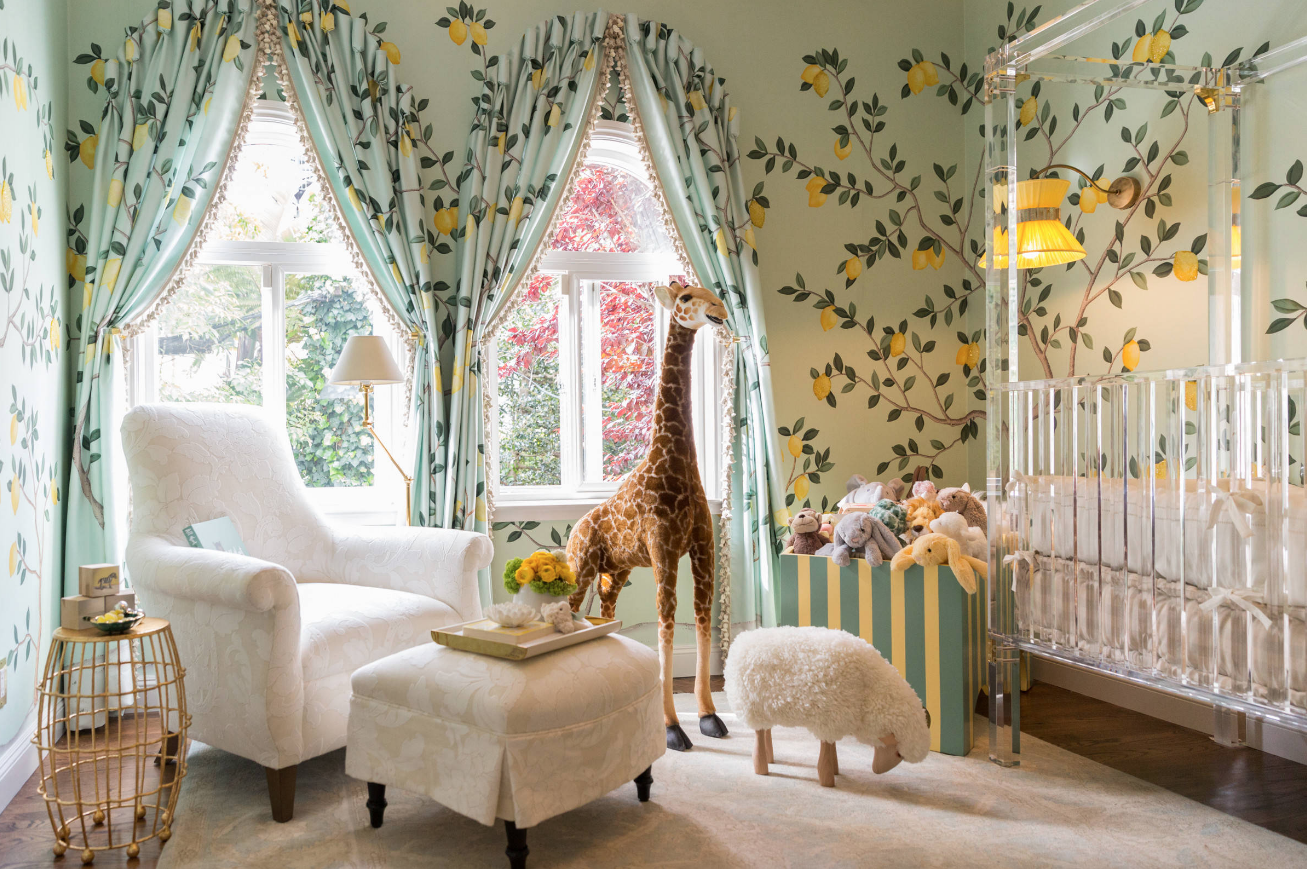 Natural Art Pieces
A home needs a good art piece hanging on the wall in different rooms. It might be time to change those art pieces you've had for a long time, and try something a little closer to nature, such as dried twigs or branches. A twisty branch hanging off the wall may not be typical, but it is definitely one way to make your home feel a little closer to nature. One popular type of branch to look for is the manzanita branch, which is not too bulky but still big enough to make a statement. These usually have spindly tines around it, which gives it its charm though you are free to choose your own branches. The good thing about this type of decor is that you do not have to care for it, and if you aren't willing to try taxidermy or antler decor, then this might be a little more your vibe.
Add a Bit of Exposed Wood
There are a lot of ways you can add more exposed wood to your home. You can go elaborate, and install hardwood floors, or add some exposed wooden beams to the roof. You can do smaller things, like replace dresses, cabinets, or tables with wood pieces that have that natural wood look. This means the wood shouldn't be painted over or have any gloss to it. What you want is an untouched wood feel and look. You do not have to replace every single piece in your home but rather just enough to make your home look rustic and chic. Be sure to add a few modern decorations on top of these natural pieces to give your home a little contrast. You can talk to a home decorator so that he or she can help you figure out how you want all of this to come together.