These 7 Home Repairs Should Be On Your Top Priority List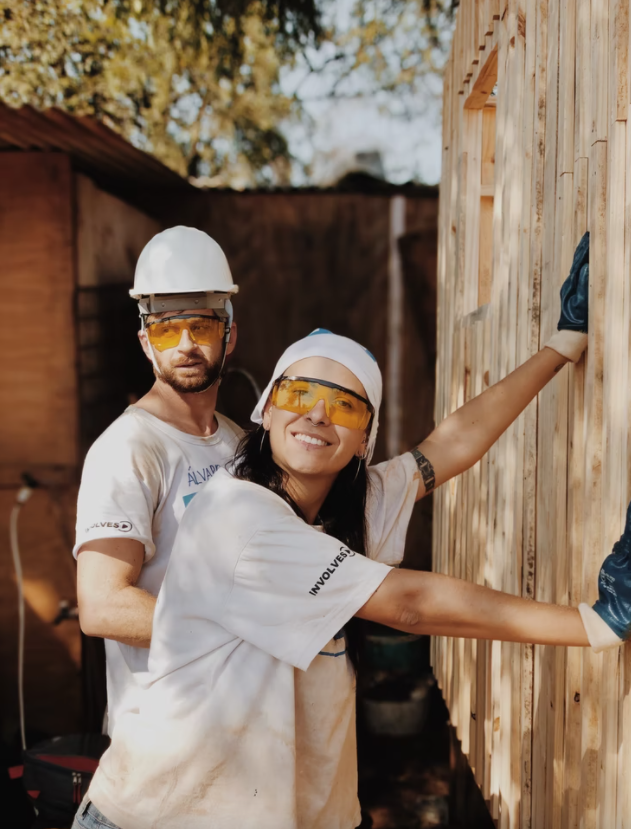 These are the most important home repairs that you should be investing your money in!
You own a house that has seen its better days and now you decide it's time for a makeover. You start making a plan and then you realize that there is much more that you need to take care of. Your top priority should be places that are in the worst state. Let's check some options that should be your top priorities. 
1. The Roof
Look through your home renovation records to discover when the roof was last replaced or reshingled. Knowing when a roof was erected (and what it's made of) might give you an idea of how long it'll last. A normal asphalt shingle roof, for example, will last 20 to 25 years, but a roof that is put over an existing layer of shingles will need to be replaced after 20 years. You can consult with the professionals at https://roofrepairquote.com.au, and find out more about what needs to be done. Check your roof, especially after a storm, to make sure it's in good working order. Shingles should be flat against the roof; if you notice any cracked, damaged, or buckling areas, you'll need to fix them. While you're at it, look for shingle granules in the gutters and downspouts—a roof that is shedding a lot of granules may be nearing the end of its usable life.
2. Foundation Repairs
If you suspect that your home's foundation is failing, one of the first home repairs you should perform is to check it out. Why? Consider this: here is where your home is physically located. If something goes wrong down there, your home's structural stability might be jeopardized. If you have a crawlspace, inspect it frequently to ensure there is no standing water that might damage your foundation. Also, if you discover any fractures in your foundation walls that might contribute to the dirt sinking, seal them right away. Many of these fundamental foundation repairs, while urgent, may be completed without the assistance of an expert.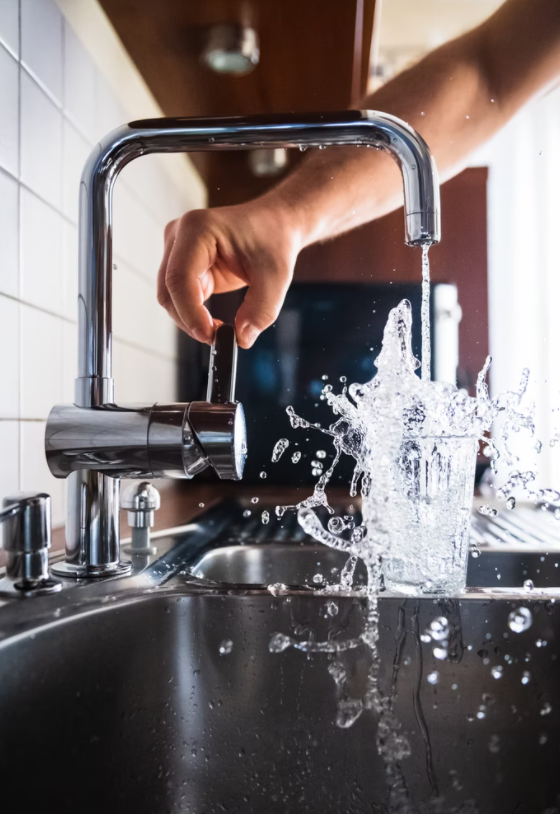 3. The Plumbing
There are few things more upsetting than discovering a leaky or burst pipe in your house. Make a point of addressing this issue as soon as you become aware of it. Failure to do so will result in water damage to both the house and your valuables, as well as the growth of mold. Have a professional inspect your house if it has been relying on obsolete plumbing for several years. Inquire of him or her for a reliable suggestion on repair vs. replacement choices, and develop a strategy.
4. The Walls
The walls of your home literally make it stand still. Never underestimate the frequency with which they may require maintenance. Always keep an eye out for nail holes, dents, and other small damage, and make repairs as soon as possible before they grow into something much worse. Obviously, for larger problems (such as drooping ceilings), you should not only fix them as soon as you see them, but you should also get an expert to help you.
5. Electrical Panels and Circuit Breakers
A blown fuse or circuit breaker is more serious than you would realize, and it might be a sign of a far larger electrical problem. As a result, make sure to have these repairs done as soon as possible, and employ a qualified electrician to handle them unless you're certain you've got what it takes to do them yourself. If your house has been running on an older electrical system for many years, it may be time to replace it. If not, at the very least, get it examined by an electrician for any necessary repairs to avoid future issues. The same may be said for systems that rely on panels to work.
6. HVAC Repair and Filter Issues
You should constantly make sure that your home's HVAC system is in good working order throughout the year, no matter how busy you are or how tight your budget is. That means it has to be spotless, leak-free, and effective. When doing maintenance on this system, you usually have two choices: replace the filters or clean them thoroughly. Try to perform an HVAC inspection at least every other month, even if it's a nuisance.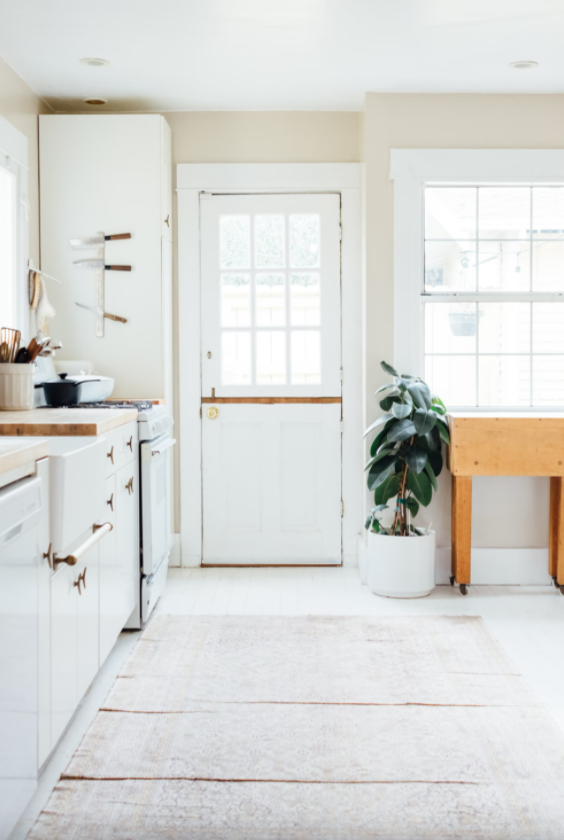 7. The Windows
Although the majority of your windows will perform admirably for many years, some may shatter, fracture, or just stop operating correctly. Failure to repair a window may enable rain to enter, resulting in water damage. Insects and vermin may also find their way in, so make any necessary window repairs as soon as possible. Your windows will no longer function as efficiently as they once did after many years of use. When this happens, you'll notice holes that let air in, and they'll probably start getting stuck more frequently. Consider changing them altogether at this time; it may even enhance the market value of your property. You need to consider your repairs on time since if you do them early, you can avoid future disasters. Hopefully, these tips were helpful for you.