5 Tips for Homeowners with Dogs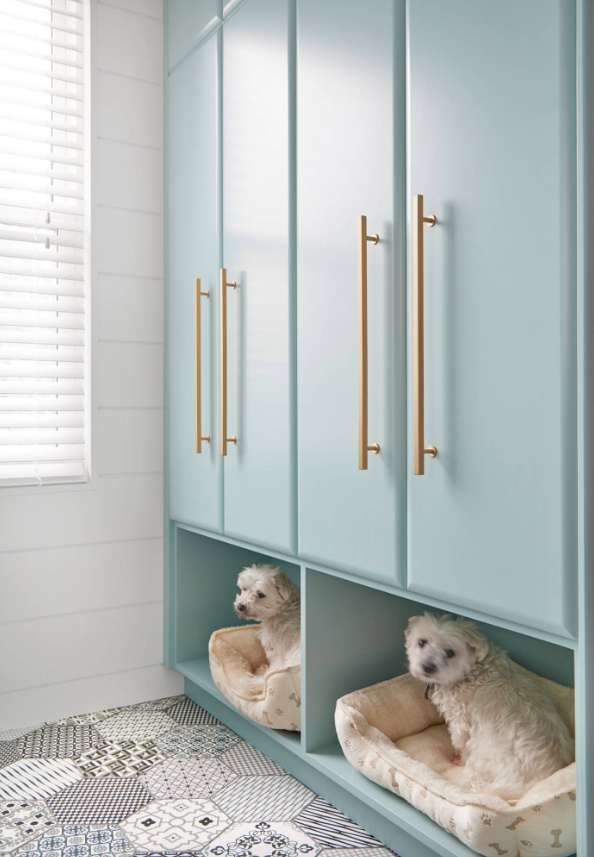 Do you own a dog? Here are some smart pet-owner tips that will make your life a litter easier!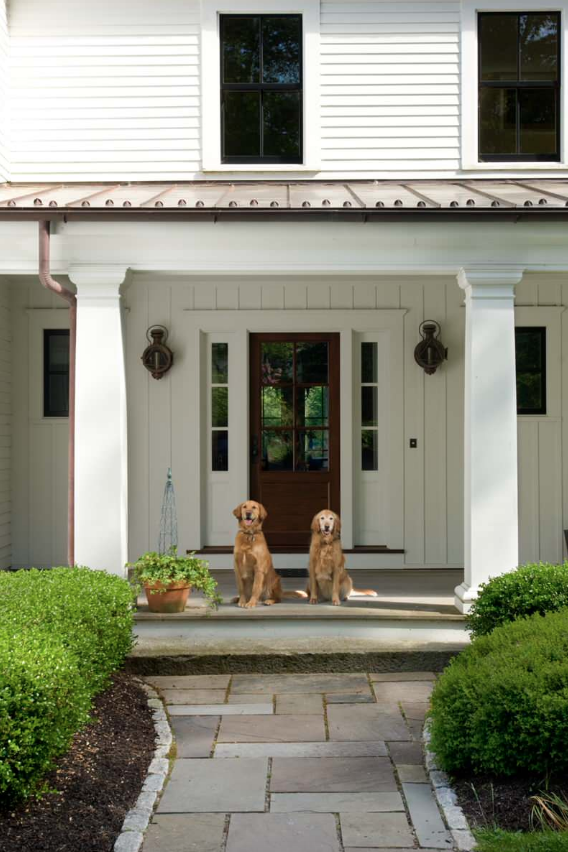 Photos: via Houzz
Owning a pet has so many benefits. Dogs make great friends, and playing with and walking them is good exercise. According to the American Heart Association, dogs can reduce one's risk of heart disease. However, owing a pet comes with many responsibilities. You must put in lots of effort to keep your home clean, keep your pets safe and healthy, and keep your family safe. Below are some home care tips you should consider.
Pet Proofing
Dogs are well known for chewing. They will chew shoes, toys, leftovers, wires, and so much more. Therefore, if you just got a new dog, start by pet proofing your home. Get locks for your cabinets and lids for your garbage cans, hide the electrical wires, ensure your appliances are out of reach, and keep chemicals away too. Do all you can to prevent destruction to your property and injury to your pet.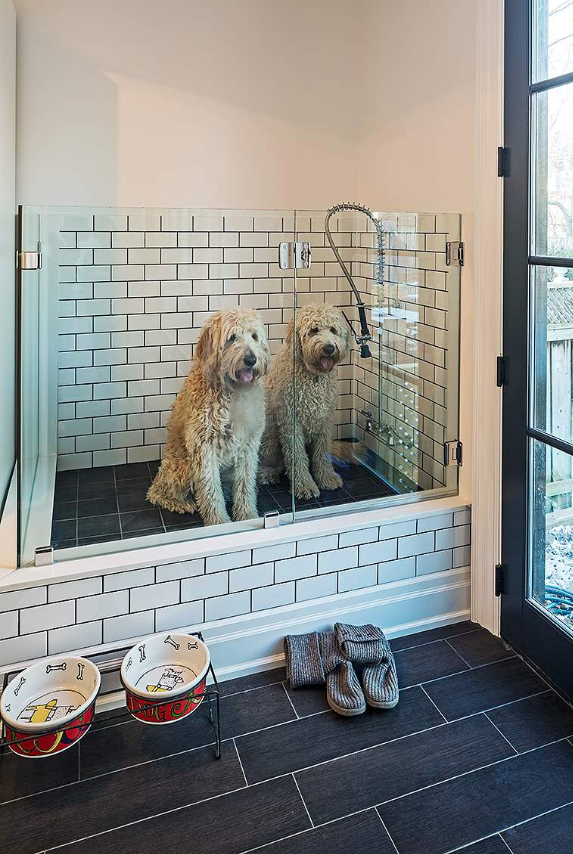 Clean Your House Regularly
If you have pets, you will have to clean your house more regularly. With regular cleaning, you will be able to keep dirt, stains, fur, and bad odor out of your home. For effective cleaning, you can consider a lint roller, quality stain remover, and an odor neutralizer, which you could make yourself at home.
Change Your AC Filter More Often
Another thing you should be doing regularly at home if you have pets is changing your AC filters more regularly. If you are used to changing them after three months, aim for a period less than that. This is because, with dogs around, there will be fur, dirt, and dust in the house. Thus, the build-up will be higher in homes with pets. Changing the filter regularly will keep your AC functioning optimally. It will also extend its lifespan. In addition to replacing your filters, schedule a yearly HVAC system service.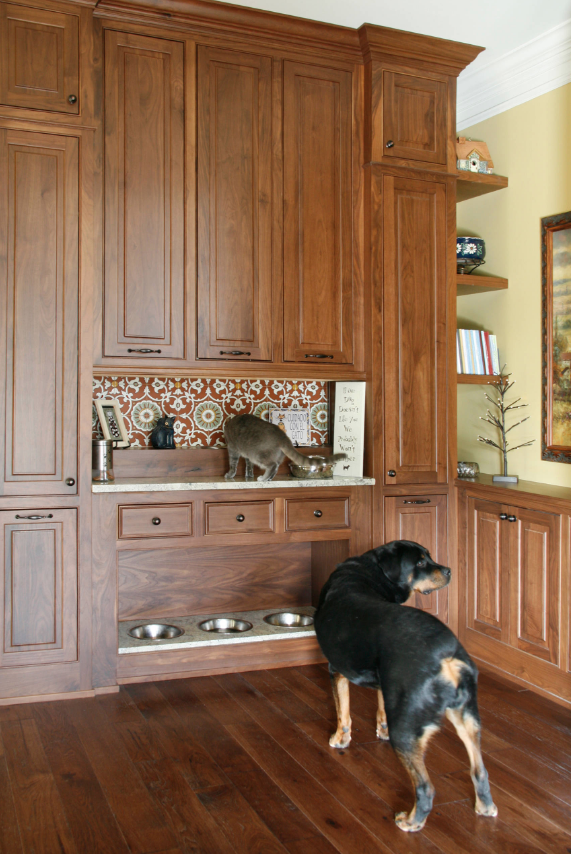 Install a Fence
Having a fence will be of great benefit to you and your pet. Instead of keeping your dog locked up all day, you can allow them to go and play outside. This quality time they spend outside will keep them happier. Also, when they don't spend too much time inside, destruction and messes will be fewer. However, you should know that dogs can take time to adapt to a fence, especially if they are not used to it. They can get frustrated, as you are limiting their movement, and this is why you may see them barking at the new fence. To prevent barking after installing a fence, read this useful article from Northland Fence.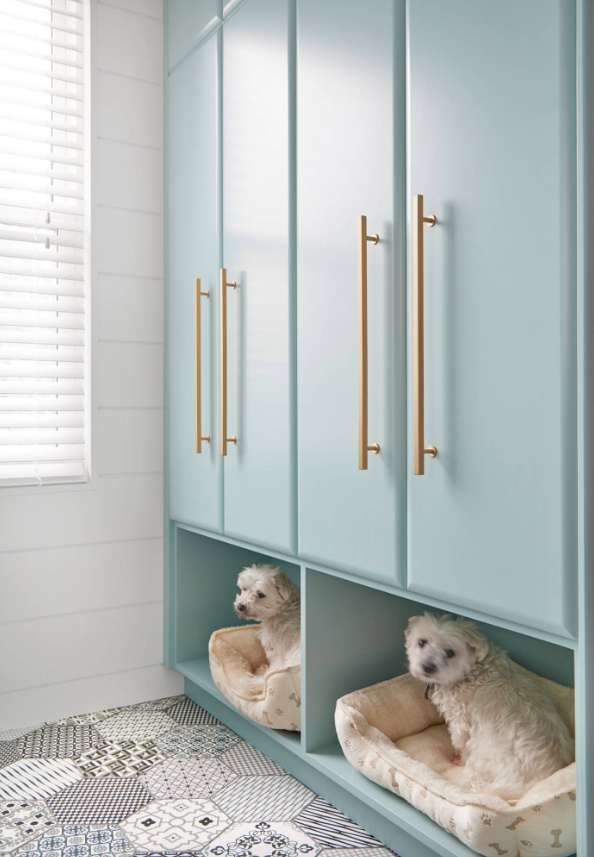 Wash Your Dog and the Toys
Finally, ensure that your dog and his or her toys are clean. Wipe their paws before they come into the house, brush their fur, and wash them with gentle shampoo once in a while. According to the American Kennel Club, the washing frequency should depend on the coat type, health, and lifestyle.
For your dog's time spent indoors, you could buy furniture covers for the areas where your dog loves to sleep to make cleaning easier. This and everything else on this list are the main responsibilities involved in caring for your dog and your pet-centered home.