The Tips and Tricks For a Stress Free Home Renovation Project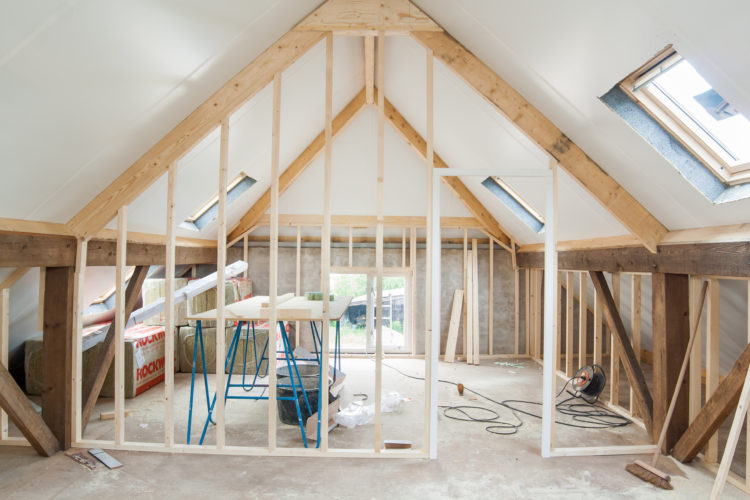 When you think about starting a renovation project for your home, the first thoughts tend to be related to stress, worry, and money.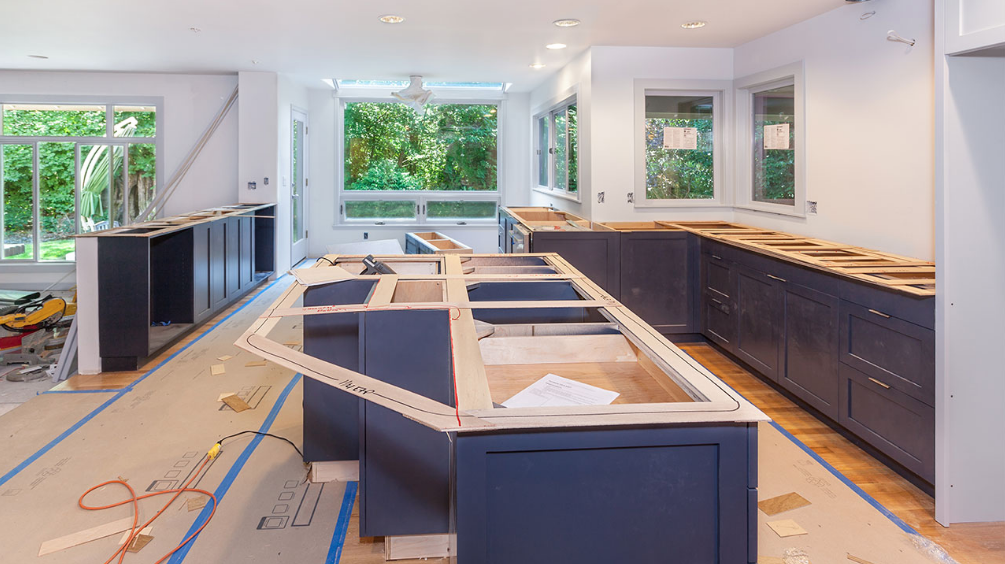 Photo By: Trusty Joe
As much as an incredible journey it is, people can't help but associate renovation projects with masses of work, messy situations and getting into debt. It doesn't always have to be this way. In fact, it only tends to end up that way when the project isn't carefully thought through or planned out effectively. Renovating or extending your home is about so much more than bricks and mortar. If carried out right, it's about improving your quality of life and enjoying living in a home which is comfortable and represents you and your life. Some of you may even worry about the dilemma or do you renovate at all, or just move?
Yes, of course, major home improvement projects can become costly and stressful. You should only step into the planning stage of a renovation if you have carefully thought through how to afford it without getting into a financial mess, and thought around every possible problem that could go wrong. If you're thinking of starting the home renovation journey, here are five tips for a stress-free project: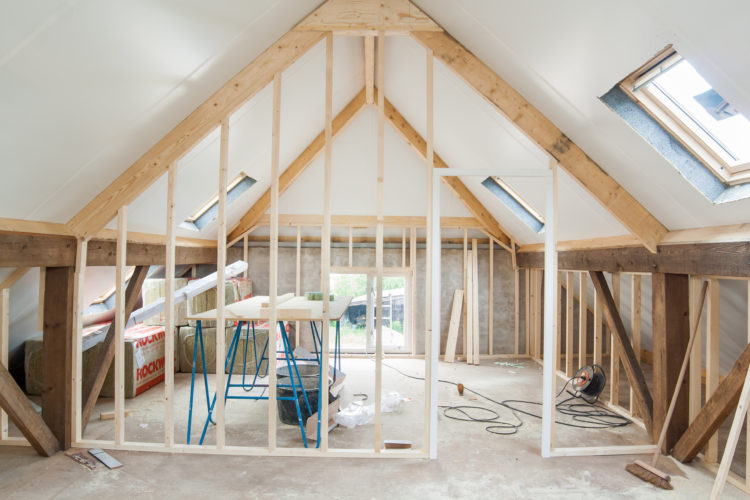 1. Plan Ahead from an Early Stage
Proper planning can help keep you on budget right from the beginning, and should also give you expected time scales to stick to. It's important to remember that any plans you come up with right at the beginning will never be set in stone: you'll end up making the decisions, but you'll know what they're going to be and what they're going to cost, but do expect some change along the way.
Putting together detailed plans way ahead of time isn't something that everyone is good at, but sadly it is absolutely essential for a successful project. If you're part of a couple or a family, designate someone to project lead the planning. There is always someone out there who loves a good spreadsheet! If you're building from scratch there may be the need for planning permission which can affect your time scales, so it's important to know what the law does and doesn't allow you to do.
Another factor to think about from the early stages is to understand that if something goes wrong – or even if it doesn't – will the other rooms of the home be affected? If so, do you have somewhere else to live for a short while? It's vital that you take this into consideration at the very outset so that you can understand the full scope of the project in terms of the upheaval it will cause, the budget it will require and the length of time it will take.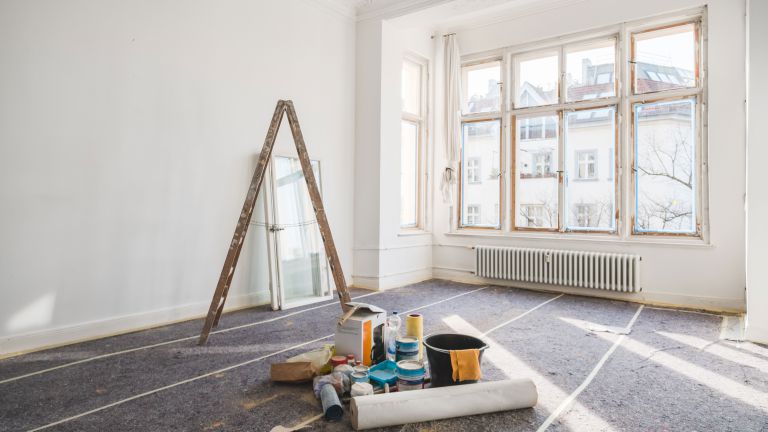 2. Always think about the Bigger Picture
Building a new home or renovating an existing one is never cheap to do, and certain factors to bear in mind include long-term-maintenance, energy-loss, and repair expense. These can add up quickly the longer your renovation project goes on, so make sure you are adding these onto your cost sheers. But throughout it all, always go back to that end picture you should visually have in your head. It should roughly visualise the finished version of the house, which represents a clear idea of the end result you want to achieve. Draw up your own designs so you can keep referring back to it along the way, or better still, bring in an architect if you want professional designs drawing up.
Before any on-site work begins, every single corner of your building should be properly considered. This is from the materials to be used on the structure, the brickwork, the windows and roof, and of course, all interior fittings. It may seem like an awful lot of work right at the beginning, but keep that vision of the finished result close.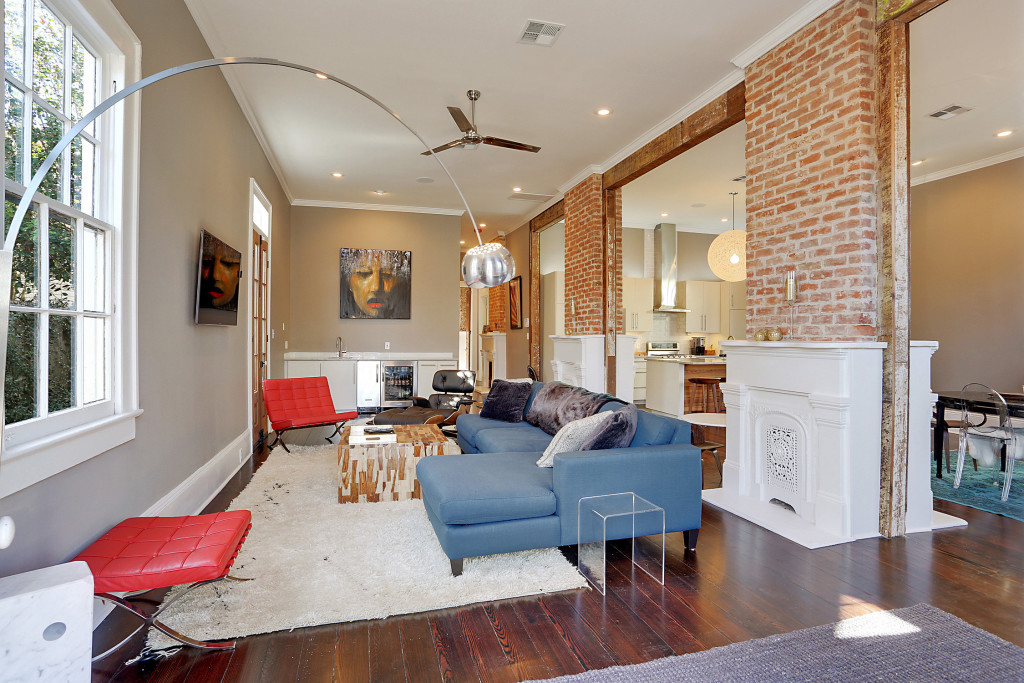 3. Remember to Budget Accurately
You will no doubt come up with a rough figure at the beginning of the planning stage before any work has started, which is merely an estimate. However, if you have compiled this yourself due to thorough research, stick to it and keep adding/subtracting every time something comes up. It's key that you don't let builders or external companies give you a cost estimate that you take as set in stone. Even the initial designs which you submit to the local planning authority are unlikely to contain the detail necessary for third parties to provide accurate estimates of building work, fixtures or fittings as they are concerned primarily with the external height and visual impact.
The last thing you want is to end up with a huge bill with added extras that weren't factored in. Therefore, it pays to wait until you have the designs from your architect back, and quotes from every supplier as detailed as they can be, to add to your own figures.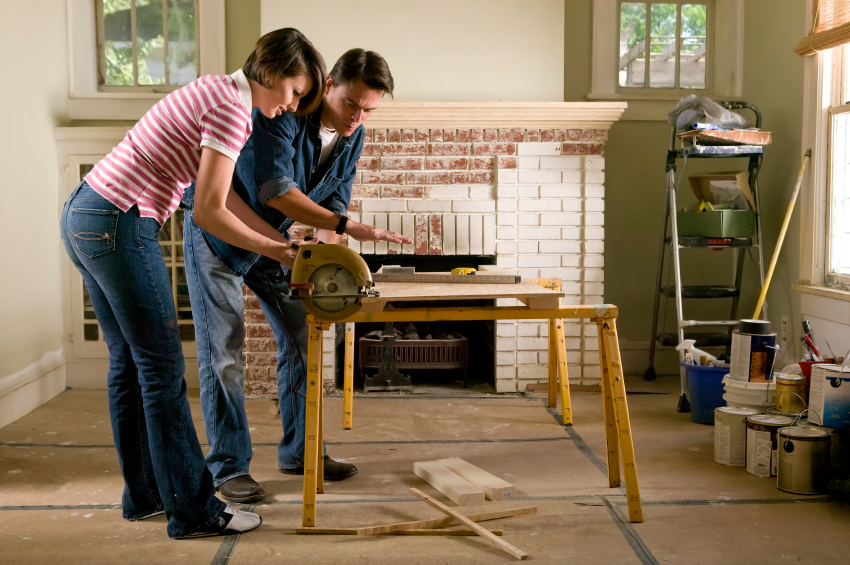 4. Get your Priorities Straight from the Offset
Some people have flexible budgets which can go up and down depending on things that happen. Others have defined budgets which are set strictly, with not much room for manoeuvre. Whichever you are, make sure you have a set list of priorities that need to be addressed and completed efficiently. For example, it might be that your building team come across problems along the way, and you have to steer away from some ideas you once had. Always refer back to a set list of around five priorities that must be worked around, and let all your building teams and architects know this at the beginning. That way, you can prepare early on for any changes. You will no doubt encounter unexpected snags, delays, and the inevitable inconveniences that come from living in a construction zone. You'll handle the lows better if you know everyone was aware of the priorities you have at the very beginning.
5. Have a Back-up Space
When renovations cover spaces such as bathrooms and kitchens, you can find yourself without access to water or electricity for a while. With other rooms, you could be out of a place to sleep or relax. Minimise the inconvenience these can bring by setting up a temporary space away from the construction area. Include a refrigerator and microwave oven, so you can continue to make light meals at home. Remember to always seek professional help if you are looking at embarking on a renovation project. Plus, if you know any locals or friends who are fairly handy and like to help out, ask them if they would like to be involved. The more trusted help, the better!