Landlord-Friendly Decor Tips for Your Rental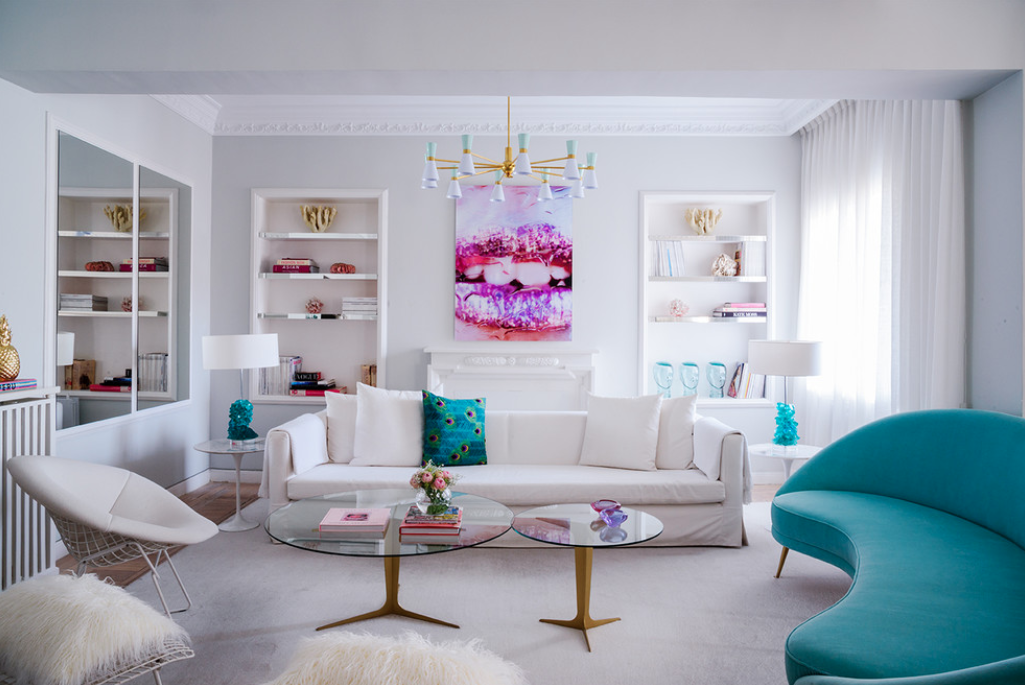 Are you renting your home? Here are some easy ways to decorate when you have landlord restrictions.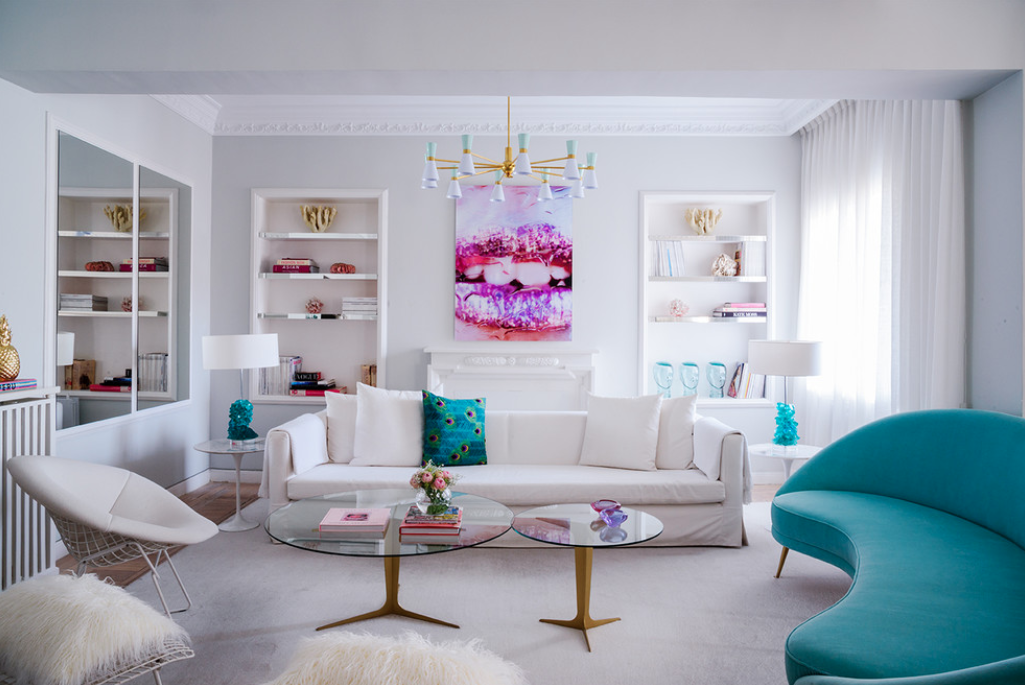 Photos By: Javier Bravo
One of the main drawbacks of renting is the lack of flexibility you have when decorating as many landlords prevent their tenants from making any changes. If you're renting a furnished property, more than likely, you will not be allowed to paint or hang anything on your walls, as this can cause damage. However, there are a number of ways you can personalise your property without violating your tenancy terms. Here are some ideas which will help you make your rental a home.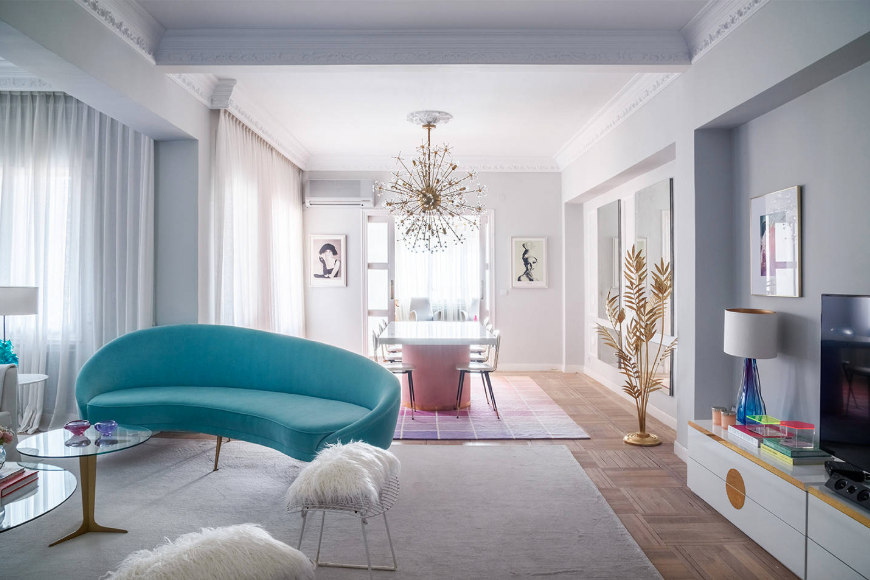 Create a Focal Point  
Many rentals are designed with minimal decor and tend to look like show homes. To personalise your home, you could consider adding a focal point, such as a unique piece of furniture or even a feature wall. Before hanging anything on your wall, you should check your tenancy agreement to see if you're allowed to do so. If not, you could create a built-in wall feature, such as a bookshelf which can be placed against the wall and can store anything from actual books and magazines to ornaments and personal pictures. This will make your rental look less like a showroom and more like a proper home, where you can relax and unwind.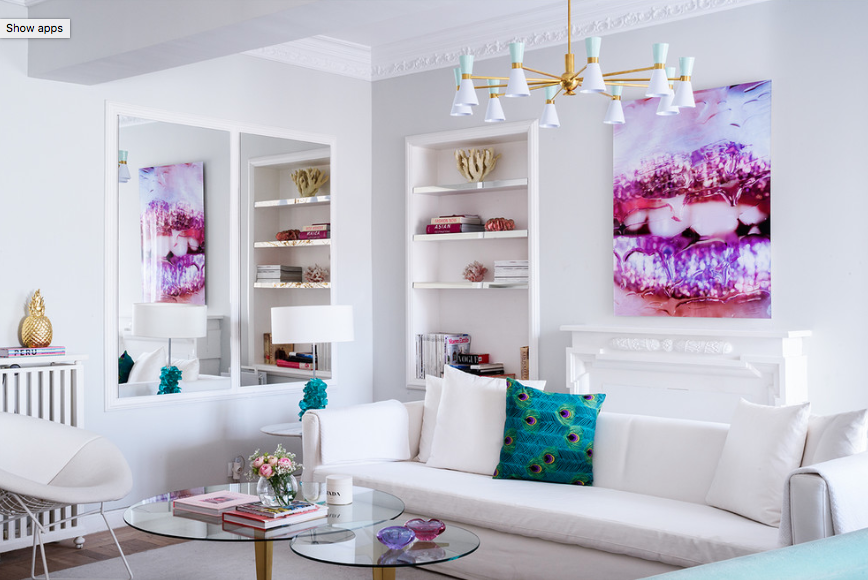 Update the Flooring 
The majority of rentals will have wooden and tiled flooring, which is much more durable to stains or damage. The problem with this floor style is that it can actually make your home feel cold, especially if it is not properly insulated. To resolve this issue, you could consider purchasing rugs to place in your living room or bedroom, which will create a cosy feel in your home. This clever hack is used by property companies like RW Invest, who have several properties which cater to their tenant's flooring needs. They feature modern-style rugs and well-insulated flooring, which makes tenants feel at home in their warm and comfortable apartments. 
Use Multipurpose Furniture  
When unpacking, you might find that you have unlimited space to store your belongings, especially if your landlord does not allow you to hang anything on the walls. A great way to work around this is by purchasing multifunctional furniture such as an ottoman bed or a coffee table with storage. These furnishings will allow you to store away anything you need without making any holes in the walls. This will also help you create more space, which is especially important in a studio apartment where you will have limited room for all your personal items.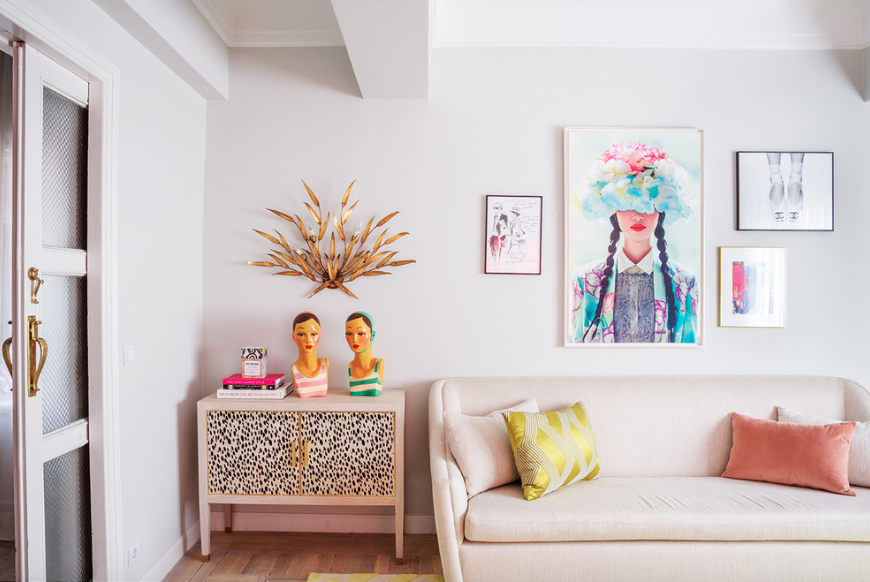 Add Floral Features
While some tenants are lucky enough to have a garden, those in city centre apartments may not have that privilege. To make you feel more at home, you could add some greenery, such as indoor plants like aloe and cacti, or artificial plants which are cost-effective and long-lasting. Using these floral features will also help to remove any toxins in your home, making it a safer and more eco-friendly place to live. If you have a balcony, you could also add colourful plants outside, which will further enhance your exterior.