Protecting Your Floor During Home Improvement Projects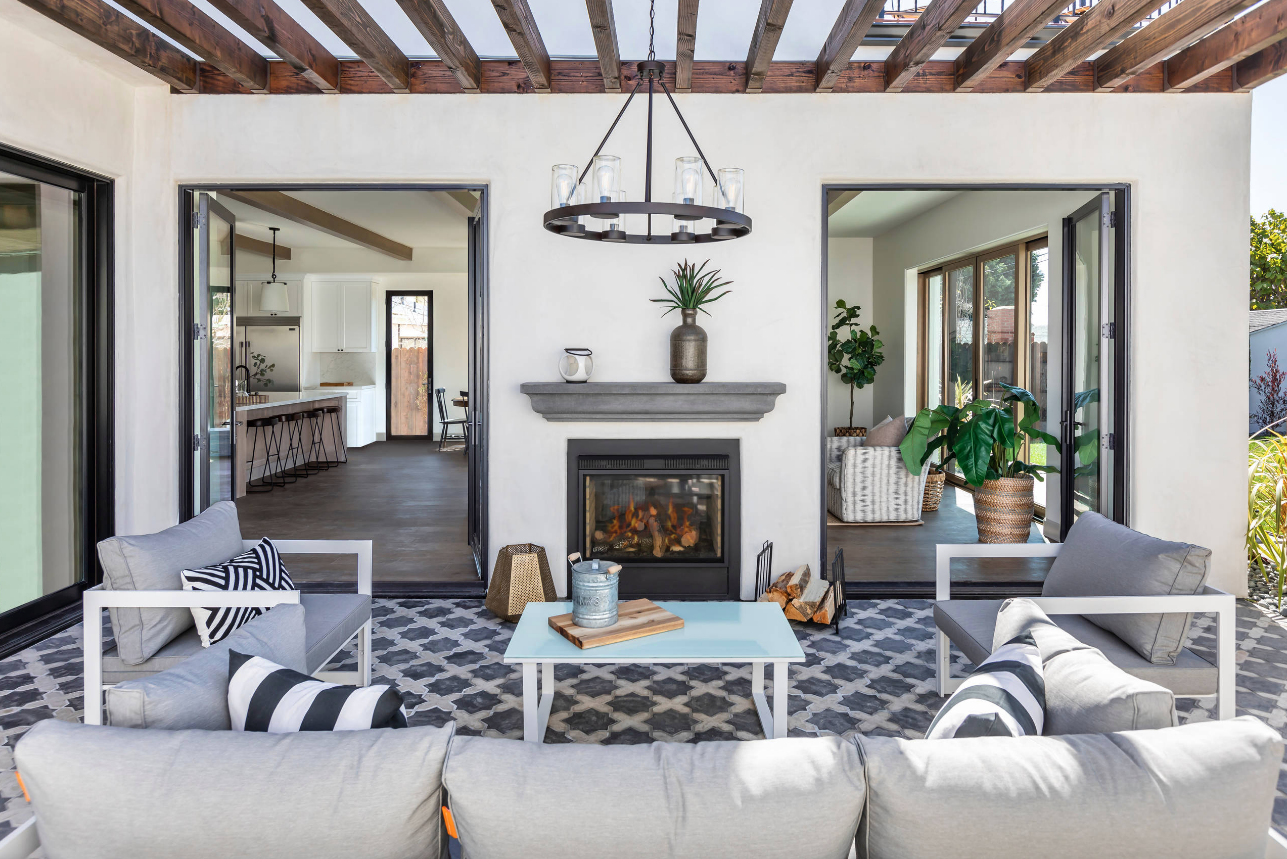 Home improvement projects are a fun and exciting way to update your home. However, there are many different projects that can wreak havoc on your existing floors!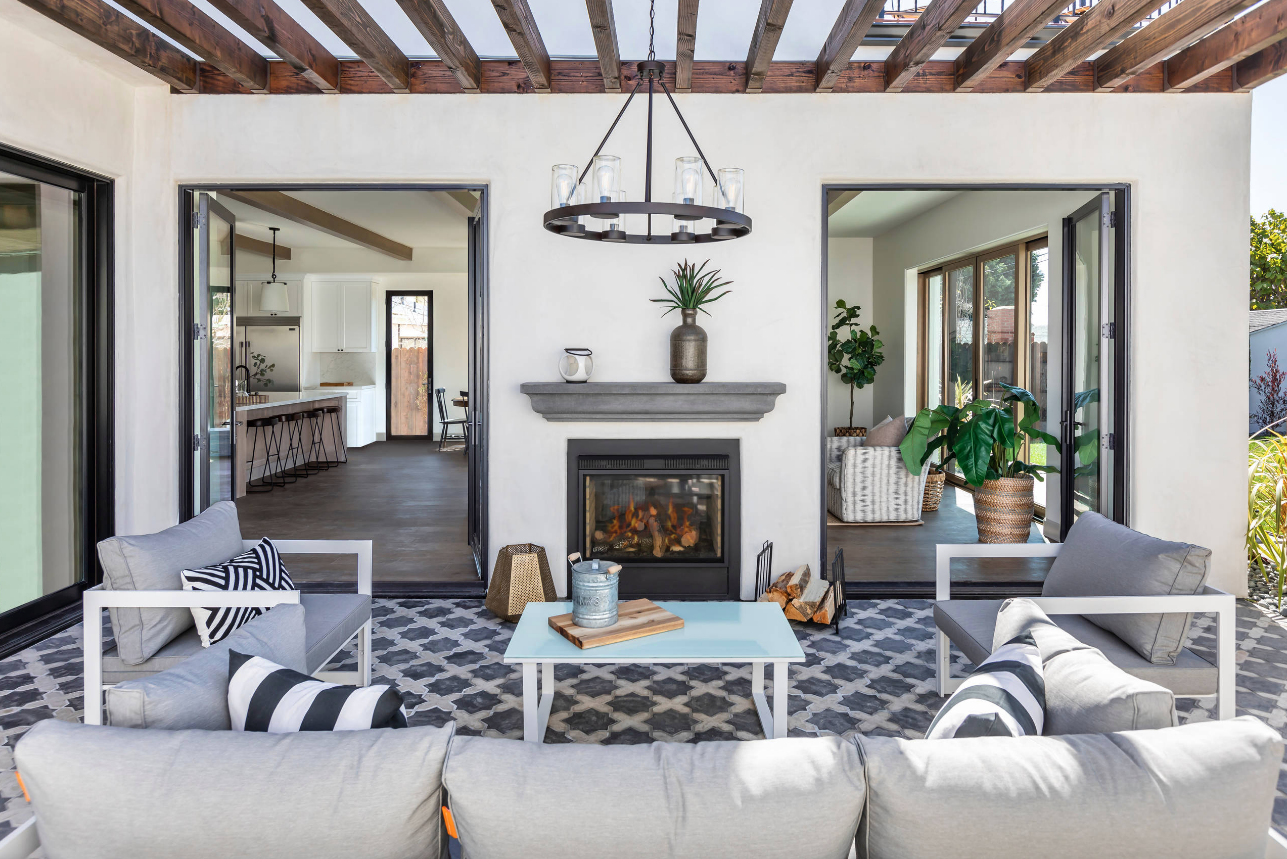 Photo: Blu and White
If you are wanting to update your home without having to replace every square inch of flooring, you will need flooring paper for protection. This covering can provide a much-needed barrier from paint, dust and debris, and scratches. Especially useful if you have contractors and laborers in and out of your home all day, this floor protection can give you piece of mind that your floors can survive the rest of the home's improvement.
Protection From Paint
Paint splatter can be a disaster to remove from a floor covering. If you have found the perfect paint color for your house, you probably want it on the walls — not your floor. If you have stained concrete floors or hardwood flooring, scrubbing paint from the floor can cause damage to the finish and leave a spot that looks worse than before. This can be especially frustrating in a high-traffic area where the paint splatter or damage from removing paint will be more noticeable. Getting paint off of some floor surfaces is nearly impossible, so it is usually best to have the protective floor covering down before the painting project begins.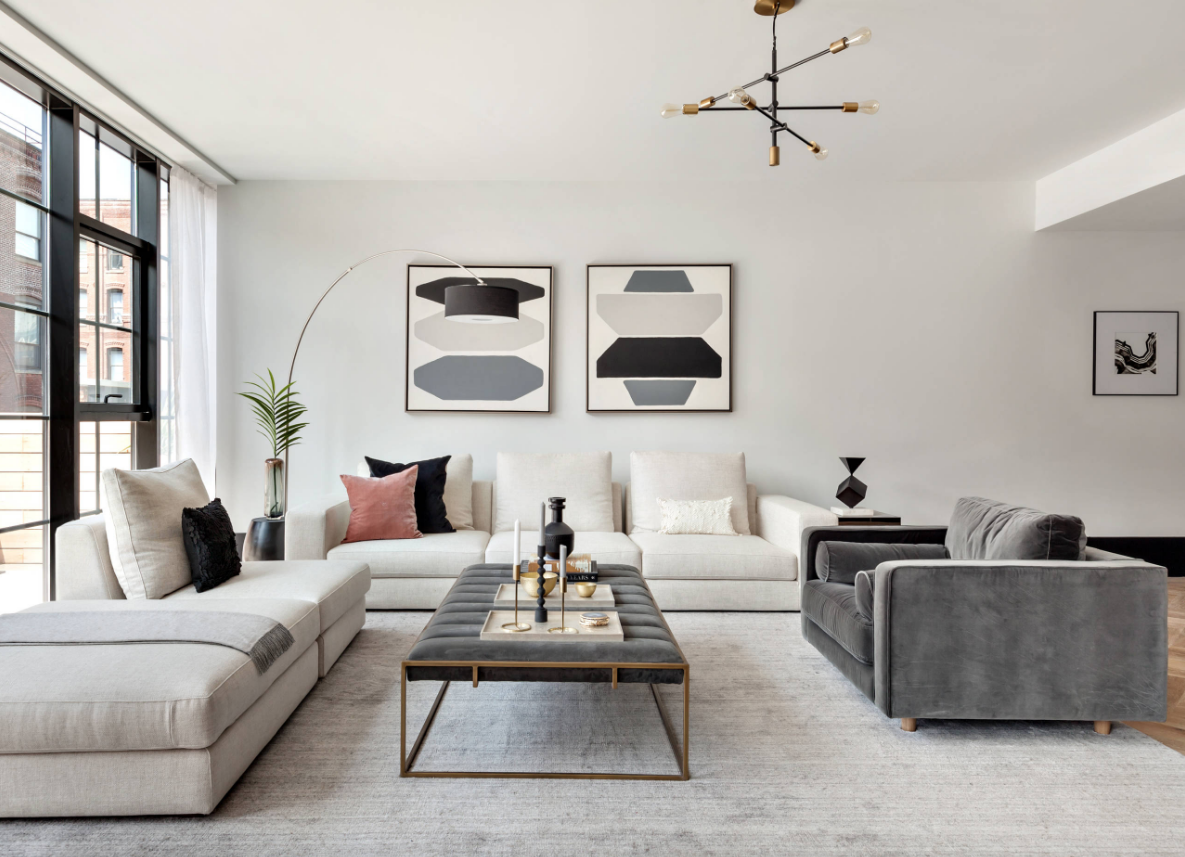 Photo: Urban Casa
Protection From Dust and Debris
Home improvement is a messy business, and wood chips and dust may be flying everywhere. In order to keep your floors from getting too dusty and grimy, you can try a floor covering to keep things neater. This can be especially helpful if you have workers coming in with muddy shoes from bringing supplies inside. With a simple preventive measure, you can save you hours of hard work restoring your floors.
Protection From Scratches
Perhaps you are doing a home improvement project by yourself like refinishing furniture. Besides the mess that this makes in your home, moving furniture and other supplies around can scratch the surface of your floor covering. This is especially prone to happen on stained concrete or wood floors. It can even happen on marble floors, and the process to clean a marble floor is not that easy! Although a floor paper cannot guarantee that all scratches will be prevented, it can go a long way in preventing most.
Don't let your desire to keep your floor looking pristine keep you from going ahead with your home improvement projects. With a simple step of adding specialized paper to protect your floor, you can feel better about the outcome of your floors when the project is done.