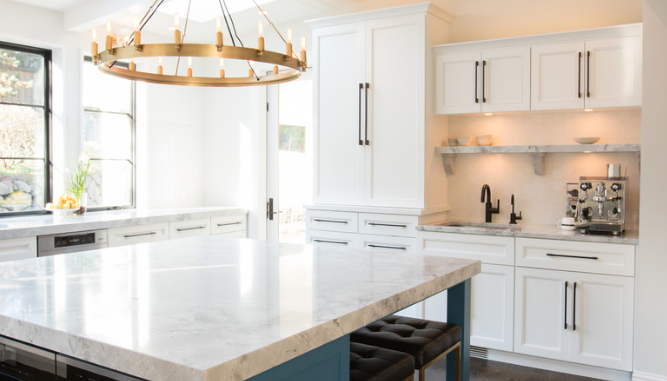 Are you thinking about redecorating your home? Here's an easy guide to decorate without going over budget and without breaking the bank!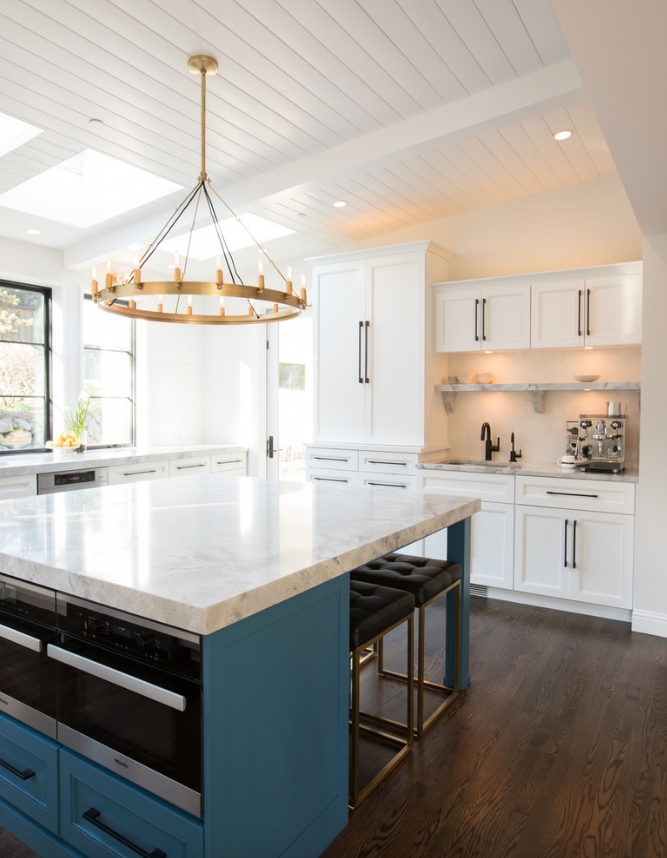 Photos Via: Houzz
Interior design can be a time consuming and costly process if not properly thought out. With a number of furnishings such as sofas and carpets costing a large sum of money, an Uncle Buck instant loan may seem like the only solution to finishing the project. However, this emergency cash alternative should not be your last resort and with our guide to cheap interior design, you can fund your project from the money that left in t your all important budget.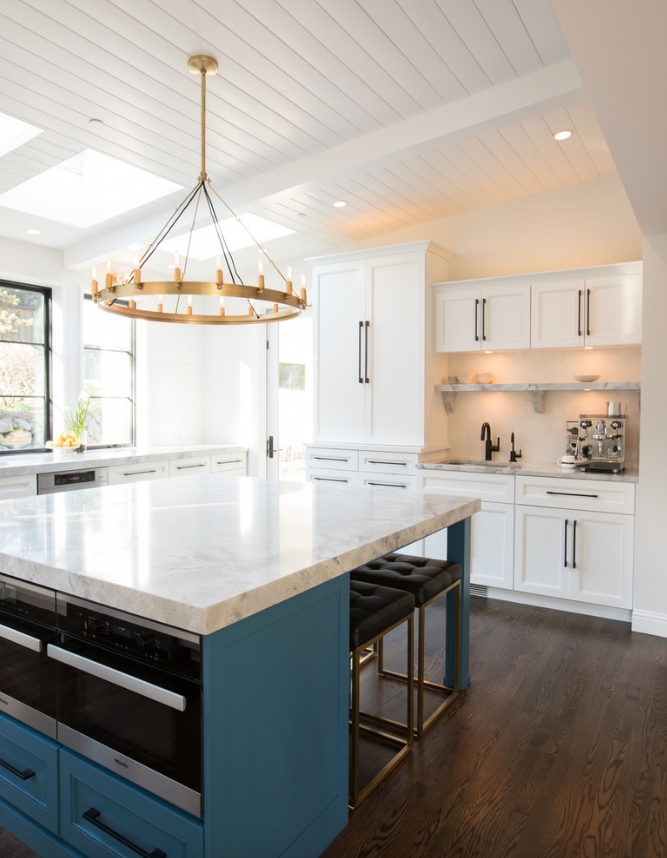 Re-Organise
Instead of completely re-doing your entire room from top to bottom why not save yourself some money and just re-organise what you already have. Although this may seem time-consuming at first, sometimes moving what you have and decluttering can help the room to feel fresh and new. Whether this is moving furniture or adding a few decorations to the room it can really help to brighten the space. If you are re-organising a space that lacks light then creating open space by decluttering will allow more light into the darkened space. If possible limit the dressings around the window to just curtains or drapes as they allow you to block out the light at night and let it come pouring in during the day.
Upcycle
Another way to save money whilst redecorating your home is through upcycling. While this is something that can take time to perfect, the art of upcycling can save you money in the long term. An ideal way to find items to upcycle is through car boot sales or online bidding sites. These allow you to find items that the owners no longer want and you can reuse them within your home. If you have an old set of shelves that could use a bit of decoration add some potted plants or greenery to draw your attention to them and capture the eye as they walk into the room. Potted plants can also double as bookends allowing you to store your beloved books without buying additional pieces.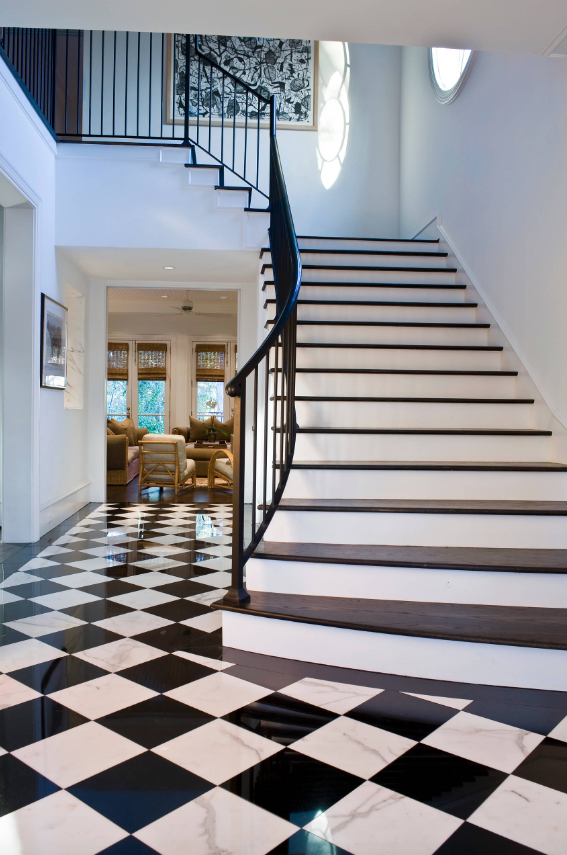 DIY
Rather than heading to the nearest dealer and buying art for your home why not make it yourself? This could not only save you money but can also be a fun activity for you and the family that will be remembered for a lifetime. Whether you opt to make nature-themed art from the leaves in the garden or you make marble art by mixing watercolour and oil you can make space your own with this creative flare. This can also be done with a number of other elements of the home with placemats for the table and centrepieces easily created at home there are a number of ways that you can DIY certain aspects of your home to perfectly reflect your unique style.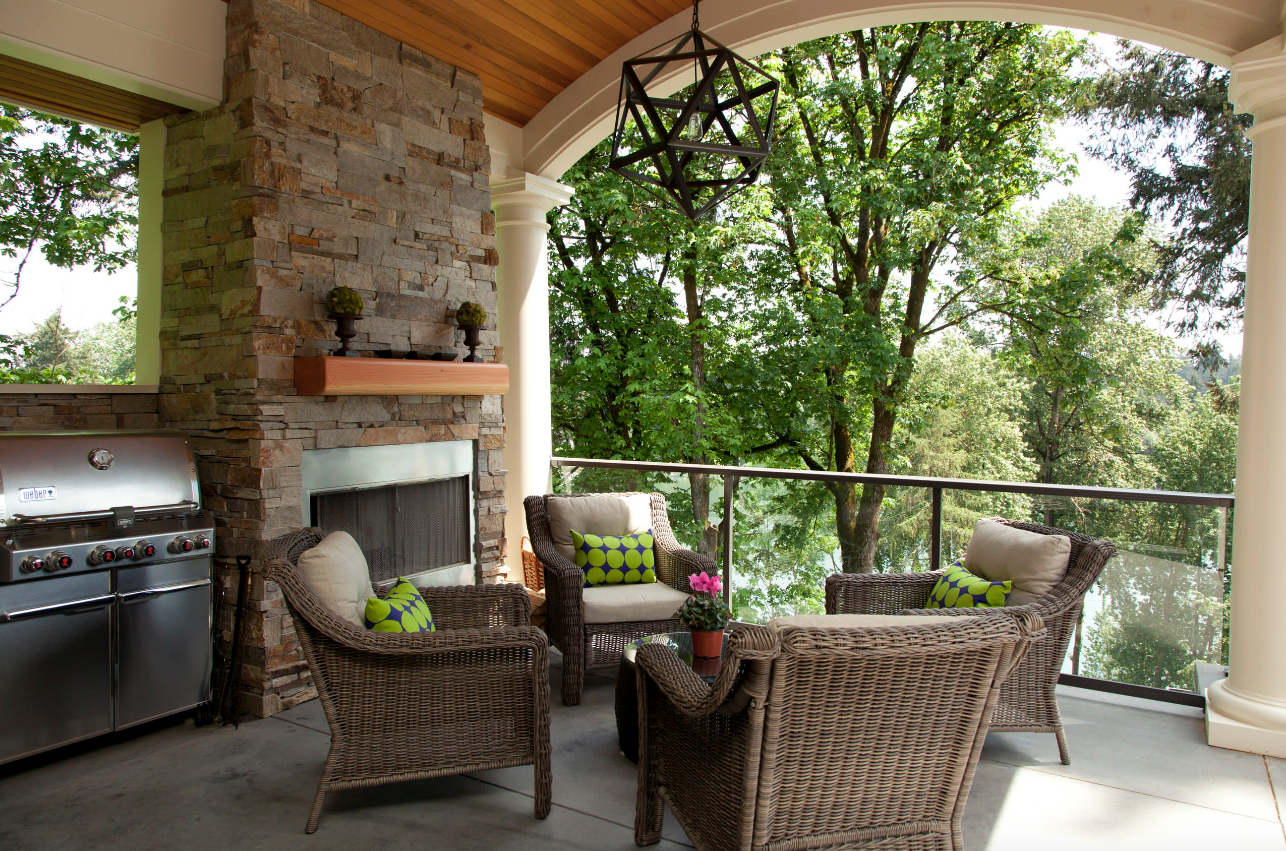 Paint
Paint can be a simple solution to completely redecorating a room. Although it may seem tempting to splash the cash on all new fittings and furnishings a lick of paint could be all you need. By changing the colour of a dark room to a lighter colour such as a cream you create a light open space that is welcoming to all those that visit. By matching a new paint colour with the pre-existing furniture you eliminate the need for new ones and save yourself money in the long term. To avoid the room looking similar to before why not change the positioning of some of your items to make the room feel shiny and new.
Whatever option you decide when to choose when decorating your home it is important to spend as little as possible to get the best results, allowing you to enjoy your brand new space completely stress-free.