Vinyl Flooring: An Alternative to Your Typical Floor Tiles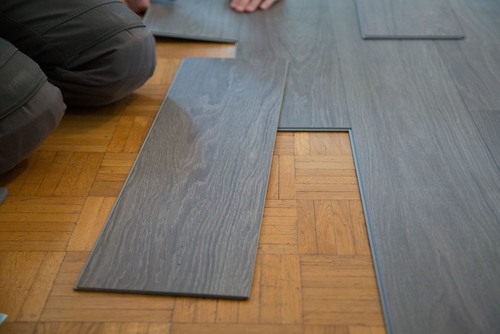 Are you thinking about changing your flooring? Read more about why vinyl flooring is making a comeback and why it's a great flooring alternative!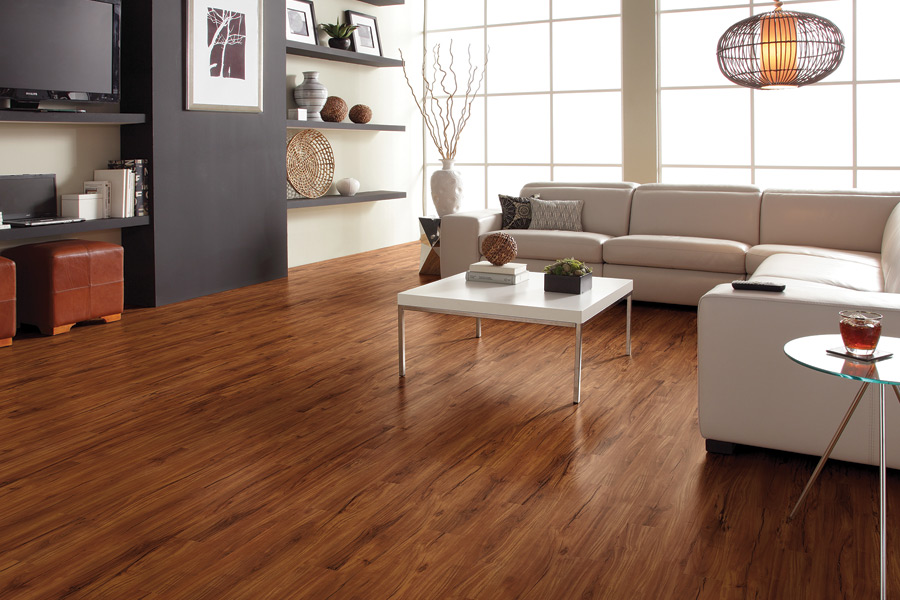 The material used for our flooring today has come a long way since its inception. From using natural materials such as wood planks (in the past), technological advancements in both machinery and research has made it possible for us to fabricate materials such as porcelain tiles, vinyl planks, laminates, parquet, carpets, and the processing and cutting of natural stone. While there are pros and cons to each selection, the focus today will be on vinyl flooring, due to its fast rising presence and choice of flooring for most people.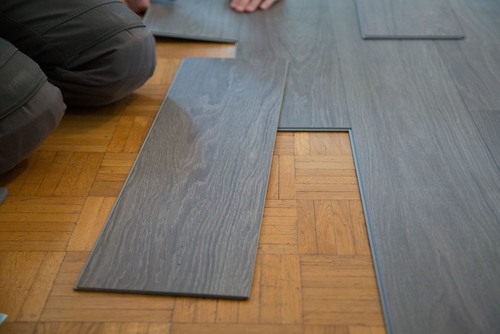 Benefits of Vinyl Flooring
Vinyl flooring is unlike the traditional ceramic or porcelain tiles used in many of today's homes. Its ability to retain warmth in cold weather due to its insulating properties (unlike tiles), a lower overall cost generally (without the need for cement in most cases), the ability to absorb walking sounds, and it is even resistant to soft scratches or any kind of stains.
Different Types of Vinyl Flooring
Before purchasing vinyl flooring for your home (or commercial space), know the difference between the different kinds being manufactured. They come mainly in three different forms: planks, tiles and rolls. For vinyl planks, it is mainly used for wood-looking kind of designs, as it closely mimics the pattern of natural wood. For vinyl tiles, it is mostly used for an industrial-like kind of design, as a squared tile would better complement the look of natural stone, cement, bricks, etc. For vinyl rolls, it is better placed in wet areas (or on the walls) as there are less seams.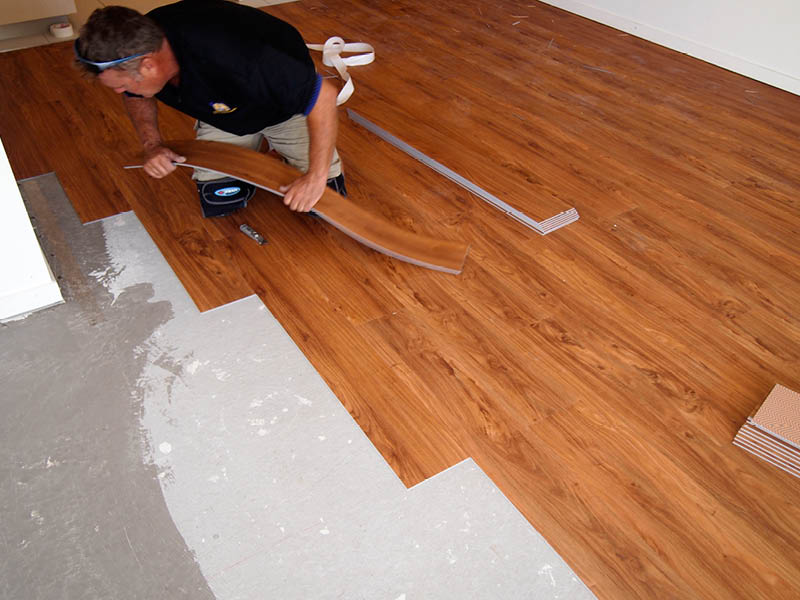 Things to be Aware Of
Although there are many types of vinyl flooring out there in the market with a different range of prices, be aware of those that are offering it very cheaply. One of the reasons for this is that it could be made with a toxic chemical. Before purchasing, research the product and find if it is certified by any governing body. This could help you minimise the risk of breathing in the toxic fumes. Also, some vinyl flooring is not suitable for use in wet areas, but recent technological advancements have made it possible for some manufacturers to produce waterproof vinyl flooring.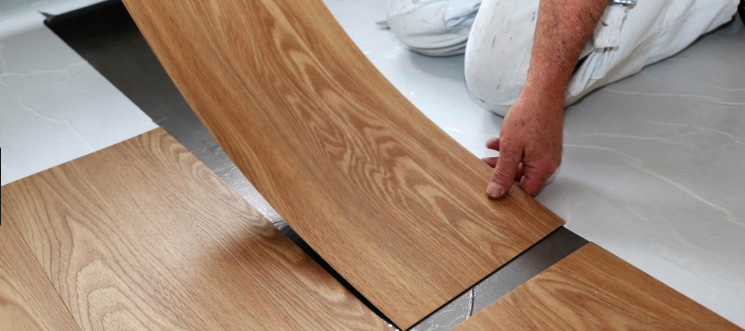 Heading Down to the Showroom
Relying on the Internet for a great wealth of information can be of a great help towards your purchase, but the pictures that you have seen may not necessarily be what it appears to be. Some could be further enhanced by specific lighting or computer programs, and purchasing it online could lead you into buying something you do not want. For a clearer outlook, head down to the showroom where they can let you view various samples under different lighting conditions and even let you bring a sample home to test it out.
Purchasing vinyl flooring for your home can lead you to a bedazzling range of choices and advice from different people. It is always advisable to head down to a reputable showroom where they can offer you the most appropriate advice, a qualified installation by them (you do not want to engage one externally), and most importantly, they will offer you products that are free from any toxic chemicals which could have a serious health impact on your family, unlike purchasing it online from dubious source, just because it is cheaper.