How To Keep A Backyard That Looks Great Throughout The Winter Months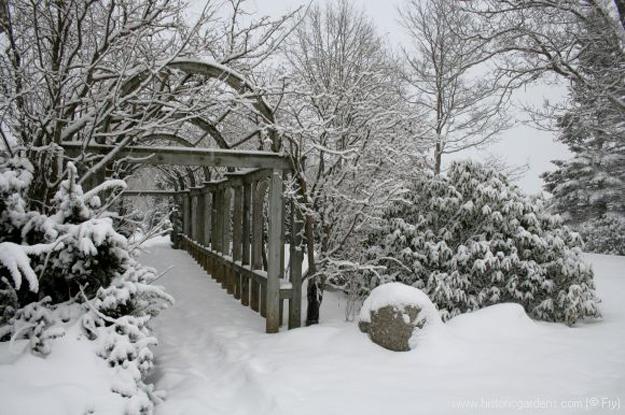 Are you feeling the winter blues in your garden? Here are some ways to spruce up your garden in the winter!
Although we're making a slow approach to lighter evenings and brighter mornings, it can still be hard to look out upon a withered and wintery backyard. When the trees are still spindly and dark, it can cast a bit of a shadow over other plants that don't really make an appearance until spring.
There are, however, things you can do that keep your backyard looking optimistically bright all year round, and maybe even a bit Scandinavian. Choosing objects and ornaments that give your backyard character can make sure that the colder months don't suck the life out of it.
Metal Backyard Furniture
If you're the type of person who likes a brisk sit outside with a coffee, then metal frame backyard furniture might be worth considering, if only for its low maintenance. As anyone who has un-stacked a soggy and soft wooden chair after a rainy season will know, sometimes wooden furniture sometimes needs a bit of looking after.
Placing a metal or stone ornament in the center of your outdoor table will also pull it together and keep it looking stylish throughout the year. Metal outdoor furniture also tends to come in classic designs that have a certain vintage appeal, so your backyard will be timeless all year round.
Stone Ornaments
Stone ornaments are always reminiscent of grander and more regal backyards, so placing them either side of a patio or next to key features such as a pond can make your humble back yard fit for royalty.
Perhaps you do yoga outside in the morning, or maybe you want something to look at that isn't withered –stone ornaments dotted throughout the backyard will look elegant all year round. Yoga enthusiasts and those who like a bit of peace to stroll out to might want a stone Buddha head next to their pond for a true zen backyard feel.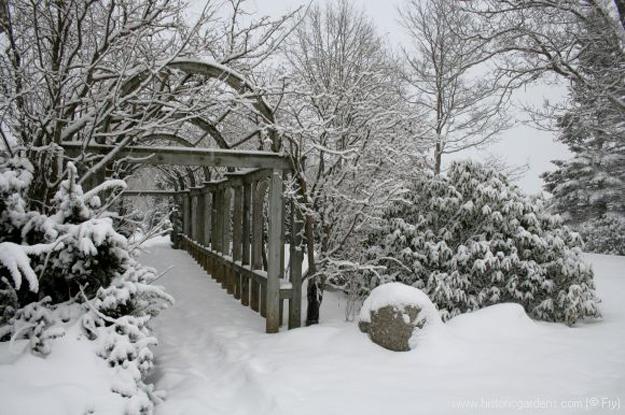 Clay Features
Clay pots with designs cut out make for great tea-light holders if you enjoy taking a hot cup of cocoa or glass of wine outside in the winter months.
If your tastes are a little unconventional and when you say you want your backyard brighter, you mean much brighter, there are clay features in a spectrum of vivid colors. Hot pink and electric blue backyard gnomes are a key example of this, with even a sunshine yellow one thrown in for good measure.
Glass Ornaments
Glass ornaments handing from your pergola or trees will also glimmer all year round, provided you give them a little TLC every now and then. A hanging dragonfly under any pergola will catch the sunlight in the summer months and brighten up the backyard in the drearier months.
Hanging ornaments from trees isn't just a Christmas pastime, either. Hanging fused glass birds and decorations from your trees will make a cheerful addition, even when the branches are completely bare. For those who want larger feature pieces, items such as church windows or glass flowers can make for striking stand-out features. Hunting round landscape stores and Etsy is a brilliant place to start hunting for statement feature ideas.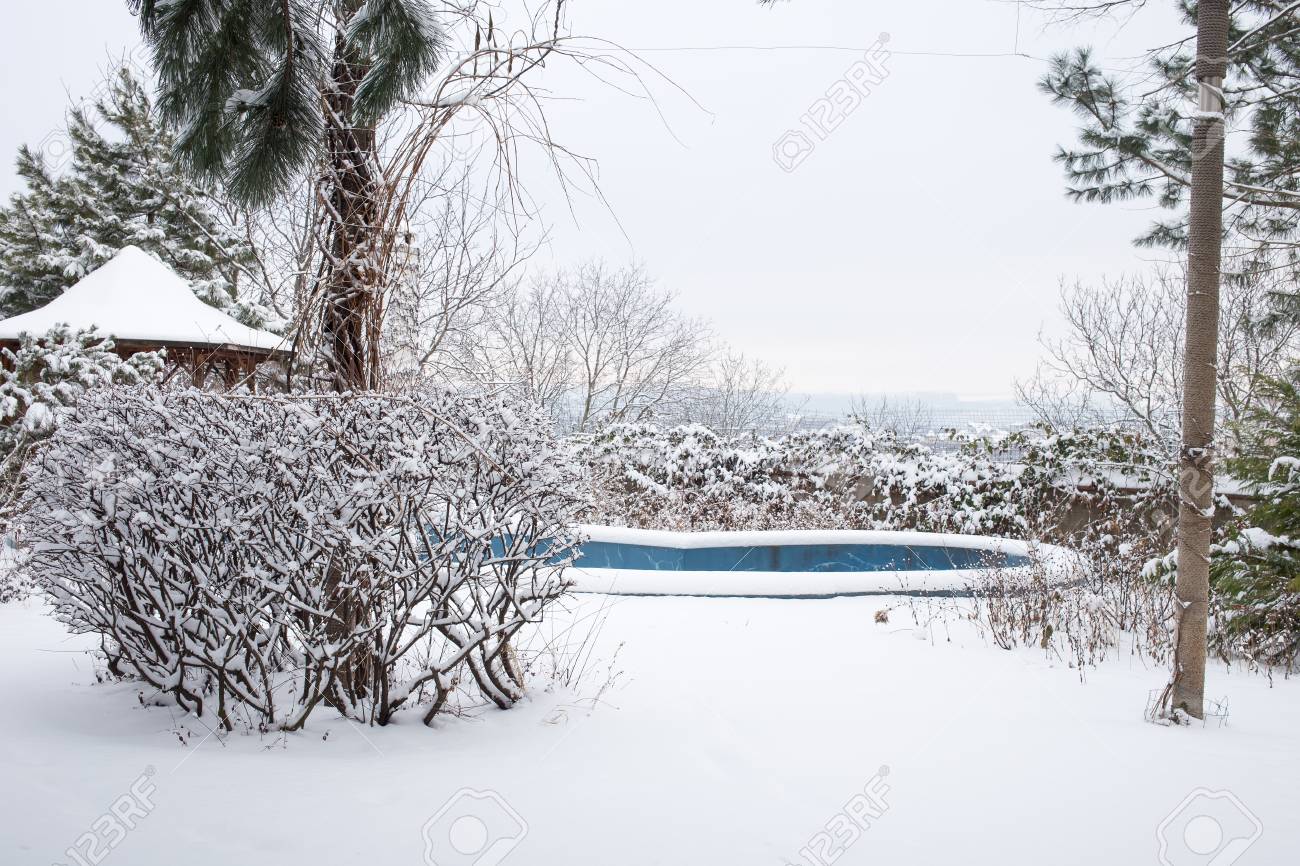 Evergreen Plants
This is where having a backyard that keeps all year round really comes into its own. Although it's always wise to have seasonal plants, as these add variety throughout the year. If you only choose evergreen plants, you'll miss the appearance of snowdrops in early spring, the sunshine yellow of daffodils and fruit blossom.
That being said, there are some sturdy plants who manage to keep their head above the water all-year round, which means your backyard will keep a deep green hue to it. Common laurel and privet look bright and leafy all year round, spindle or 'Silver Queen' has a wintery white hem to its leaves which will look appropriately festive in the colder seasons. You can also get the best of both worlds with shrubs like English lavender, which not only blossoms in the summer but keeps its pale blue leaves throughout the year.
Outdoor Cabins
If you want to spend time in the backyard but don't quite have enough northern spirit to withstand the cold, then an outdoor hut is the perfect compromise. Shepherd's Huts are a more expensive alternative to the common backyard shed, but loans with no bank account might be an option for those who are budgeting for a bigger project. A look through any local manufacturer's website will give you some inspiration for what to put on the inside. Putting a table and chairs can make it a close-to-home getaway for a romantic dinner, a sofa and coffee table could make it the perfect reading nook, and even a bed could turn it into a guest house. For those on a tighter budget, opting for a small summer house could be turned into a year-round house with some comfy chairs and bright interior decorations.
LED Lights
LED lights now come in a range of styles and even power-sources, with many being solar powered if you're looking to reduce your electricity bills. LED lights not only keep backyard parties going all night in the summer but in winter time, they transform the backyard into a magical place, particularly at night.
Whether you want a string of solar lights to hang from your patio, a trail of them following your backyard path or a light-up sheep to entertain the kids, there are many to cater for a wide range of tastes.
The key to keeping your backyard looking lively all year round is mostly to do with careful selection and balance. Don't leave out your seasonal favorites, but instead pair them with shrubs and bushes that will stay perky, even if it's -10 and raining. In the same way that a puppy isn't just for Christmas, a backyard shouldn't just be for the summer. Reading the paper on a brisk morning or just going outside to appreciate one of those rare crisp but sunny winter's days should be enjoyed and never lamented.