5 Tips to Create a Cozy Home Atmosphere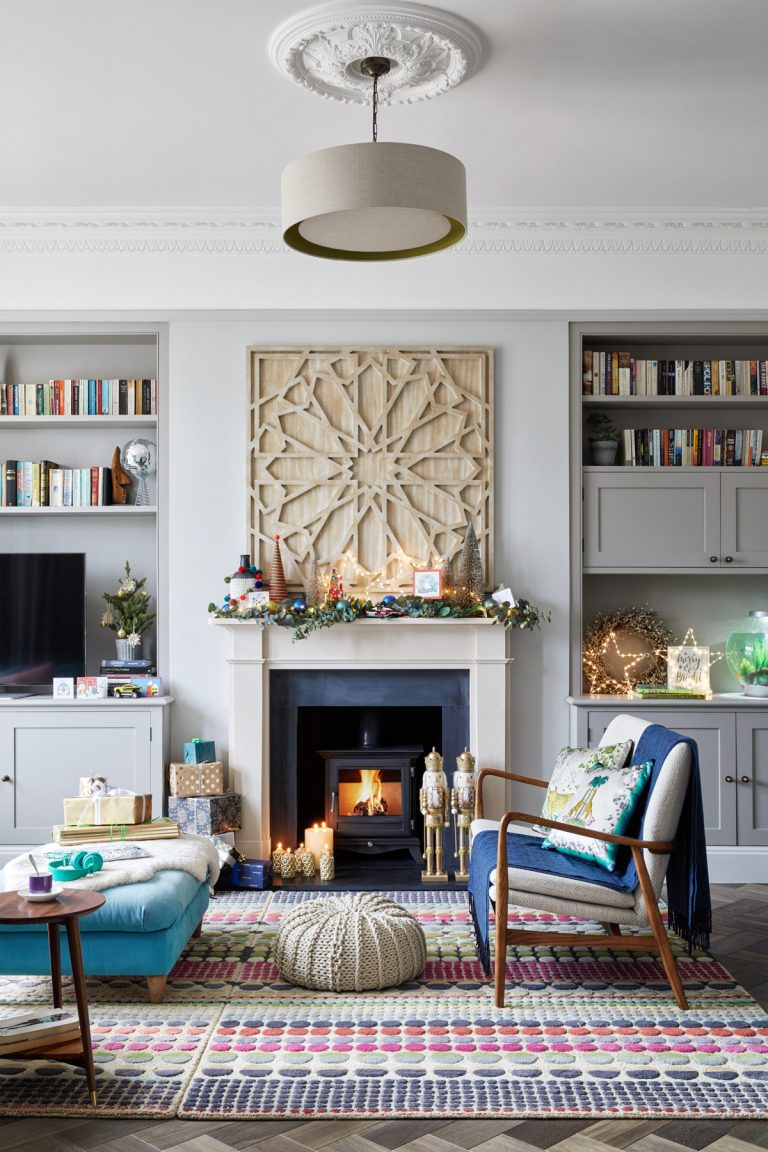 Make your home cozy and welcoming with some of our smart decorating ideas that will totally transform your home. Keep reading!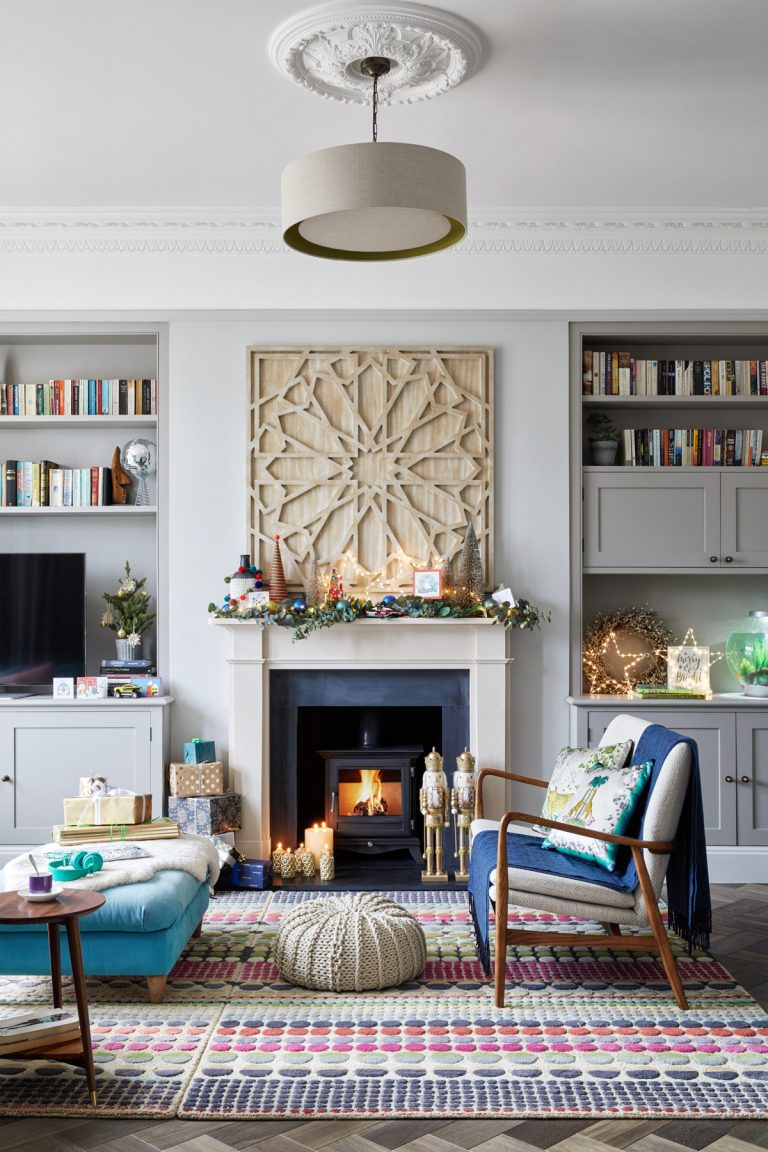 Photos By: Living Etc.
Every home needs to feel as welcoming as possible. It's something that everyone appreciates, both the people living in it and the ones that are visiting. While a cozy ambiance means different things to different people, there are often general tips on how to achieve it. Everything from lighting to carpets, to furniture plays an important role.
Make Your Entrance Appealing
The entrance to the home is the thing that makes the first impression on people. Even the homeowners have to enter from there first. It's important to have a welcoming ambiance because of that. A mirror is always a good idea, as it'll give the room a more spacious feel. Another idea is to not have a lot of furniture that clogs the movement. The most important, however, is good lighting. Having the entrance well-lit means all the difference, as nobody wants to step into a dark room. A welcome mat also helps set the mood.
Have Appealing Textures
Nobody likes flat and lifeless surfaces. They remind us of many different things, and none of those is home. Having nice textures is one of the best ways to achieve a sense of coziness in the home. Textures like fluffy carpets, or smooth furniture, or just things that people like to touch all add towards a cozy feeling. Things like these can really make any room feel comfortable, and as long as that room is well-lit, it will feel both spacious and very cozy. "Using prints will instantly add interest to a room's motif while creating a whimsical effect. Moreover, this will allow you to sprinkle in a bit of your own personality.", states Linda Fennessy, Marketing Manager with Kitchen Magic.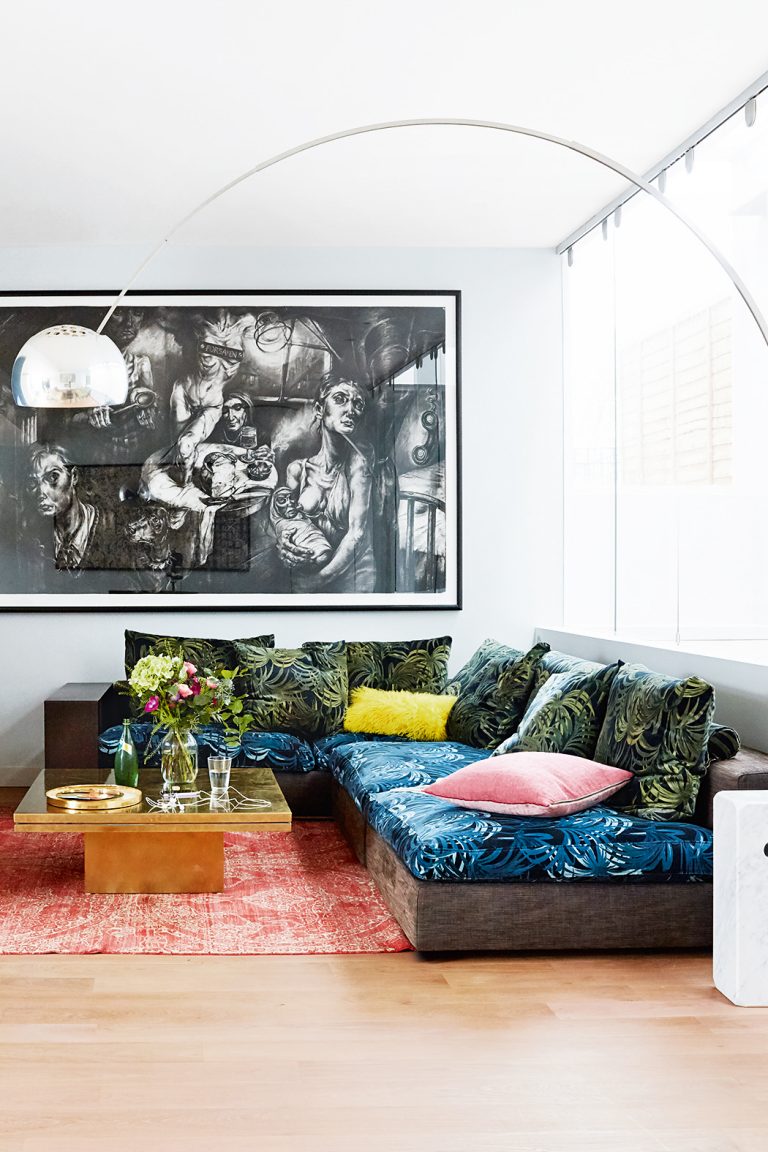 Create Good Mood Lighting
The first mistake a lot of people do when they create mood lighting is that they focus on it creating romantic situations only. If a room has only bright lights coming from only one source, then it'll feel like an office. Mood lighting comes from several different light sources with different strength and if done right, makes a great home improvement investment. If they're adjustable, then that's even better. Those sources can be anything from ceiling lights to double wall lights, and with several of them you can make your room feel differently with a simple flick of the switch. Considering finding which lighting is ideal for you with the help of sites like Lampwise.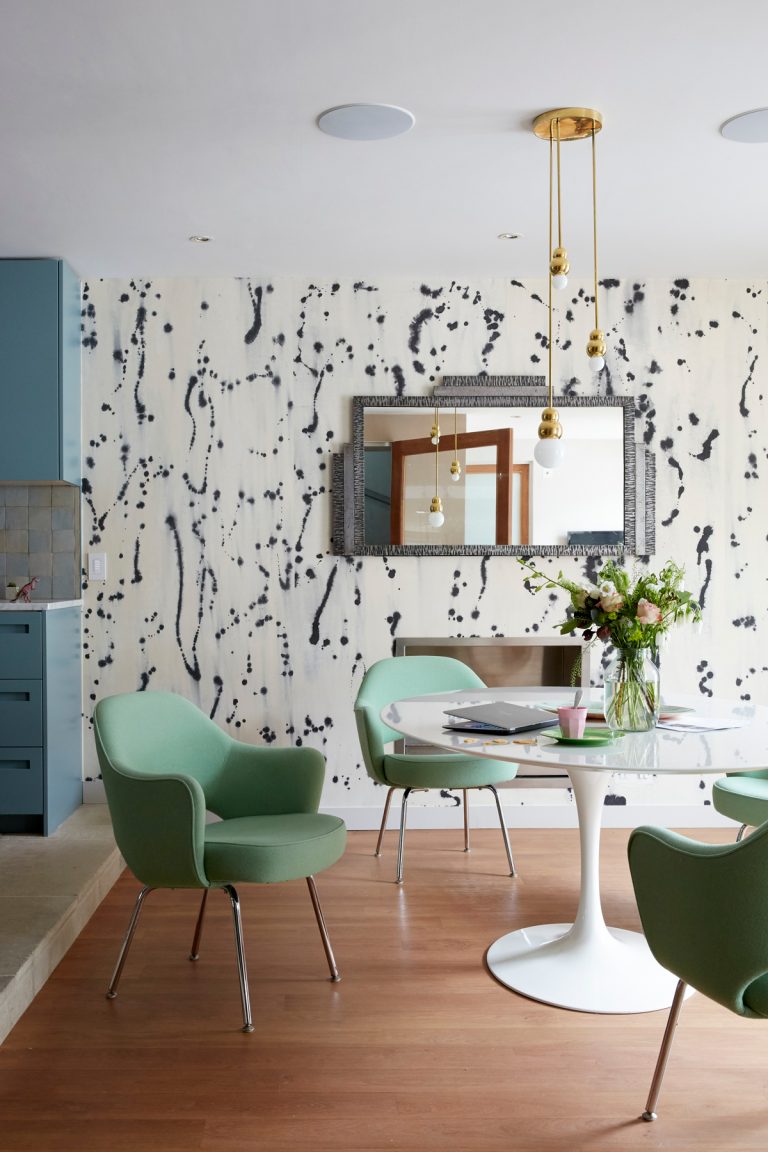 Pillows and Blankets are Essential
When you create several layers of blankets and pillows, you're weaving comfort into the room. That's when you create a space where people would love to sit down. A great interior design idea is having a few blankets and several pillows on a sofa, or a chair can really make a difference. Even better if they're in different shapes and sizes. Some of them can be for warmth, and others for mere comfort.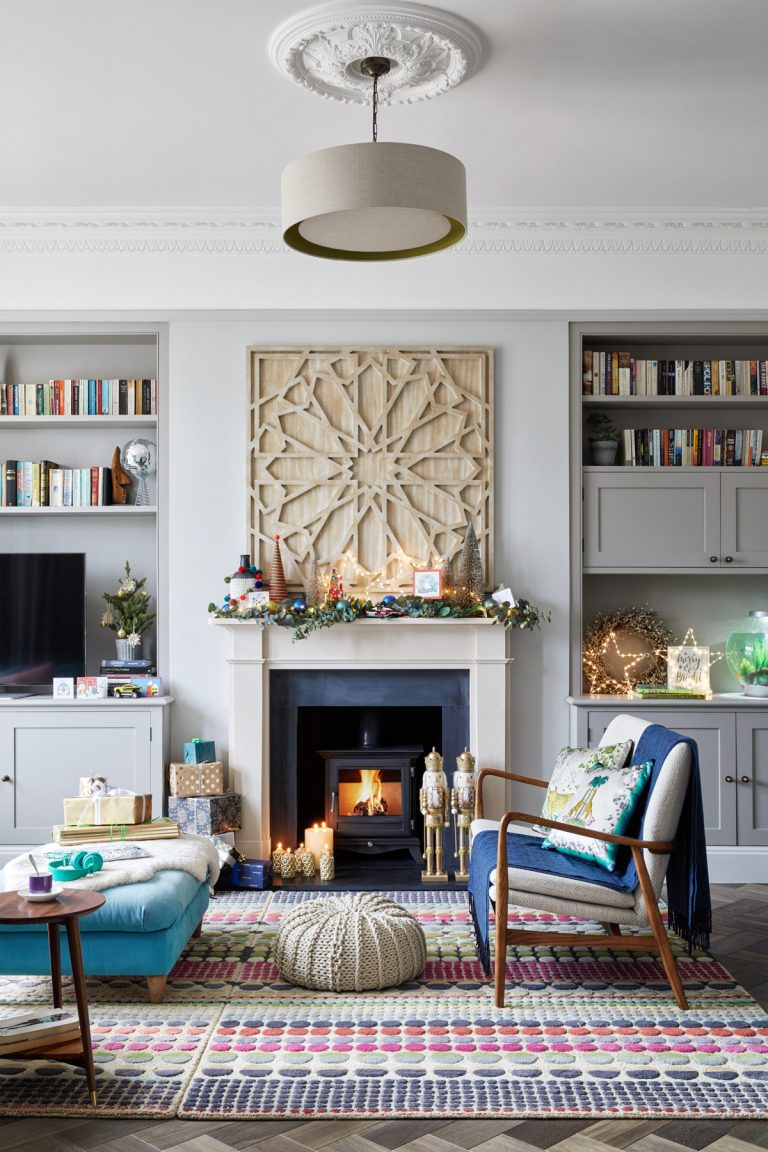 Don't Spread out The Seating
A largely overlooked part of any cozy environment is the seating. When you have furniture that's too spread out, then there is no sense of intimacy in the room. That can create a feeling of distance between the people in the room, which can feel completely opposite to coziness.
People always love to sit in cozy environments. There's just something special about seating down somewhere and not want to get up. Creating a cozy atmosphere is nice for everyone, and very healthy for the soul.