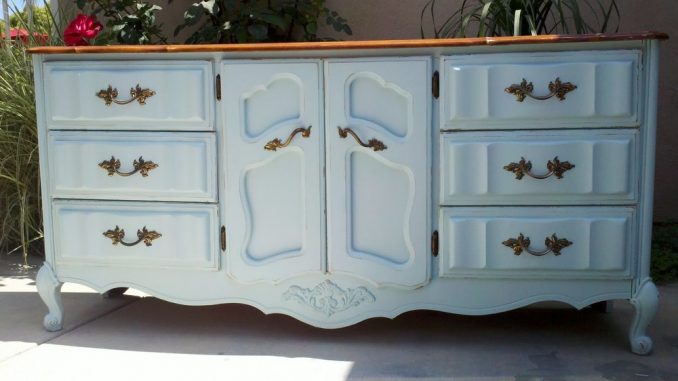 Do you have any old furniture that could be given some new life? Keep reading!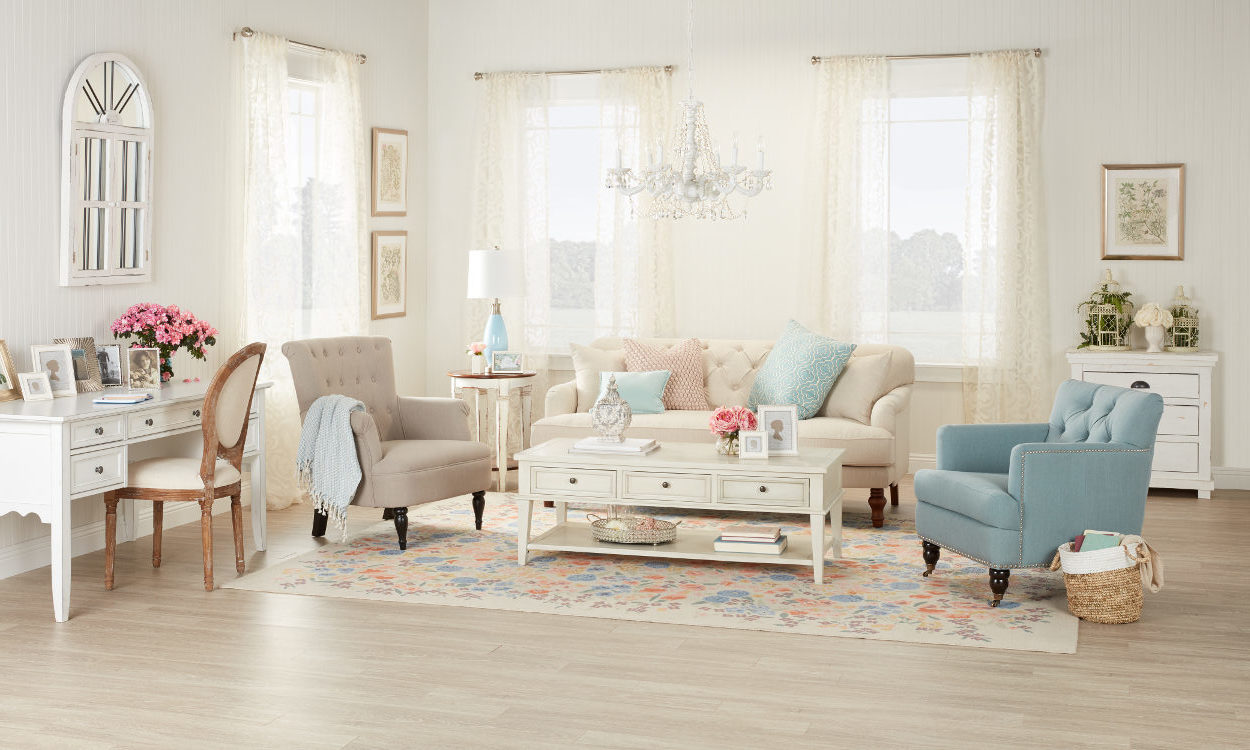 If you're the type of person who loves to take on DIY projects, then upcycling vintage furniture or distressing modern furniture to achieve the shabby chic look can be an exciting, fun process. If you want to give your luxury apartment a vintage look, this style can really set your home apart. Our tips will help you transform your apartment home one piece at a time.
How to Get Started
First, you'll want to think about what type of furniture you want to transform. You can find art deco wardrobes, vintage kitchen tables and chairs, framed mirrors, and more at a local thrift shop, a used furniture outlet, or online. Be sure that the furniture is solid wood, as veneered surfaces generally will not work well.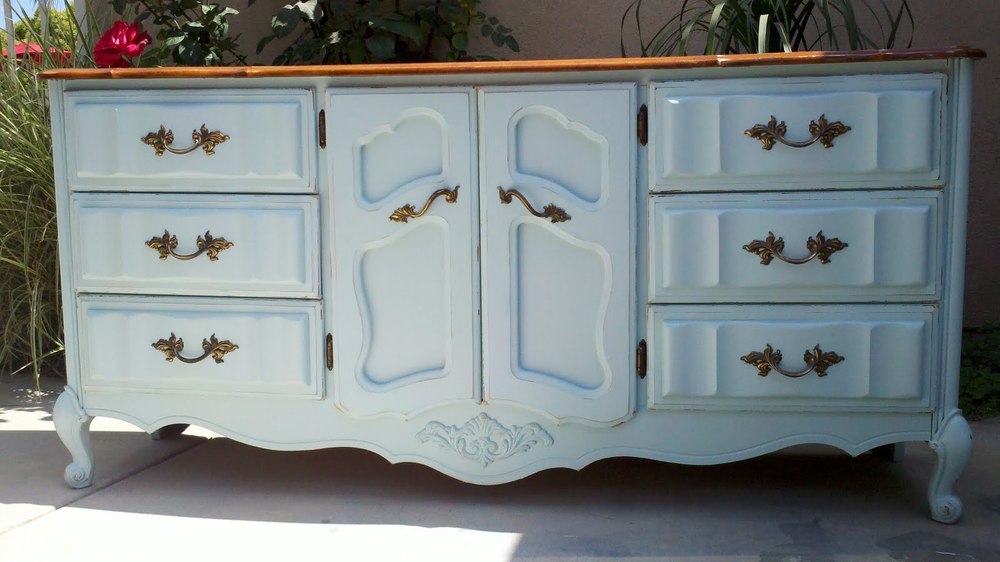 Next, you'll need to gather your materials.
You'll need:
Paintbrushes/Paint (gray-whites, green-whites work best)
Sandpaper sheets or steel wool
A drop cloth
A putty knife
A water bucket
Non-Colored Wax
Apron/Goggles/Gloves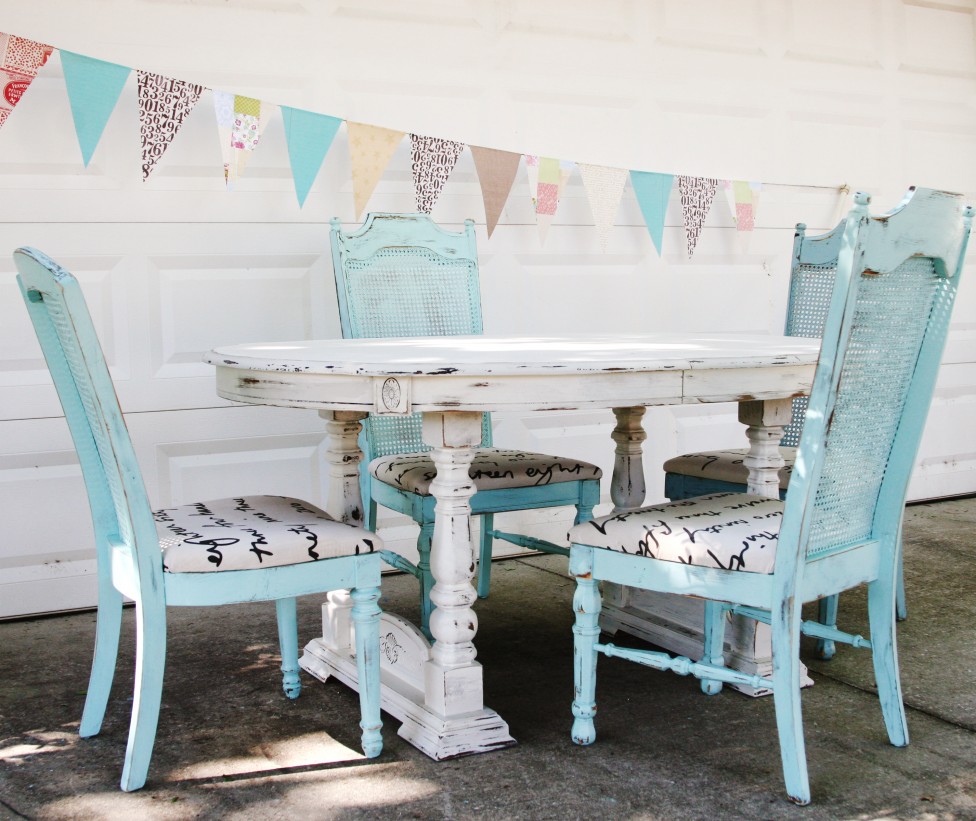 Creating the Look
Shabby Chic is a great way to give your new apartment home a unique flair. The distressed, worn look can really stand out and set you apart. Here's how it's done:
Prepare your surface – Clean off the wood with warm water and soap. Let it dry before moving on. Fix any structural flaws and remove varnish with sandpaper.
Apply Wax – Rub a wax candle or furniture wax on your furniture wherever you want a distressed look to appear. The paint will crack and peel in that area.
Paint – You should apply a water-based acrylic primer and two layers of paint. Sand the first layer to provide a nice finish. For a two-tone look, use two different colors to show the underlayer where the paint chips.
Start to Distress – This is where your creativity can thrive. Lightly rub away paint in strategic areas like edges using sandpaper. You can also create nicks with a screwdriver. Try to avoid any patterns, as the wear should appear random.
Finish – As a final touch, adding a good clear beeswax or satin polycrylic can protect your surface. Now that you're done, you can sit back in your stylish apartment and enjoy the fruits of your labors or begin a new project.