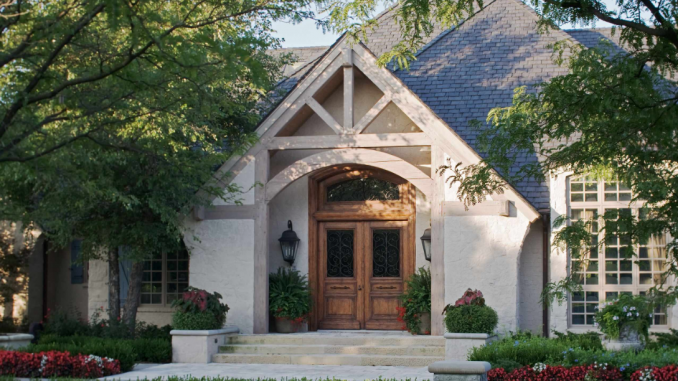 Are you thinking of purchasing a model home? Here are some pros and cons before you make your purchase!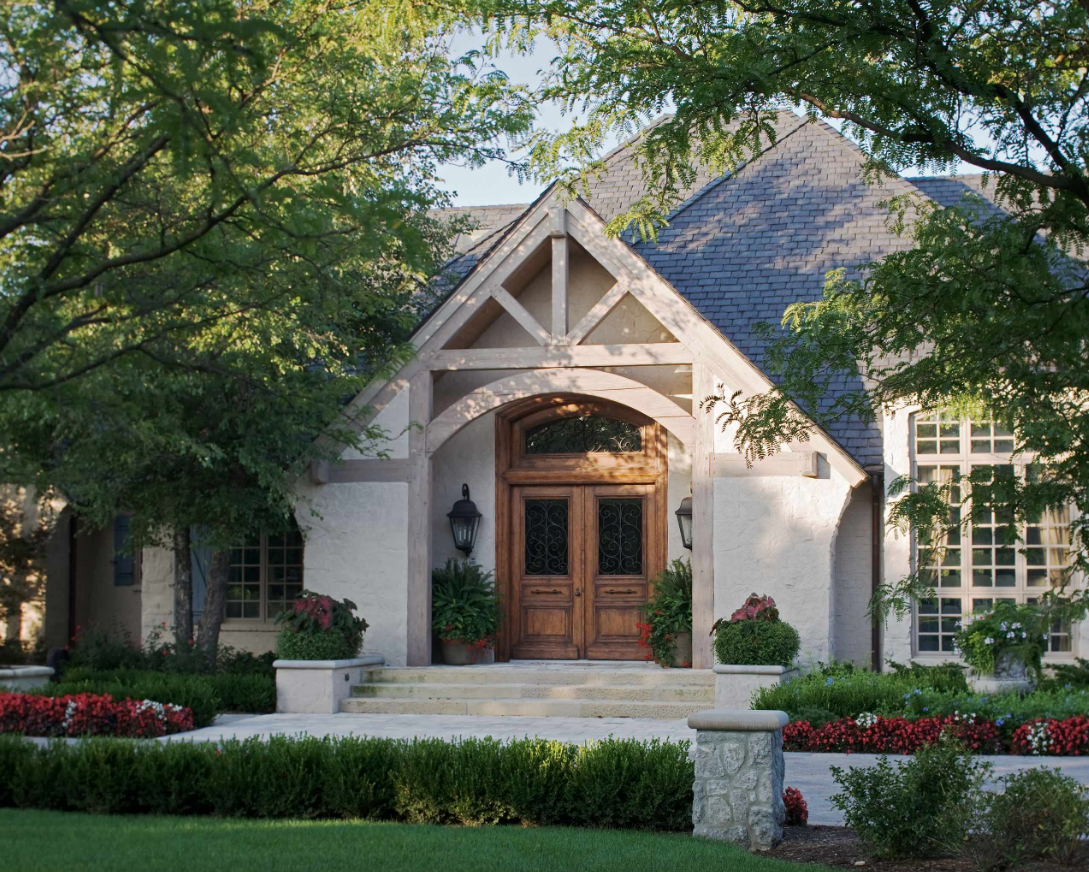 Photos By: Tiffany Farha Design
The model home is typically the flagship of any builder's development. It's the first home they build and the one they use to entice future homeowners into buying into their new construction project. If you've ever walked a model home, you were probably wowed by these prototypical homes. That's because a model home is built to impress. They are stacked with the best features and amenities. Builders always take a little extra care with this crown jewel.
Some prospective buyers wait for the rest of the development to be sold off before they pounce on the opportunity to buy this model home. But, is this a good idea? Let's explore further.
Pro: All The Amenities You Could Want
As mentioned above, model homes are built with the most popular features, appliances, and traits. We're talking about a flowing, open concept with granite countertops, the latest appliances, top-quality furnishings, smart home technology — the works. No expense is spared in the model home. If your local realtor in NJ or elsewhere has had a hard time meeting your needs for modern luxuries, a model home could be a great option to consider.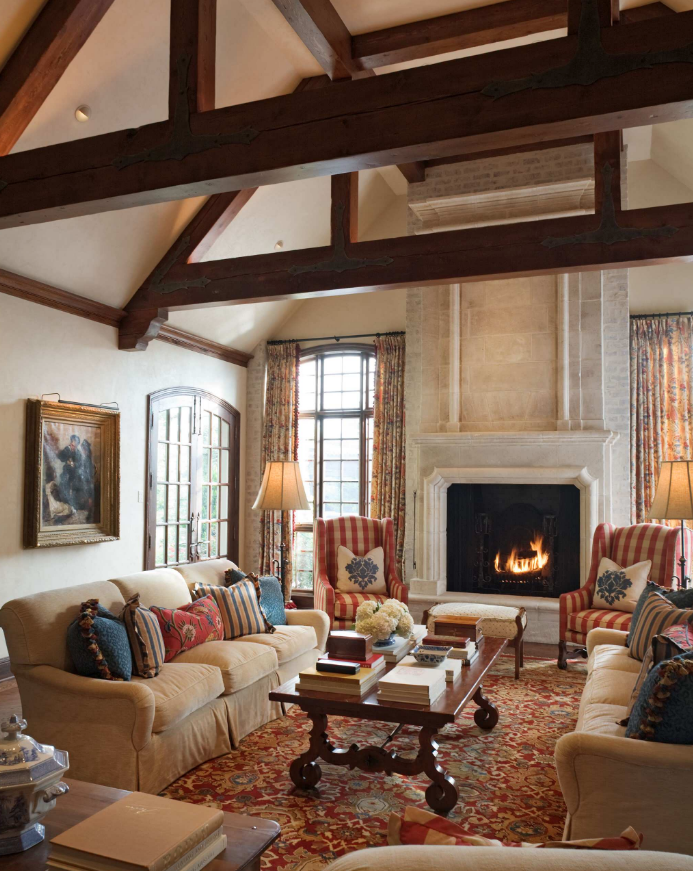 Con: Built For Show Not Living
A model home is safe and livable. However, they are built as showpieces and not homes. Plus, developers want to finish their model home as quickly as possible, as it allows them to begin marketing and selling the development plots to home buyers. Thus, certain aspects may be rushed. Everything is cosmetically great and built to code, but there could be underlying issues or parts of the home that aren't so great. You may not discover these issues until much later on when you try and make a renovation or need to perform a home repair.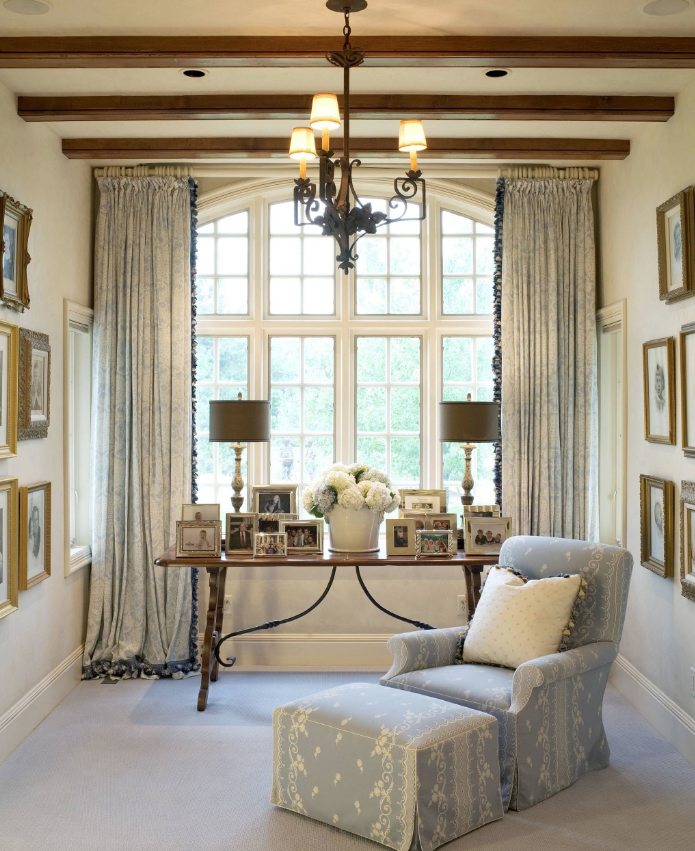 Pro: Convenience
Aside from amazing features and amenities, model homes are pre-furnished and move-in ready. If you don't have existing furniture or don't want to move that stained couch from your current apartment to your new house, a model home could be a great option. Plus, you can usually get the furnishing at a discount because the developer doesn't want the trouble of moving all that stuff out either!
Con: Location
The development may be beautiful and terrific, but model homes are almost always built at the front of the community because they attract attention from adjacent roadways. Thus, you're not only going to have everyone else in that development driving by your home every day, but you're also going to be close to the adjoining street, which could be a noisy, high-traffic area.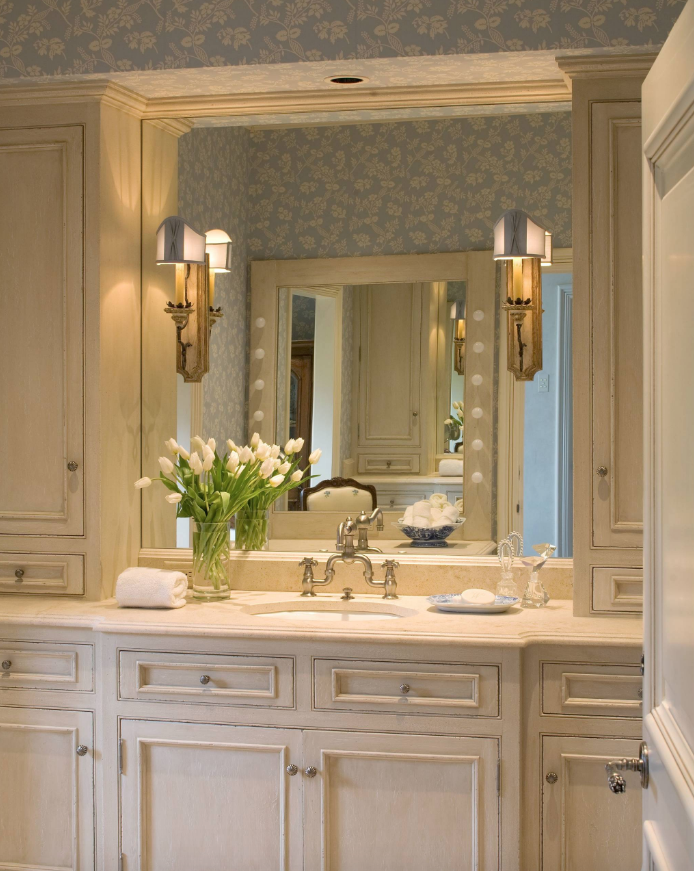 Pro: Fewer, If Any, Settling Repairs
Every new house goes through a period where the foundation and construction "settles." This can cause creaking, cracks and other unforeseen issues. Chances are, the model home has been sitting longer than the other properties in the development, which means it has already had time to settle and the builder has likely already made those repairs to continue being able to use it as a perfect showpiece.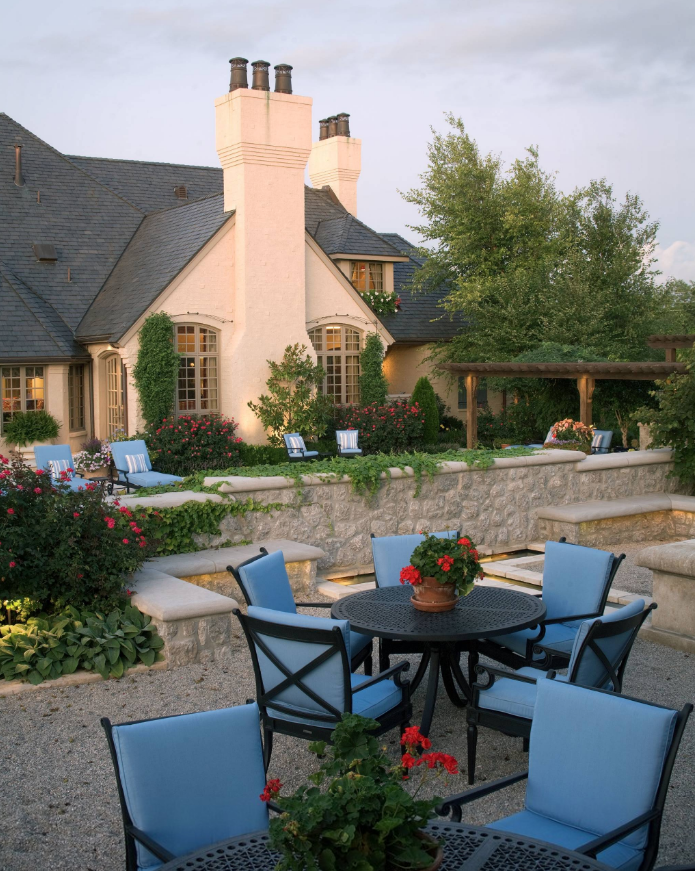 Con: The House Isn't New
While no one has (hopefully) lived in the model home before you, the developer has been using it as a prototype to show every prospective buyer. There's been a lot of foot traffic through your halls, and you haven't even moved in yet! Some people are turned off by the idea that potentially hundreds of strangers have trampled through their home already.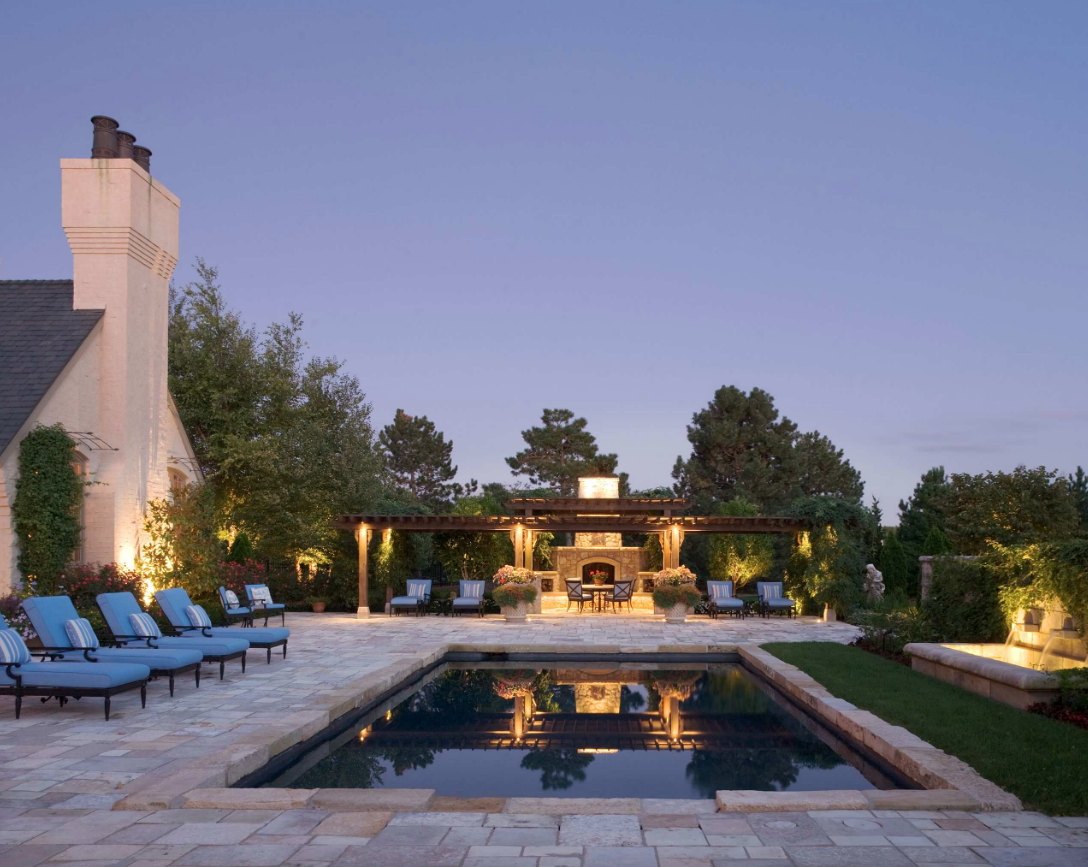 Conclusions
Weighing the pros and cons of buying a model home is a matter of preference. Some people scoop up model homes at a discount price and live happily ever after. If you can look beyond the potential location issues or the fact that you're buying a used-new home, then you could also experience that dream.