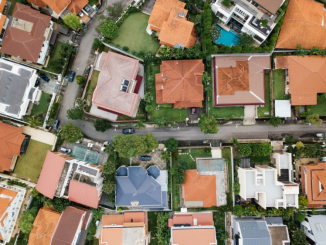 Are you thinking about purchasing a home in San Antonio? Read this article first!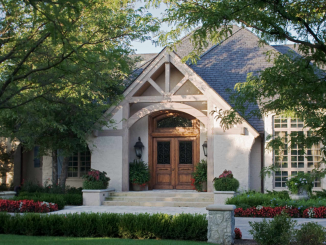 Are you thinking of purchasing a model home? Here are some pros and cons before you make your purchase!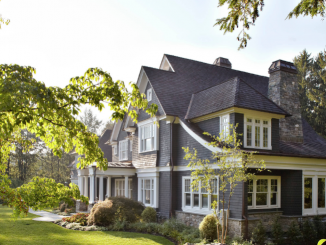 Are you purchasing your first home with your new spouse? Here is an easy guide on what to watch out for!