Quick Home Keeping Tips to Cut Costs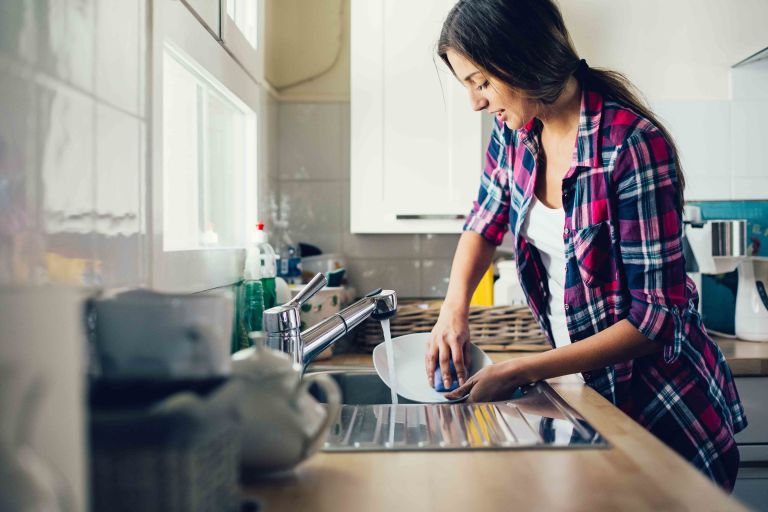 Cut costs with the easy housekeeping tips!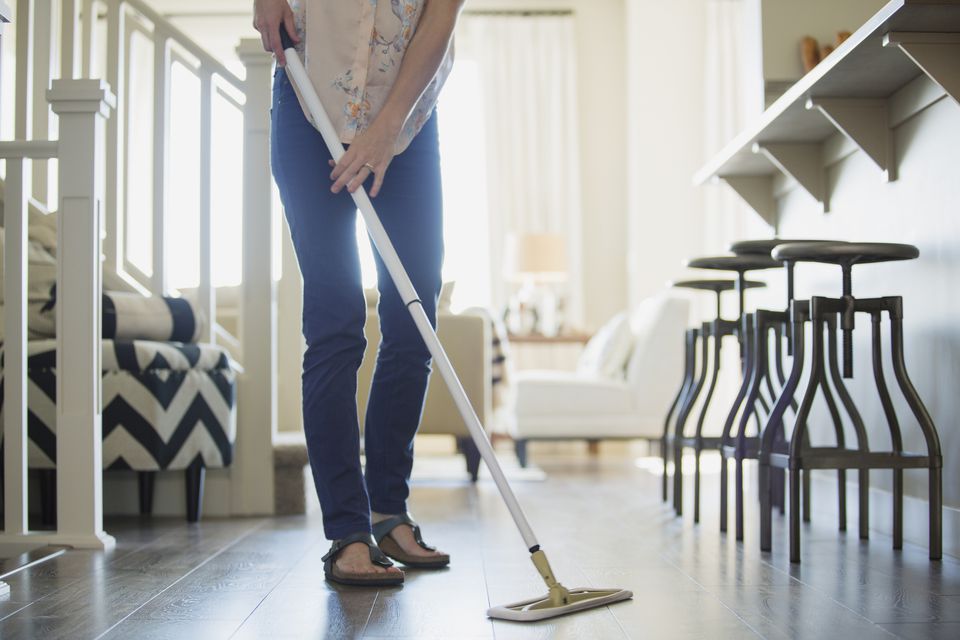 It's one thing after another when you own a house. There's always a project to finish and a new one to start. Perhaps the most frustrating ones are those little tasks that just get you back to where you were before a problem occurred. You know the ones – when something breaks and you have to invest time and money into aintaining your same style of living. It's not fun and it's usually not cheap, but it's necessary to keep your home functioning correctly. Sure, you'd rather pump some finances into making a new game room or adding a pool to the back yard, but these small breakdowns are just too important to ignore.
So how do you cut costs without cutting corners? That's simple, you just have to know what tasks you can do yourself. Not everything needs a professional. In fact, there are some easy fixes that you barely even need to research to fix on you own. That means less money spent on repairs and more spent on something you want.
Renovation Nation
Homeowners are already spending a record amount on home renovations. Whether that's for major malfunctions or fun projects doesn't matter; people are putting money into their homes. Many are forced to reconstruct entire sections of their house when something like a hot water heater breaks. Or, if there's an issue with something like the bathroom plumbing, costs add up quickly. While all that money is technically labeled as home renovation investment, really it's just getting homeowners' heads back above water.
Two years ago, the total investment by property owners was over $327 billion, and it's not going down. That rate was an almost 9 percent rise over the previous year's. In many cases, homeowners don't even recoup the value of their investment. That's why it's important to avoid a similar fate with these few tricks.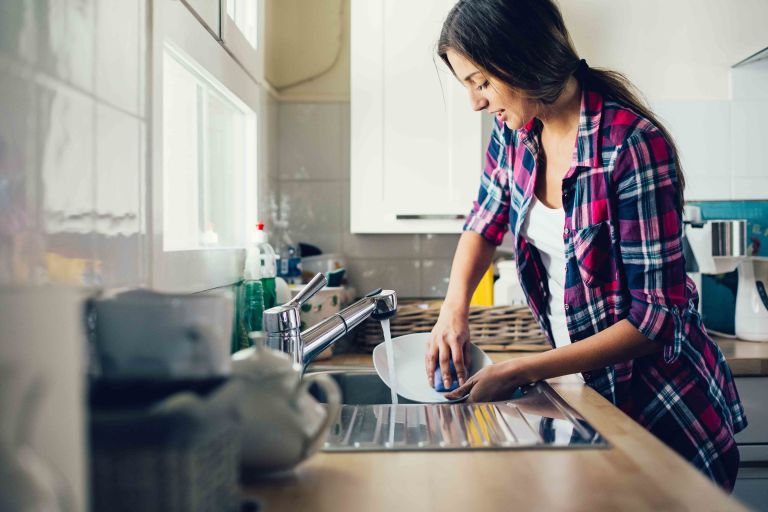 Drain It
Nothing damages a house faster than a water problem. Whether the issue is with your sink, commode, tub or dishwasher, the financial burden is always high. That's why it's important to learn how to unclog a dishwasher and other types of drains. As long as you keep these areas on a regular maintenance schedule, you shouldn't have to worry about a thing. All it takes is a few minutes each week. Trust us, that's better than spending months trying to fix the problem. As a note for when you are performing upkeep on these appliances, remember that water and electricity are aren't a perfect pair, so always err on the safe side.
Hit the Floor
Not only can dirty floors turn into a safety risk, but they also look disgusting. The problem is that floors are extremely difficult to clean. If only there were a simple tip to help you out… maybe like this one: A drop of dish soap and white vinegar is all it takes to keep your floors clean and pets safe.
In pet-friendly houses, cleaning products have to revolve around how animals will react to them. Ditto for homes with young children. When it comes to dish soap and white vinegar, you have nothing to worry about. The combination is sure to make your floors cleaner than any professional product can. Not only will your hardwood and tile be squeaky clean, but it will also be plenty safe for your little ones (furry or not) to play on.
Keep Walkways Clear
Your home will look better and be safer for everyone with clear walkways. Plus, there won't be a need to do last-minute cleaning whenever you're hosting older or younger friends and family. With nothing to trip over, knock over or stumble into, everyone will be more comfortable maneuvering around your ground level. The crisp, clean leading lines will also create a sharp aesthetic for the most-viewed areas of your home.
Pack that junk in the attic and put the old trinkets away. Creating a clean walkway and main room area goes beyond just shoving everything under an upstairs bed. For an optimal look you should also remove bulky furniture, items that crowd table tops and the amount of pieces in your living space in general. Once you follow these quick house keeping tips, your home will be the talk of the block.