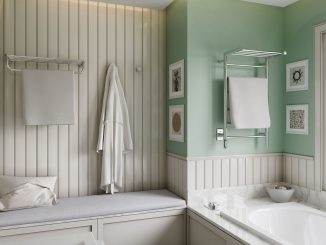 How many times can a bath towel be used after showers before it has to be washed?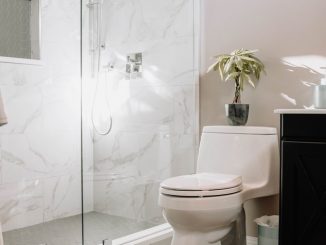 For a lot of people, cleaning the bathroom is the hardest job in the home. Here's how to do it the easy and smart way!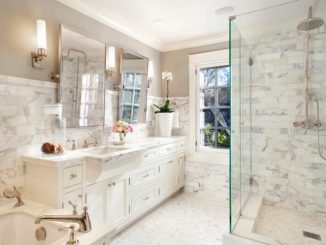 Is your bathroom always getting dirty? Here are tricks that can keep it cleaner for longer!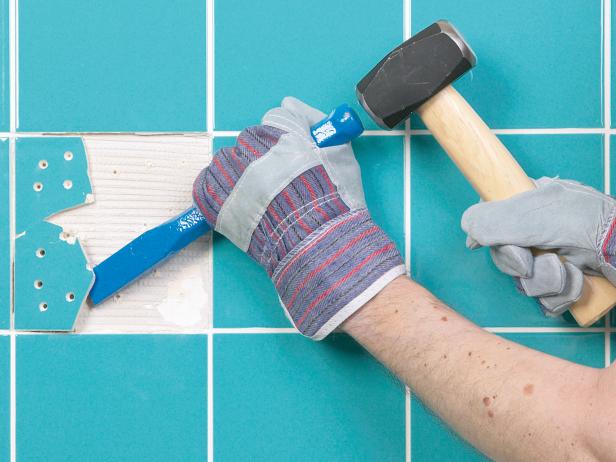 Here are some basic tips and tricks to fix up your bathroom without having the call the handy man!