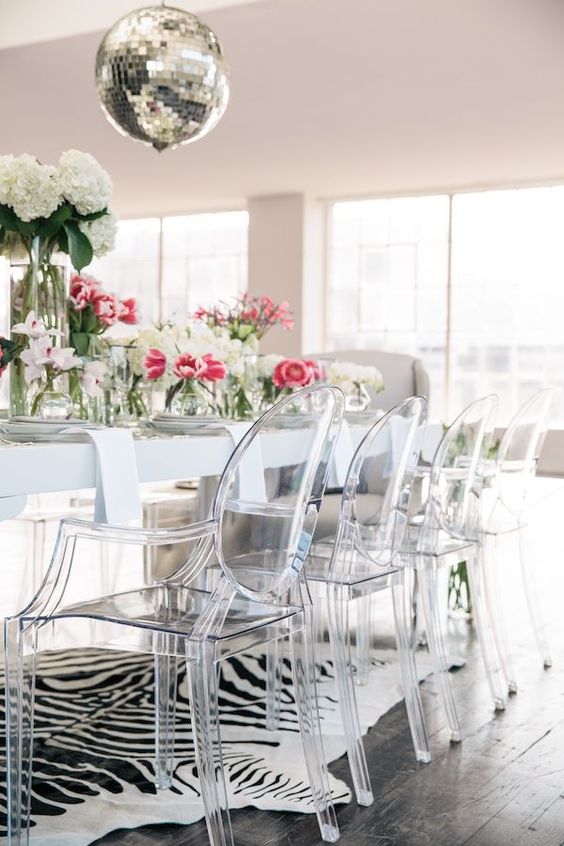 Follow some of our easy tips and tricks to help you make the most out of your home with the right decorating!
Photo: West Elm
Everyone would like their home to look bigger than it already is, look fresher, in-style, and fit all of their furniture. There are tons of different ways you can make your home look bigger and well put together. To achieve this, we have to from scratch and follow some basic design rules. Believe it or not, you can make your home look like a million bucks if you know how to implement some designer tricks of the trade. Keep reading to learn more!
Go Bigger with Neutral Colors
Bold colors like China red and deep purple make look luxurious but they can swallow up a room instantly. Go back to basics by painting your walls neutral tones such as off-white, beige, and taupe. This will help make your room look larger, more spacey, and airy. Then, choose furniture also in neutral colors and hang light colored, sheer curtains.
Choose Sleek Furniture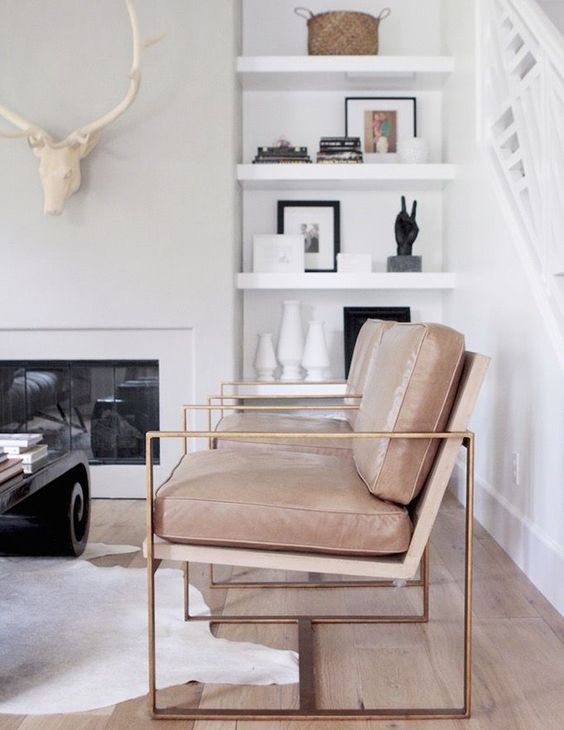 Photo: Gabrielle Savoie
If you are a fan of modern decorating, this will be an easy step to complete. To make the most out of your living space, choose sleek looking furniture that doesn't take up a lot of space. Avoid bulky, heavy furniture in dark colors that will gulp up your room making it look crowded and junky. Choose mirrored furniture that reflects light as well as white furniture with a lacquer that looks modern and fresh.
Go Clear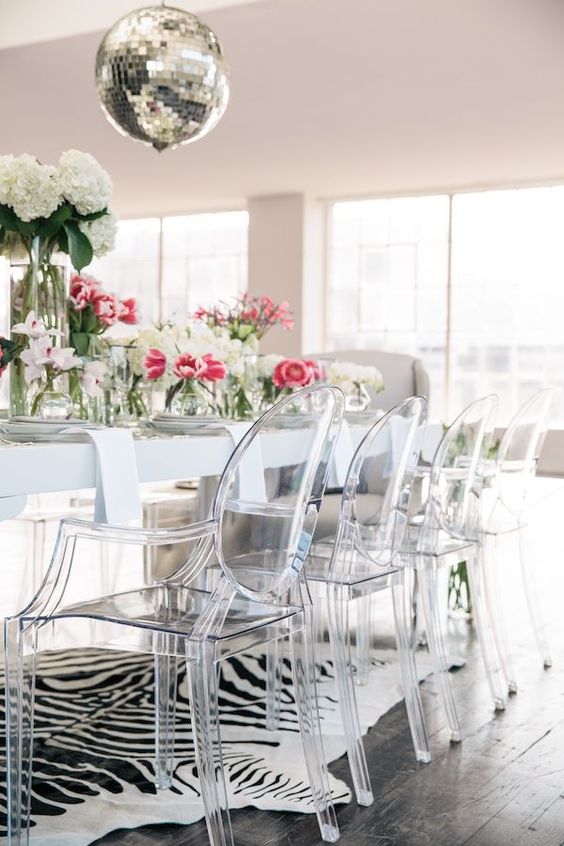 Photo: The Decorista
Luckily the clear or lucite furniture trend is back and stronger than ever! A smart way to make the most out of your living space is to decorate it with clear furniture that visually takes up no space at all. Lucite ghost chairs are all the rage, as well as glass coffee tables that look glamorous and do not cover up that expensive carpet you saved up for!
Make Windows Look Bigger
One of the biggest mistakes I see in homes is the use of heavy, dark drapery that makes windows look a lot smaller. They also block out natural light, which is a definite no-no when it comes to decorating. Instead install self-install window shutters that take up less room than curtains and allow you to have better control over natural light coming into the room. This also helps to make your living space look and feel better.
Utilize Every Corner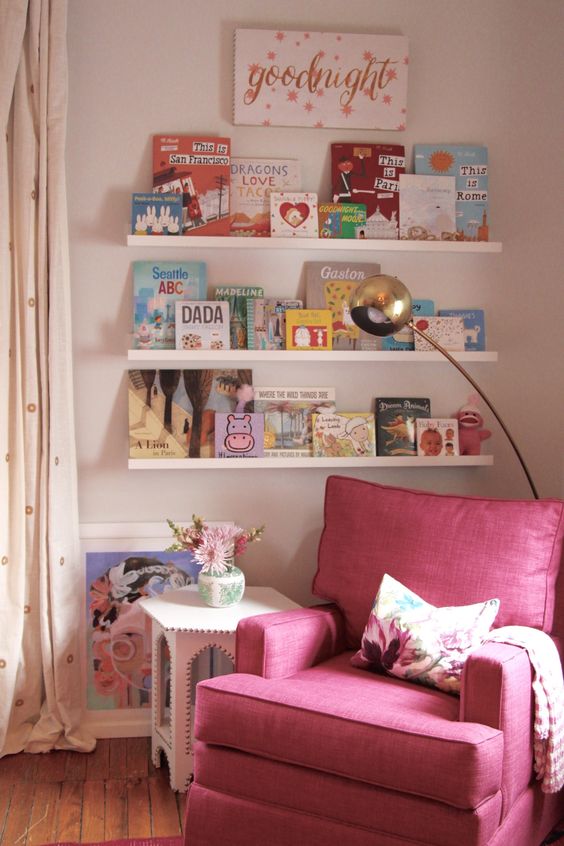 Photo: RareandWorthy.com
It's time to make use out of awkward spaces in your home that could be put to great use. The tightest corner spaces could be used as a reading nook with floating shelves and a comfy armchair. A free space under a window could be transformed into a window seat with comfy pillows accompanied by a nice view to the garden. Use your imagination, get creative, and you will be surprised at what you can make your home into!