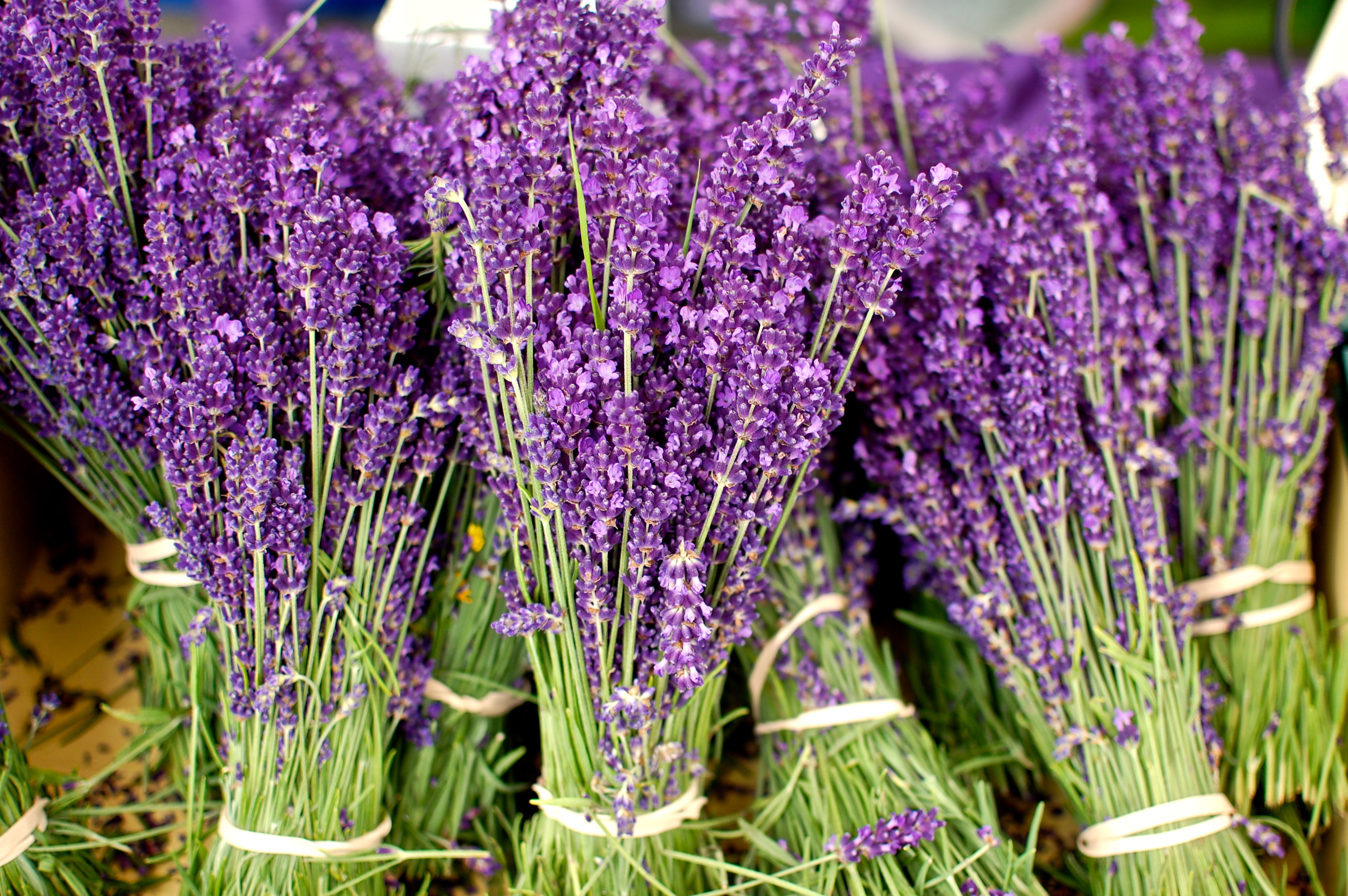 Keep mosquitoes at bay by planting these 8 plants in your garden!
Summer is coming up fast, which means lots of fun in the sun and nighttime campfires. The one thing that always sends people packing back inside are mosquitoes! Keep these pests at bay by planting these 8 plants in your garden! Growing plants such as rosemary and lavender is a great and all-natural way to keep mosquitoes away. If you're worried about harsh chemicals from sprays, going all-natural is the way to go! Take a look at our list of 8 plants below and pick out your favorite!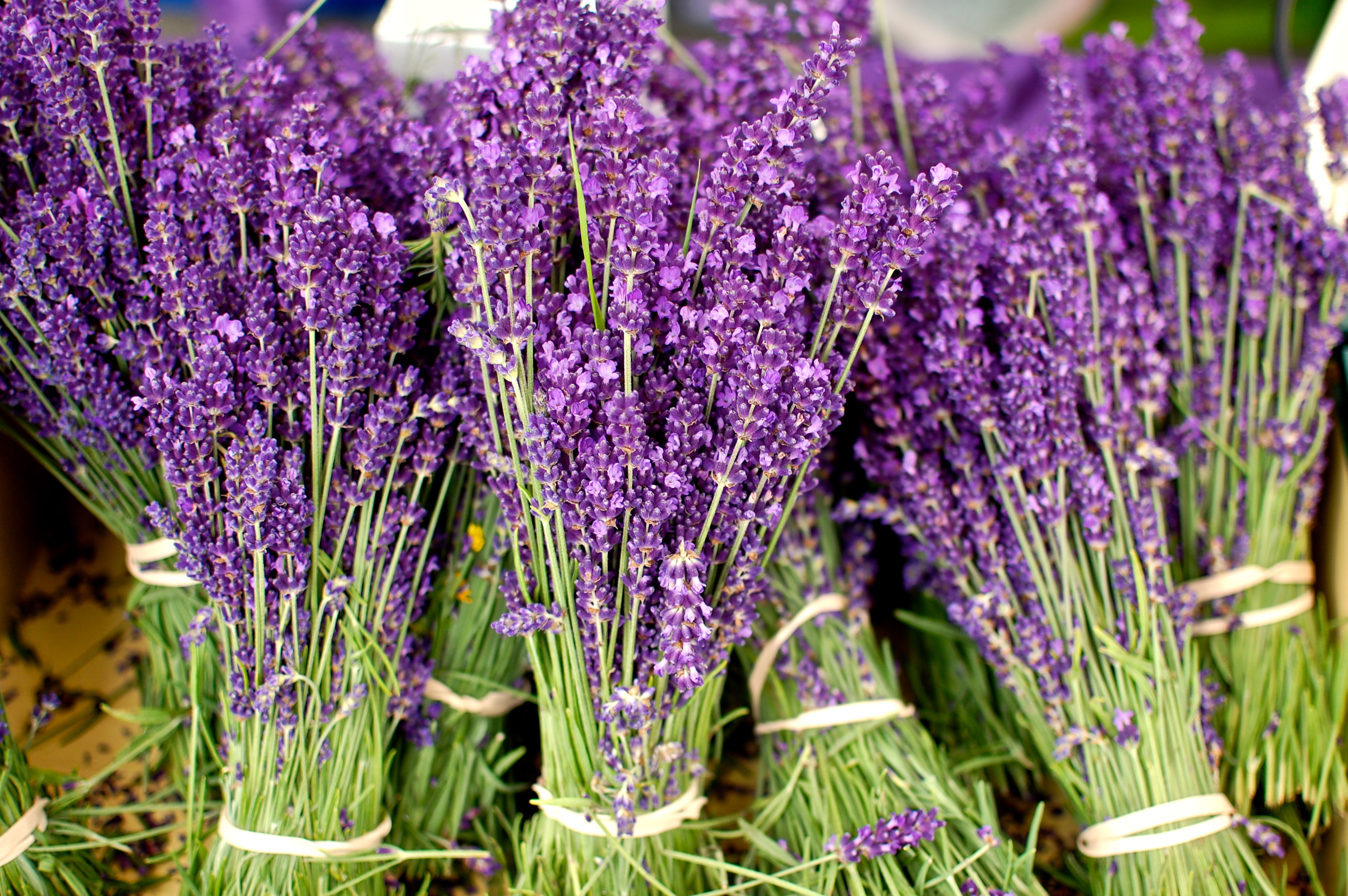 1. Rosemary
Not only is rosemary a great herb to use in the kitchen, it also keeps nasty mosquitoes away! Rosemary is a hardy plant that requires little water and lots of sun.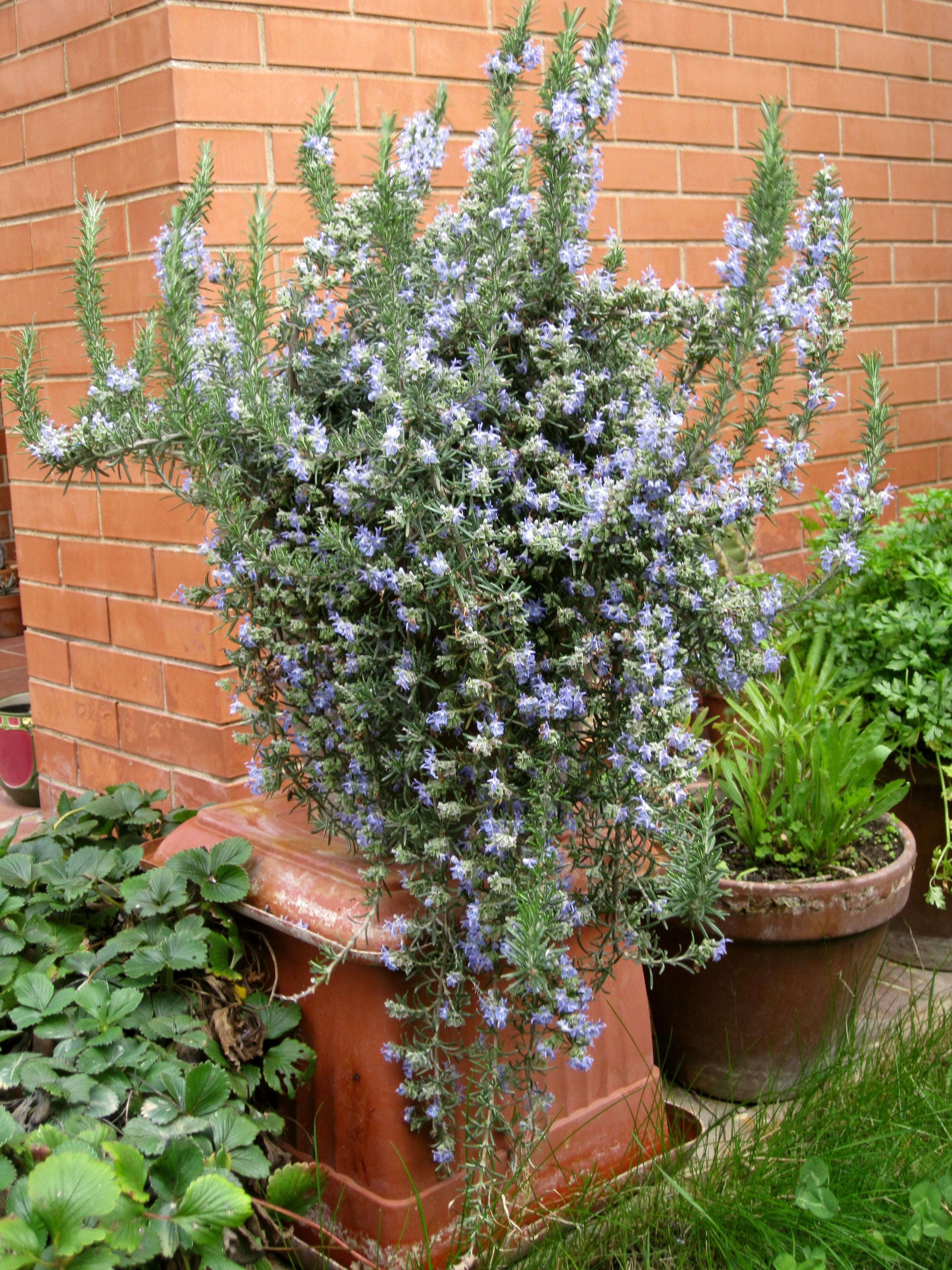 2. Pennyroyal
Pennyroyal flowers look great as a groundcover and they can also be used in the kitchen! It works well in many fish dishes if you're looking for a special boost of flavor. Butterflies love Pennyroyal – they just can't seem to stay away!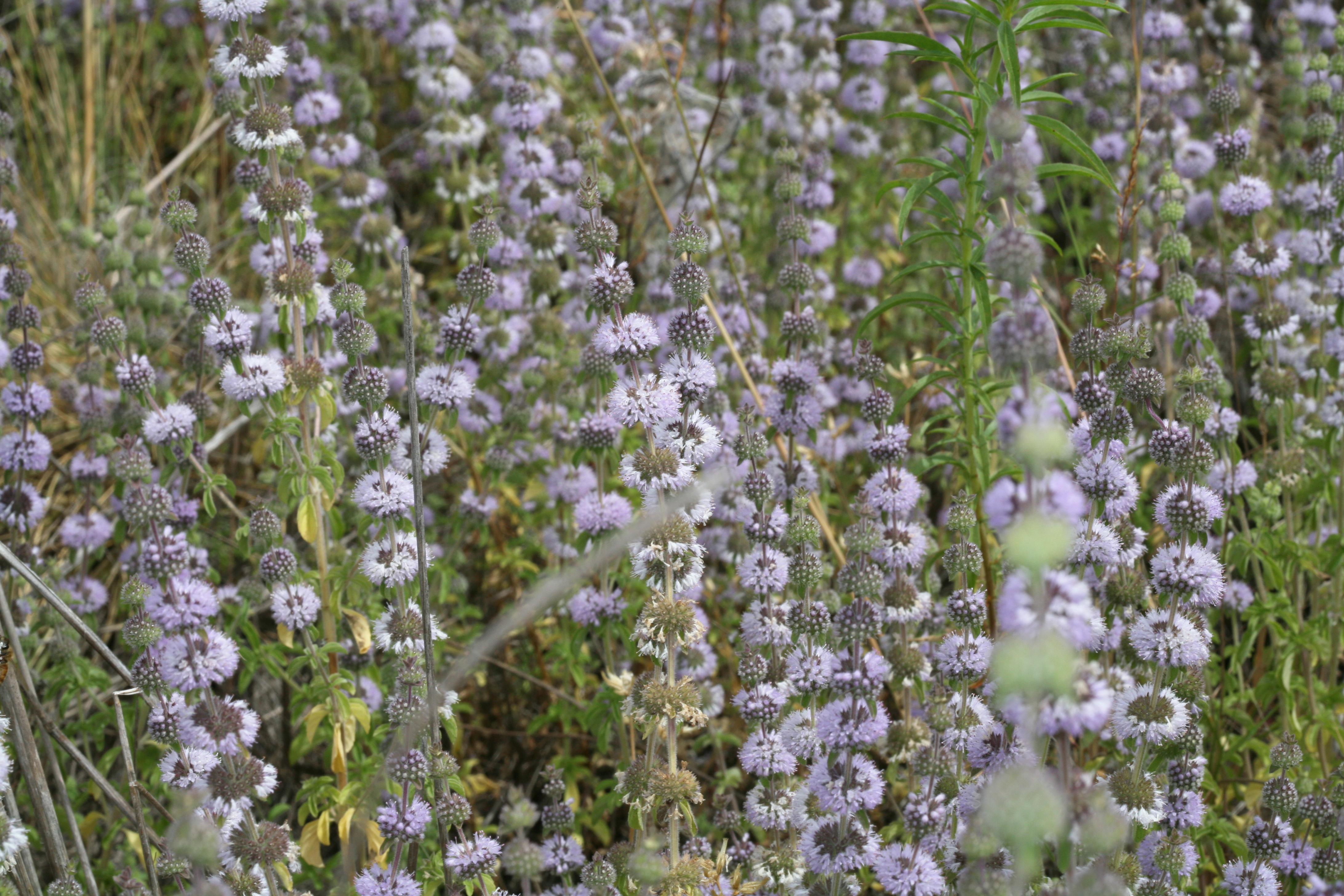 3. Lavender
Lavender is also an all-natural mosquito repellant! Lavender is an easy plant to grow, and requires well-draining soil and lots of sun. It also makes a great tea!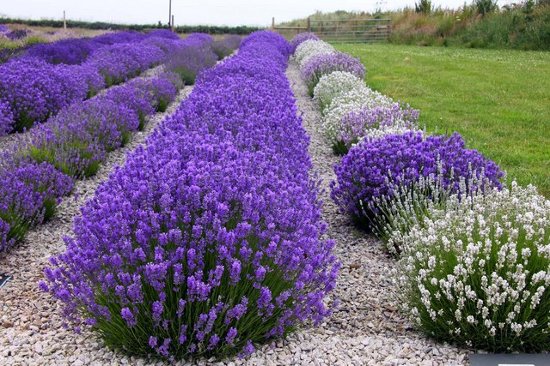 4. Basil
We all know that basil is the star in every tomato sauce, but did you know that it repels mosquitoes, too? Basil will thrive if you live in a hot and dry climate, and it needs well-draining soil and lots of sunlight.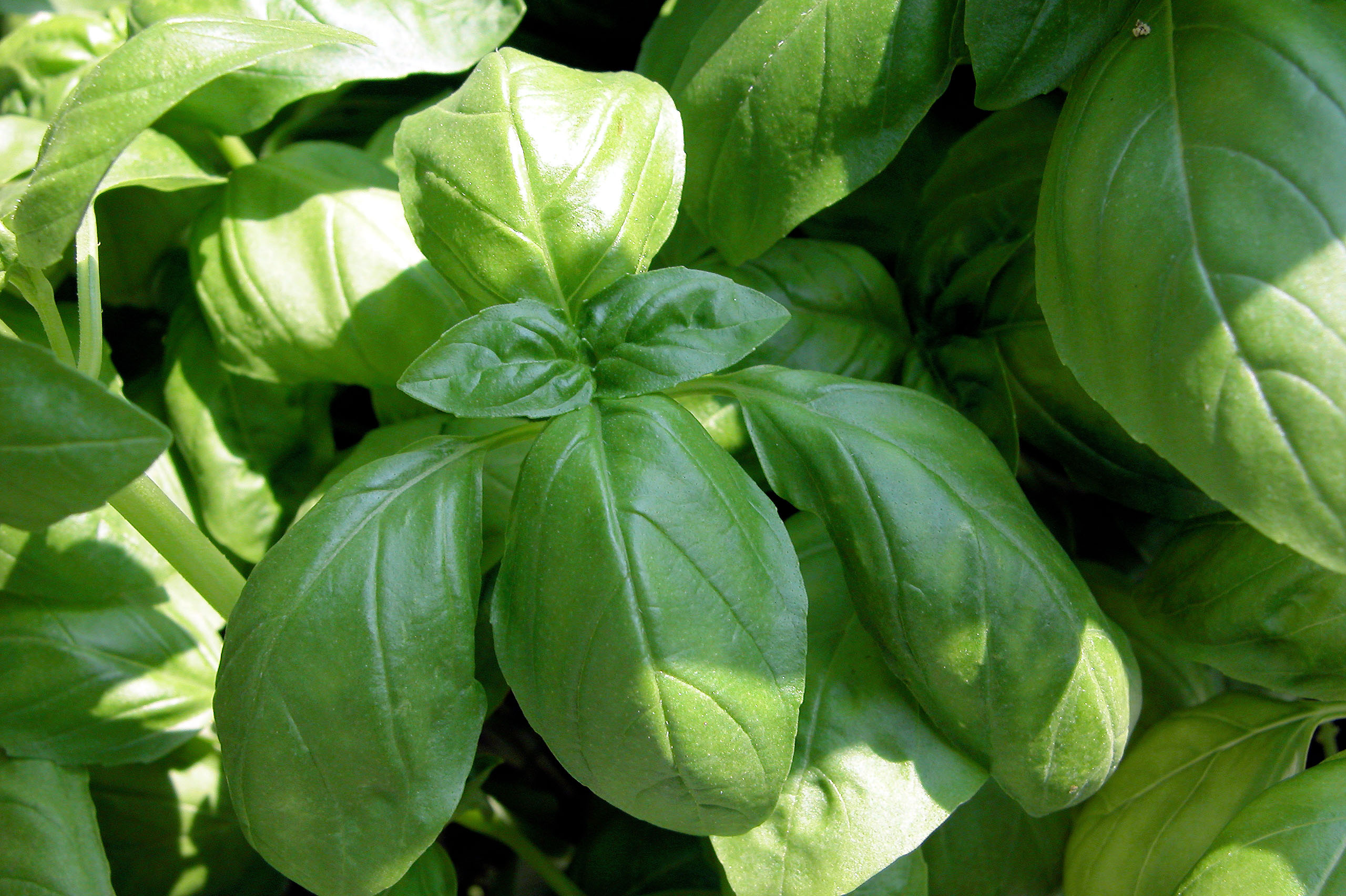 5. Peppermint
Many bugs hate the smell of peppermint, which is great news for us since peppermint is an herb that is a must-have in any garden and kitchen! Use it to make tea, soothe mosquito bites, or add it to your lemonade!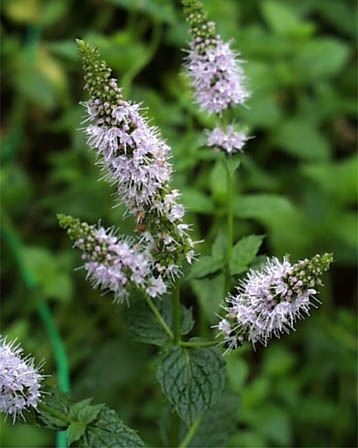 6. Citronella
Citronella is a common ingredient in most store-bought mosquito repellants. It's a tall grass that can grow up to 6 feet tall and works great in a climate without frost. If you live in an area with frost, you can simply plant it in a pot and bring it inside during cold weather.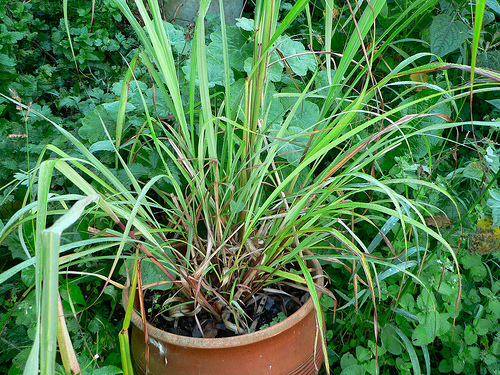 7. Horsemint
Horsemint grows quickly and loves the shade. It loves sandy soil and its leaves can be used to make a delicious tea.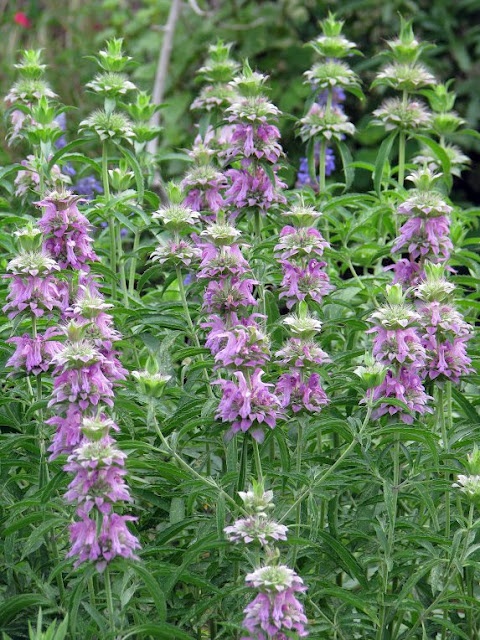 8. Catnip
For the cat lovers out there, planting catnip is a must! Catnip is a member of the mint family and is super easy to grow. It's drought tolerant and not only keeps mosquitoes away, but also flies, termites, and cockroaches!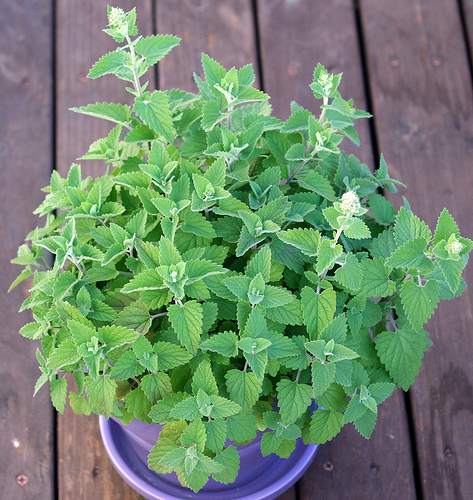 Photos: Deux Dilettantes, Wikipedia, Parfait Image, Everything Lavender, My Everyday Oils, Rawyaelgammal, Garden Guides, Img Arcade, My Medicine Woman.