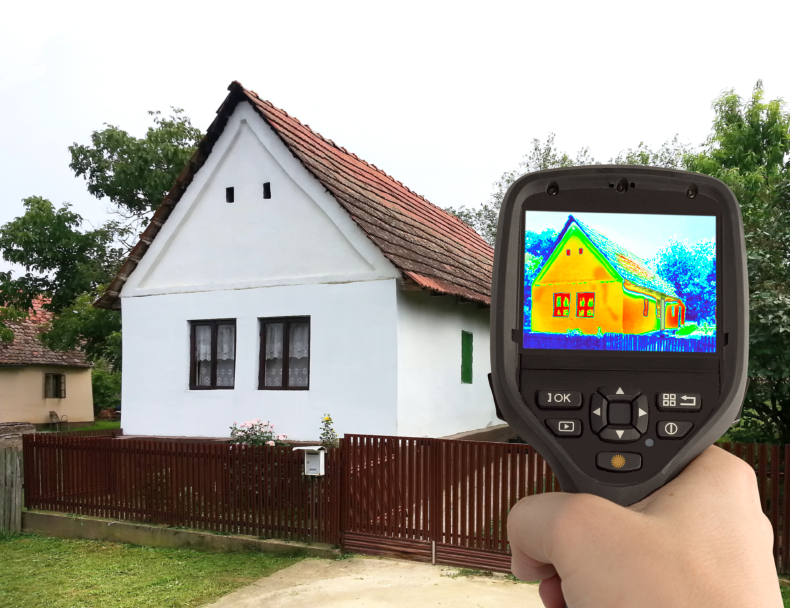 Don't lose anymore energy heating and cooling your home, here are some ways to make the most out of your HVAC system!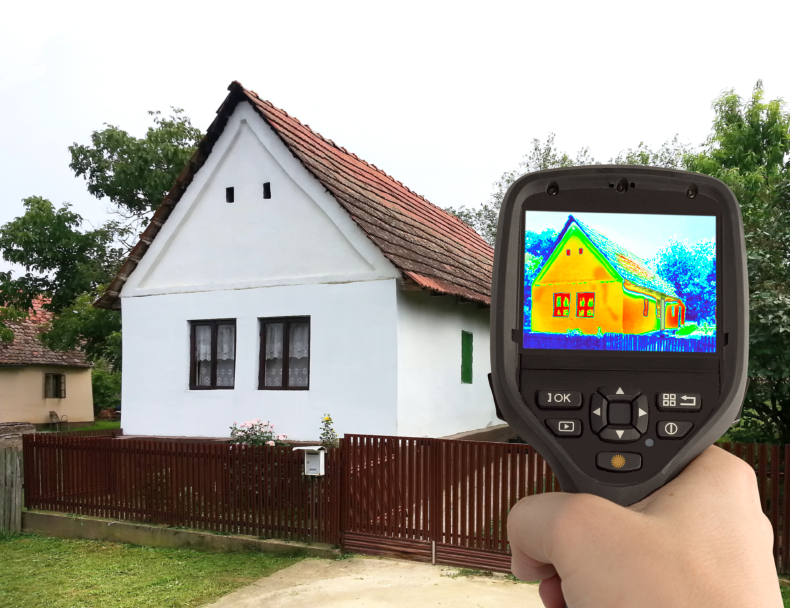 Photo: Efficiency Works
If you're like most homeowners, chances are you're always searching for ways to help save money on your monthly bills. Whether you carpool to save gas, cut the cord on cable and choose to watch your favorite shows online, or grow some of your own food to save on grocery bills, most homeowners have their own tips and tricks to save money. You may not realize it, but almost half of your monthly energy consumption goes to heating and cooling your home, which means there's likely room for drastic savings if you know where to start.
Stock Up on Filters
If you neglect to check on the filter on your HVAC system at least once a month, you could be reducing the overall efficiency of your system and making your bills soar. Set yourself a reminder to check on it once a month to ensure it's not clogged or dirty and plan to change it every three months. If you have pets that shed, you may want to change it every month because pet hair and dander can clog your filter pretty quickly. A clean filter can keep your system running smoothly and reduce your chances of making costly repairs down the road.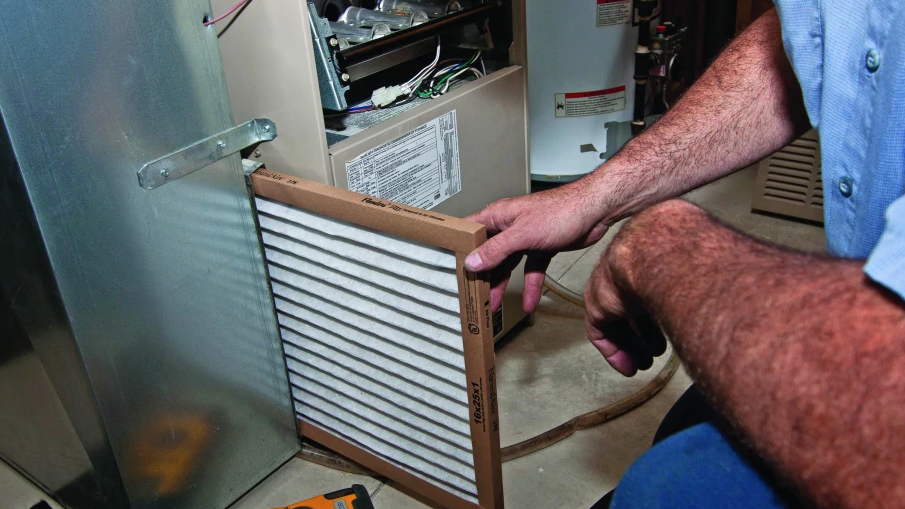 Photo: Angies List
Use a Programmable or Smart Thermostat
If you and your family are away from the home during the same time every day, then you may benefit from investing in a programmable or smart thermostat. Taking advantage of using programmable settings for your air conditioning or heating or being able to control your home's temperature from your phone can save you hundreds of dollars each year by only running your system when you'll be home. There may even be rebates available if you choose to upgrade to a programmable or smart thermostat.
Keep Clean Ducts
Keeping your duct system clean can help you maximize your home's heating and cooling. When ducts become dirty or clogged with dirt or debris, it can slow down you HVAC equipment's overall performance and cause your monthly energy bill to increase. Schedule routine duct cleaning to keep air flowing freely through your home.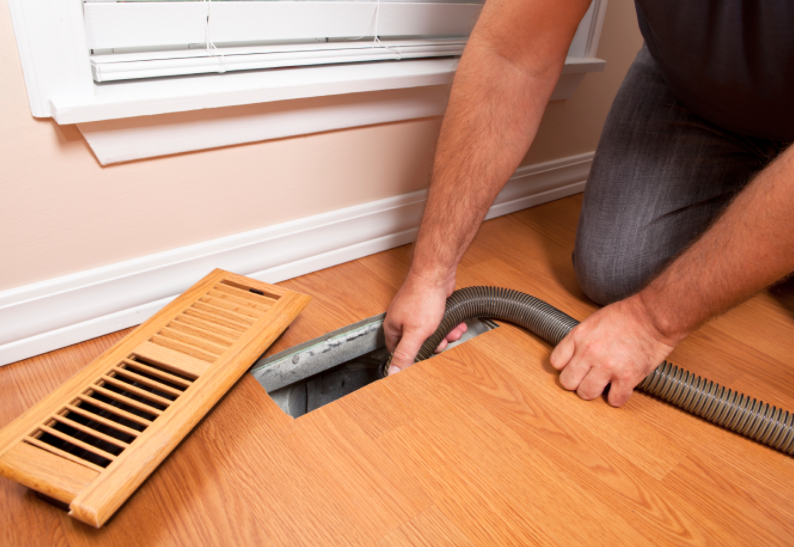 Photo: L'Essence
Schedule Yearly Maintenance
A well-maintained HVAC system can be a major benefit to you and your family. To avoid costly repairs, you should set up routine maintenance with your local HVAC company. Maintenance can include a deep cleaning of your unit and thorough inspection to ensure everything is still running properly. Tune-ups can also be beneficial in catching issues before they become major problems, which can save you money and keep it running at optimal performance.
Use Proper Sealing Techniques
To keep drafts out and your home during the colder months, keep your home properly sealed. This includes going through your home and sealing off any cracks or gaps under your doors and around your windows. You may also want to evaluate your attic's insulation once a year to be sure you still have an adequate amount.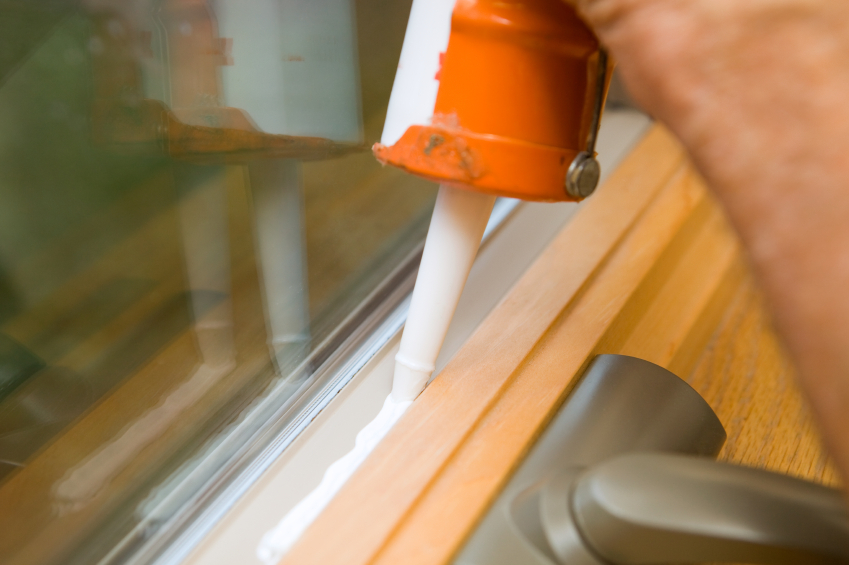 Photo: The Allstate Blog
Upgrade Your Equipment
Even the most well-maintained heating and cooling unit can only last so long. If your system is decades old, not keeping your home the proper temperature, and making your monthly energy bills skyrocket, you may want to consider upgrading to a newer, more energy-efficient model.
With some routine maintenance and a good relationship with your local HVAC contractor, you can maximize your home's heating and cooling and be comfortable year round.