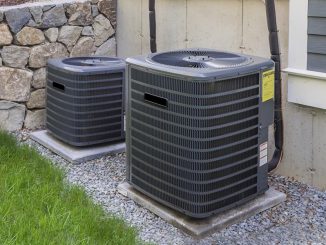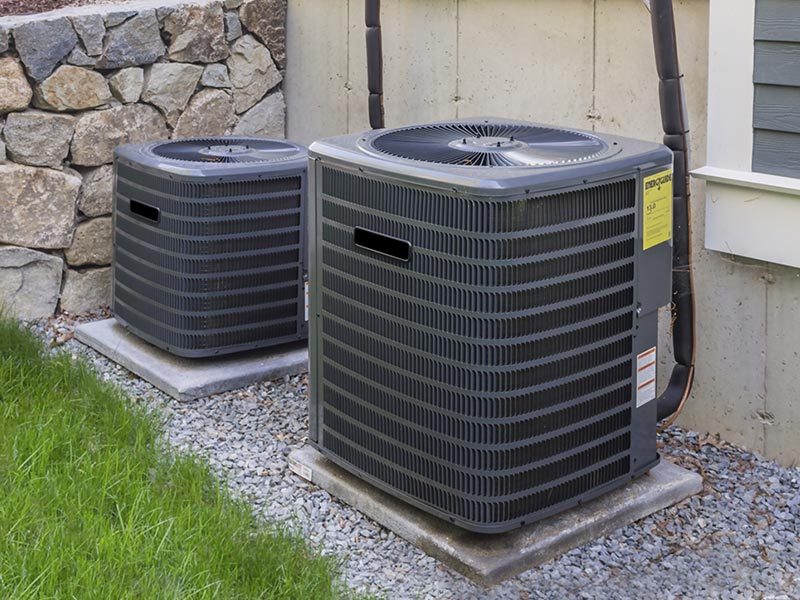 The hassle of having a faulty HVAC system is a nightmare! Here is what you can do!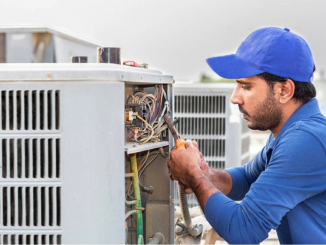 Living in a hot Southern state like Texas means that you will have to rely on your HVAC system more than you might like to!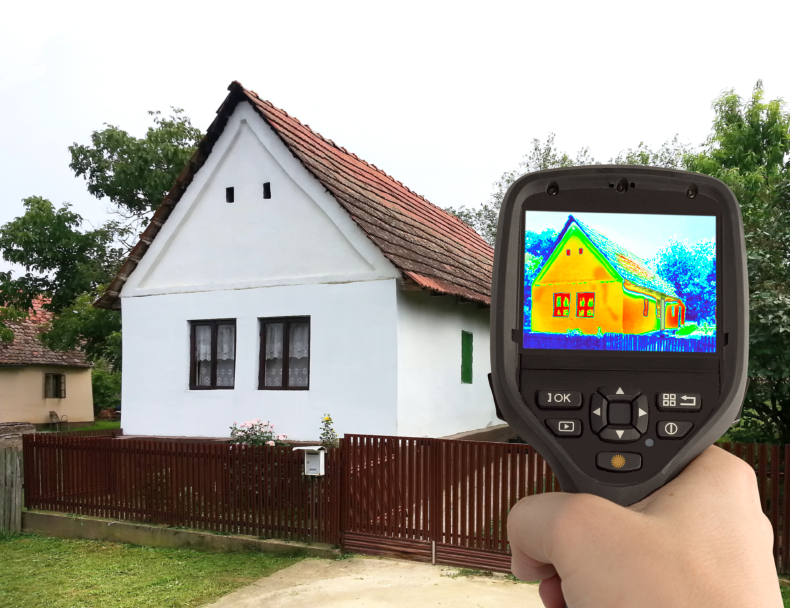 Don't lose anymore energy heating and cooling your home, here are some ways to make the most out of your HVAC system!