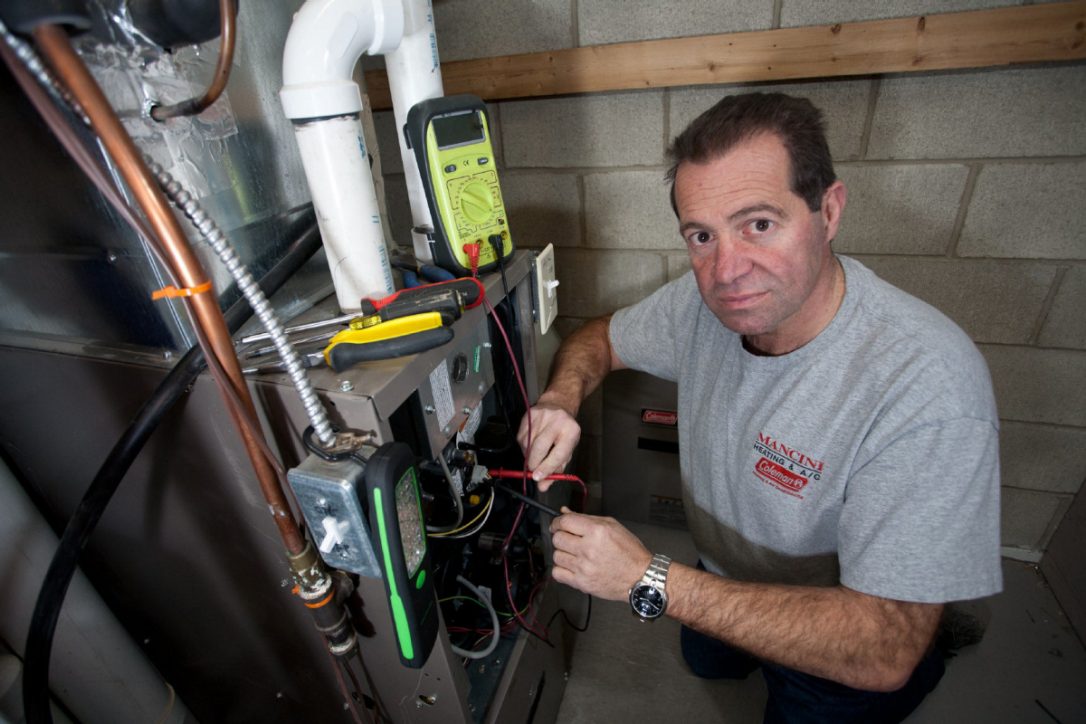 Knowing the difference between these heating systems for your home is important!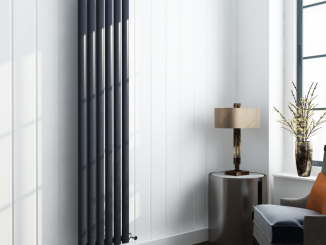 Vertical radiators are a great option for your home. Here's why!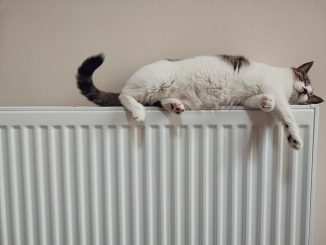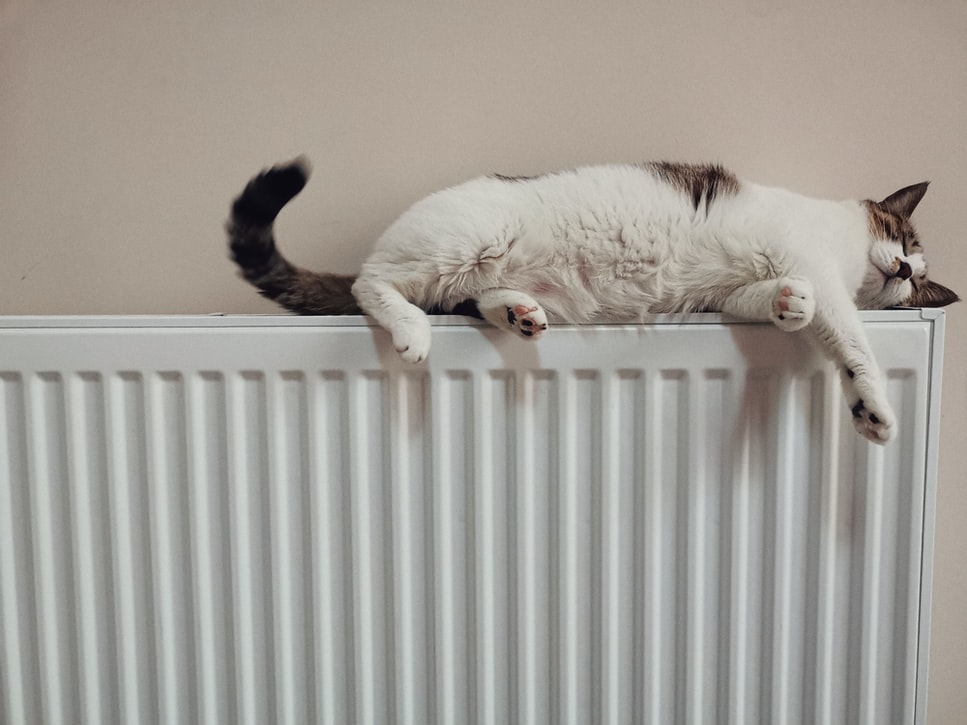 Using an electric heater to warm up your room is smarter than you think!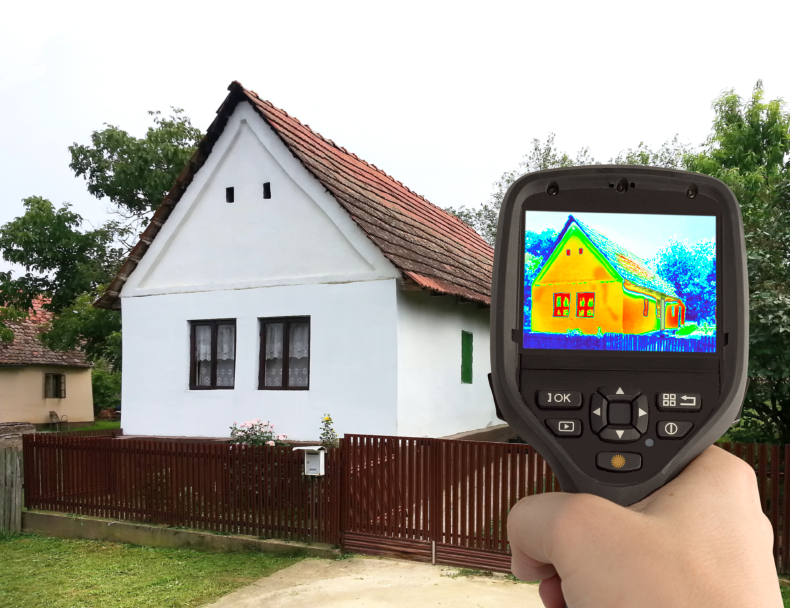 Don't lose anymore energy heating and cooling your home, here are some ways to make the most out of your HVAC system!