How to Ensure Your Kitchen Always Runs Smoothly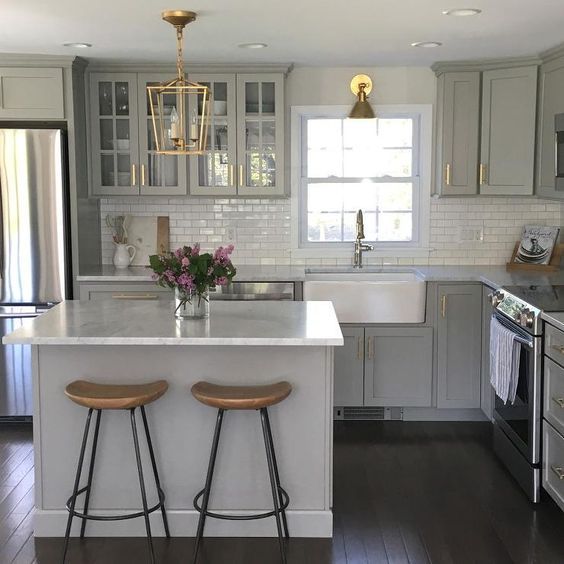 Keep your kitchen in top shape and running smoothly with these easy ways to get organized and on track!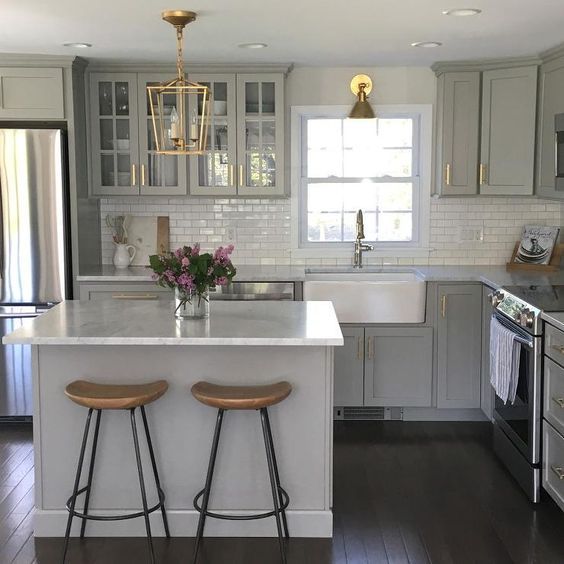 Photo: The Decorista
If you had to pick the hub of activity in your home, likely you would pick your kitchen. Let's face it, this is where we tend to spend a fair amount of time. It acts as a place to prepare and cook meals, a spot for gathering with family and friends, and just a comfortable retreat to have a quiet cup of tea and flip through a magazine. Kitchens tend to be the centre of activity and happiness in the home, so you want to be sure that it runs smoothly at all times.
For those who have gone through the unfortunate experience of their kitchen grinding to a halt due to appliances not working, then you know better than anyone just how important it is to keep things running smoothly. Here are some tips you can start to use right away that will help to keep things in tip-top shape.
Shop for a Large Enough Fridge
Because we tend to load the fridge up quite a bit, it's a good idea to shop for one that is large enough for your needs. Over-stuffing a small fridge will just be an unnecessary strain on the motor, as it works to keep everything cool. It's better to have a large fridge with extra space than a small fridge that is packed to the gills.
Obviously, the space you have available will dictate just how big a fridge you can get, but it's always best to get the largest model that will fit.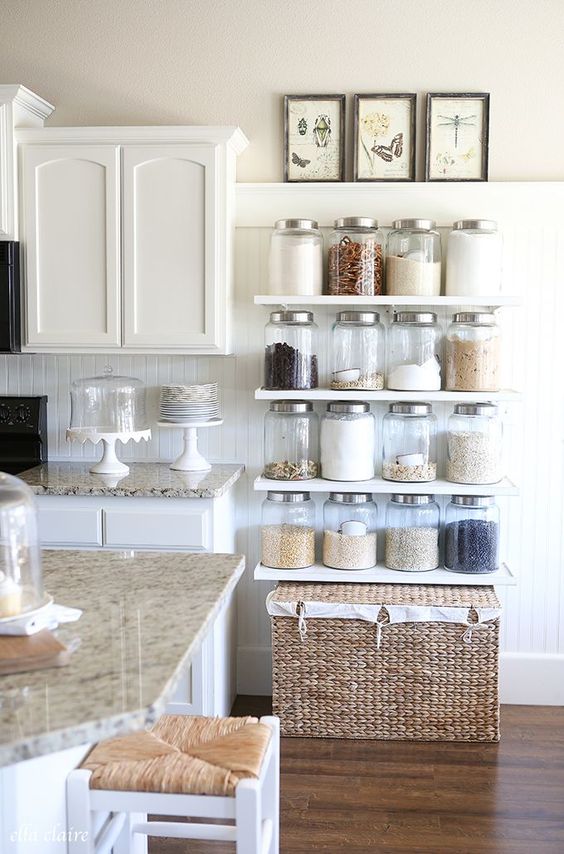 Photo: Tity Crafty
Clean Appliances Regularly
Not only is cooked-on food in appliances gross to look at, it can also affect their performance. With that said, it's important to clean them on a regular basis. With your microwave, it should get a quick clean each day, and then a deep clean once a week. The oven should get a deep clean every couple of months unless something has spilled and then it should be cleaned immediately. Meanwhile, your fridge should be emptied completely, shelves wiped down and fully cleaned on a monthly basis.
As far as your small appliances go, the more often you use them, the more often they should be cleaned. Take your coffeemaker, for example. If it isn't cleaned on a regular basis, it will start to affect the taste of the coffee.
It's also a good idea to get everyone involved in the cleaning so that a little is done after each use. This helps to keep things in good shape and never allows the dirt and grime to build up too much.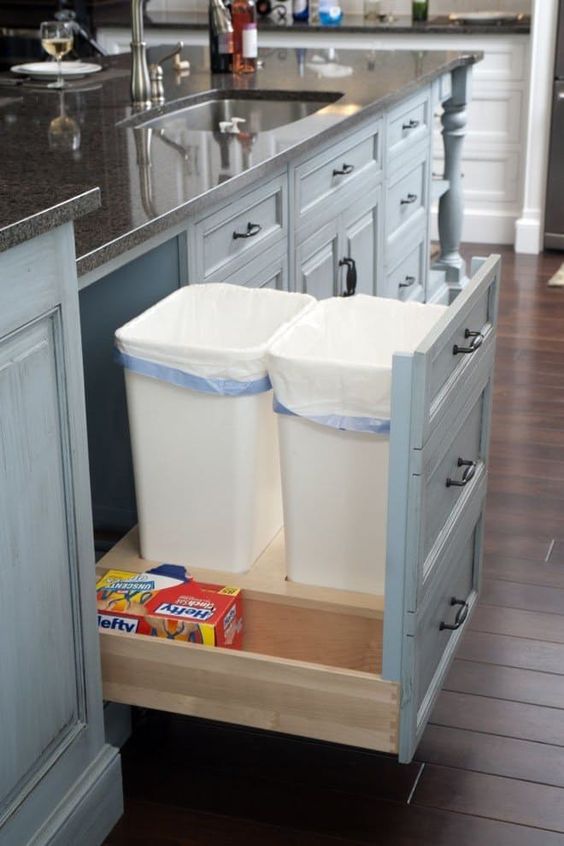 Photo: Apartment Therapy
Be Gentle on Your Appliances
While you can't just stop using your appliances, you can go a little gentler on them. What this means is that there is no need to slam doors, punch at buttons, and just generally take out your frustrations on your appliances. This kind of treatment will take a toll and you'll find they either stop working properly or they need to be replaced much sooner than normal.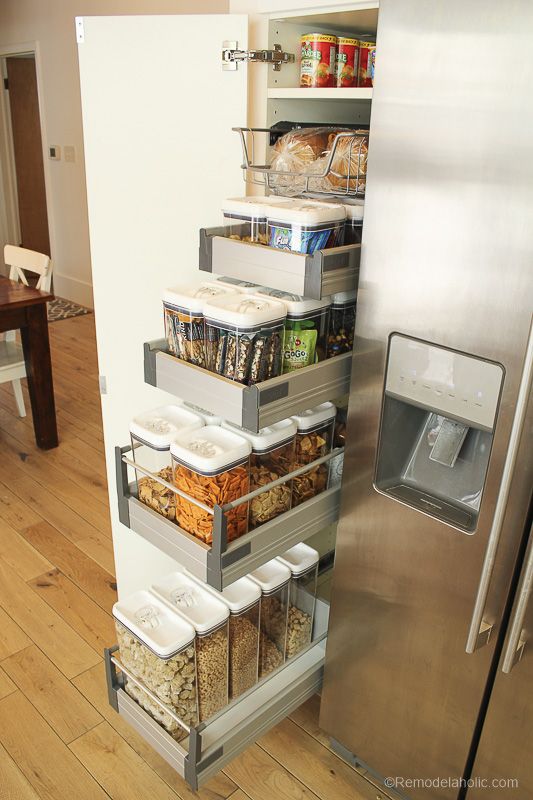 Photo: Remodelholic
Call on the Professionals
Even when you are sure to use all these tips, appliances can still break down. This is why it's important to call on the professionals right away to come out and diagnose and fix the problem. Getting appliance repair by Service Force means you'll be able to take advantage of free quotes over the phone, and a free safety check on appliances that are broken down. If the professionals aren't able to fix the problem, then you don't have to pay a fee.
A Top Priority
Keeping the kitchen running smoothly should be a top priority for any homeowner. Taking these steps will help to ensure it's possible.