Sew Your Way to a More Beautiful Home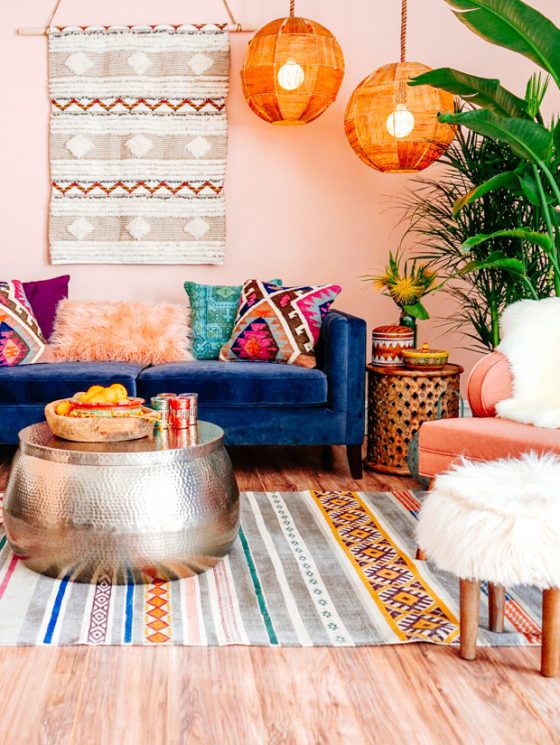 Check out these sewing project ideas to give your home an easy facelift!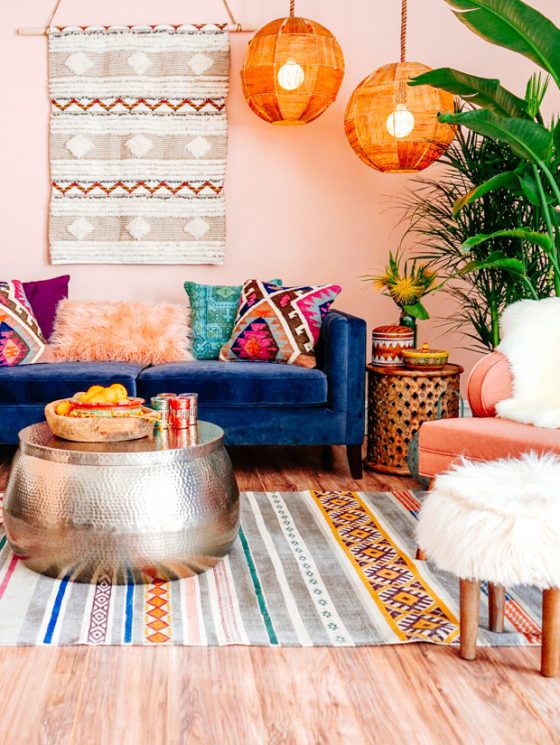 Photo: The Jungalow
Many people are intimidated by a sewing machine these days. They avoid home improvements that involve fabric opting for pre-made options that are less suited for their needs. Using fun fabric prints throughout your home is an easy way to add pops of color and style. If you can thread a sewing machine, you can tackle a couple of home decor fabric project.
Choosing a Fabric
It can be overwhelming shopping for home decor fabrics. Color, pattern and fabric finish can be just as important as quality and type. Keep these tips in mind when shopping. Neutral colors stay in style longer. When it comes to upholstery, choose a neutral color. Add patterns with pillows that are easier to update later. Ask for a swatch. Some stores require a deposit. Keep it around for several days, so you can get used to it. Pay attention to how it looks in different lights.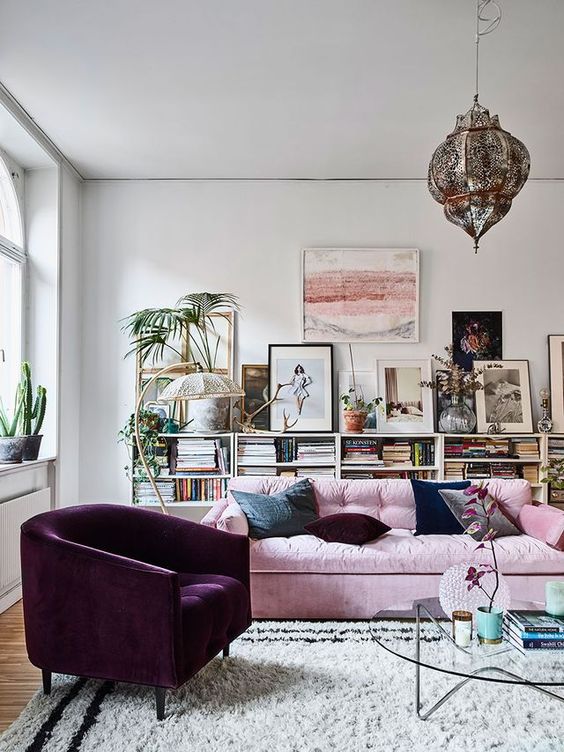 Photo: Bloglovin'
Things to Watch out For
Pay more attention to quality than price. A high price doesn't always reflect good quality. You may need a cheaper but more durable fabric for your particular project.
Pay attention to thread count. Generally, a higher thread count means a more tightly woven fabric. Make sure you are comparing similar fabrics when you are looking at thread counts.</li>
Easy Sewing Projects
Start out with some easy projects to build your sewing confidence. Curtain's are a great place to start. The easiest route is to go with unlined curtains. It simply takes sewing five straight lines and you are done. Placemats and cloth napkins are also fun little projects. You can even use different patterns, so you have fun accessories for different holidays and occasions.
After you have mastered sewing curtains, placemats and napkins, you will be ready to tackle bigger but still simple projects. Couch pillows are an exciting way to add a little flavor to your living room. All you really need to make throw pillows is a sewing machine, thread, fabric, fluff, pins and scissors. You essentially sew two square pieces of fabric together and stuff it. You will have one-of-a-kind pillows that will be the envy of your friends.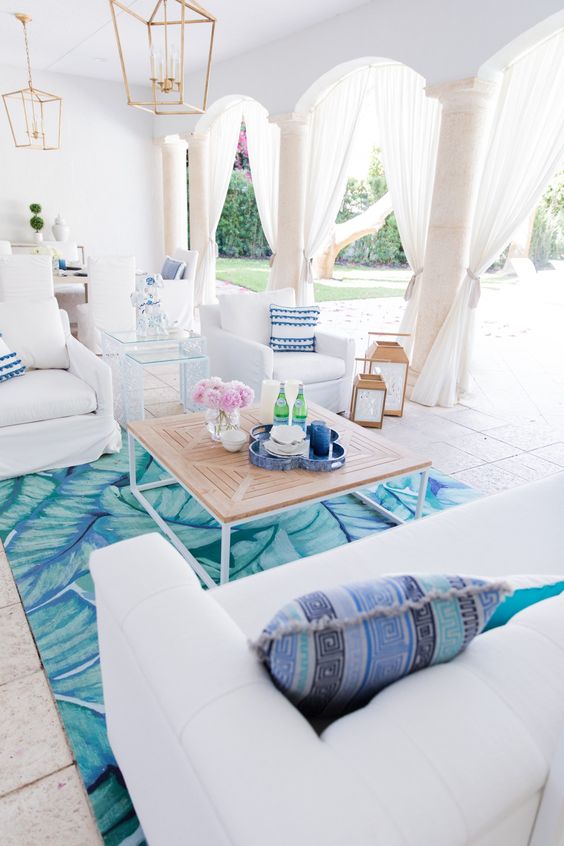 Photo: HGTV
An Easy Way to Facelift Your Home
Giving your home a facelift doesn't have to be hard. It is as easy as sewing a couple of lines across a beautiful piece of fabric. Don't limit yourself to stock curtains and pillows because you are scared by a little sewing. Choose a fabric that you really love and surprise even yourself with your masterful creations.