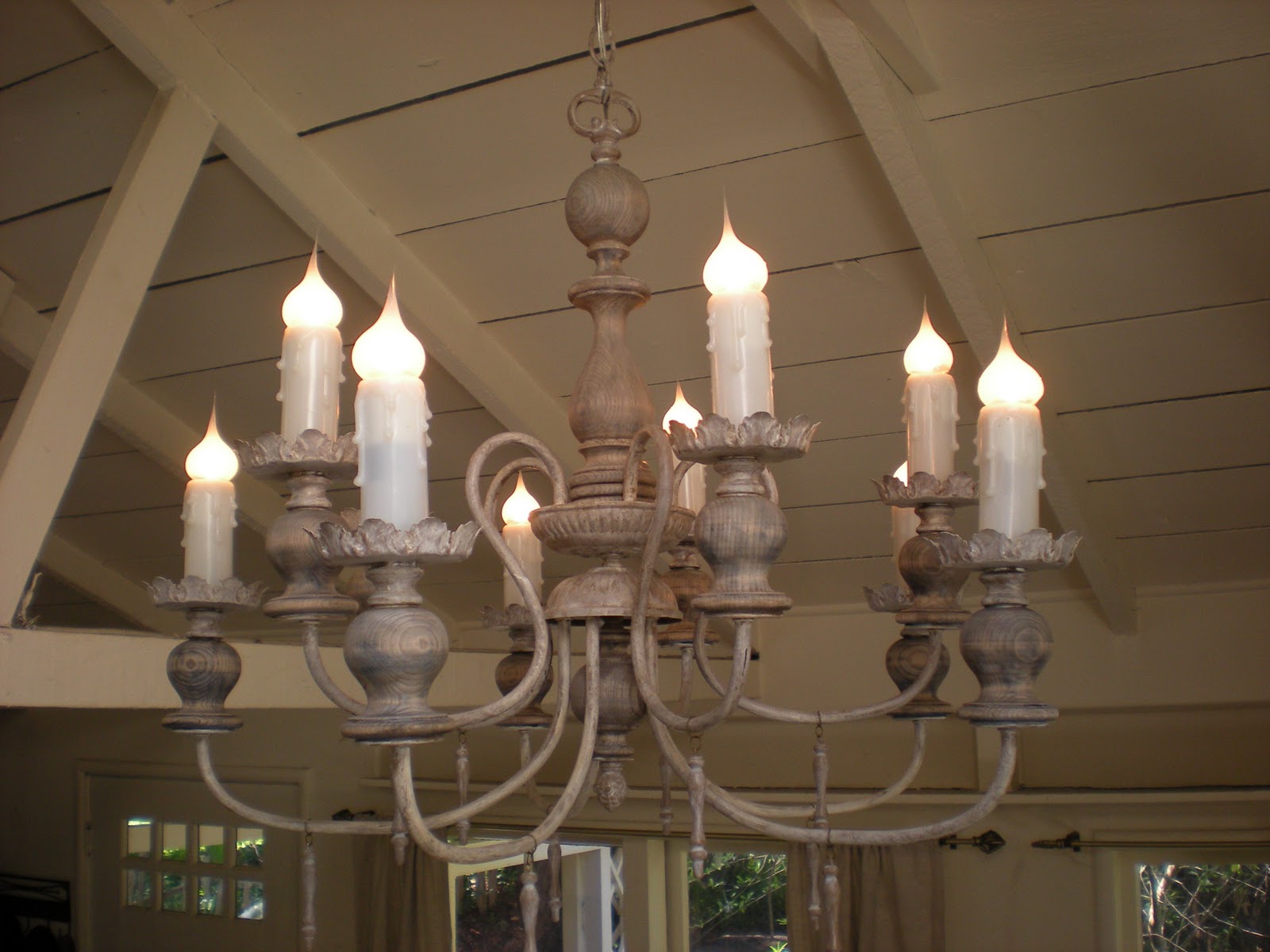 This chandelier adds old world elegance to any space. Learn how to make it yourself by following this simple DIY!
We love going to the thrift store, and who doesn't? There are so many cool items that can be found there, and all they need is a little paint and TLC! Scour your local thrift store for a chandelier and transform it into an expensive-looking antique!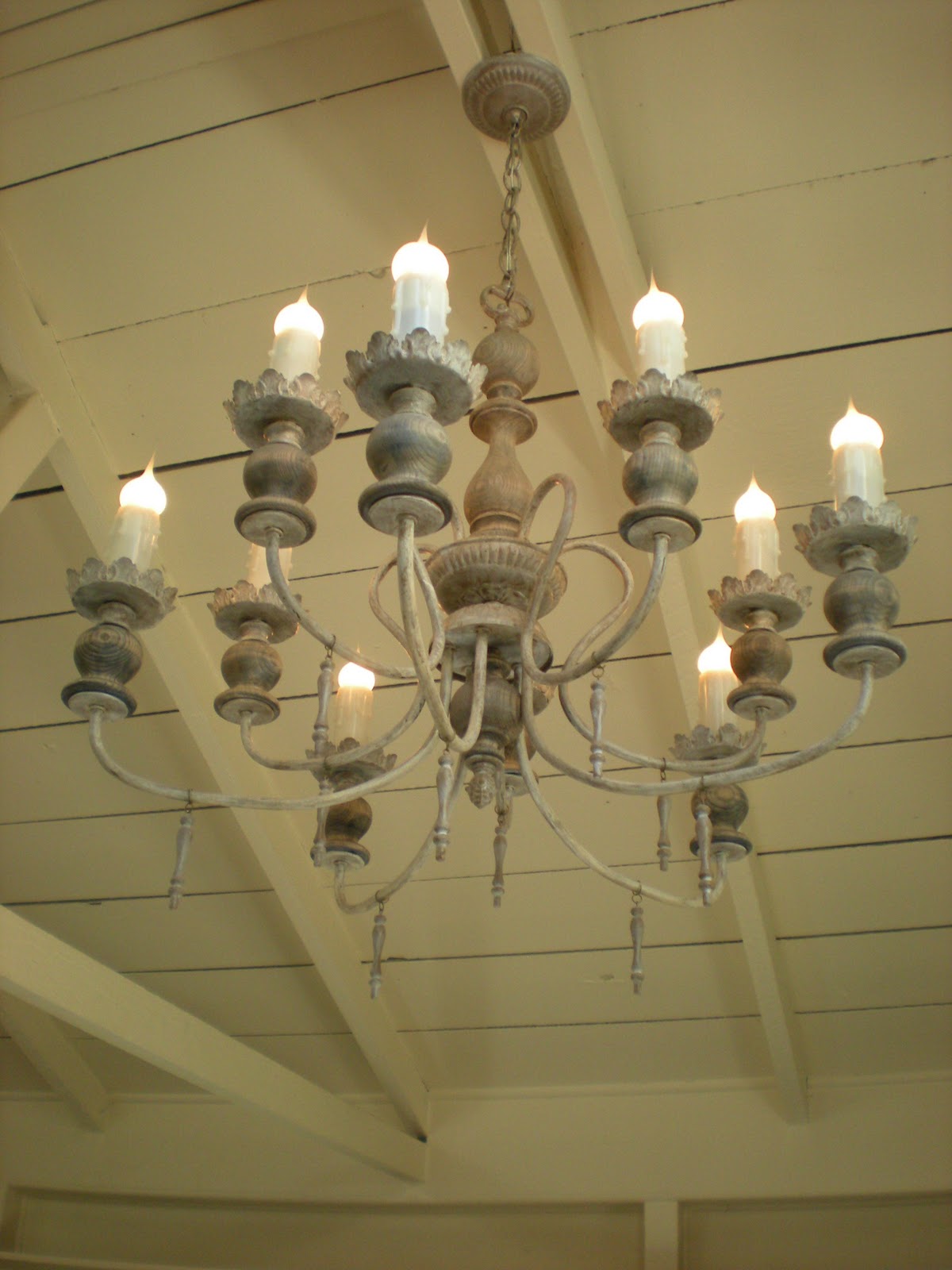 The first thing you need is the chandelier of course! Check your local thrift store, or find one on Craigslist!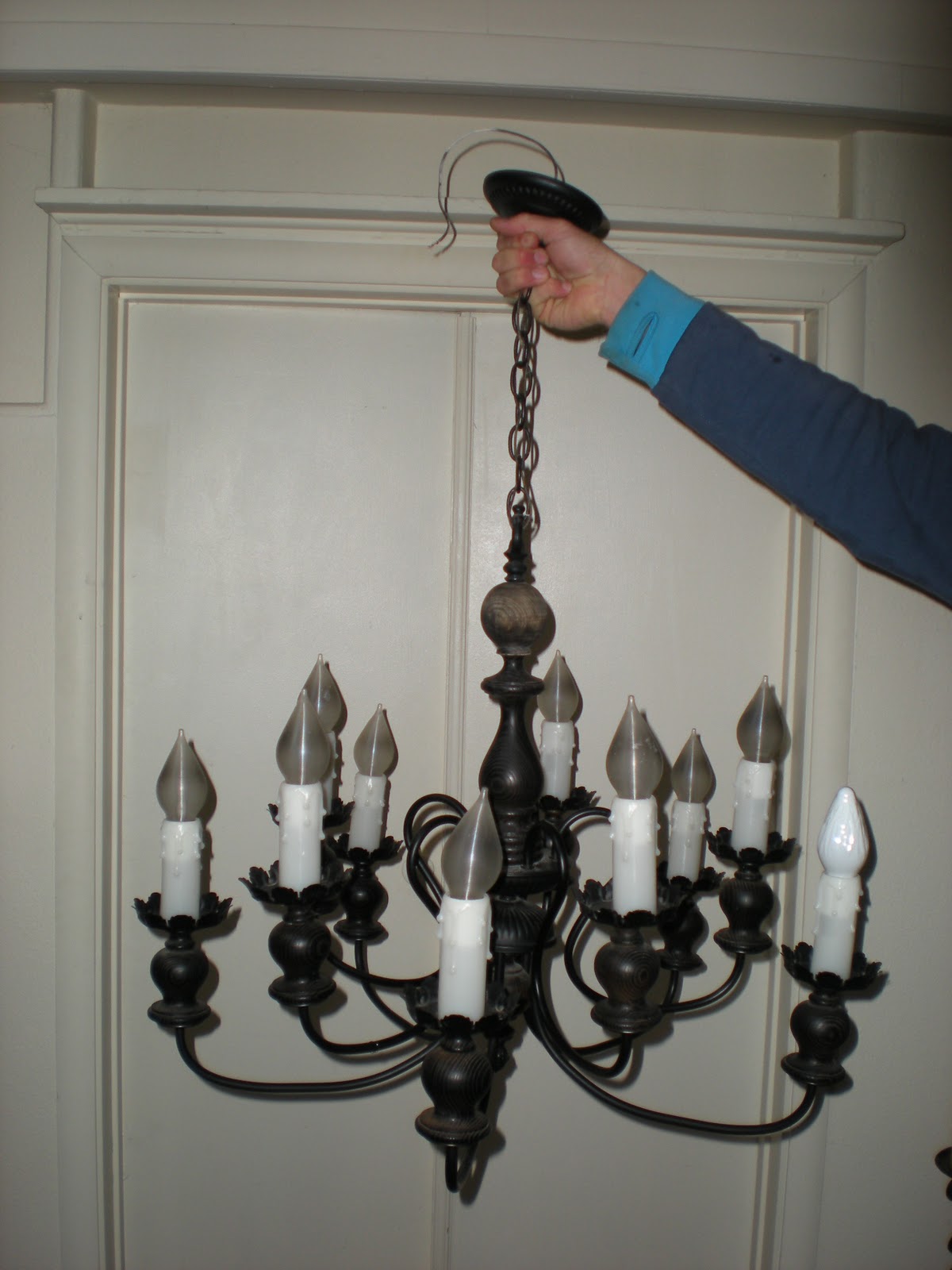 Begin by sanding down the chandelier, removing all traces of paint. Take a can of spray paint and give the chandelier 2-3 coats of paint. Allow it to dry between coats.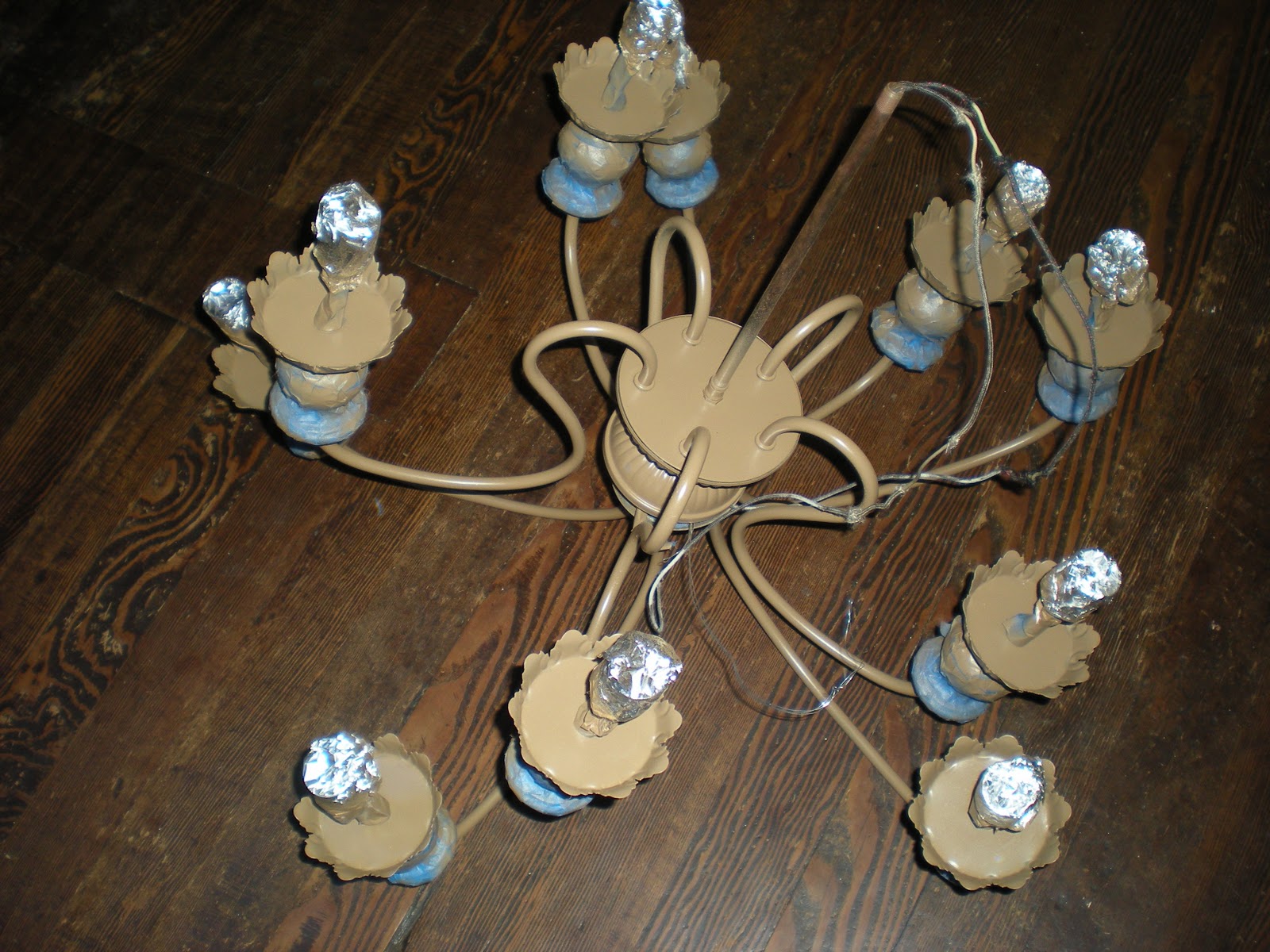 If you want the chandelier to look like it has real candles, you can add silicone dipped light bulbs for a realistic effect.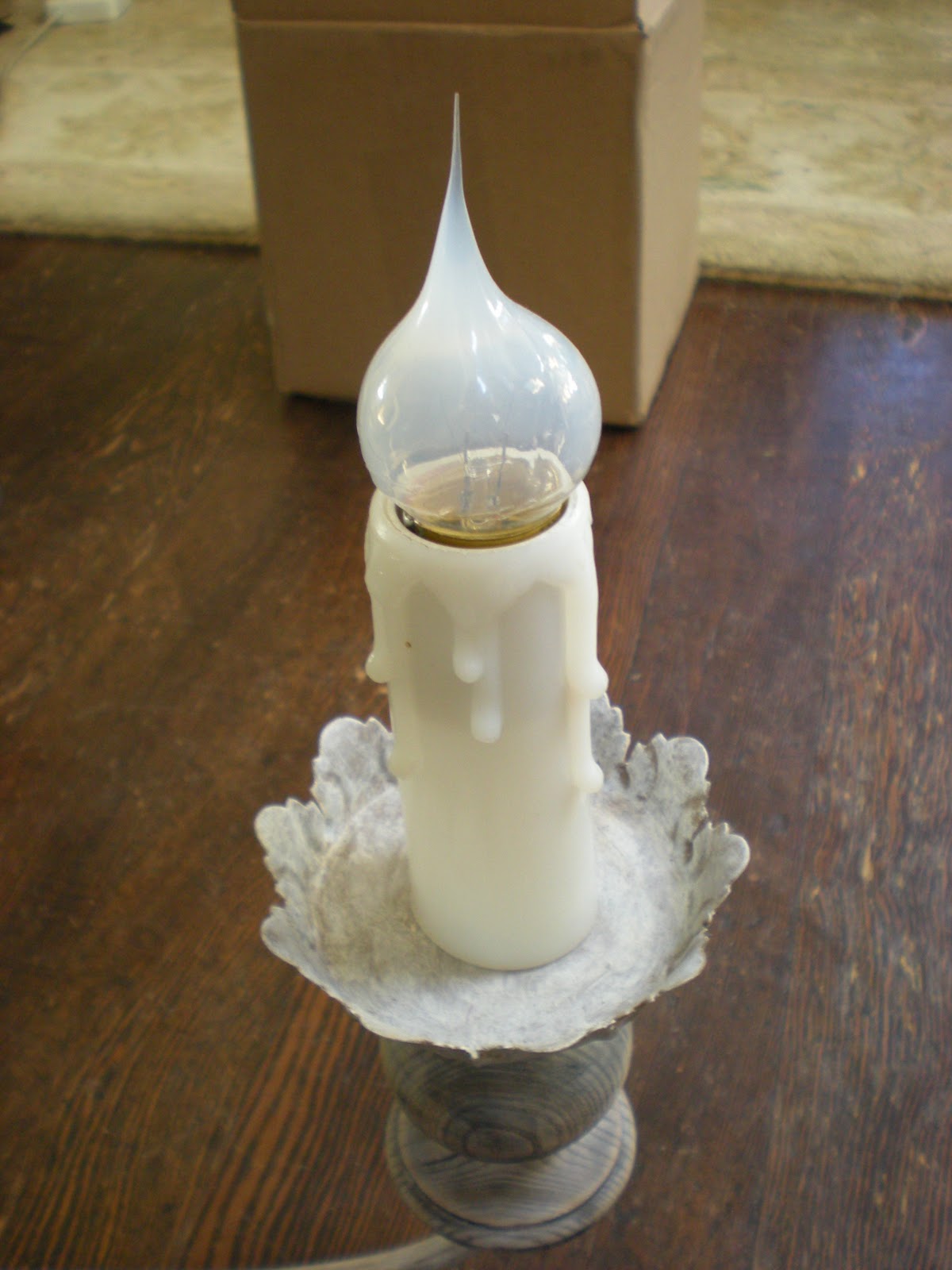 To soften the nutmeg brown paint, whitewash over the wood and metal areas. You can do this by watering down white paint, brushing it on, then wiping it off. To complete the look, add a coat of brown glaze to give it an old world look.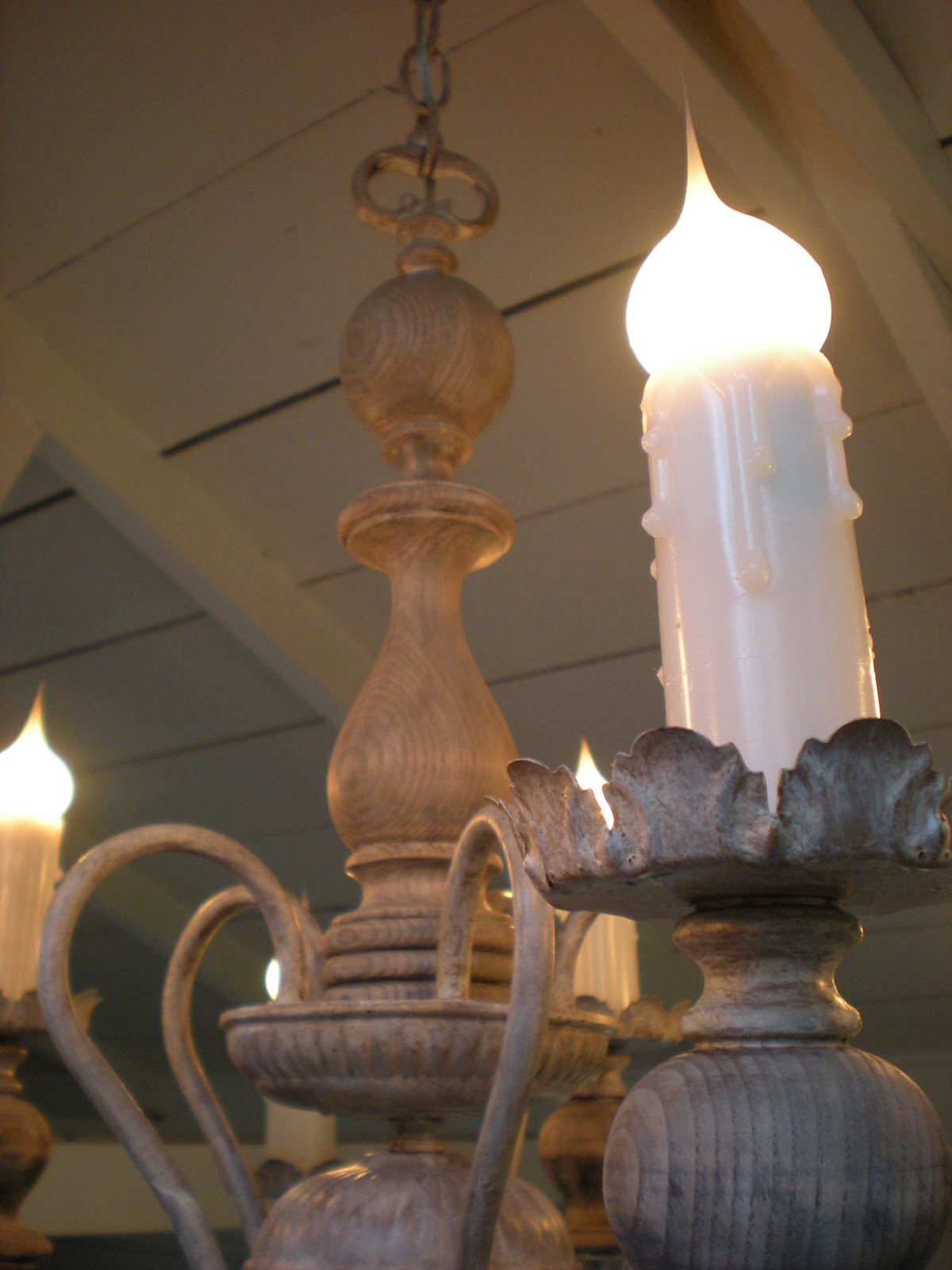 To finish the look, you can add these cute wooden danglers to hang from the chandelier. These were found at a rummage sale, cut in half, and painted the same way as the chandelier. They were attached by inserting a screw with an eye at the top.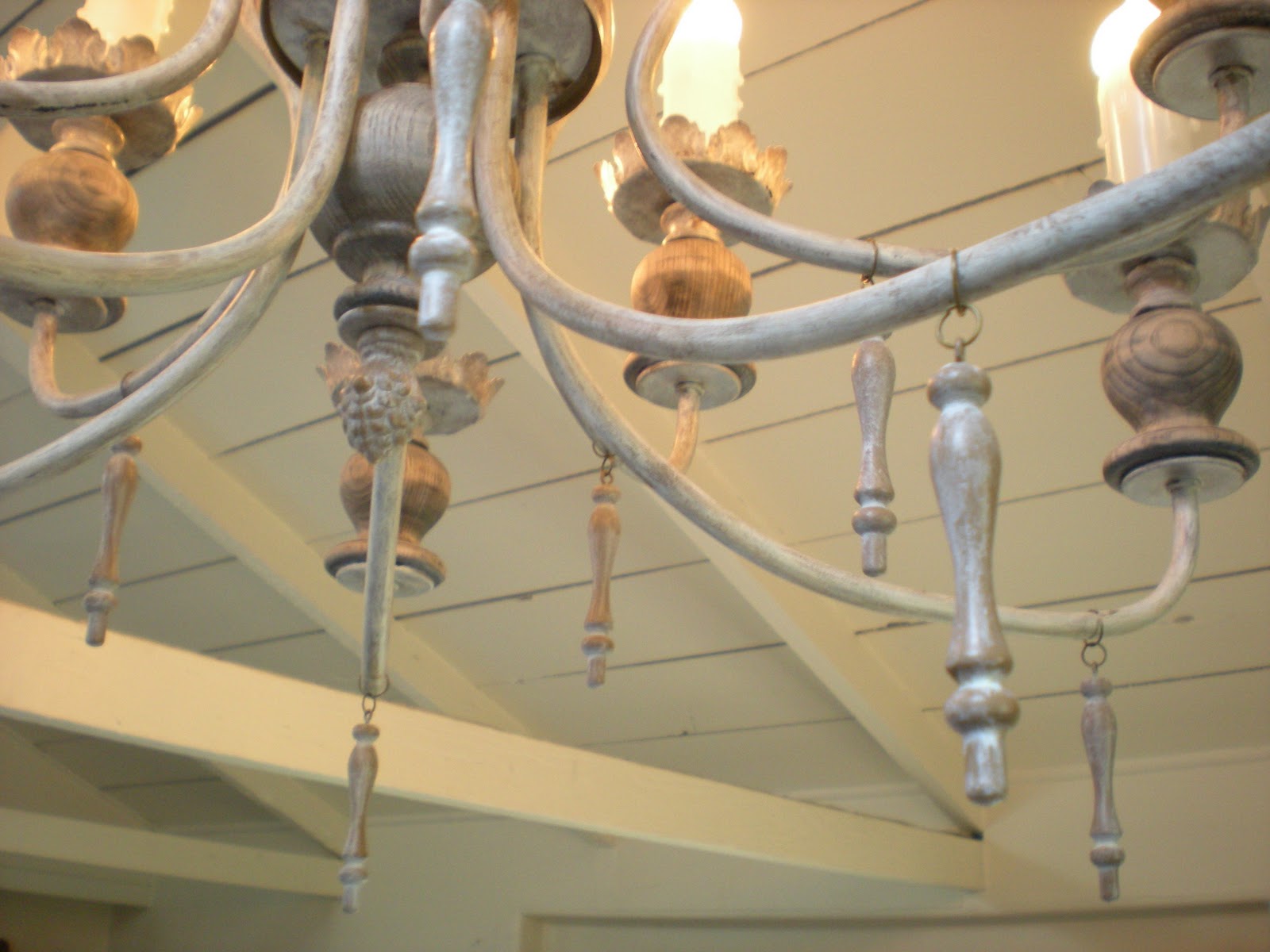 The final step is to rewire the chandelier if needed and hang it up! Hang it in your living room, or above your dining room table! It's the perfect finishing touch to any shabby home!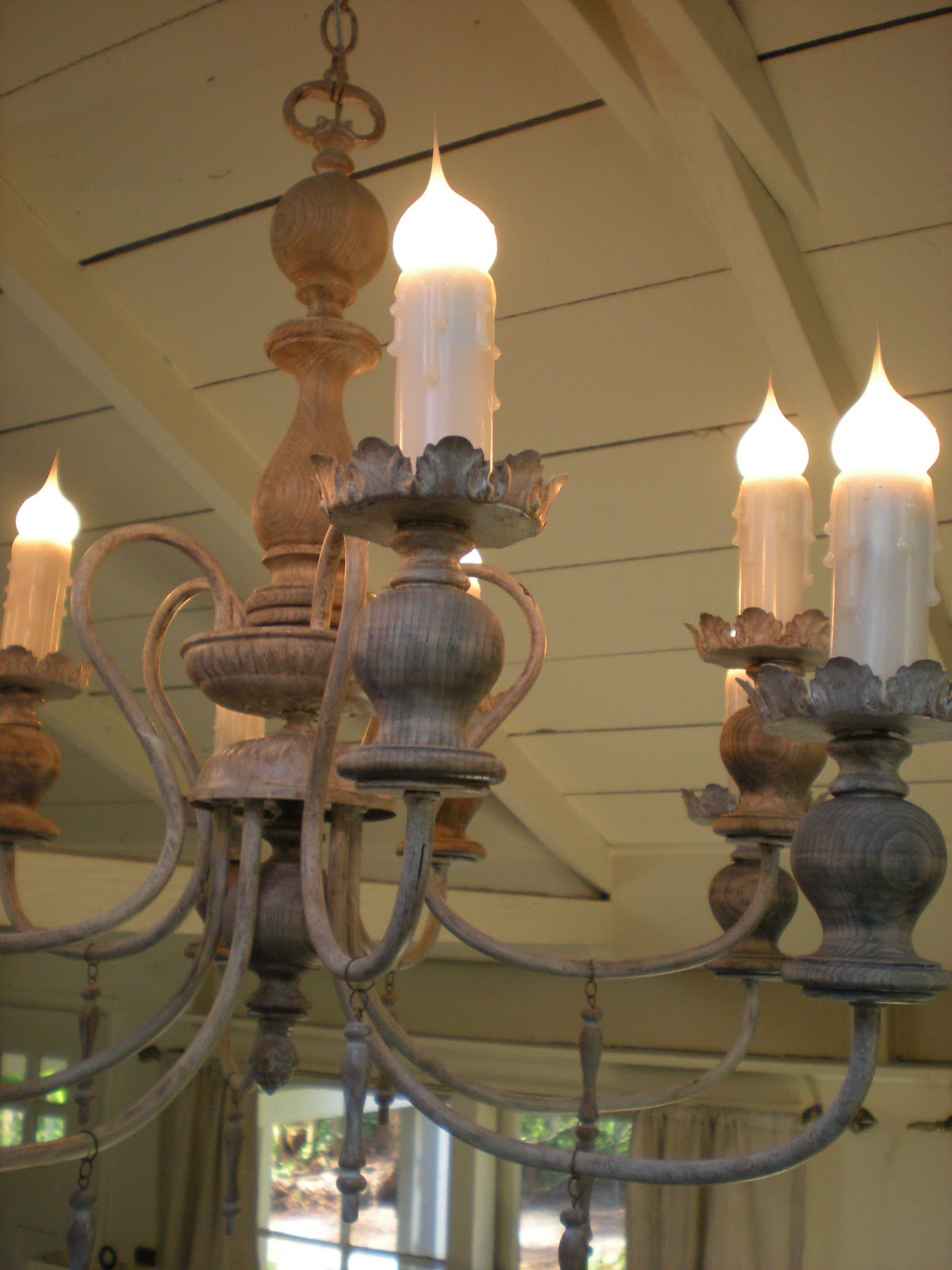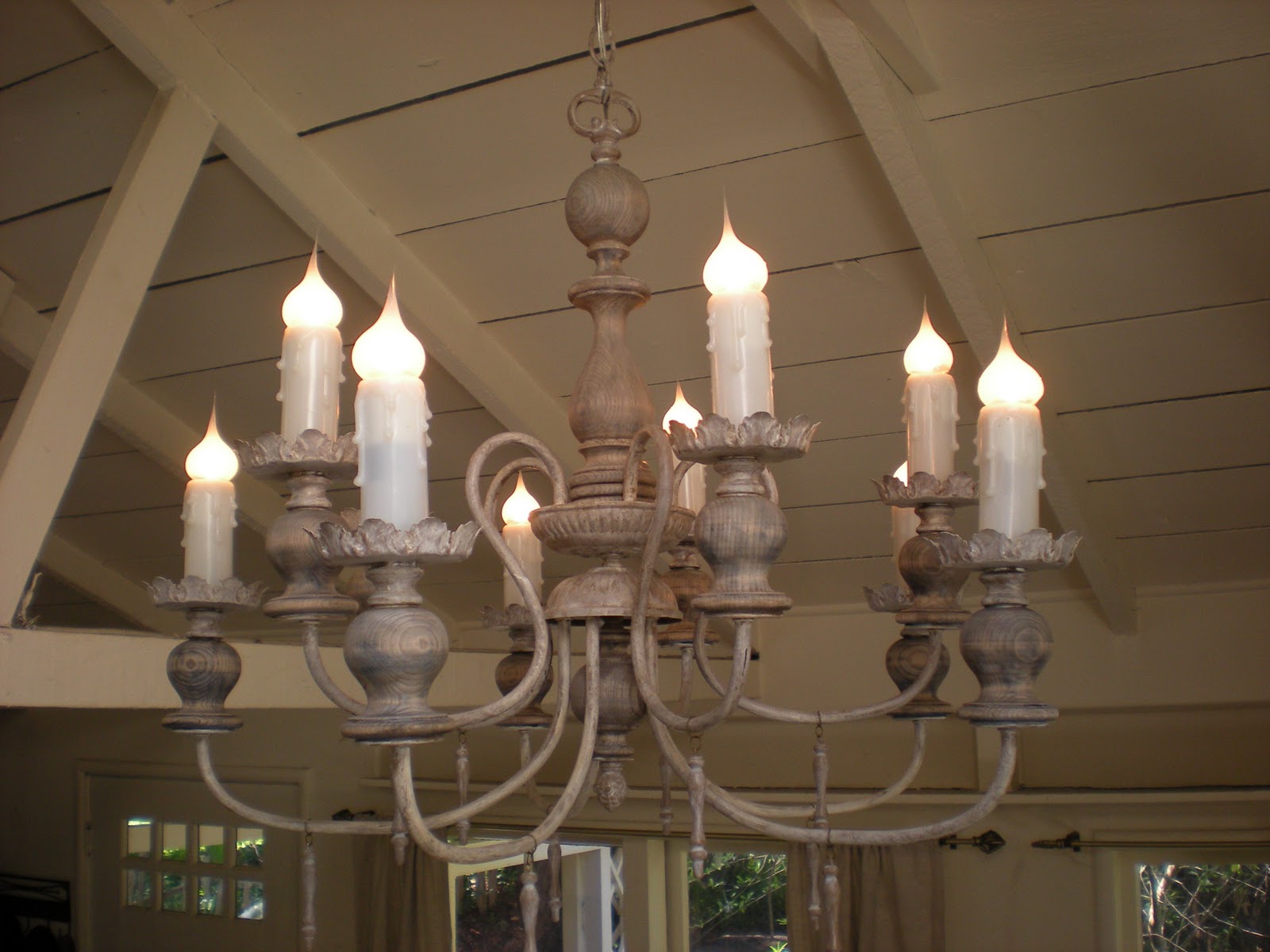 Photos and idea: Reloved Rubbish.